4-day Architecture Workshop 'Skill Up'
RIBA in conjunction with Mies Stirling Circling the Square exhibition
Test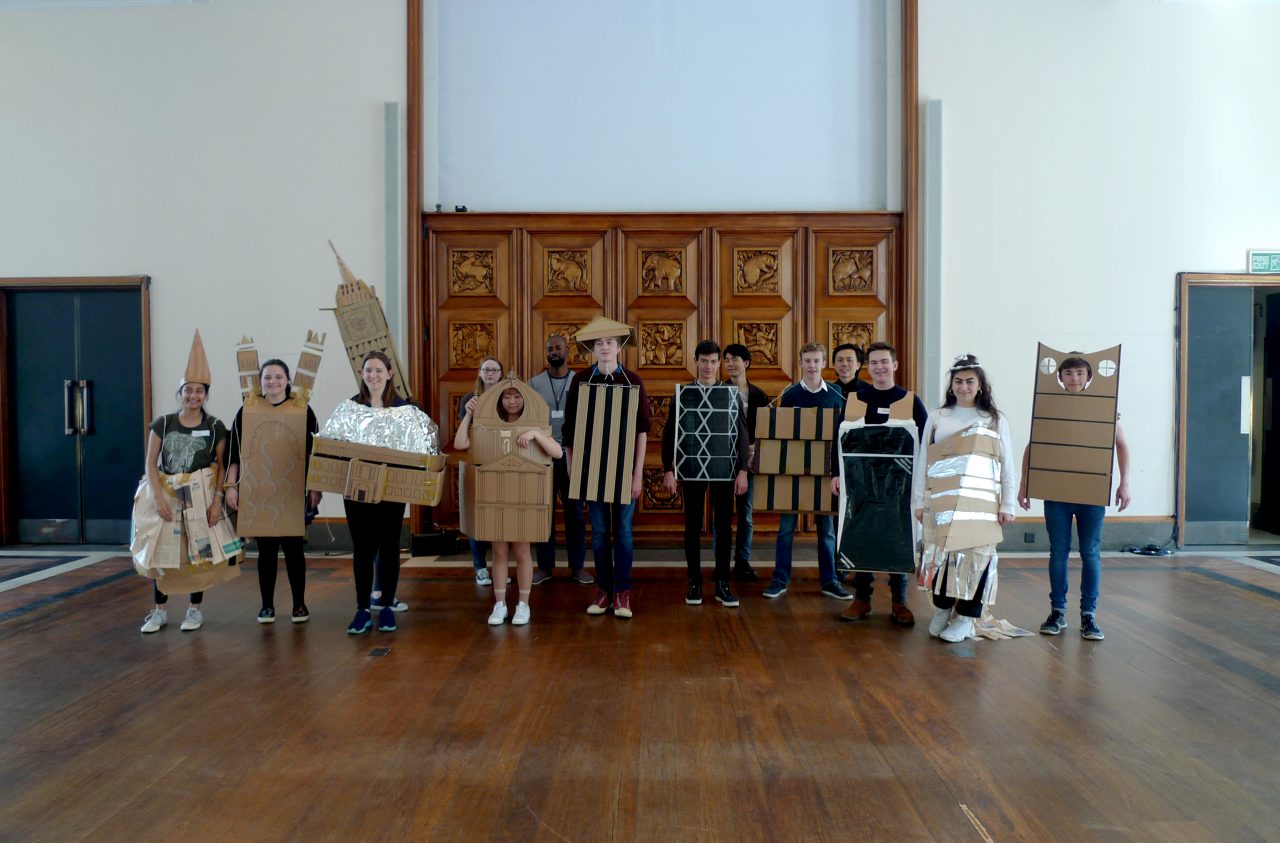 Test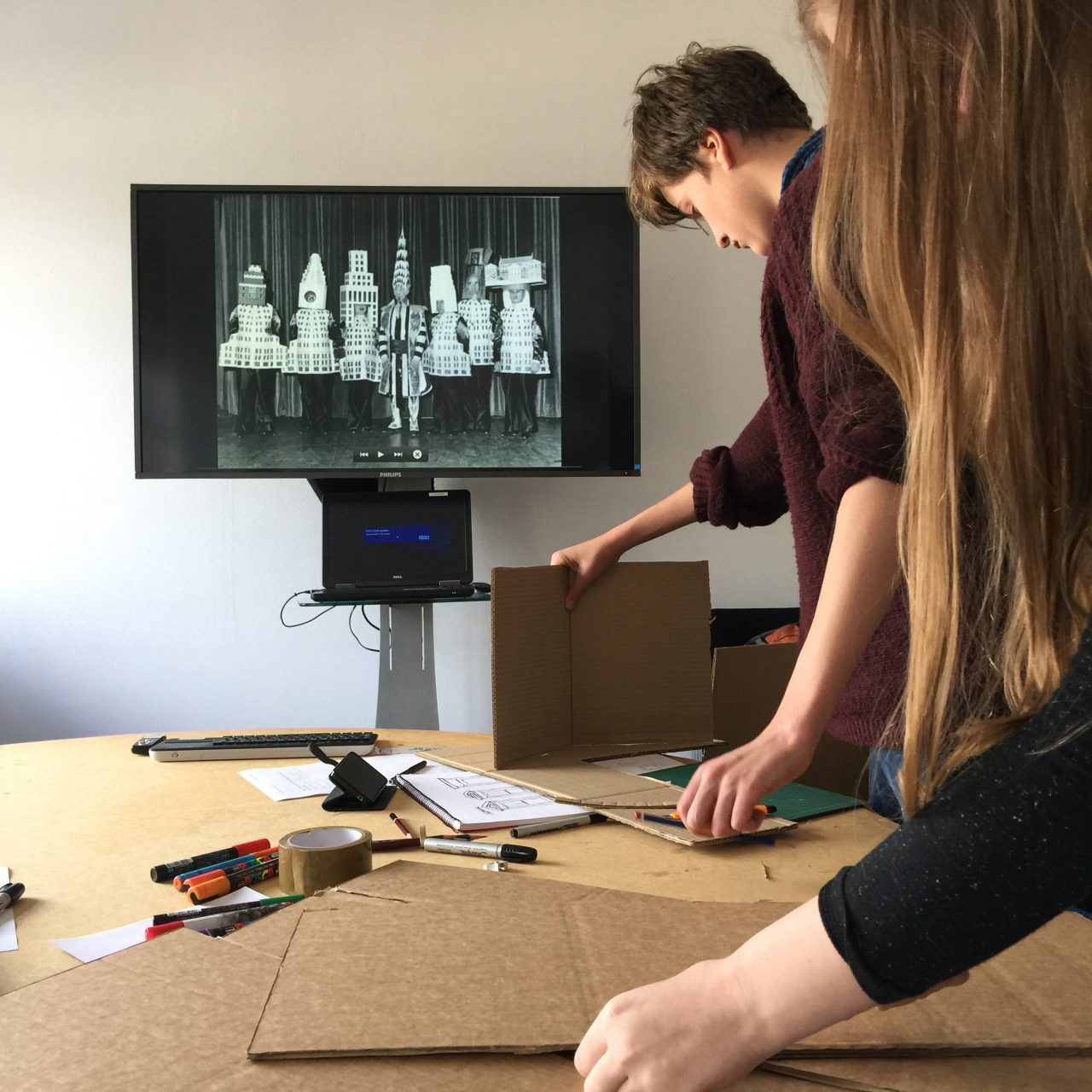 Test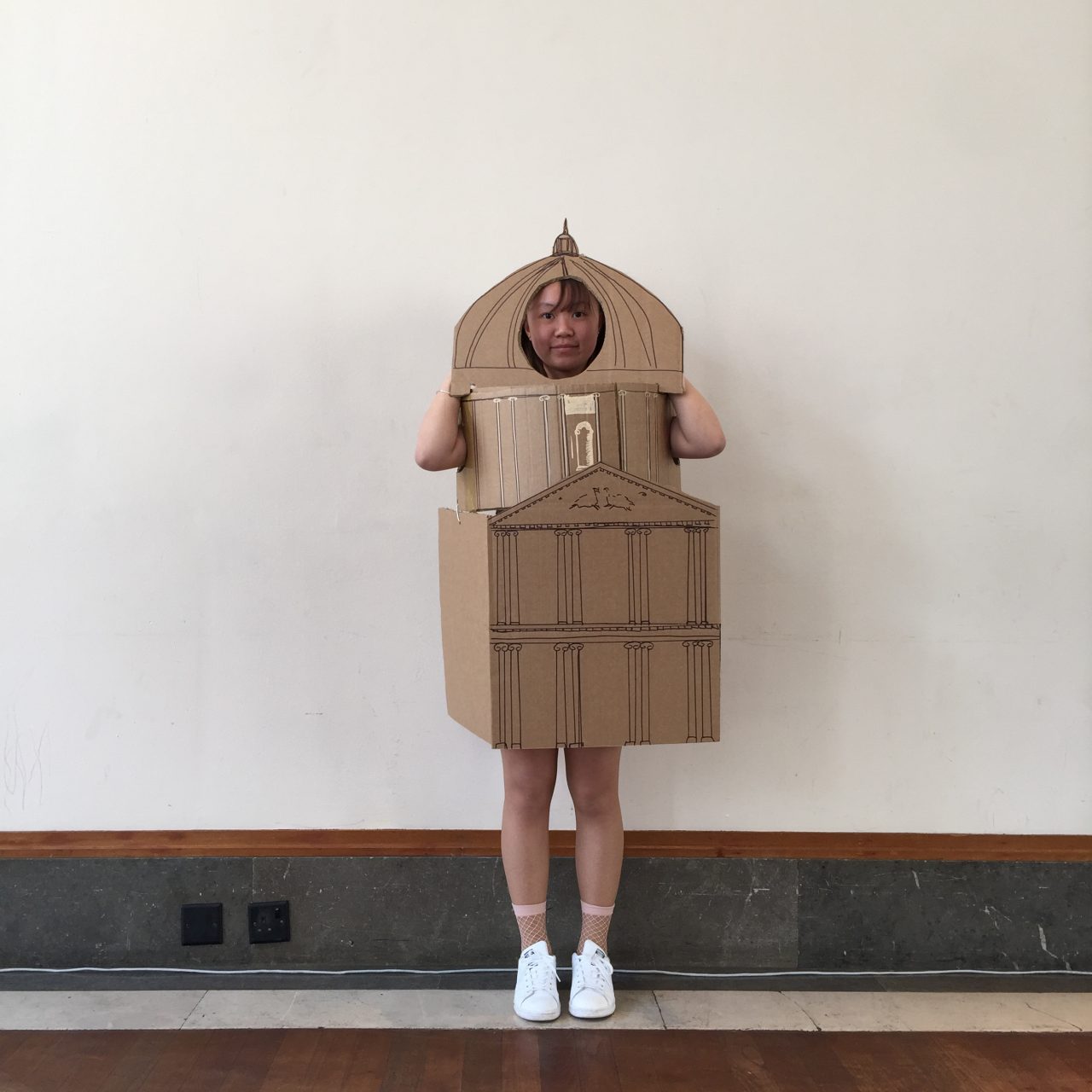 Test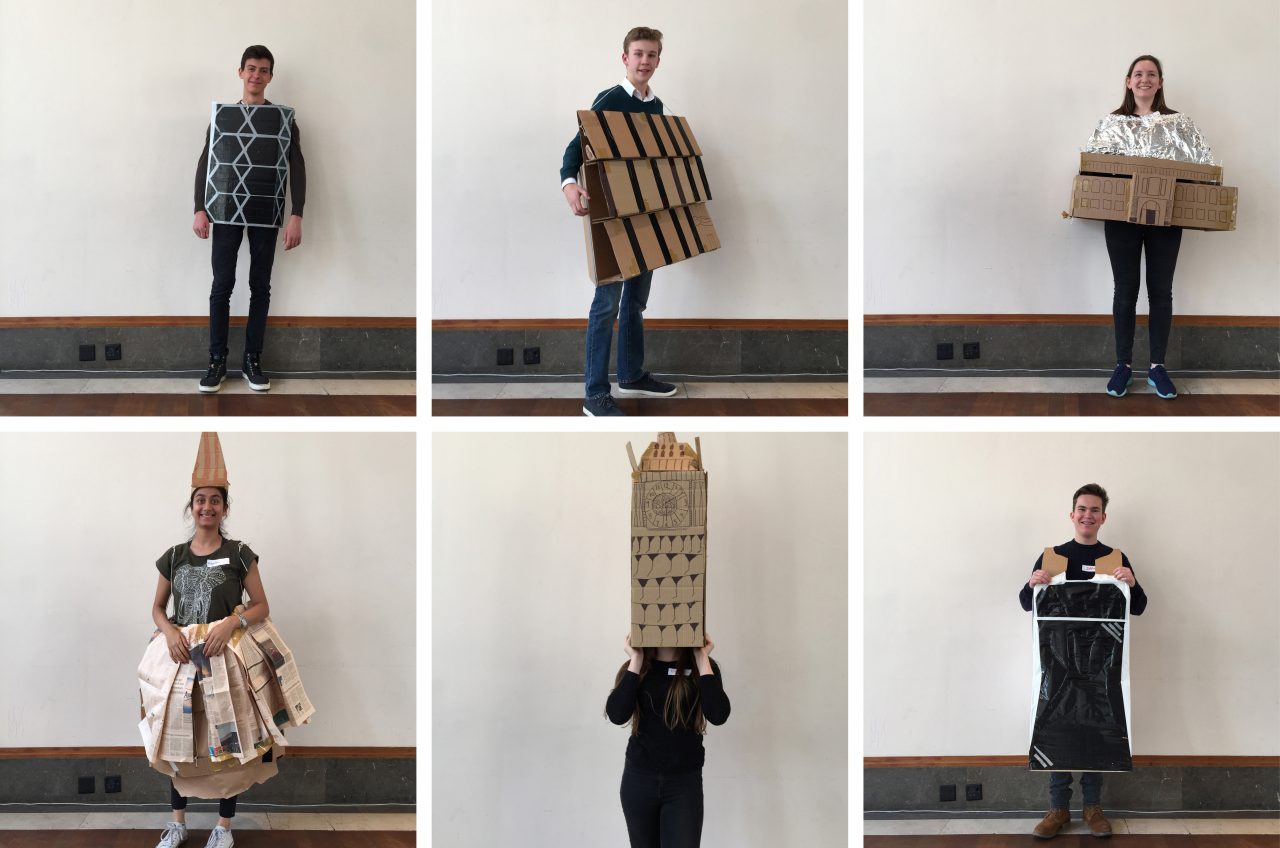 Test
Test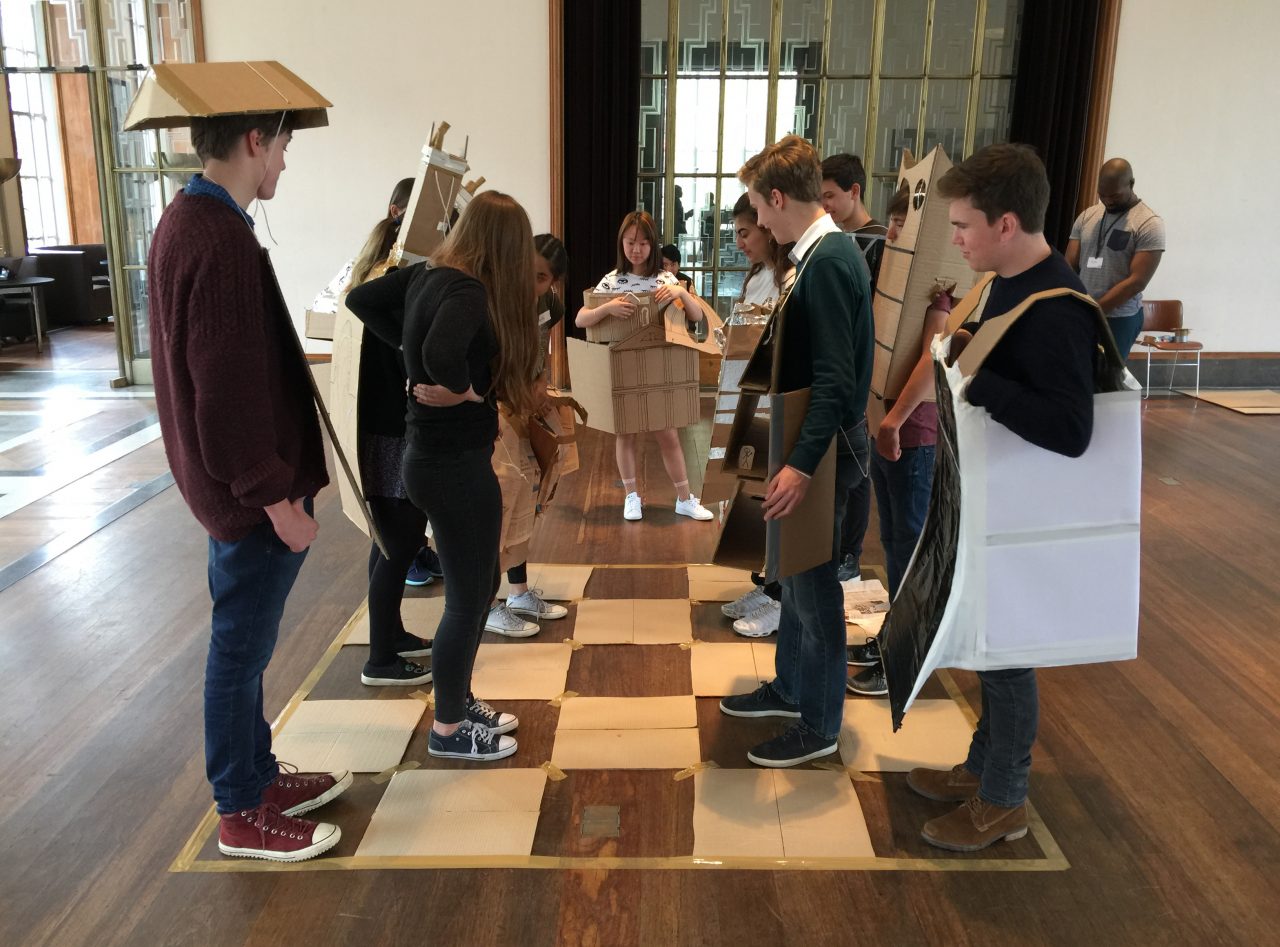 Test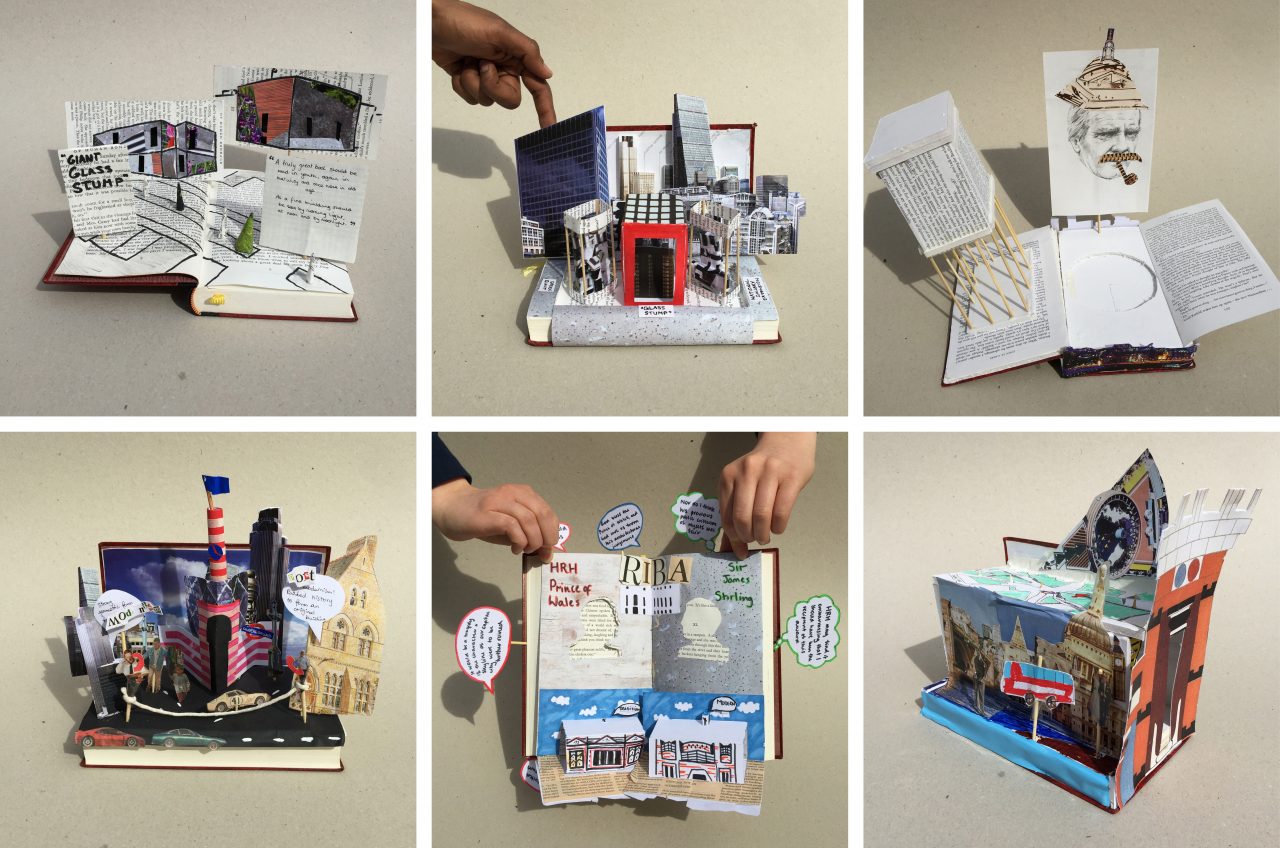 Test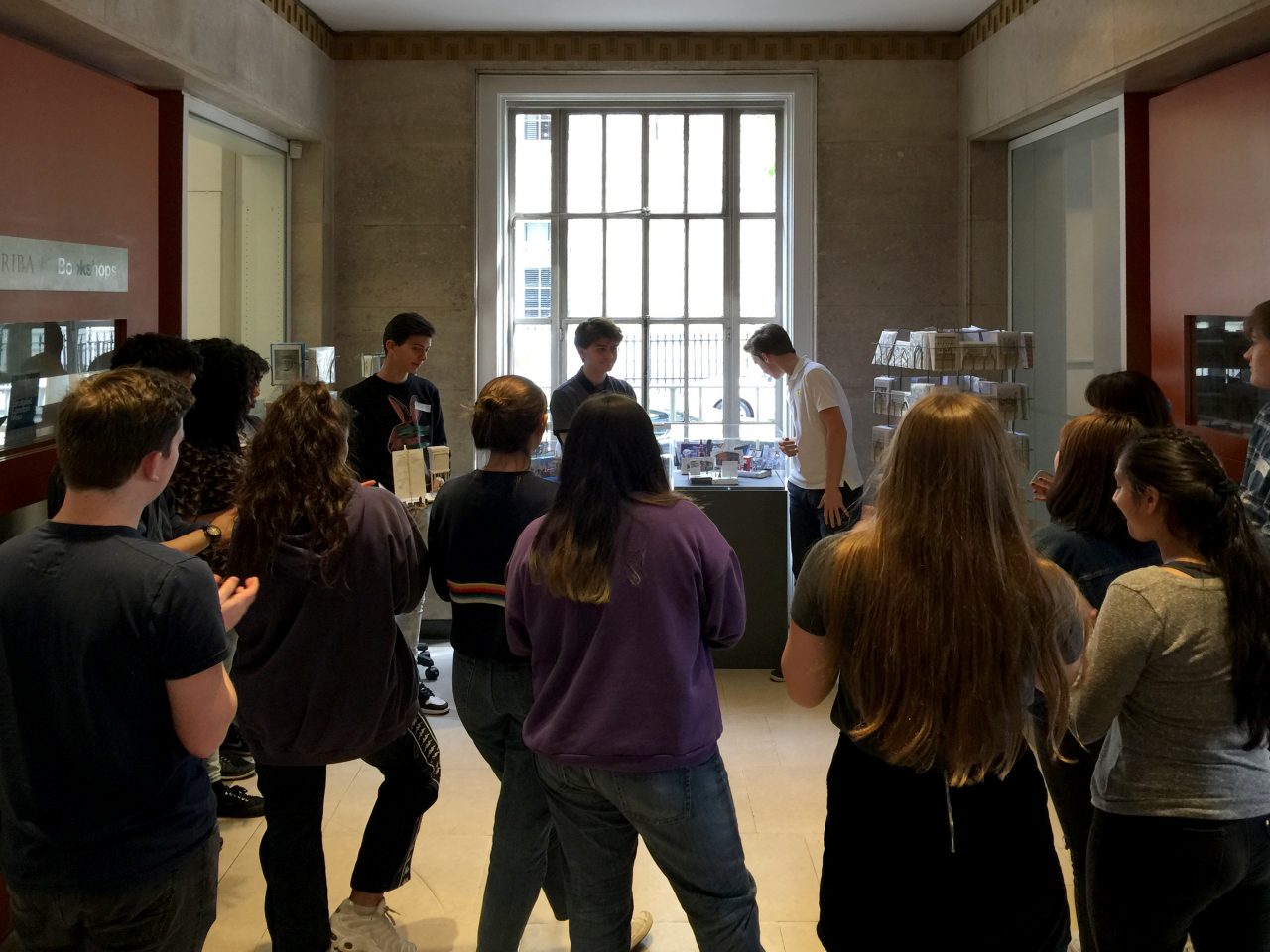 Test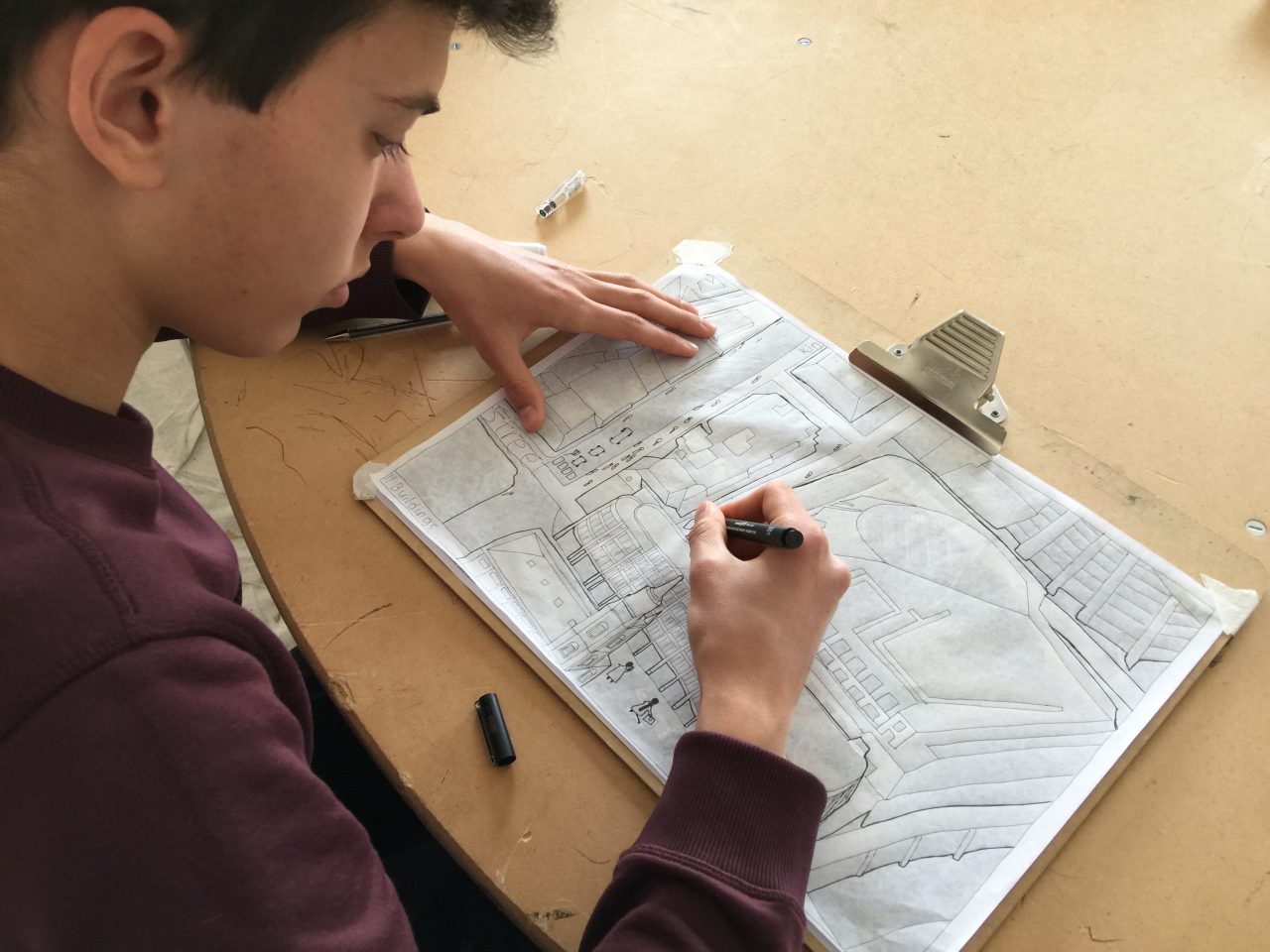 Test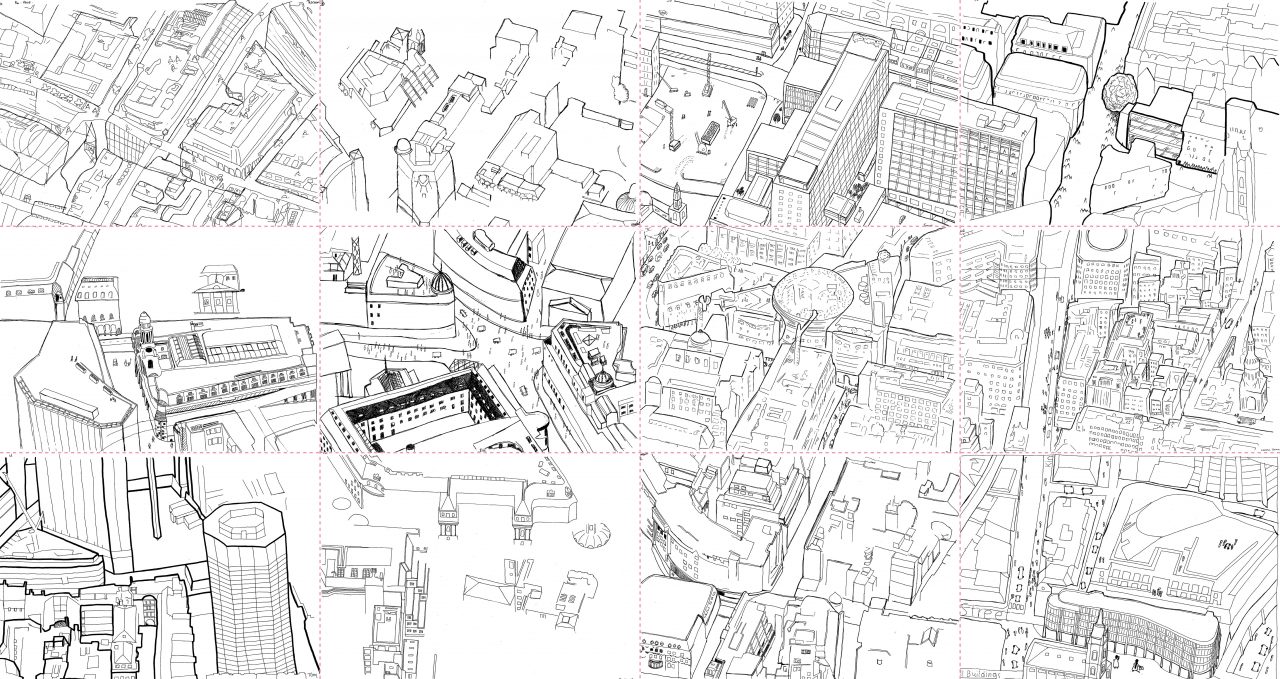 Test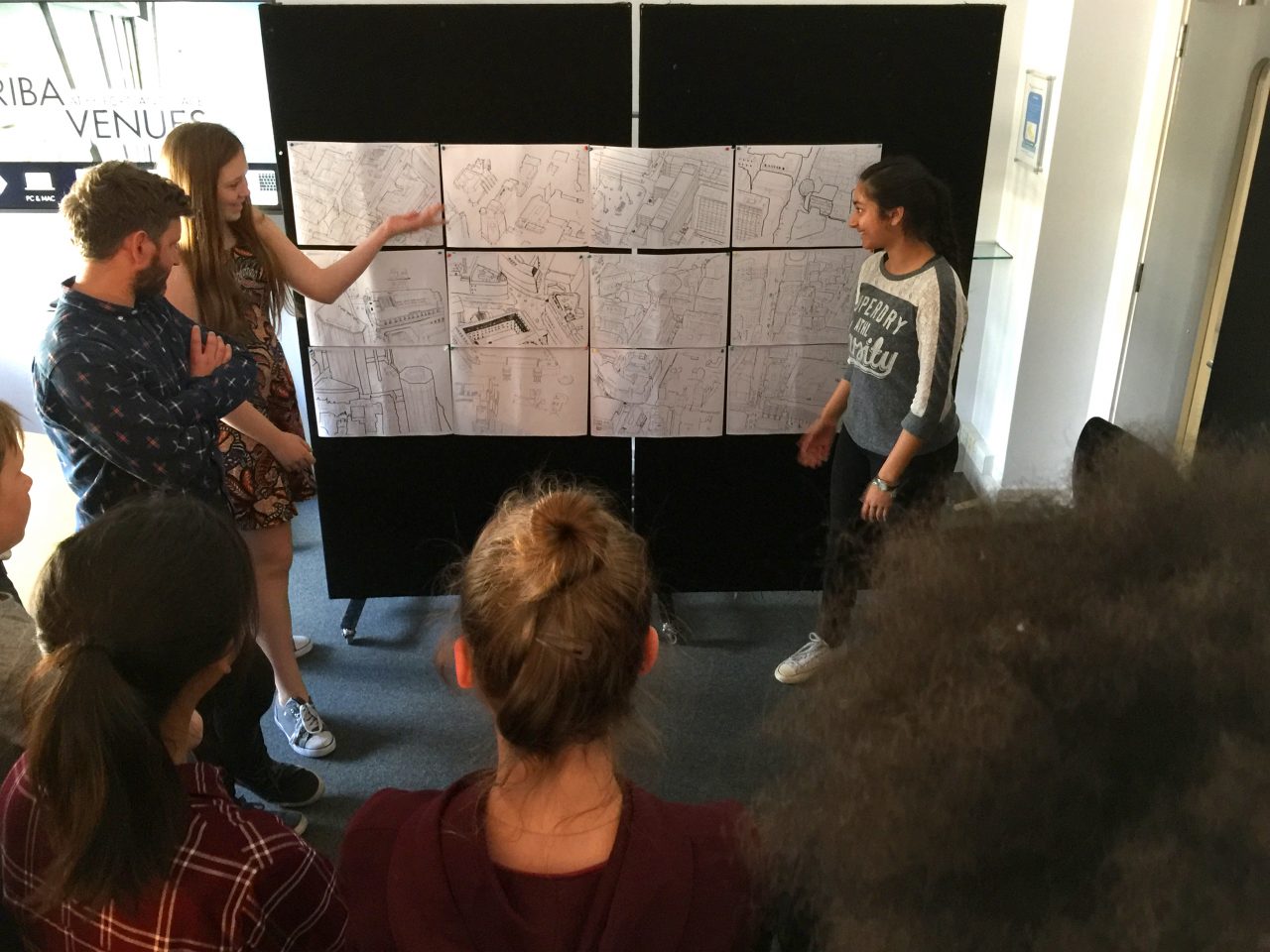 Test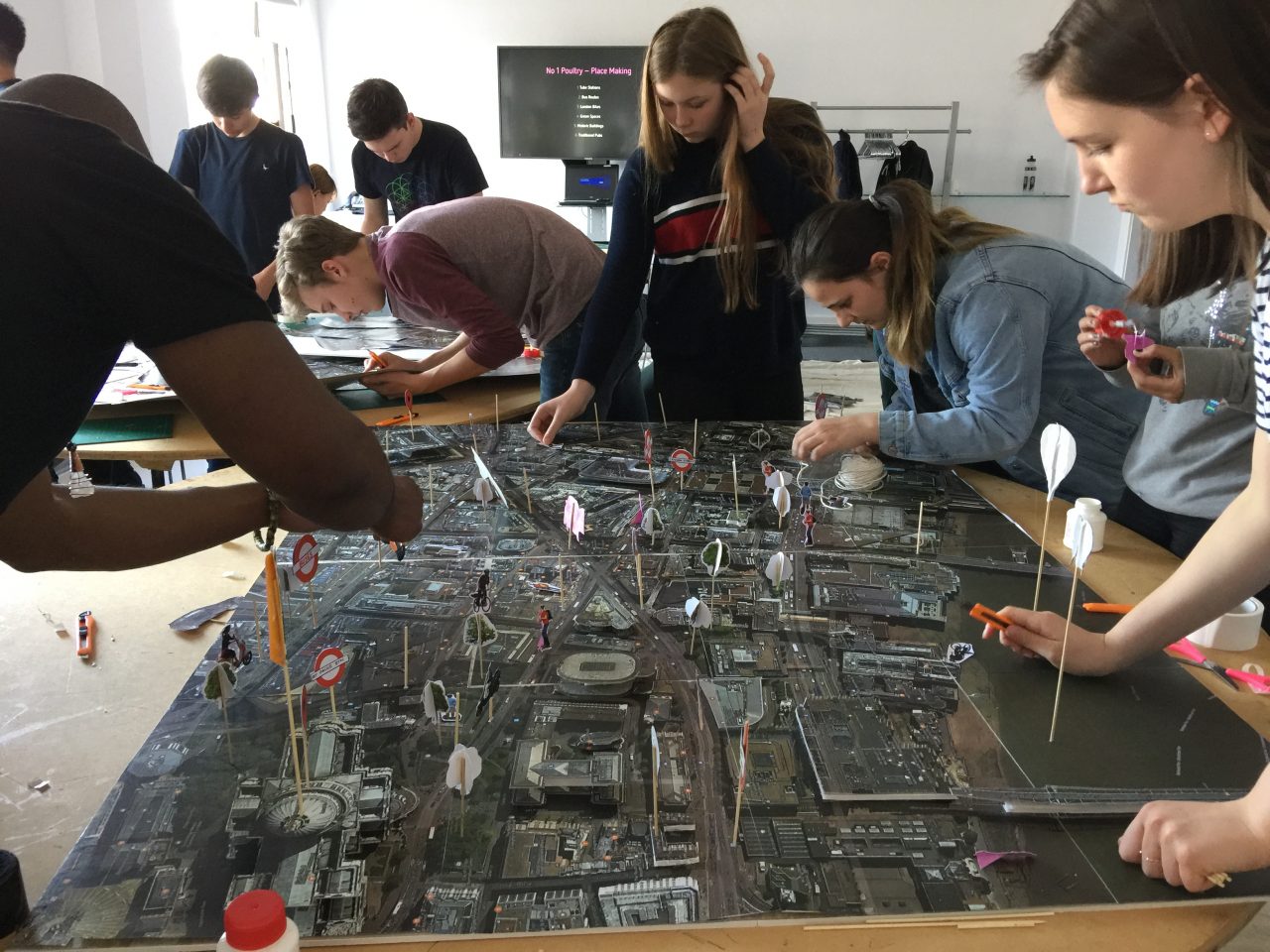 Test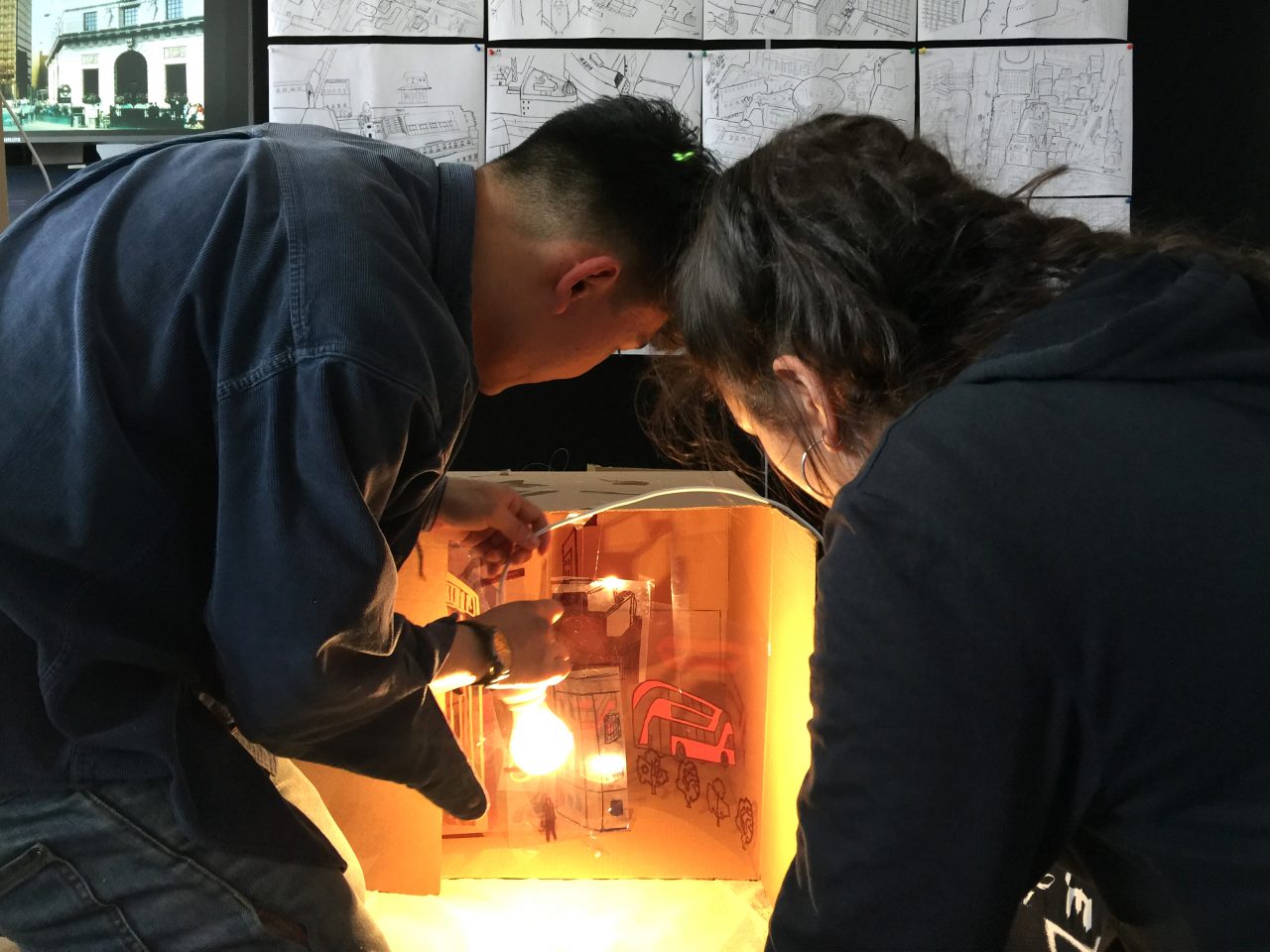 Test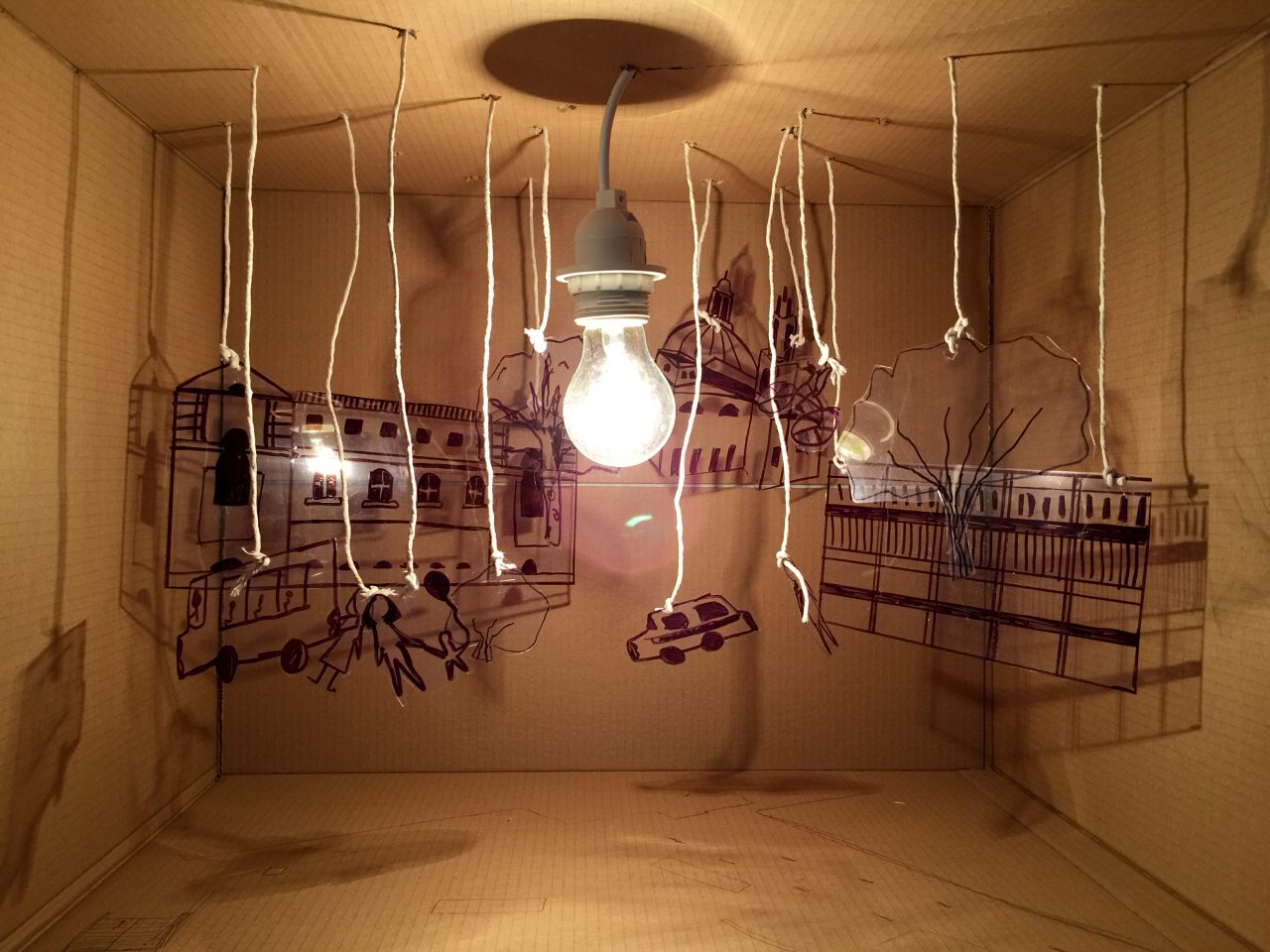 Test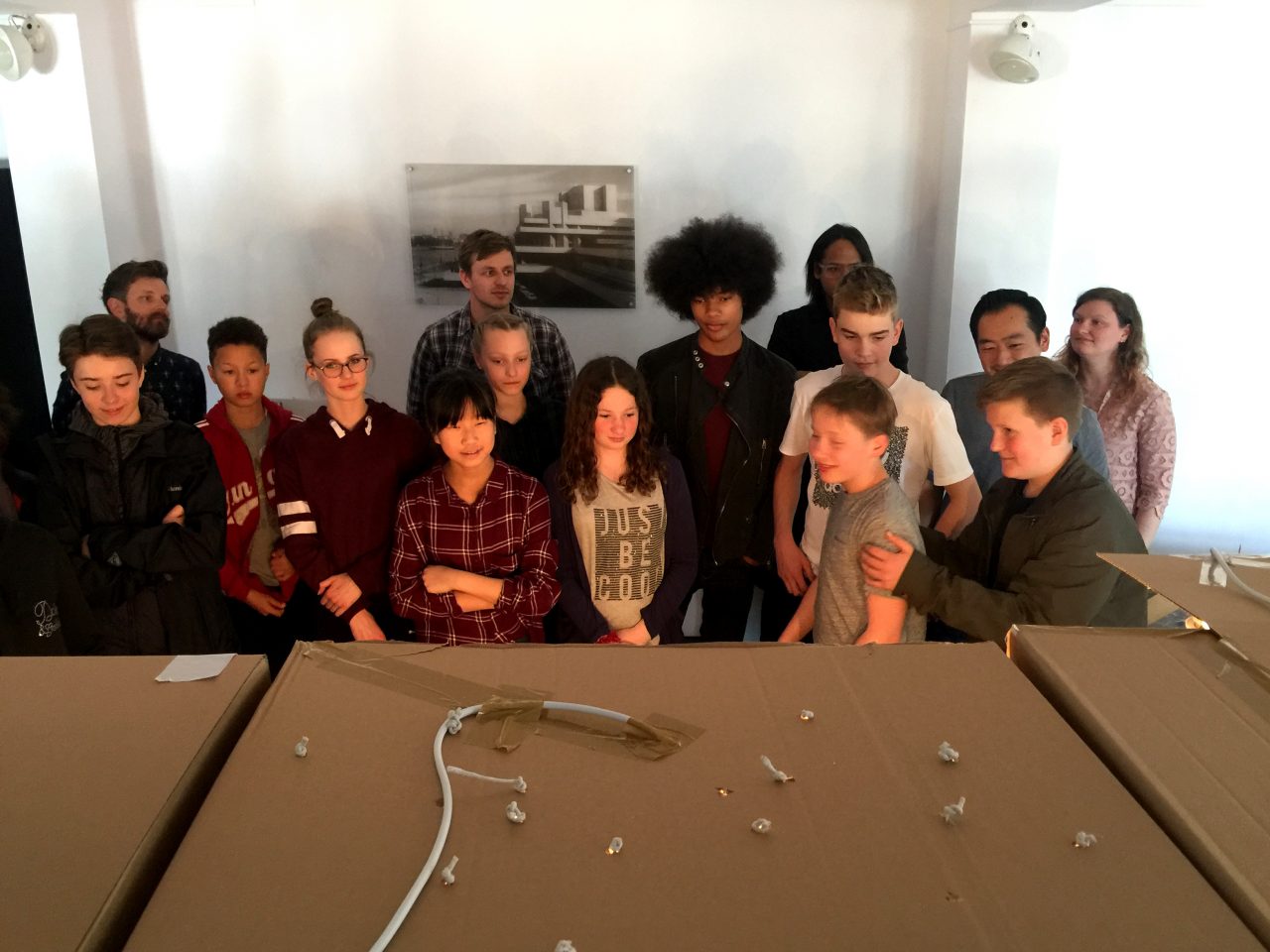 Test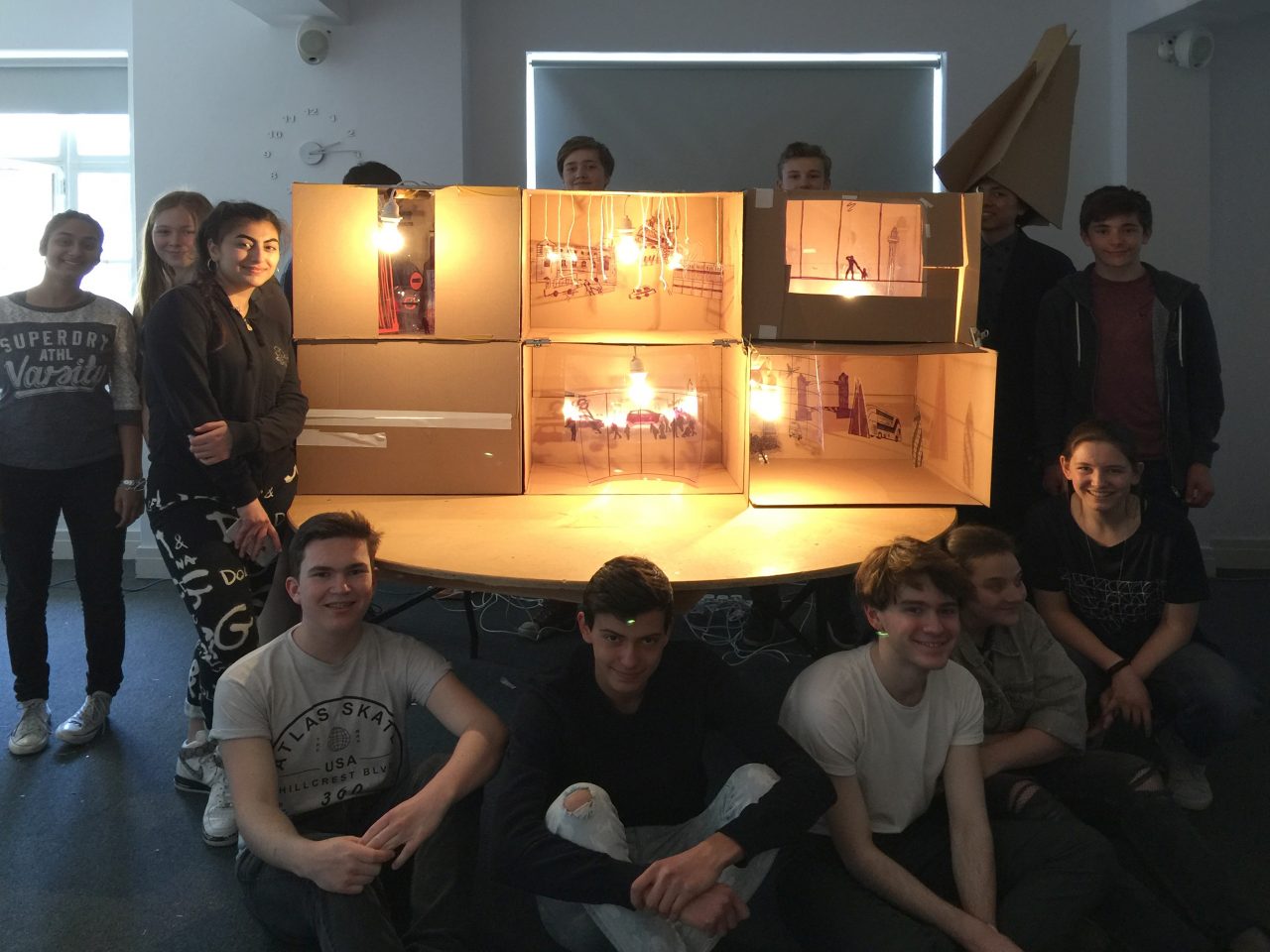 ---
Mobile Studio Architects was invited by the Royal Institute of British Architects to design and run a 4-day architecture workshop entitled, 'Skill Up: Skyline Style War' for ages 15 – 18 years old who are thinking about studying architecture or design.
Through a series of hands-on activities of various different scales and mediums, the students explored and debated the issues surrounding contemporary architecture set against historic London. The students learnt and practiced new skills as we debated ideas of place, taste, style, planning and our sense of space.
Participants looked at different concepts throughout such as abstraction, storytelling and imagination and worked in teams to design elements that feed into the final event on the last day.