Cast Away!
Workshop in conjunction with Doris Salcedo's 'Shibboleth' installation at the Turbine Hall
Test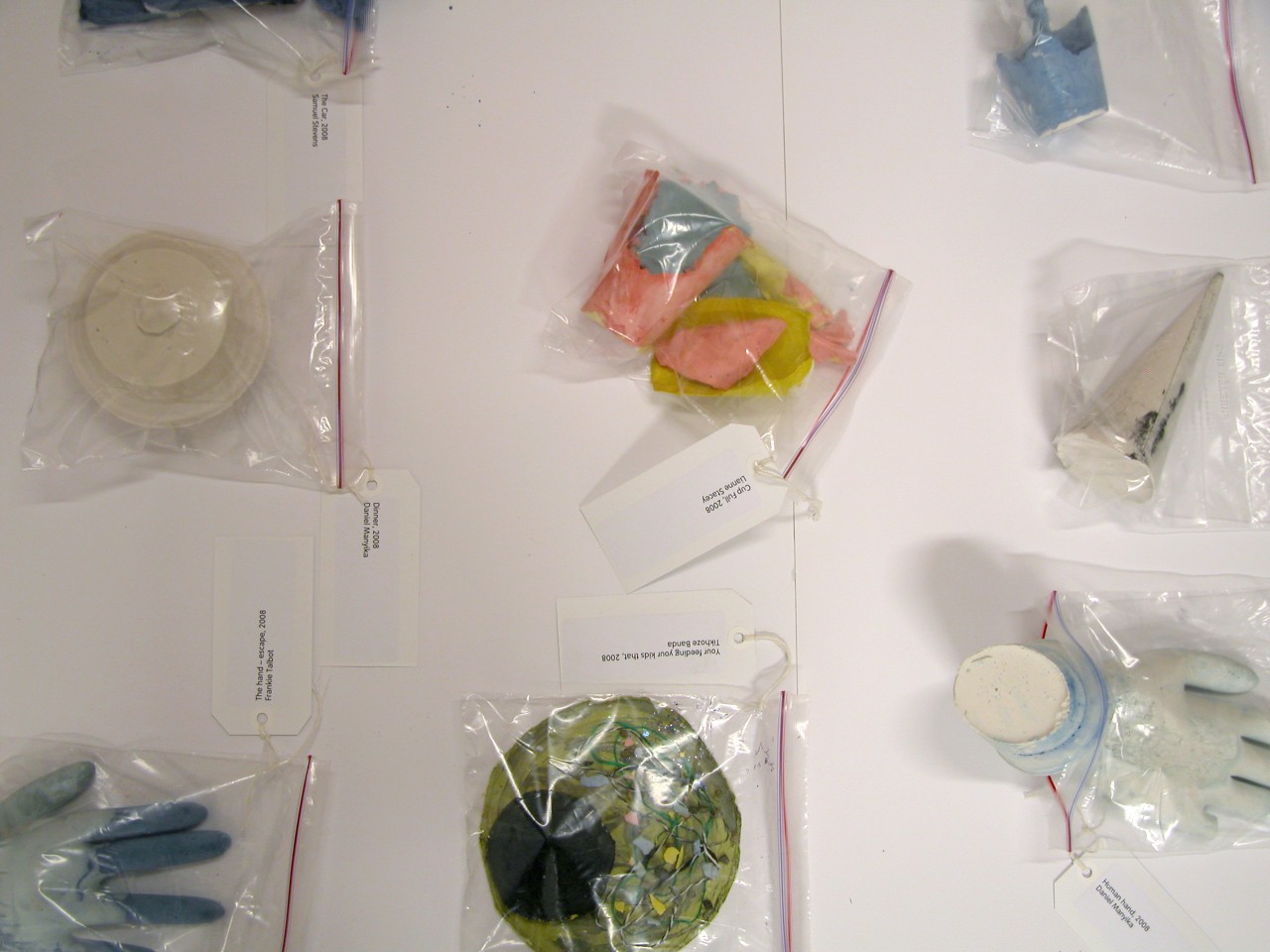 Test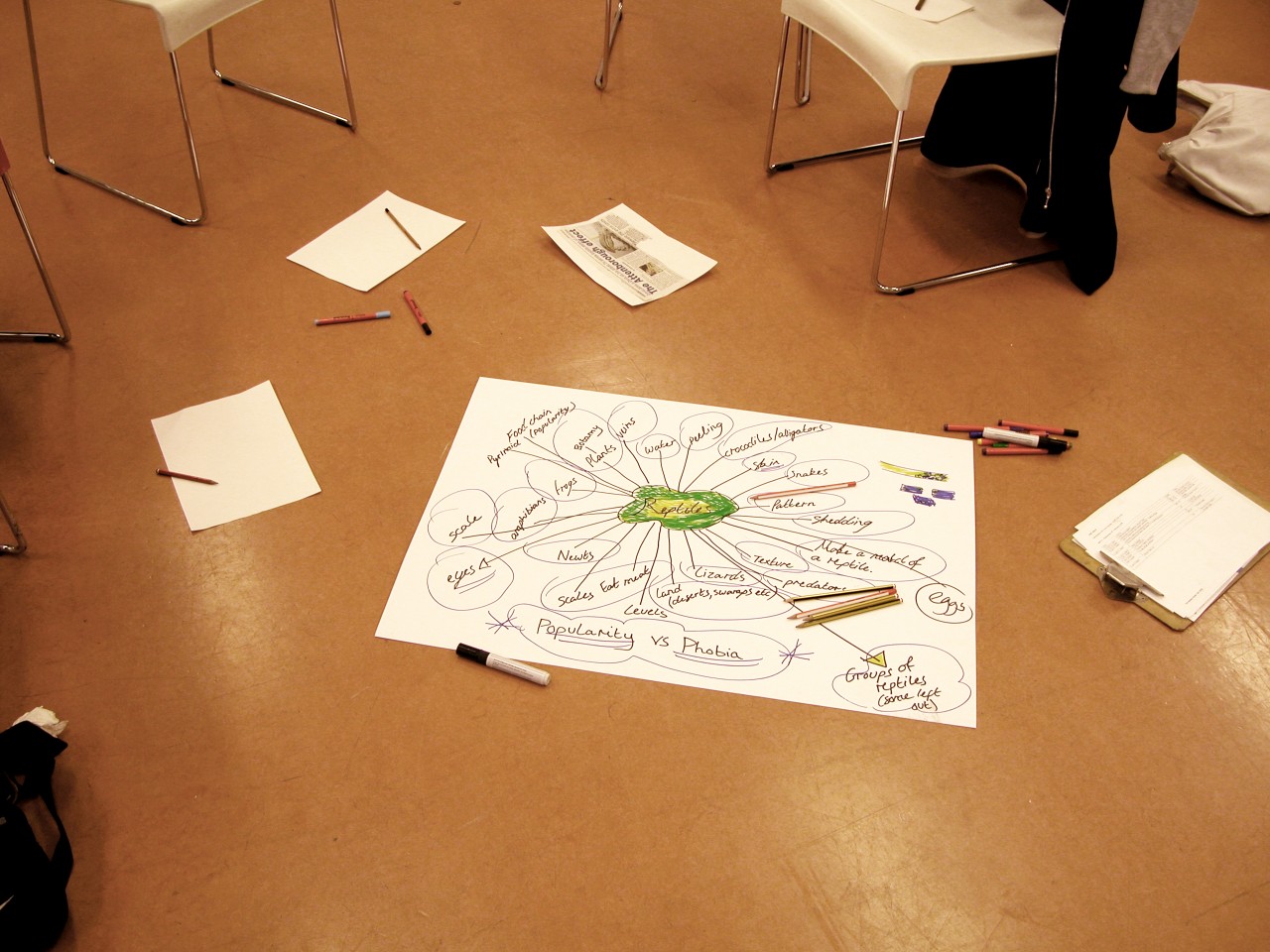 Test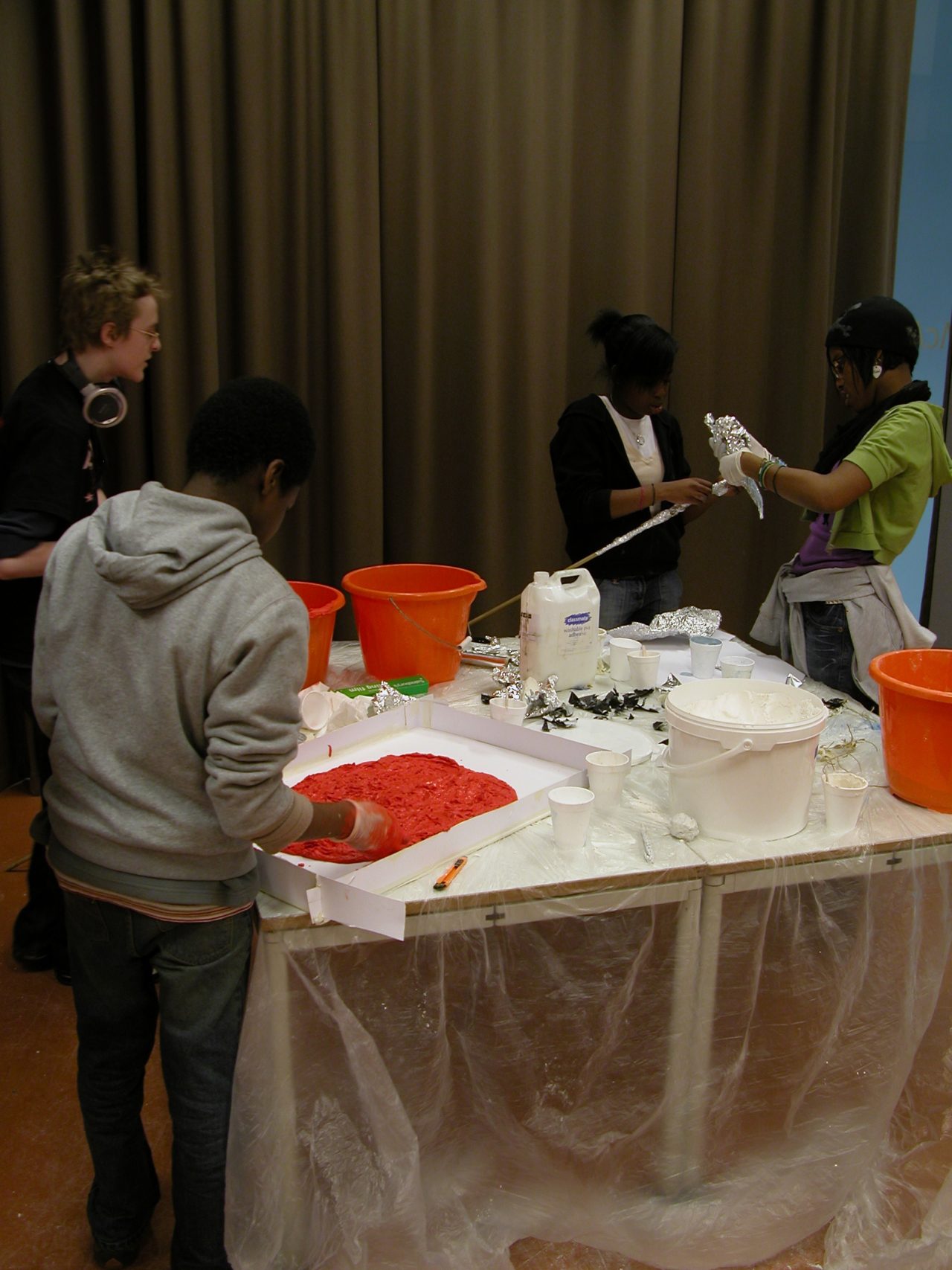 Test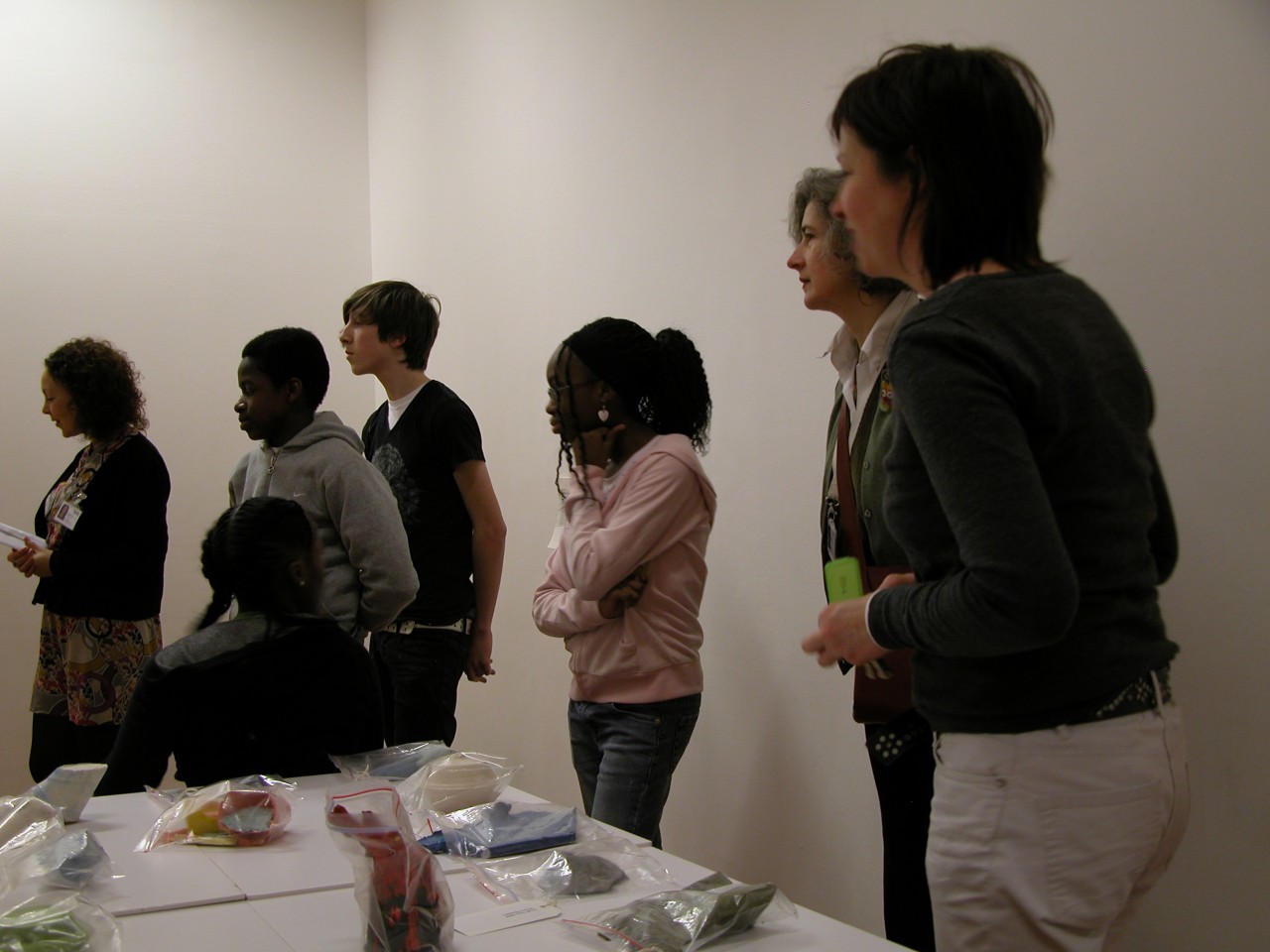 Test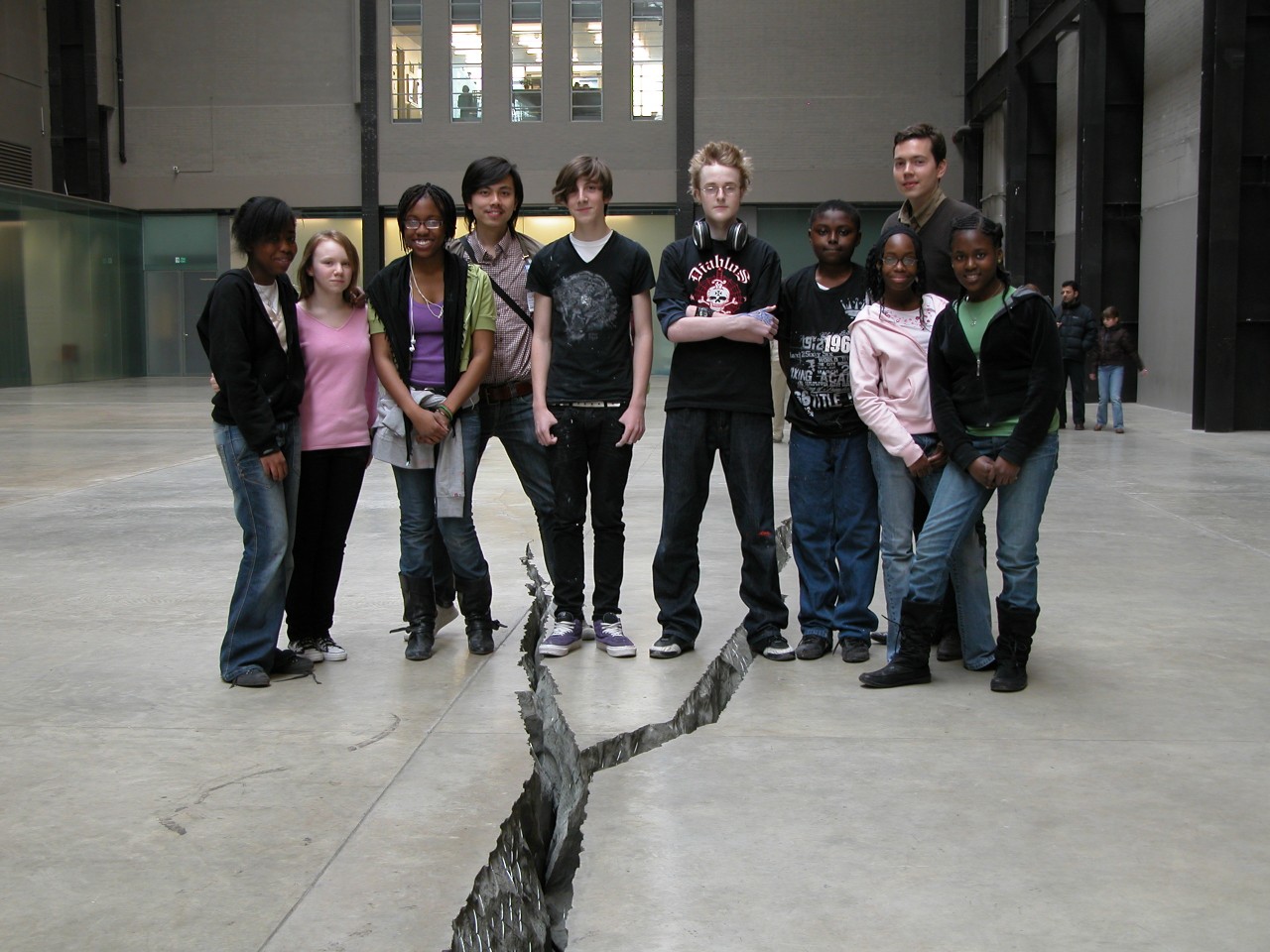 ---
"Artist Doris Salcedo has broken opened the concrete floor in the Turbine Hall of Tate Modern and called it Shibboleth. Why?"
Join us for a two-day workshop that questions scale and installation art. In exploring Salcedo work and comparing it to other installation works on display, we'll consider how scale, intervention or installations art can be used to explore ideas and to change the way we see and think about our spatial and social environment.
Through casting, drawing, doing, group installation and discussion, the workshop will give you the chance to explore how Shibboleth and other related works makes use of space, sculpture and architecture to open up questions and perceptions of our society. You'll have the opportunity to visit the Turbine Hall and related other works in Tate Modern, before creating your own personal sculptures and group installations that will eventually form part of your own mini-exhibition at the end of the session. The workshop should provide some fun basic casting skills and alternative drawing techniques. It will be art to think about and to play with – don't be afraid of a good time!"
Client
EiC Southwark
Location
Tate Modern, London
Age Group
14 – 16 (Southwark Schools)
Collaborator
M.Dewdney