Sensing Spaces
The Royal Academy of Arts
Test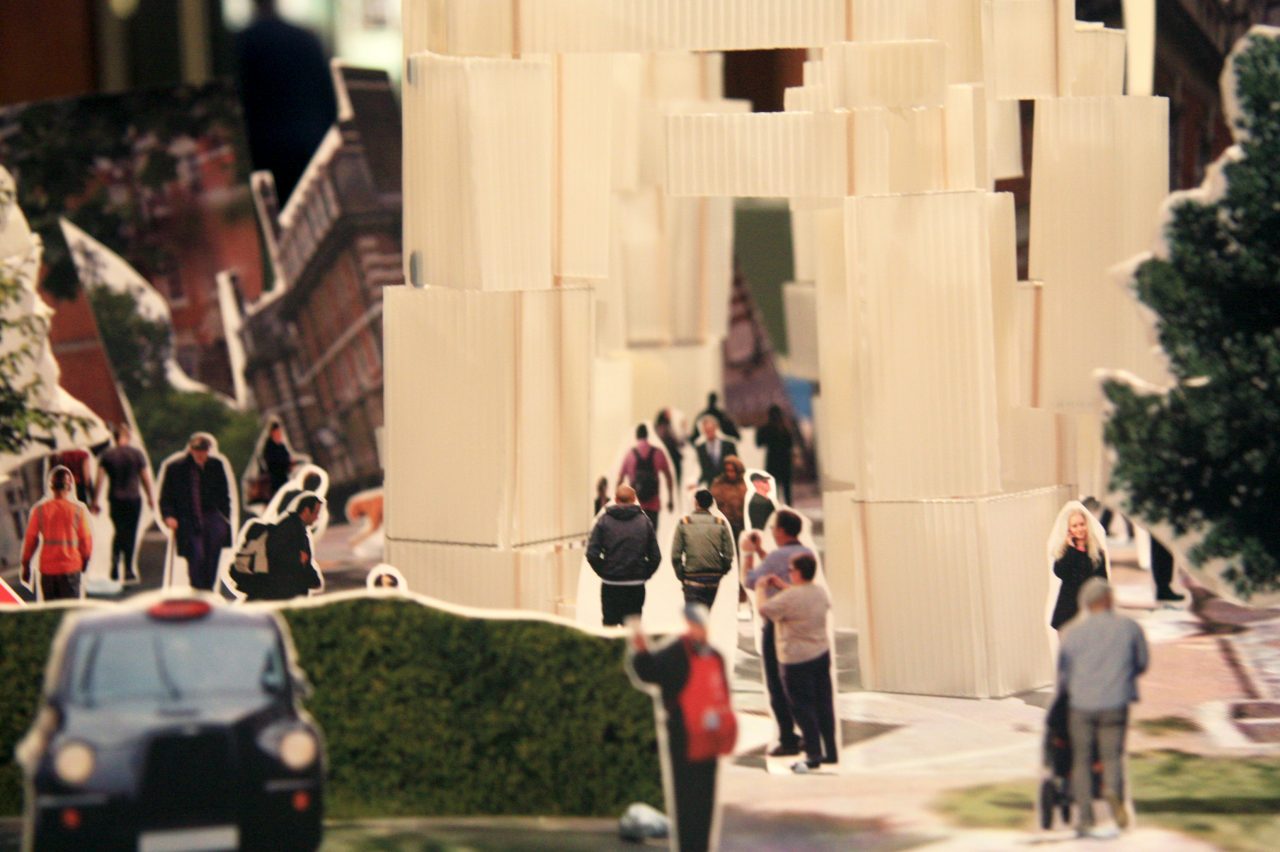 Test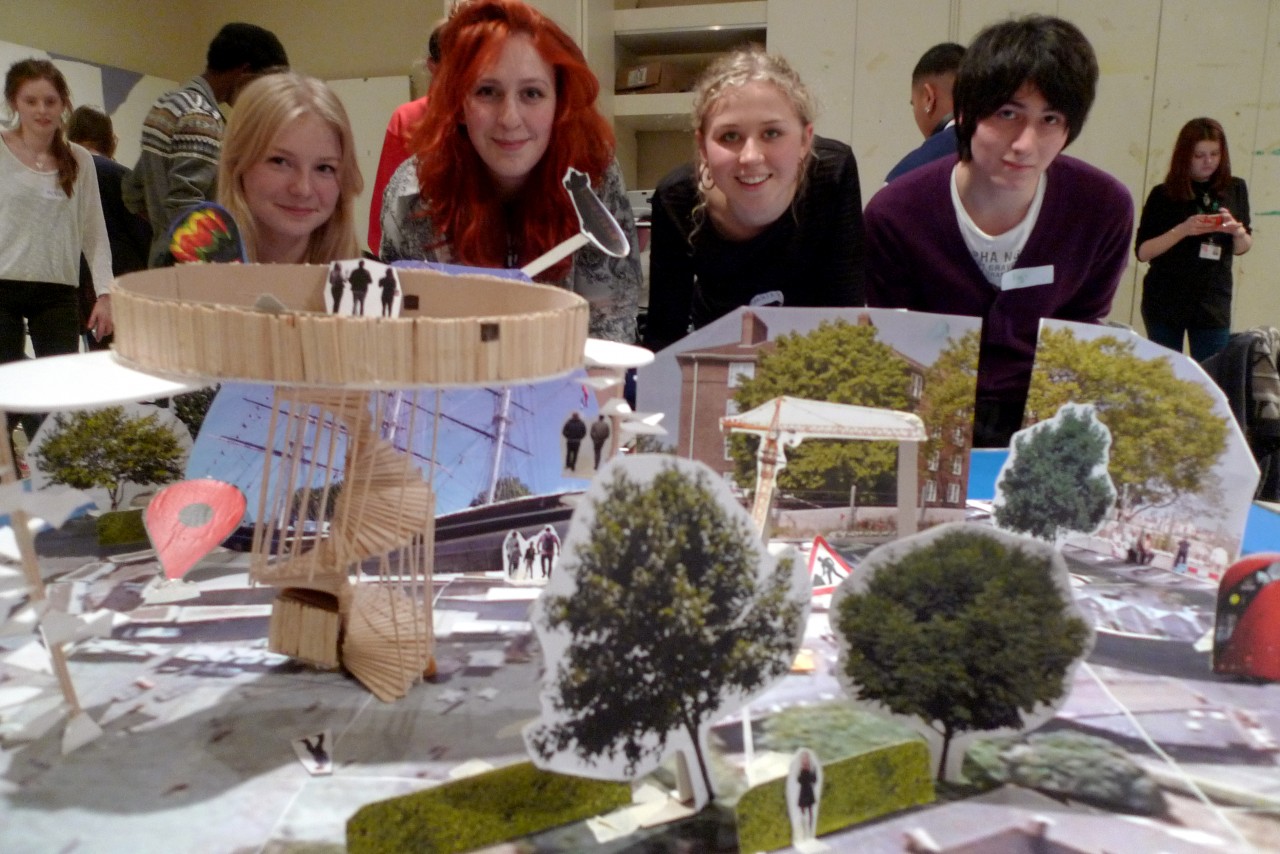 Test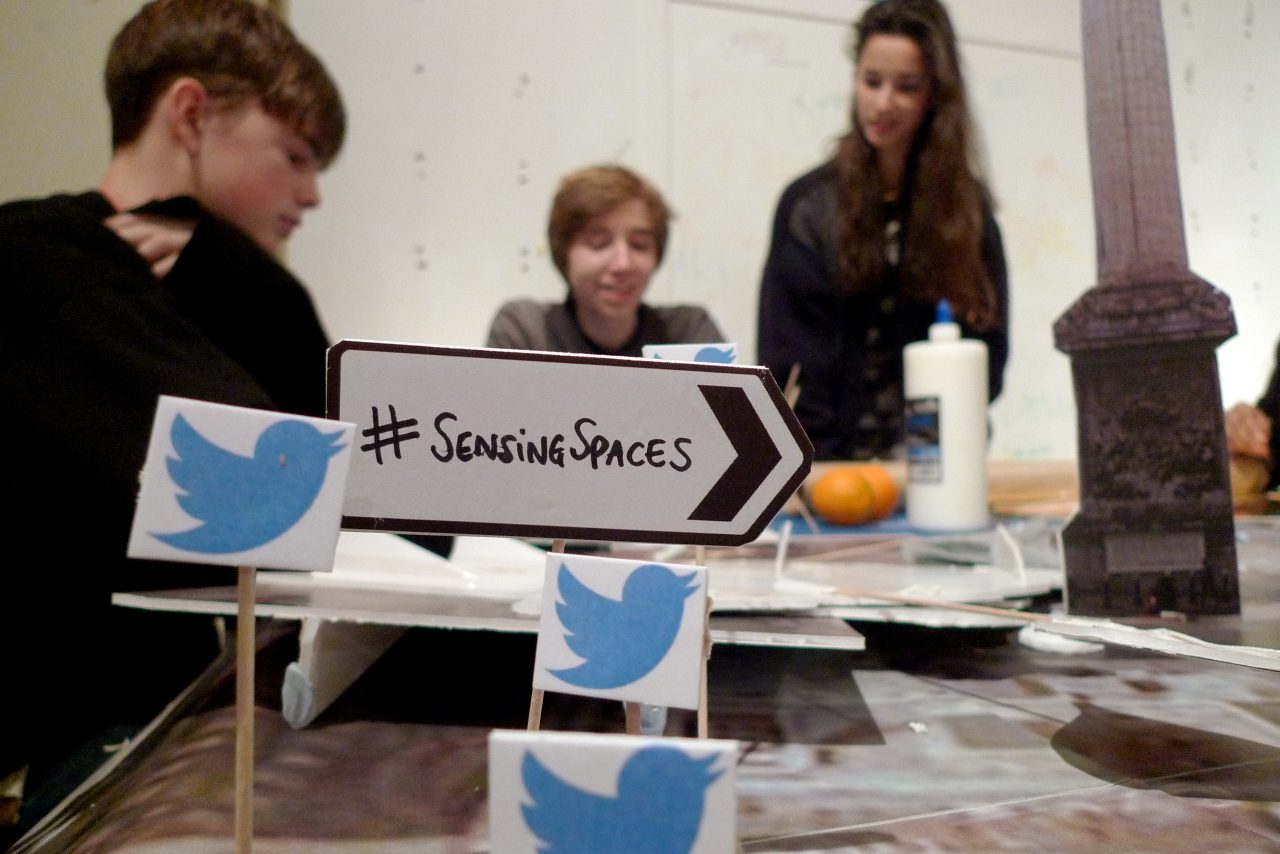 Test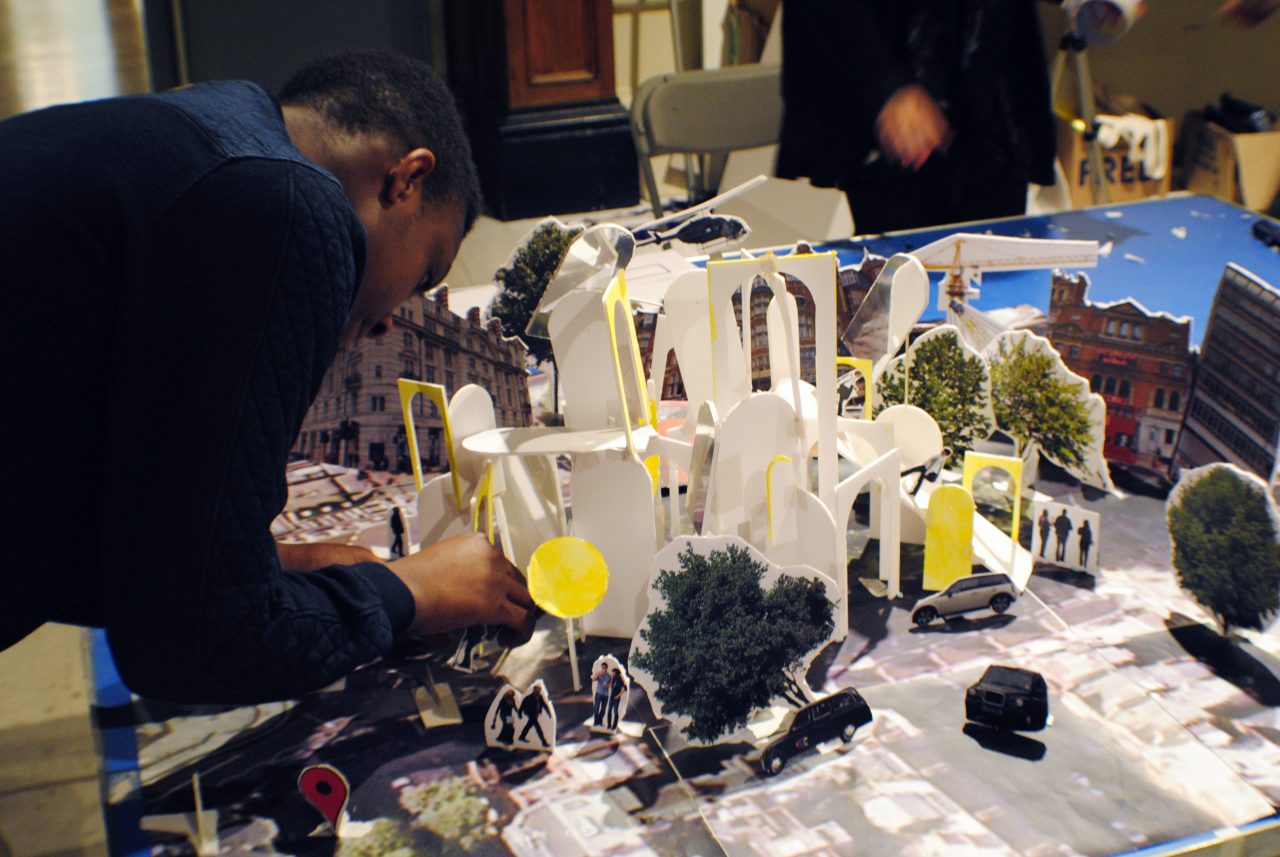 Test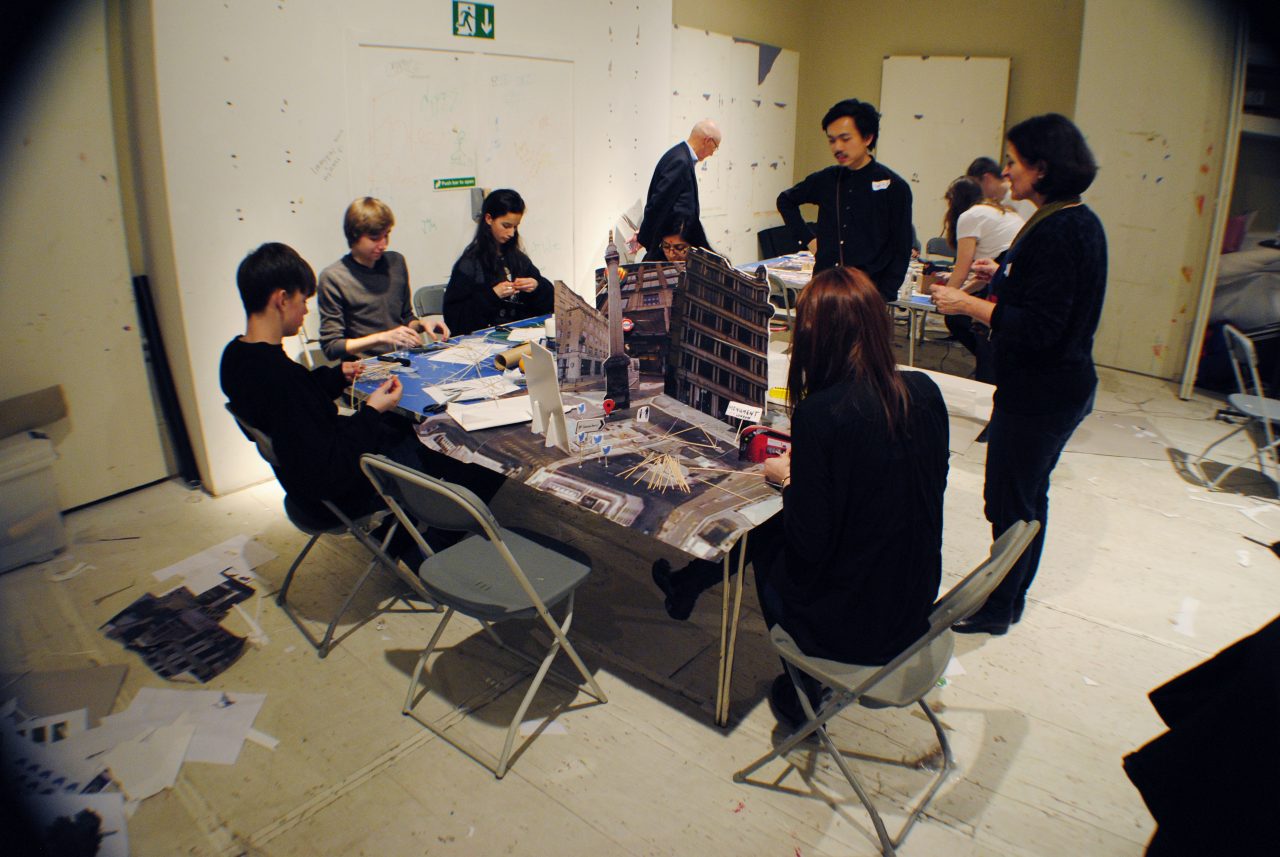 Test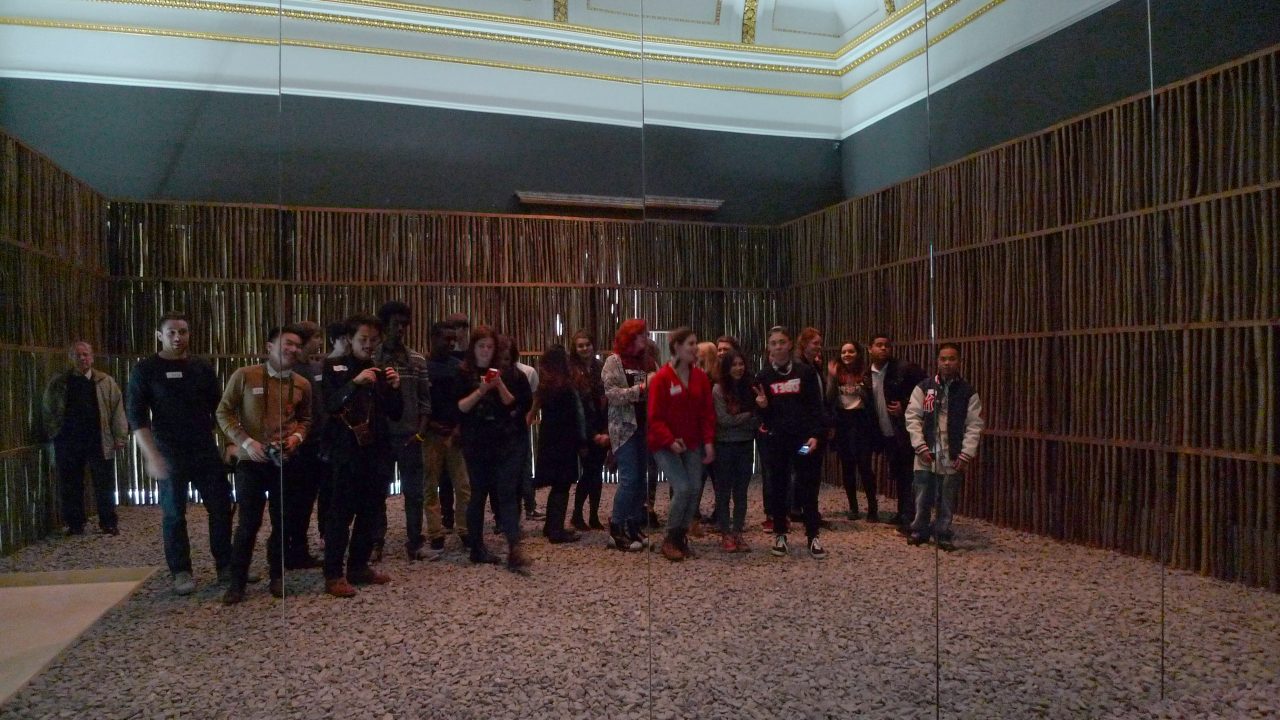 Test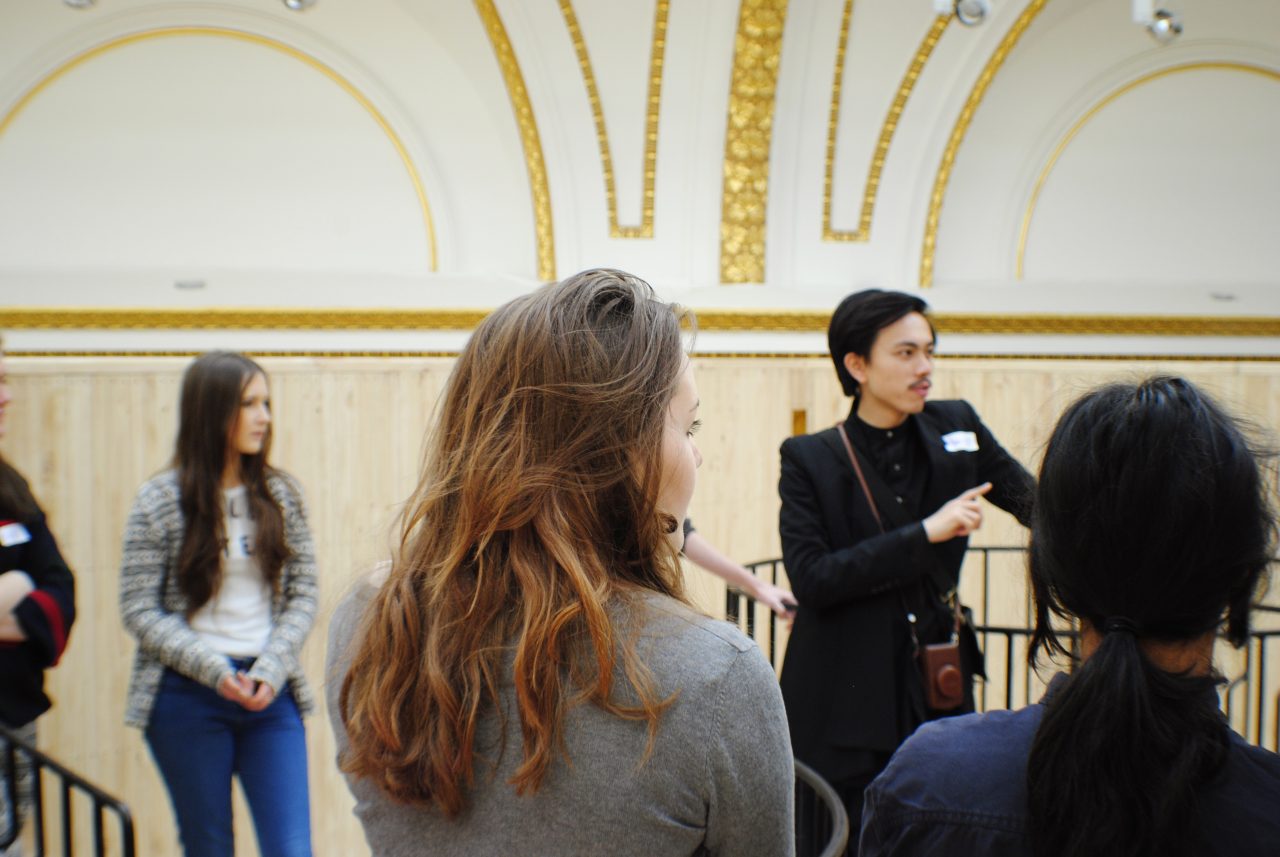 Test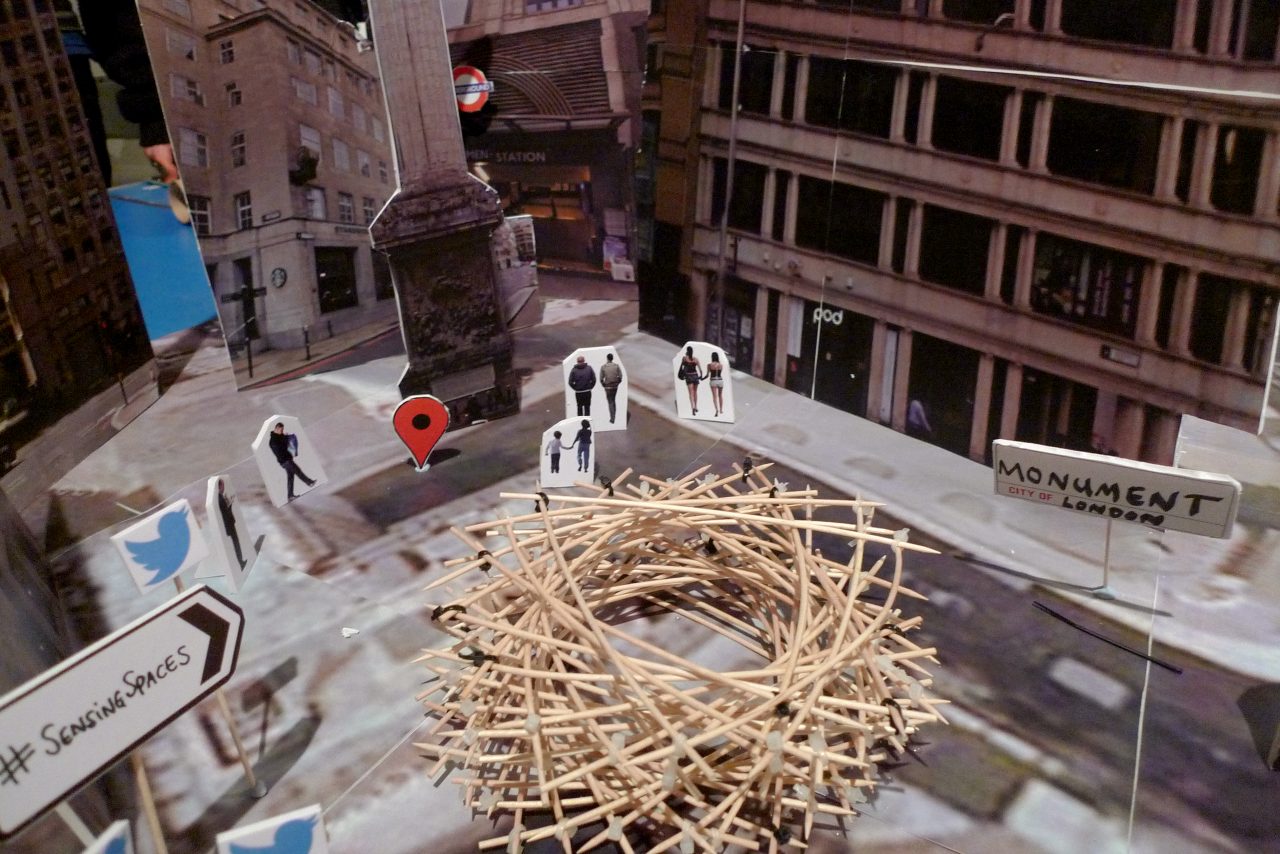 Test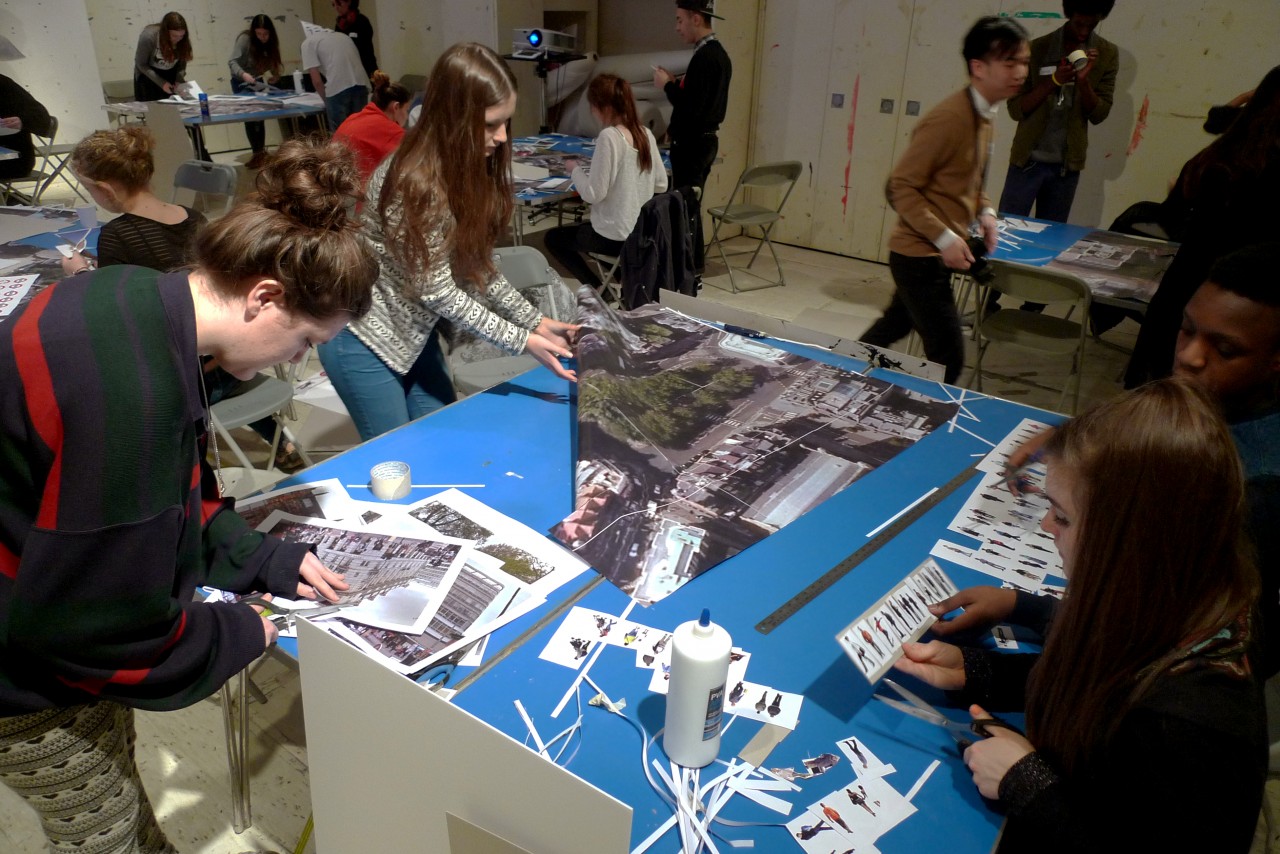 Test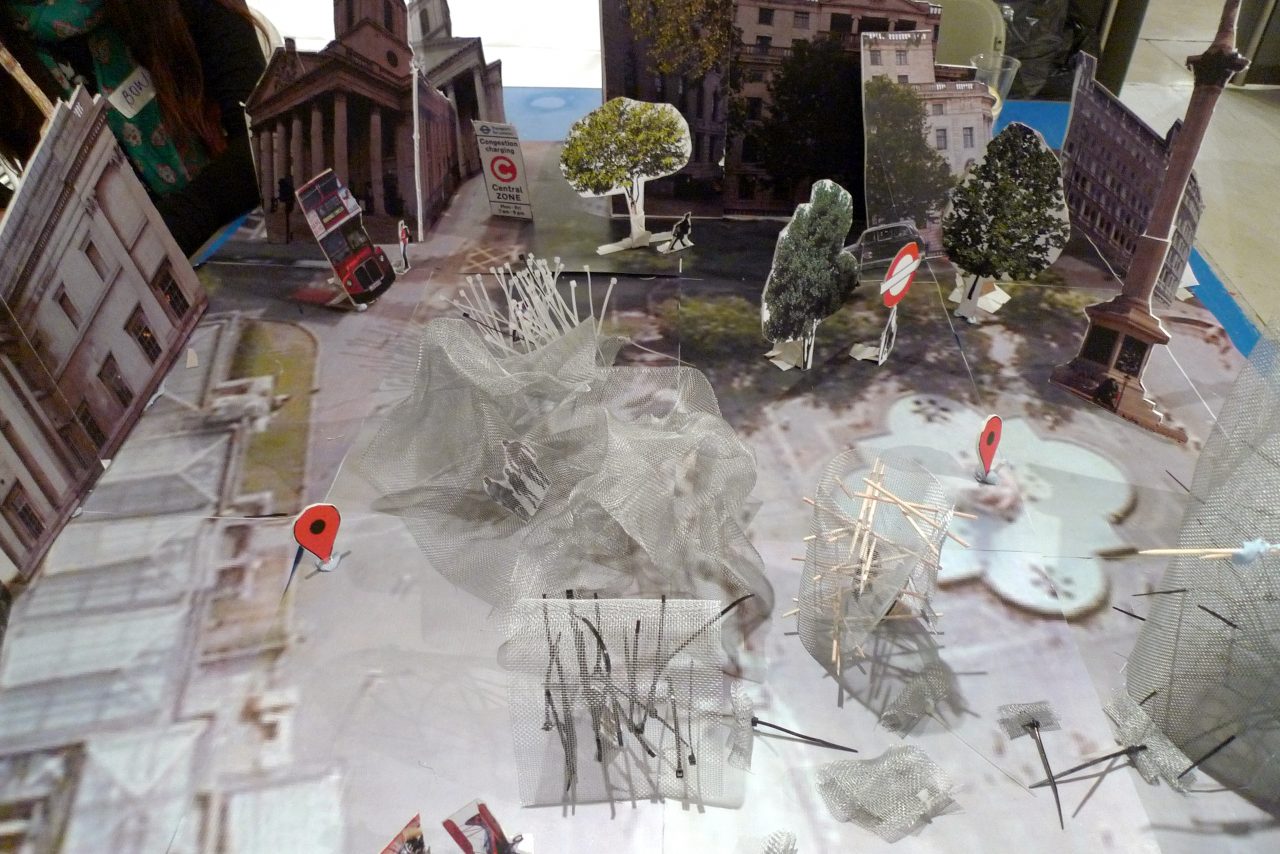 ---
I want thank you again for such a stimulating and exciting day. The students were so engaged and enthusiastic during the whole workshop. The pace of the workshop was perfect, fast and invigorating, capturing their attention the whole time. Your format was well thought out and implemented. It really was a pleasure working with you…so very easy! I hope we can do it again.

Ann Gilmore, Royal Academy of Arts
Mobile Studio Architects collaborated with attRAct to run an architectural workshop in conjunction with SENSING SPACES exhibition (25th Jan – 6th Apr) in the main galleries of the Royal Academy of Arts.
The workshop included A-level students from various London schools. The students were divided into teams and tasked to design a small pavilion inspired by an architect showcased in the Sensing Spaces exhibition. The structures were, in turn, sited across six public spaces identified by Mobile Studio. Students were encouraged to map and analyse their allocated sites, provide signage and way-finding solutions, and house their structures within the urban fabric.
Mobile Studio subsequently ran a similar workshop for school teachers at the Royal Academy.
Client
The Royal Academy of Arts, London
Location
The Royal Academy of Arts, London
Article
DesignCurial