London Festival of Architecture
North Entrance, British Museum
Test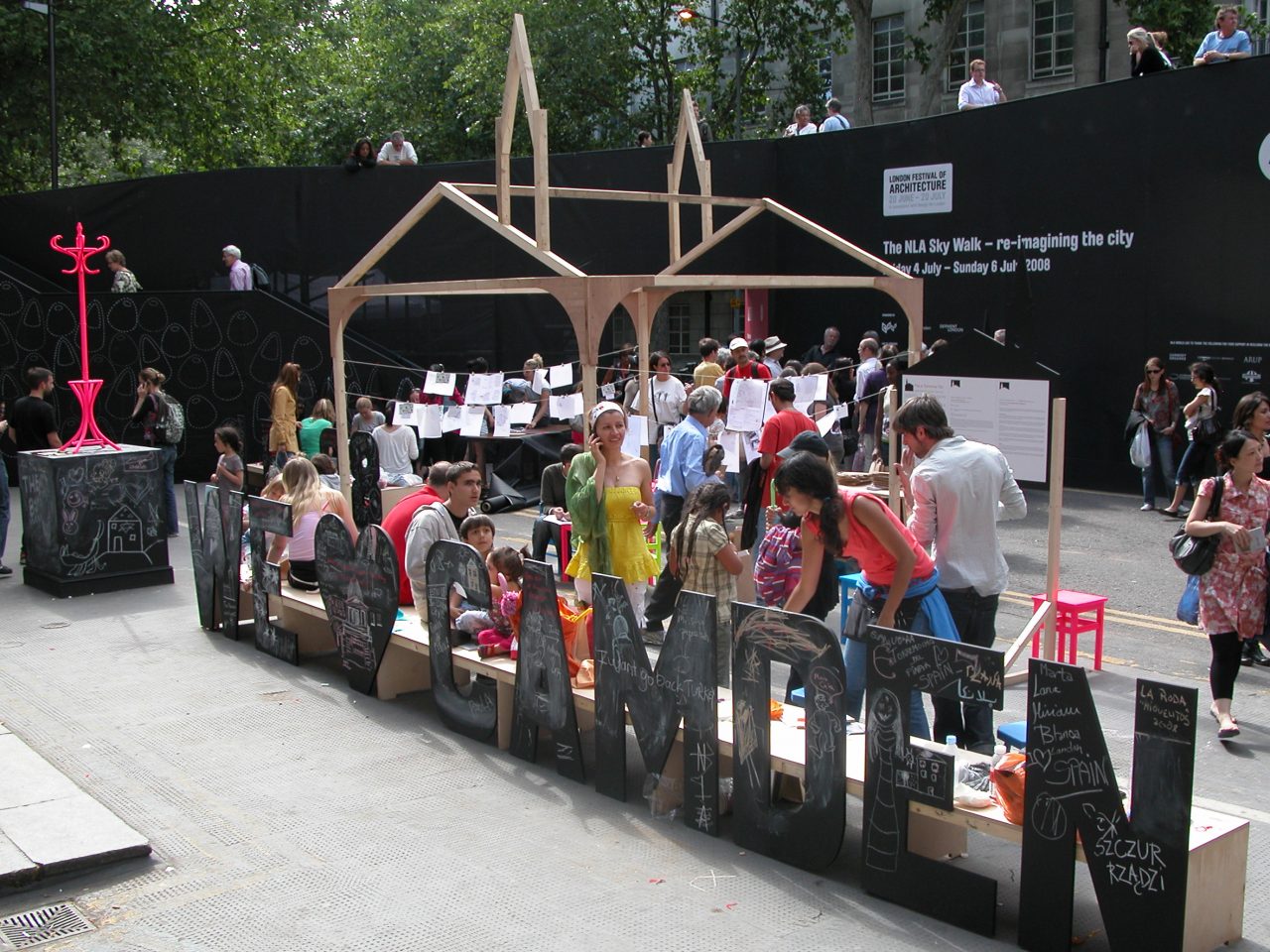 Test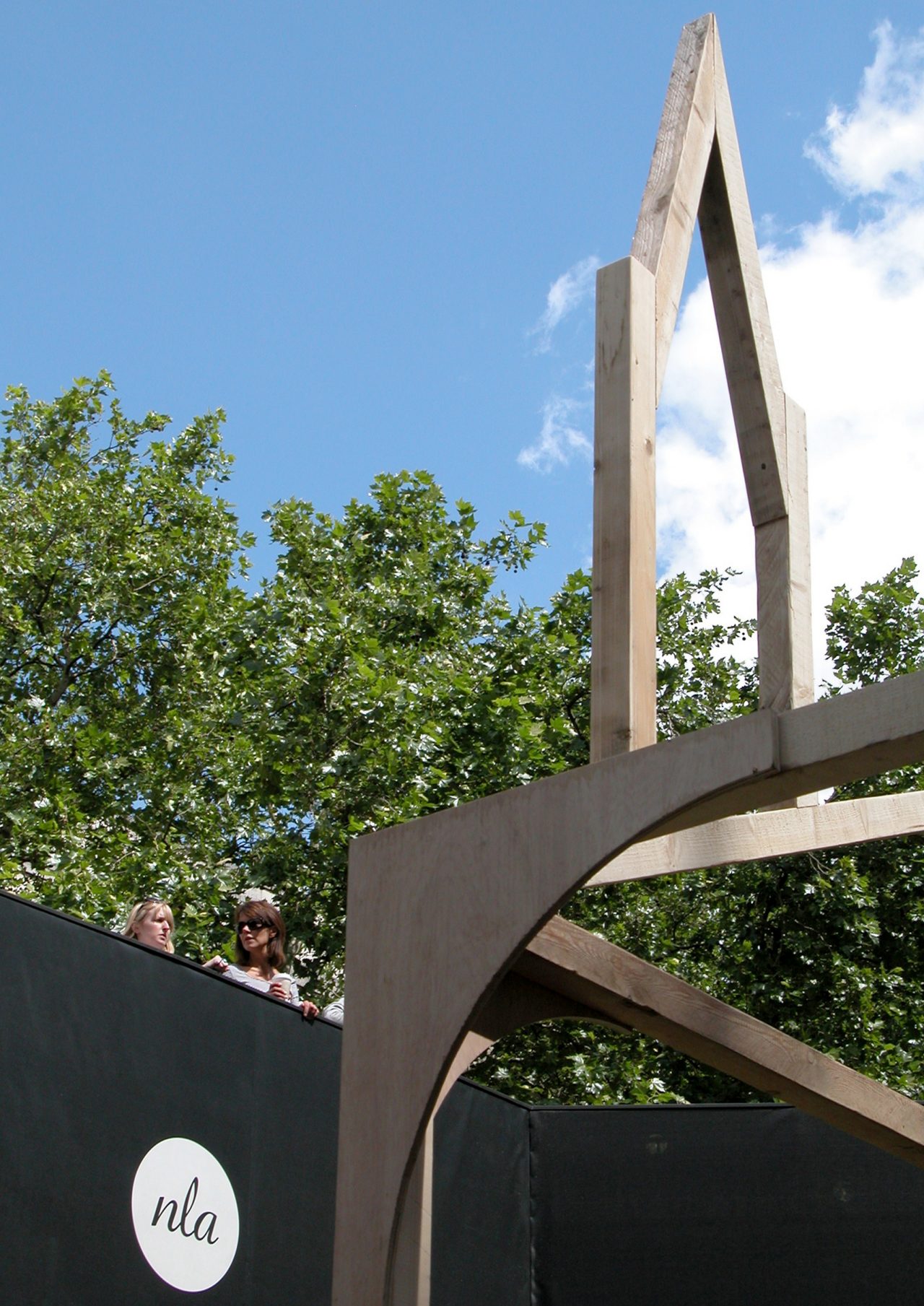 Test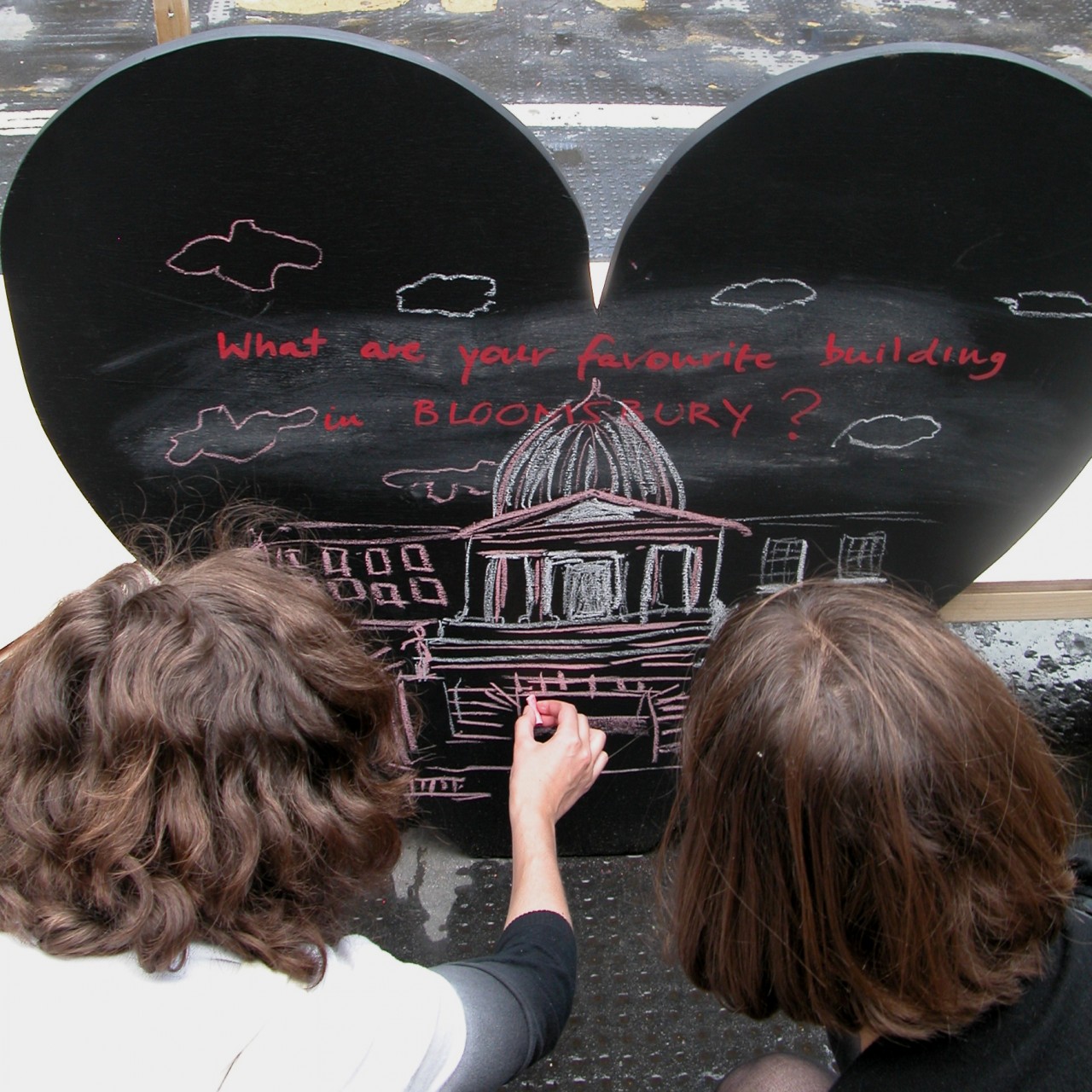 Test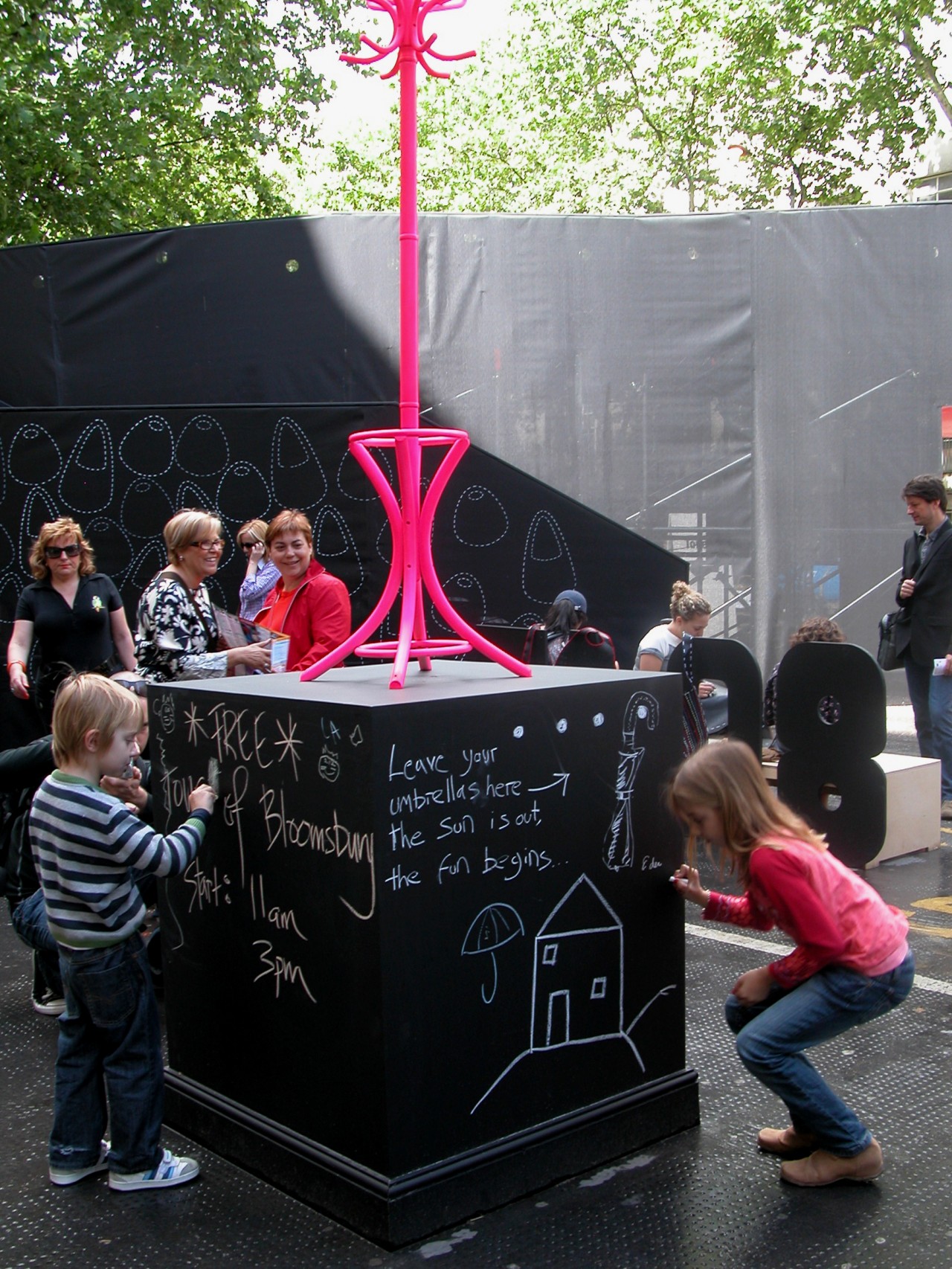 Test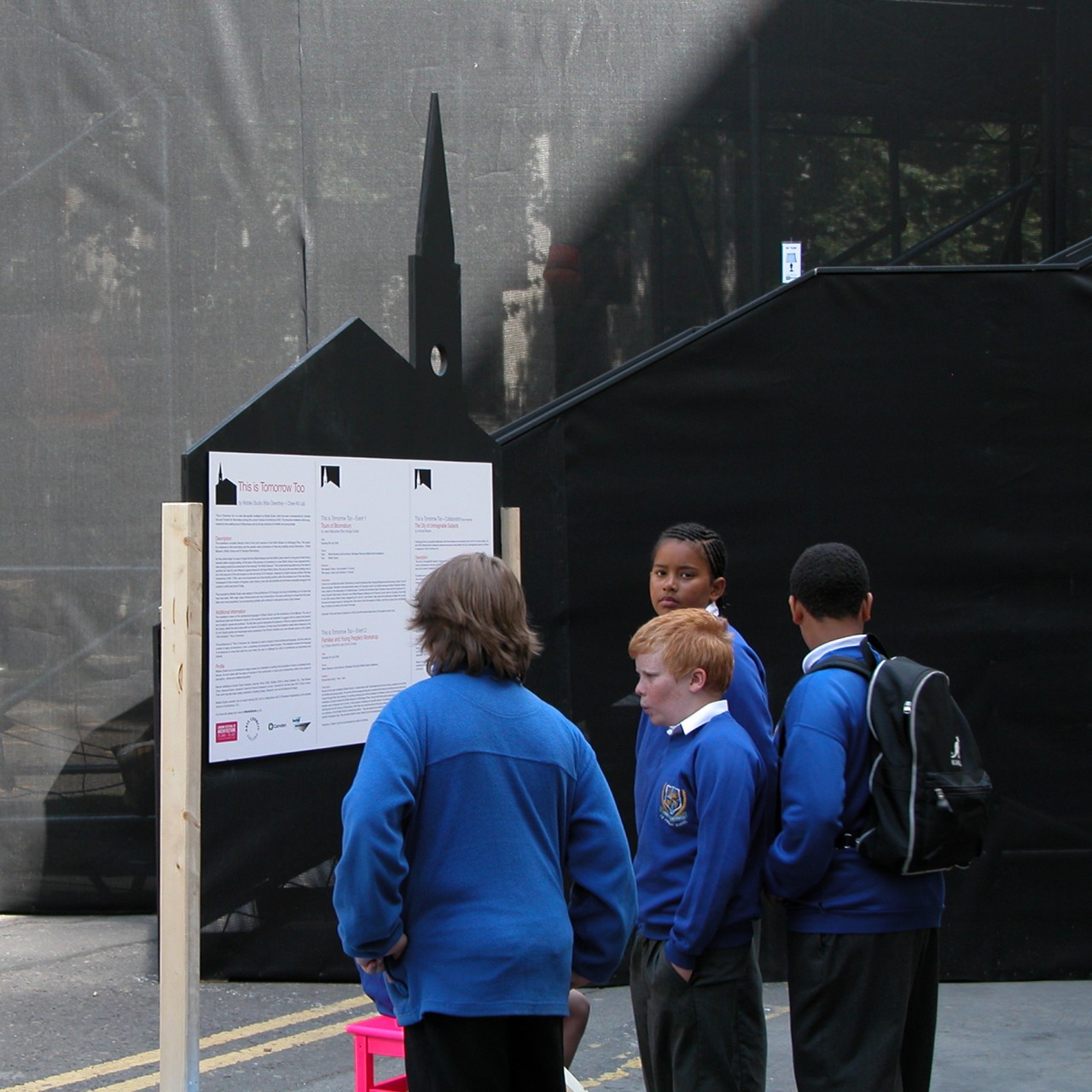 Test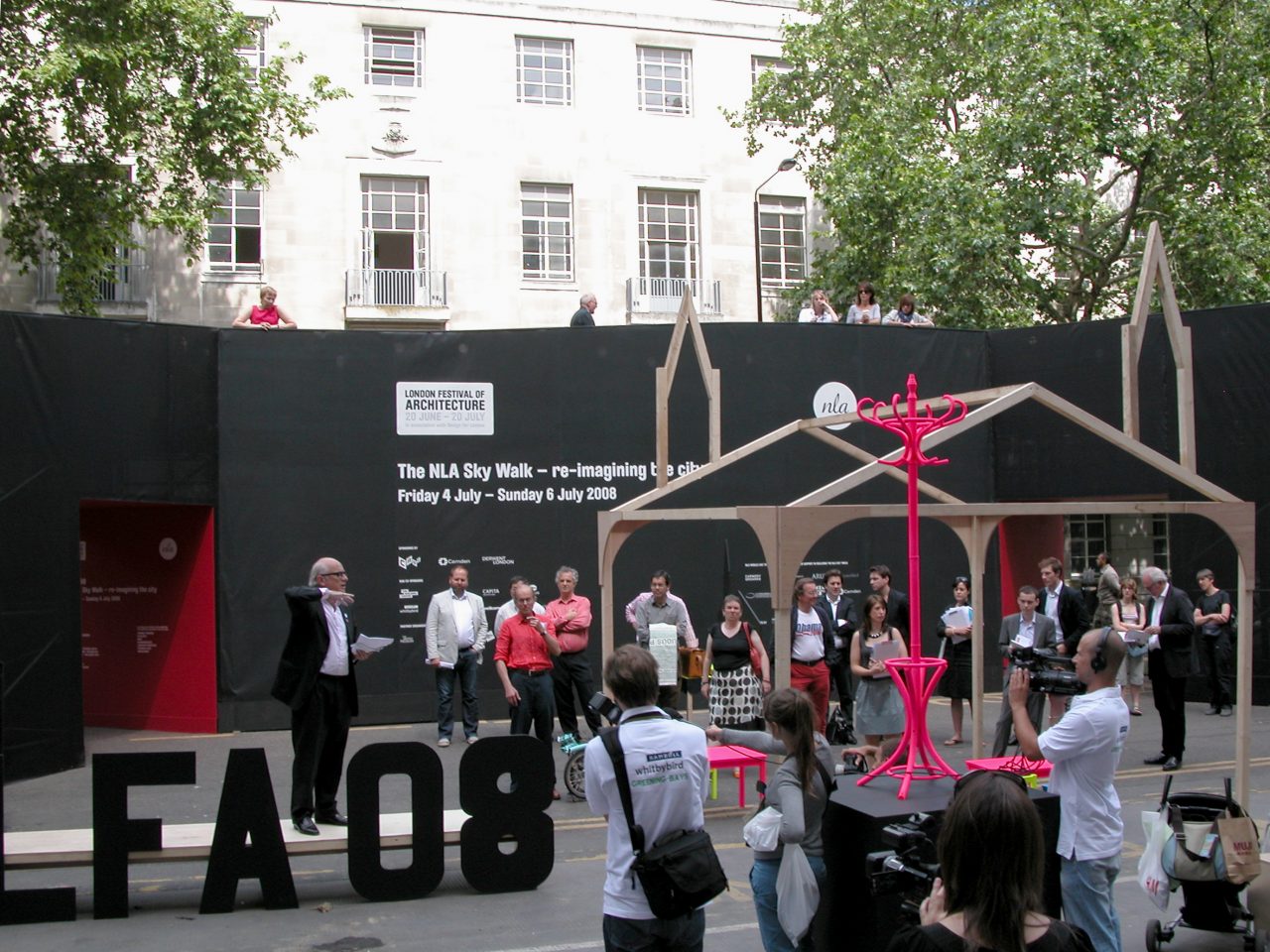 Test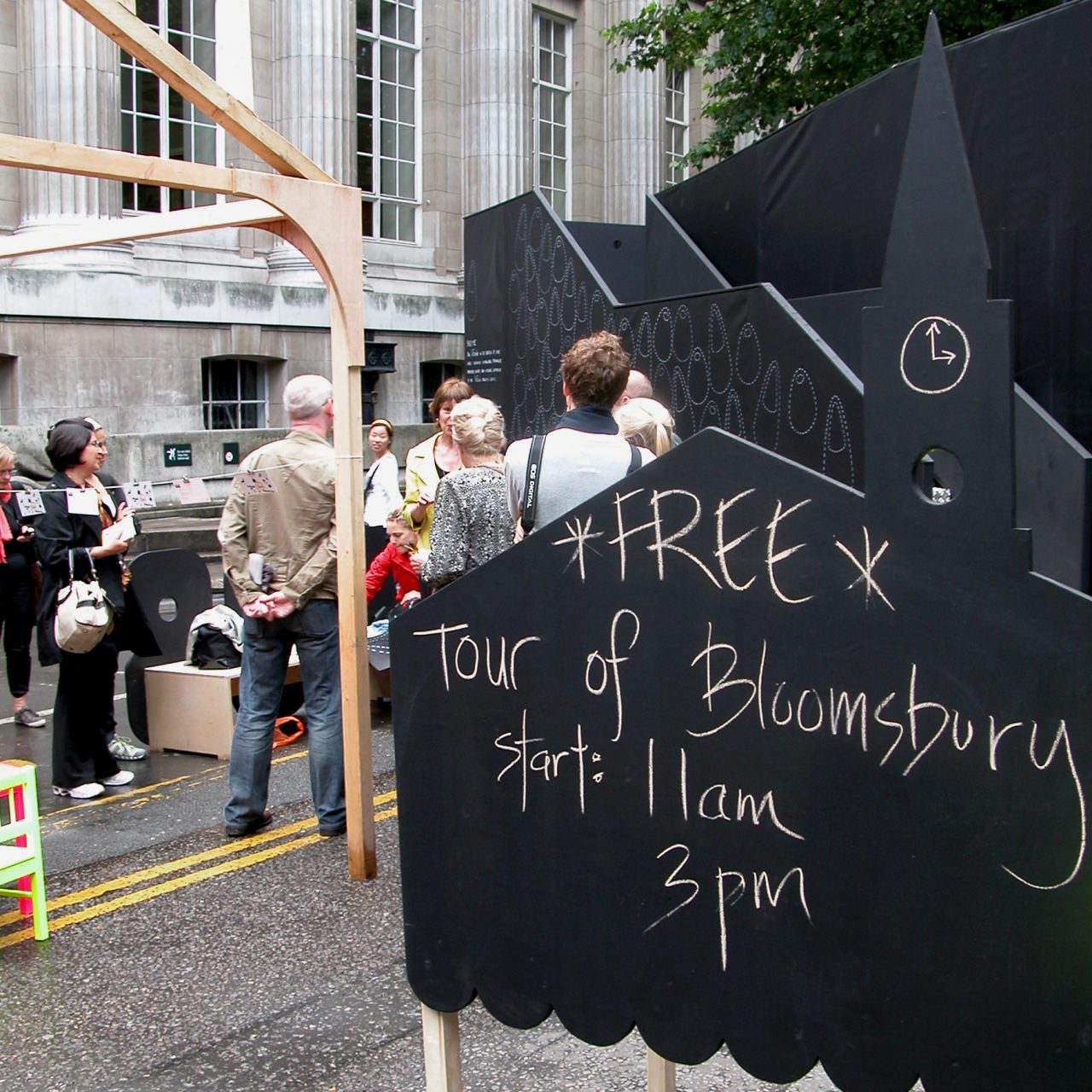 Test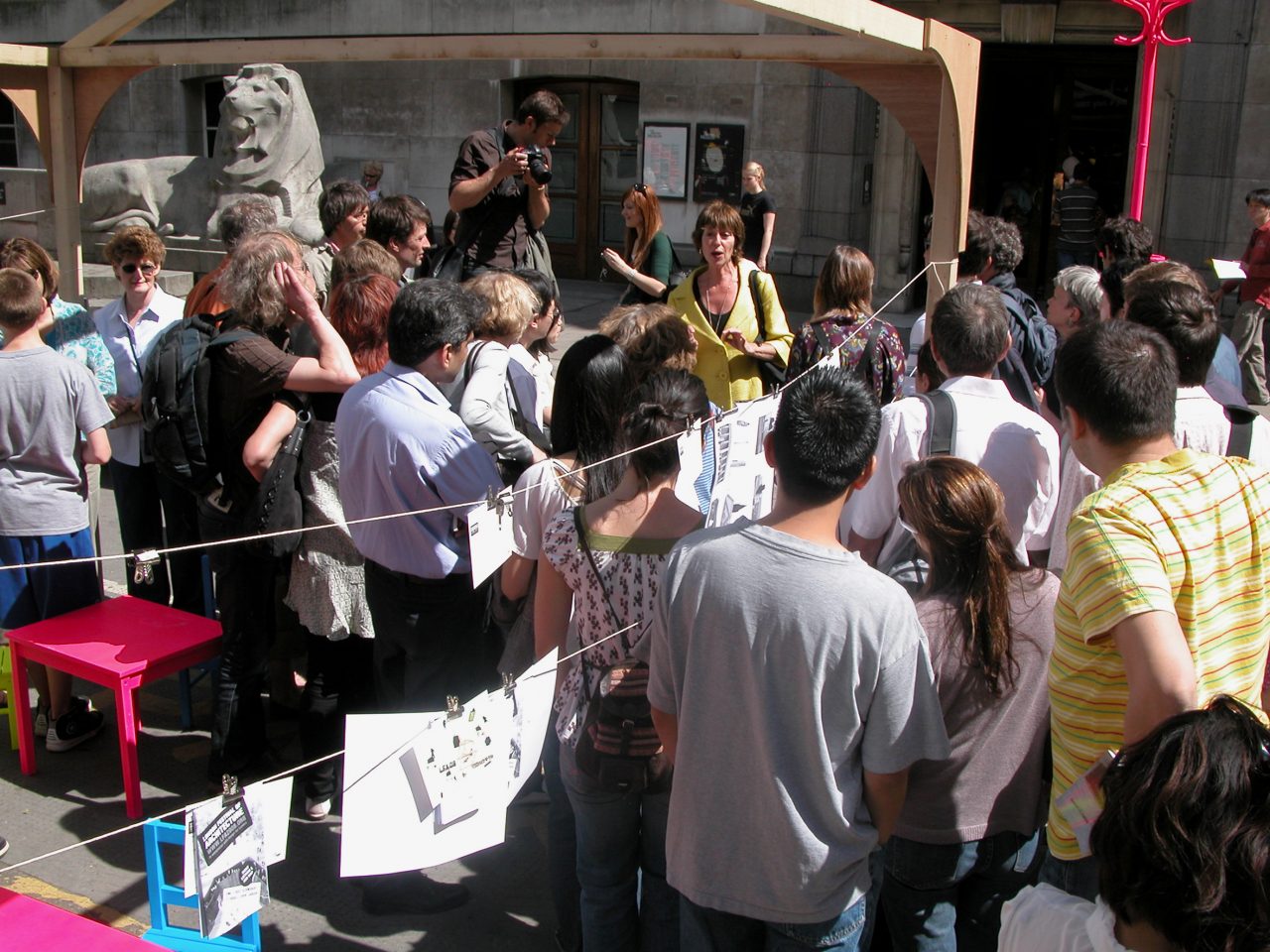 Test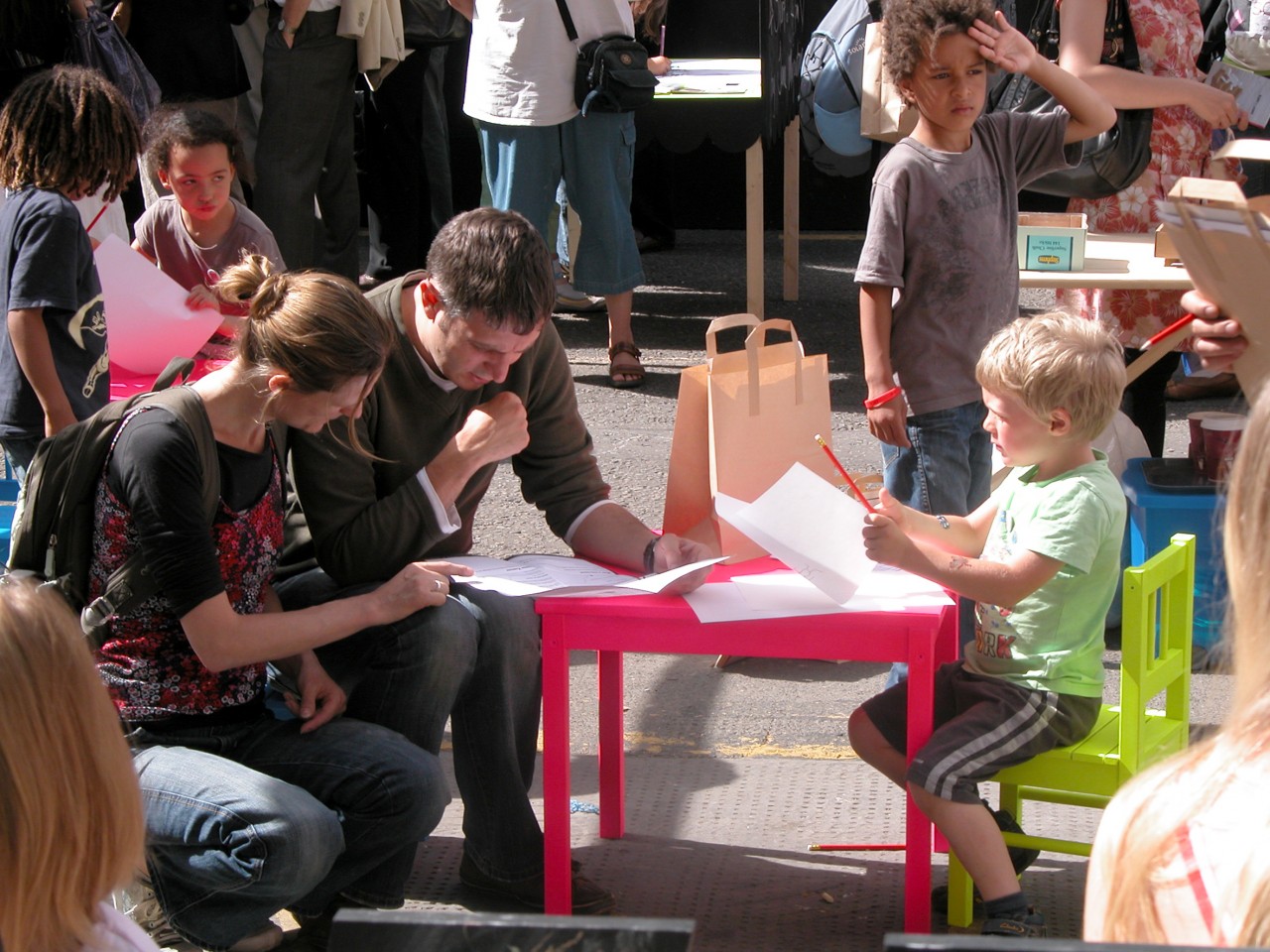 Test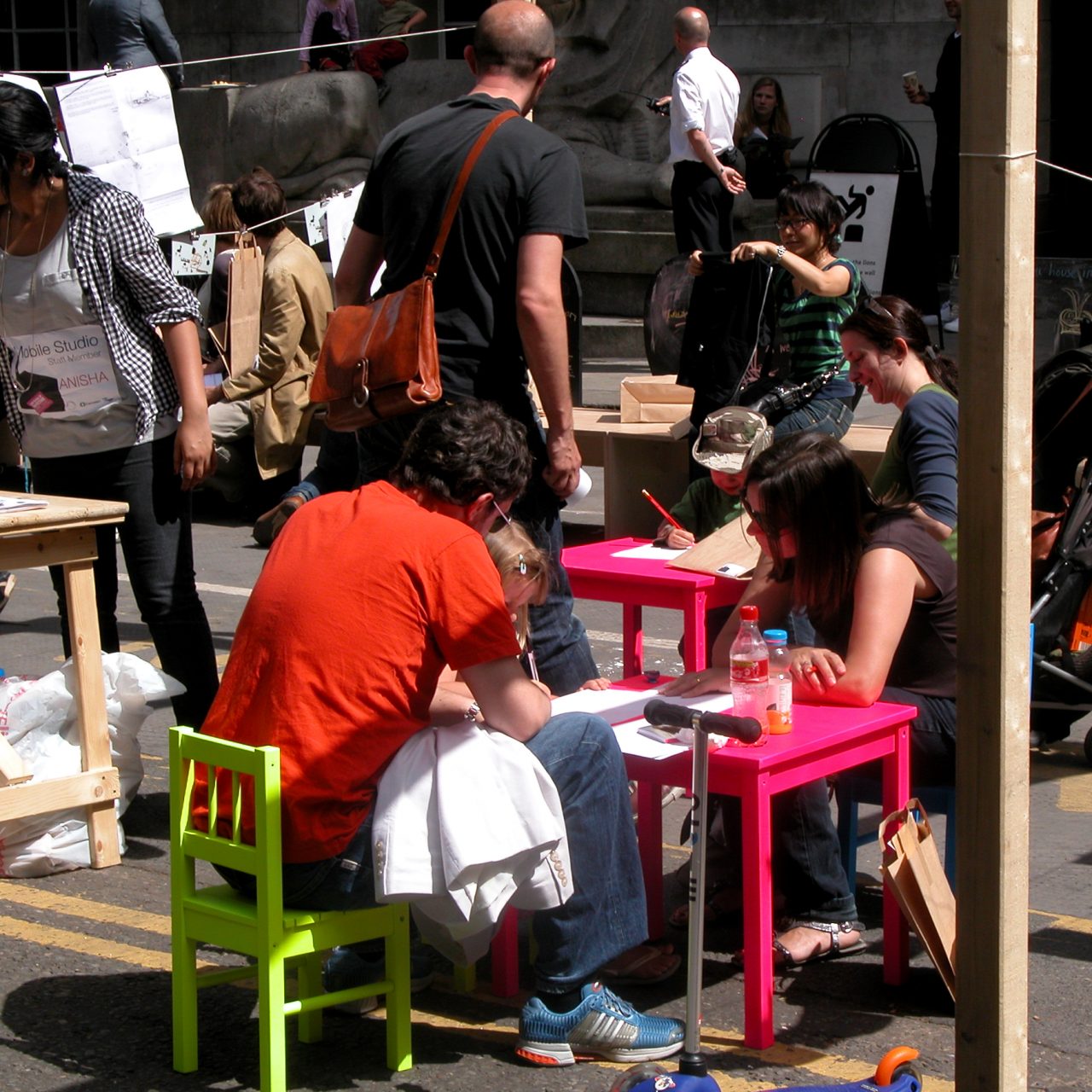 ---
Mobile Studio's pavilion was an absolutely fantastic addition to our programme in Montague Place. The installation looked fantastic and your events programme most impressive.

Debbie Whitfield, LFA08 Bloomsbury Hub Curator
The pavilion, entitled 'This is Tomorrow Too', was located directly in front of the north entrance to the British Museum on Montague Place. The project was a response to the local history and the specific urban connections of three key buildings across Bloomsbury – British Museum, British Library and St George's Bloomsbury.
As they stand today it is easy to forget that the British Museum and the British Library were for a long part of their history, twinned within a single building. At the start of the process of conceiving of a new British Library it was supposed that a new building would be constructed in the forecourt The British Museum. This fundamental supposition lay at the heart of architect Sir Colin St John Wilson's original scheme for the New British Library. But just as the new library building was to sit in the forecourt of the old museum so the old church of St George's, designed by English baroque architect Nicholas Hawksmoor (1661-1736), was to be incorporated as a free standing pavilion within the peristyle court of the new library. Subsequent to this moment of forgotten urban history a new site was identified and the library eventually emerged in the context in which we know it today.
The proposal by Mobile Studio used aspects of the architecture of St George's as a way of reminding us of a future that might have been. With major urban infrastructural work and construction in the area continuing it was hoped that the pavilion and, more importantly, its accompanying activities would contribute to discussions about urban renewal.
The work made direct reference to the Op Art Dazzle panels and readymade works presented in the Richard Hamilton and John McHale section of the original 1956 exhibition 'This is Tomorrow'.
Clients
NLA New London Architecture
Camden Council
Location
British Museum (North entrance), Bloomsbury, London
Curator
Debbie Whitfield
Collaborators
Chiara Marchini, Somi Umolu, M.Dewdney + Dr V.Watson
Special thanks
Arts Council England
Camden Council
ScanTech