The House as Body
Curation of late night event for The Surreal House exhibition Barbican Art Gallery
Test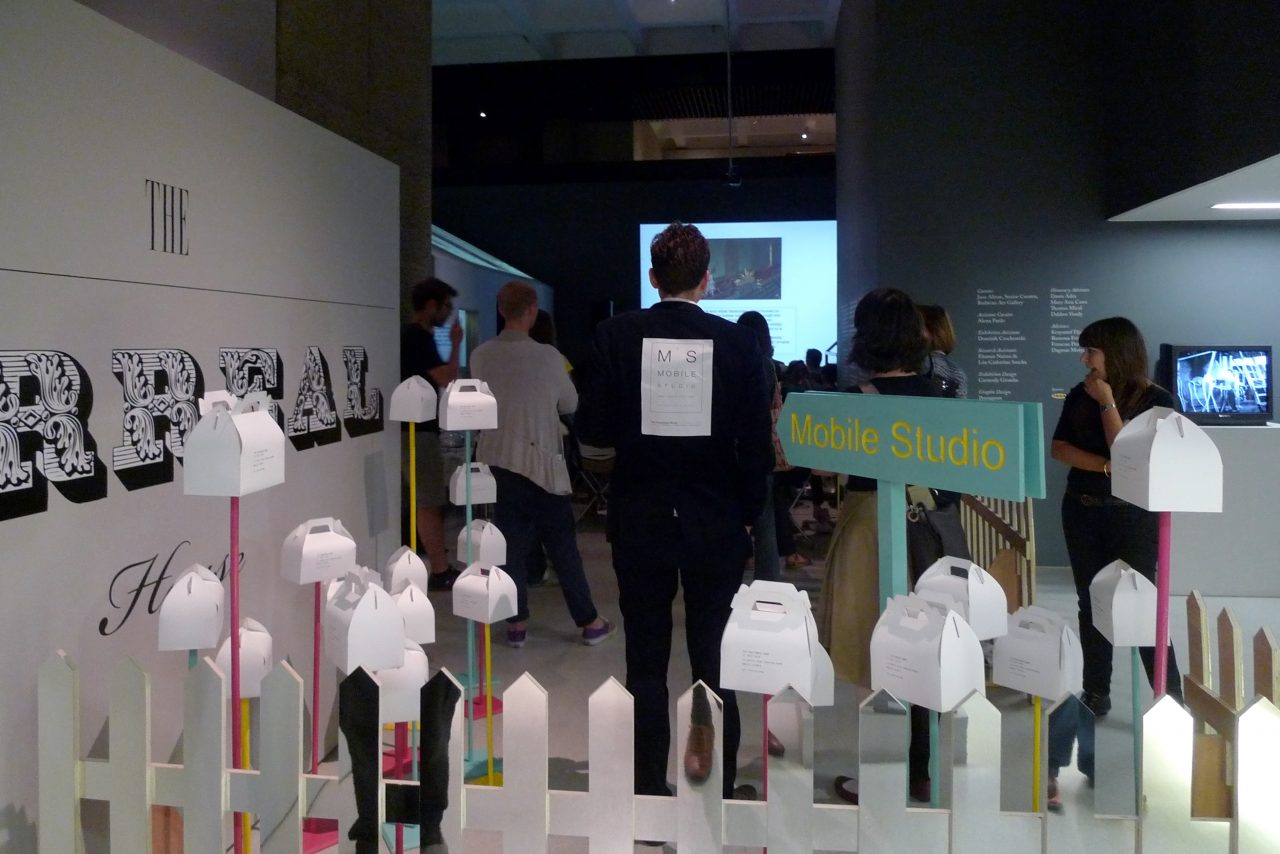 Test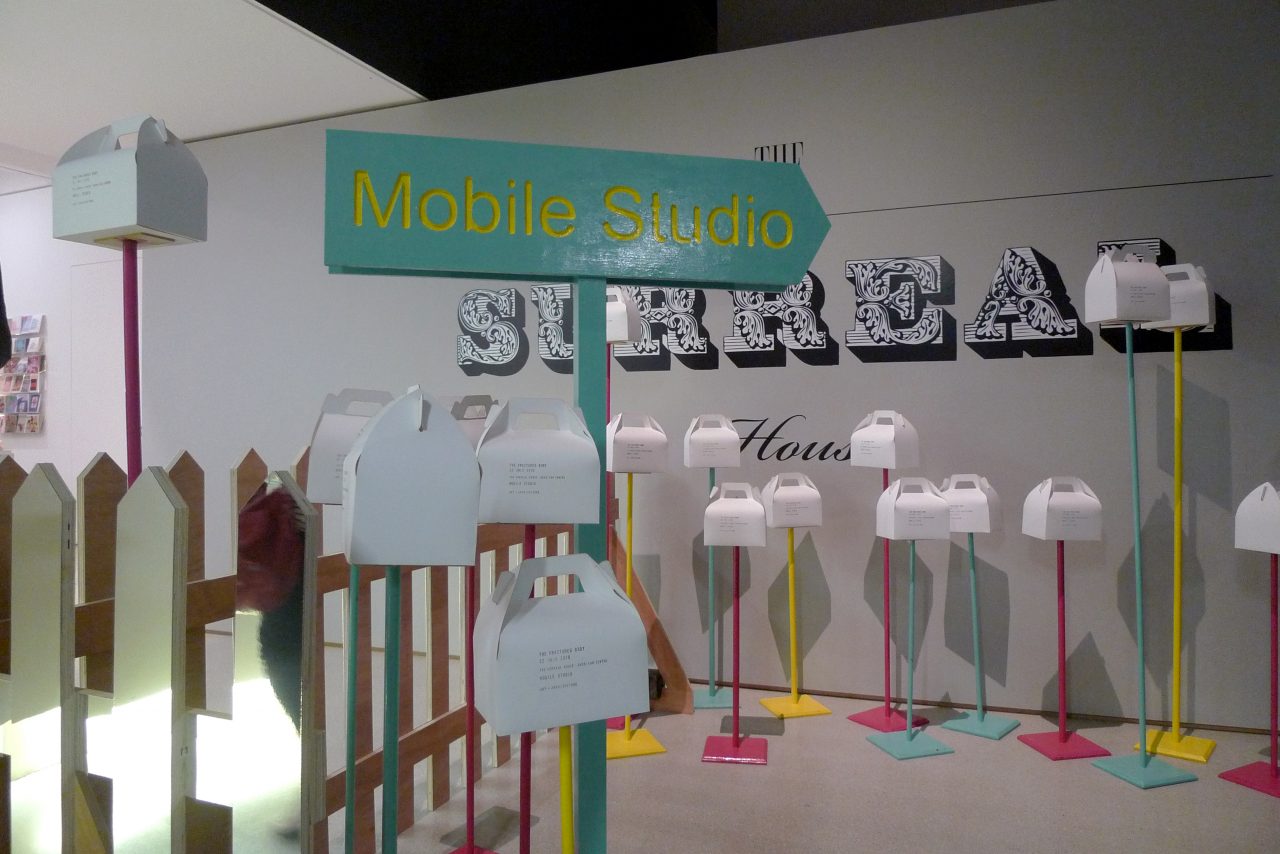 Test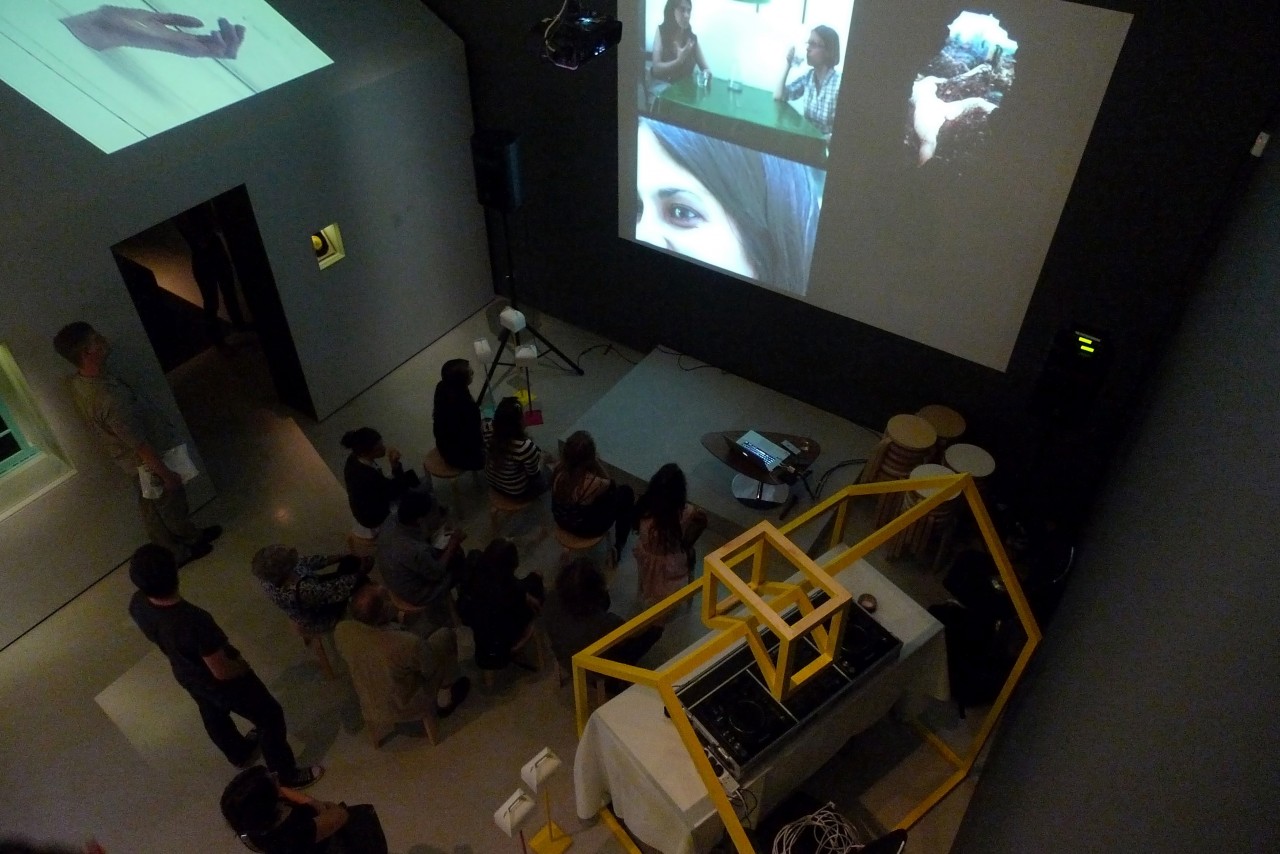 Test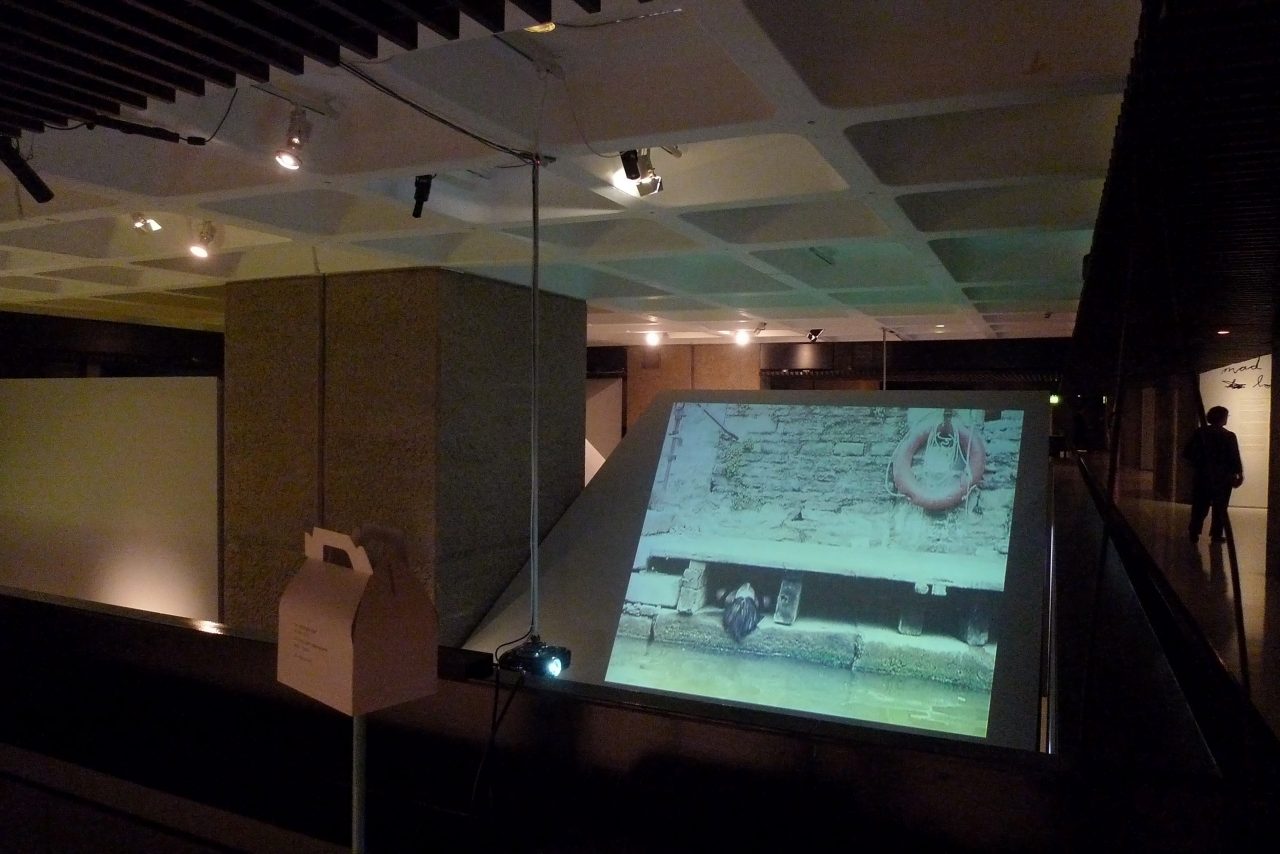 Test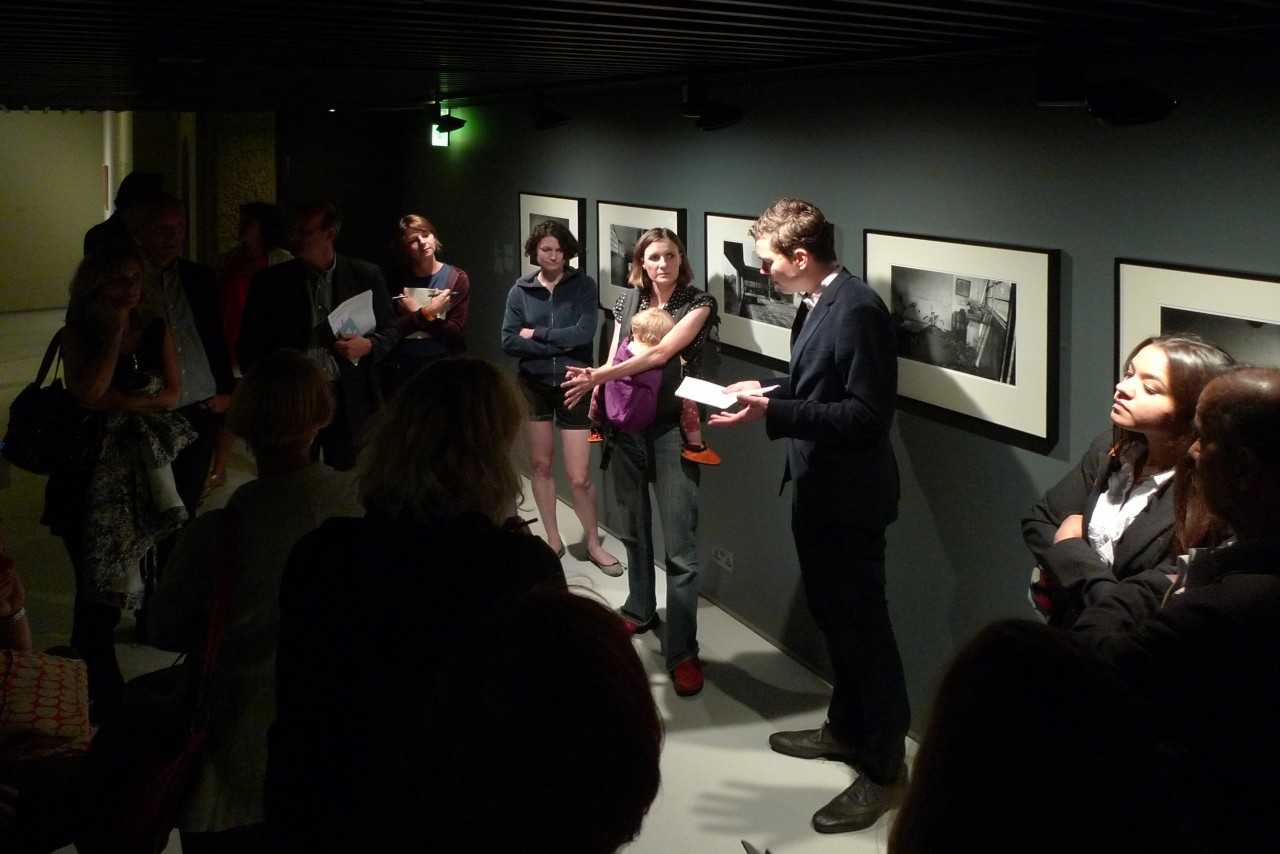 Test
Test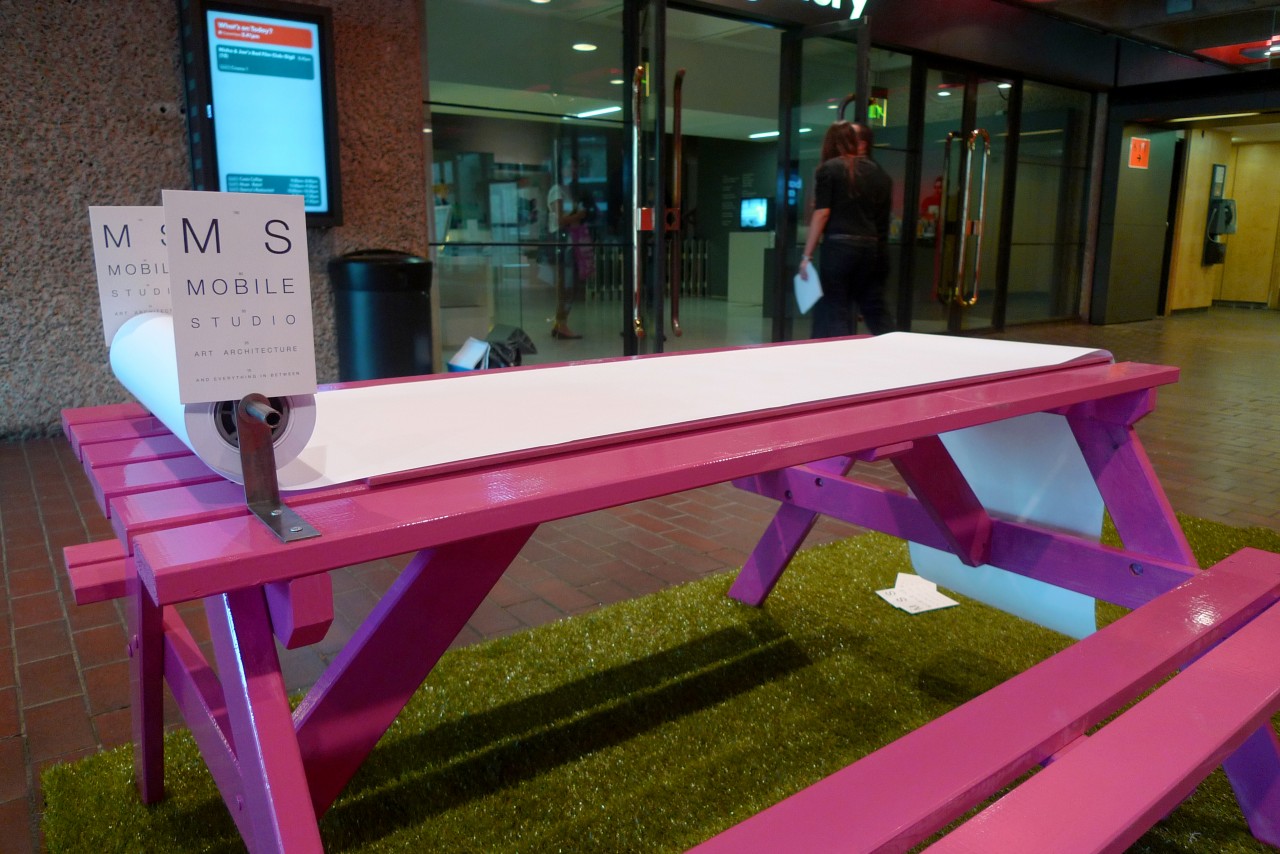 Test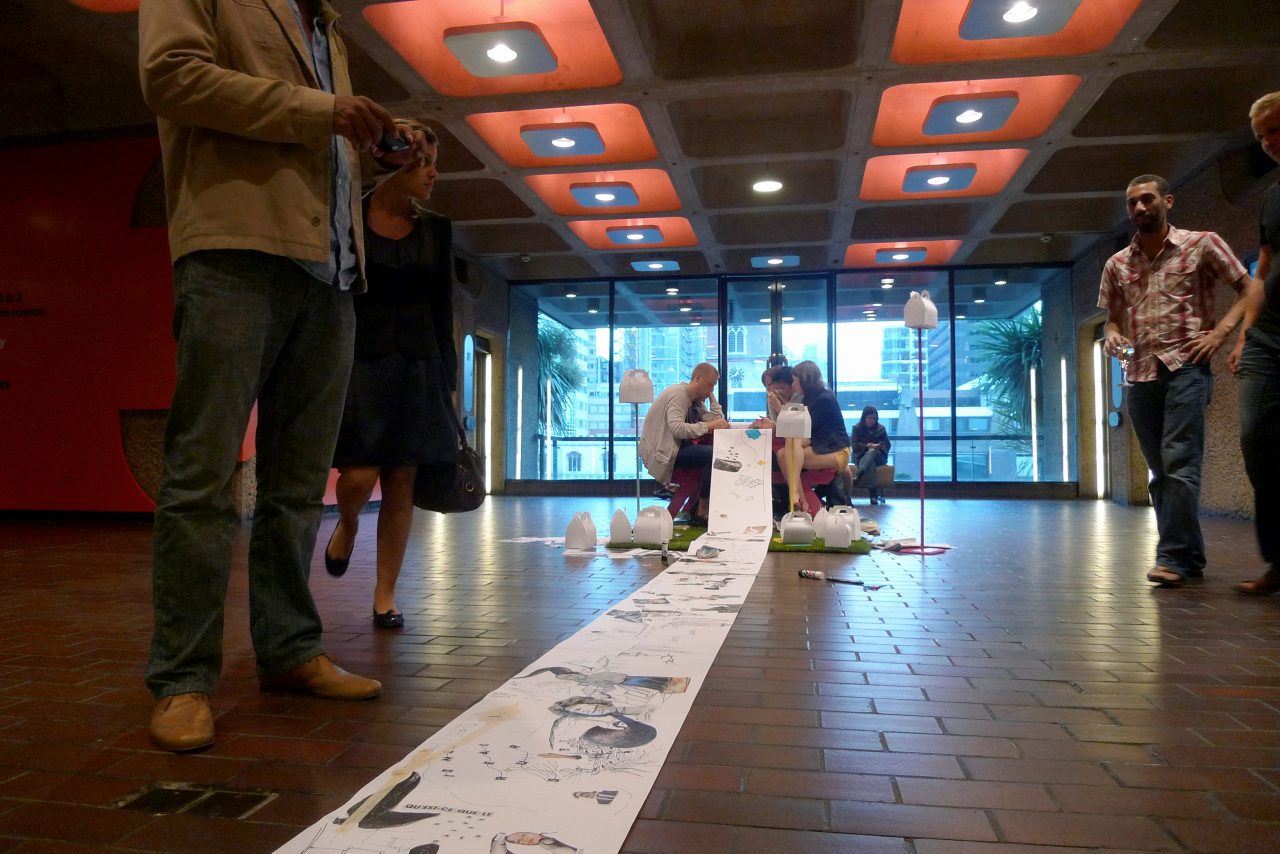 Test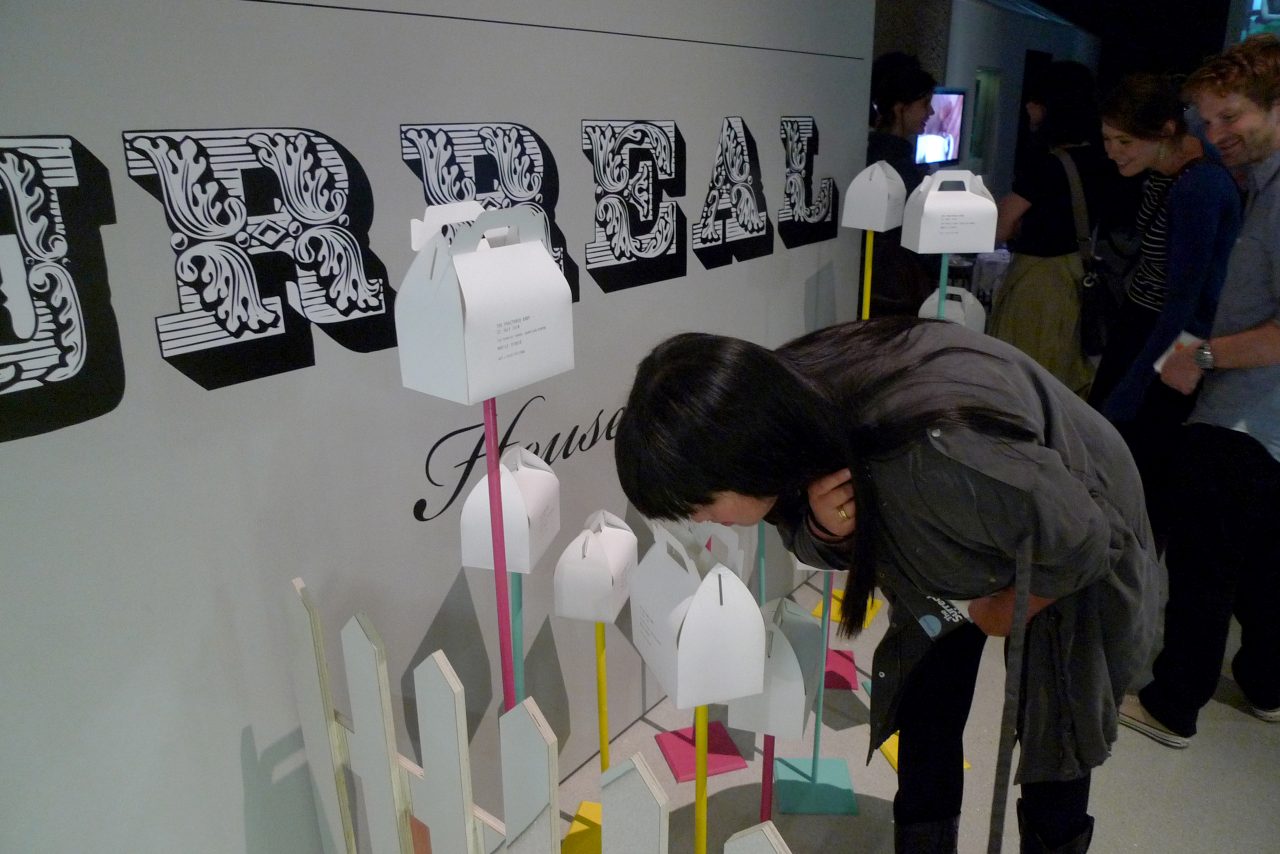 Test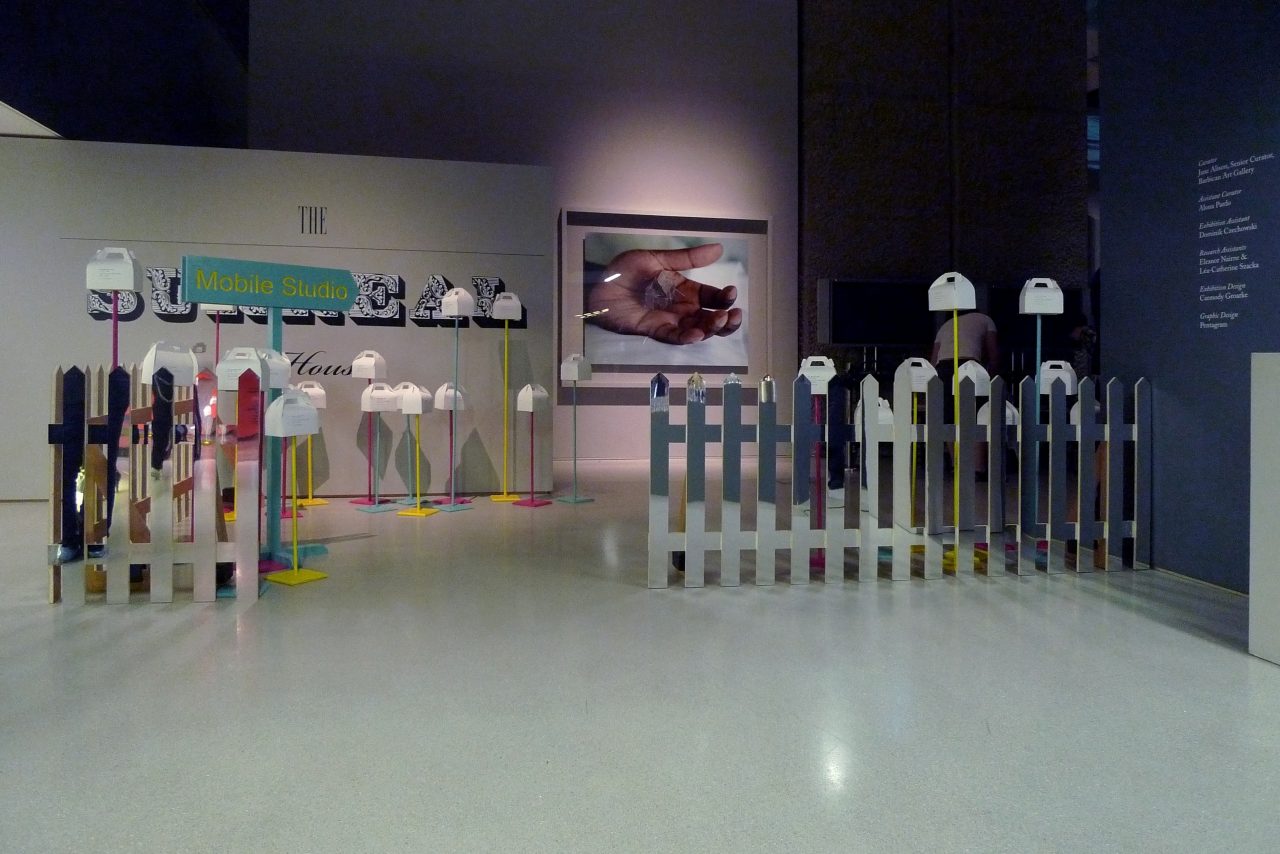 ---
Thank you so much for such a fantastic evening. I thought it went very well indeed, with a great mix of quirky interventions and interesting dialogue around the exhibition and subject.

Rosie Cooper, Barbican, Programmes Curator
Mobile Studio curated a late night event at the Barbican Art Gallery, where they designed a new 'Surreal Garden' of The Surreal House for a spectacular one-off evening event. The temporary garden accommodatde a series of installations, performances, talks, interactive pieces, an endless drawing workshop* and music event by special guests including: artists Eve Dent + Zoë Gingell + Clara Ursitti, architects Dr Penelope Haralambidou + Dr Victoria Watson, artist and musician Ed Pearson (from Islington Boys' Club) + Club.The.Mammoth.
'The House as Body' event was the third in a series of Mobile Studio projects, entitled the (Un)Representable House, a manifesto for the development of a new architectural language that questions the public and private realm. In this event it questioned the house as a body through a collaborative discourse exploring, Sound, Scent, Vision, Touch and Taste.
The evening kicked off with a talk 'On the Couch' with the art historian Professor David Lomas.
Client
Barbican Art Gallery
Location
Barbican Centre, London
Invited Artists/Architects
Clara Ursitti
Ed Pearson
Eve Dent
Dr Penelope Haralambidou + Dr Victoria Watson
Zoe Gingell
Music/DJ
Club.The.Mammoth
Endless Drawing Workshop
Jane Brodie
Rob Burrows
Gladys Ching
Joshua Green
Thandi Loewenson
Special thanks
Arts Council of Wales
Falkiners Fine Paper
Formica UK
Leylands
ServicePoint
T.Brewer