Mirare Maze Folly
Clerkenwell Design Week 2013
Test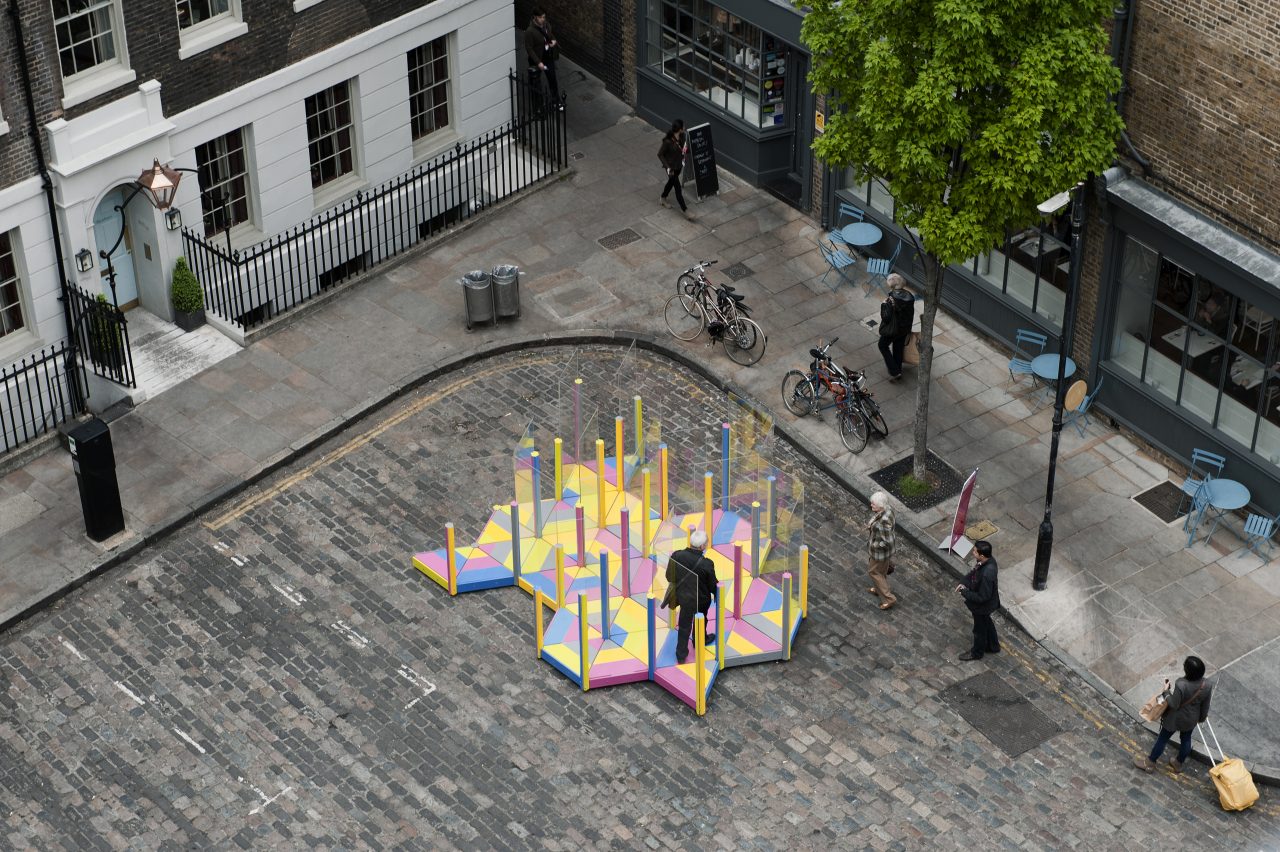 Test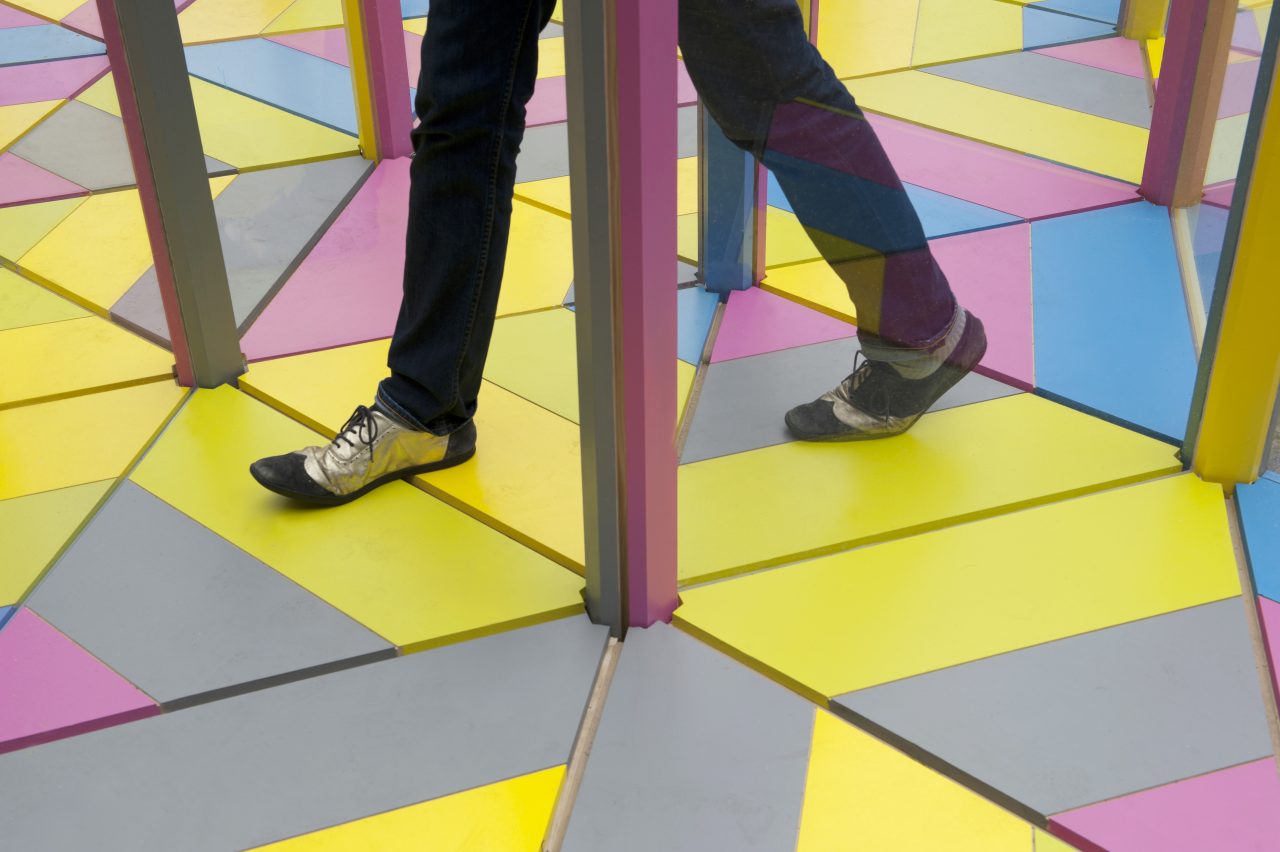 Test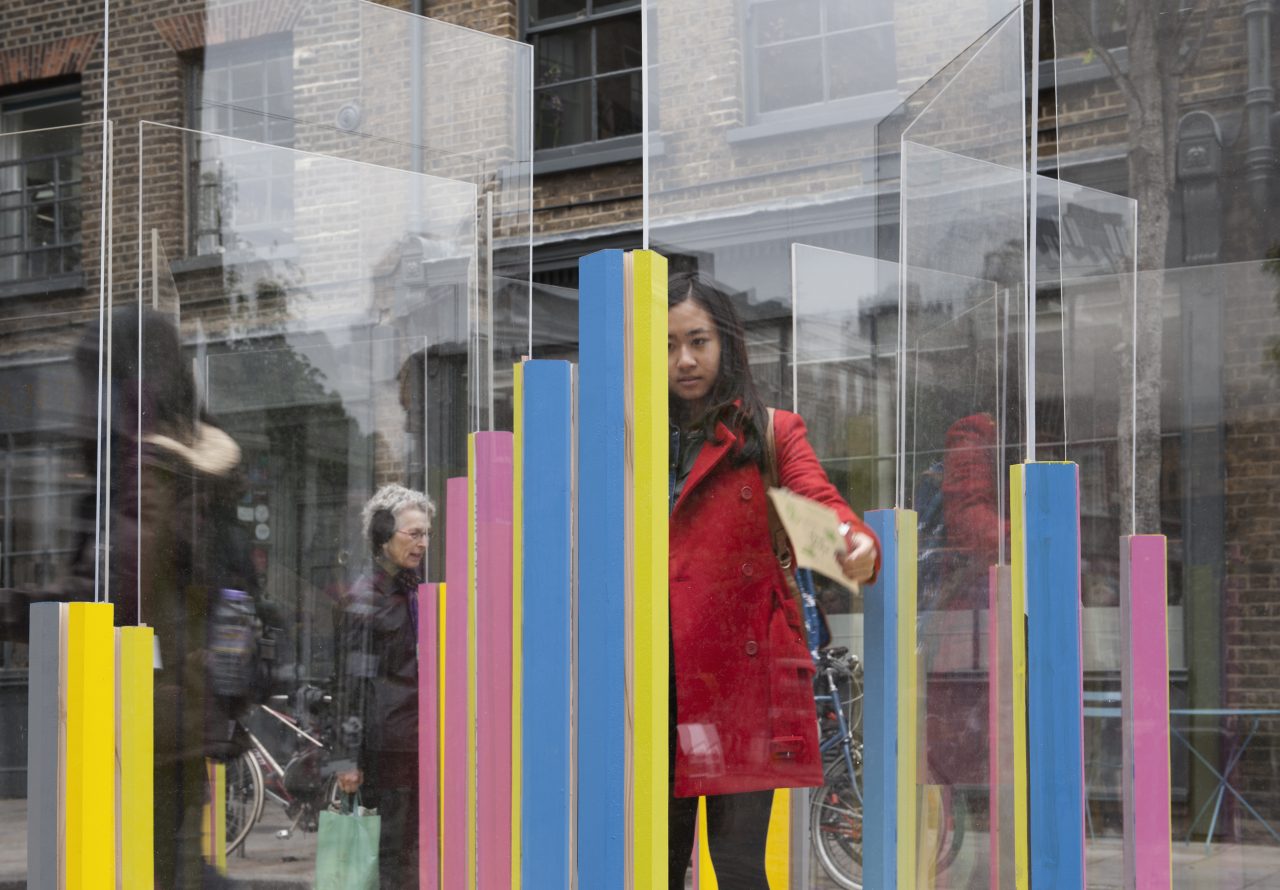 Test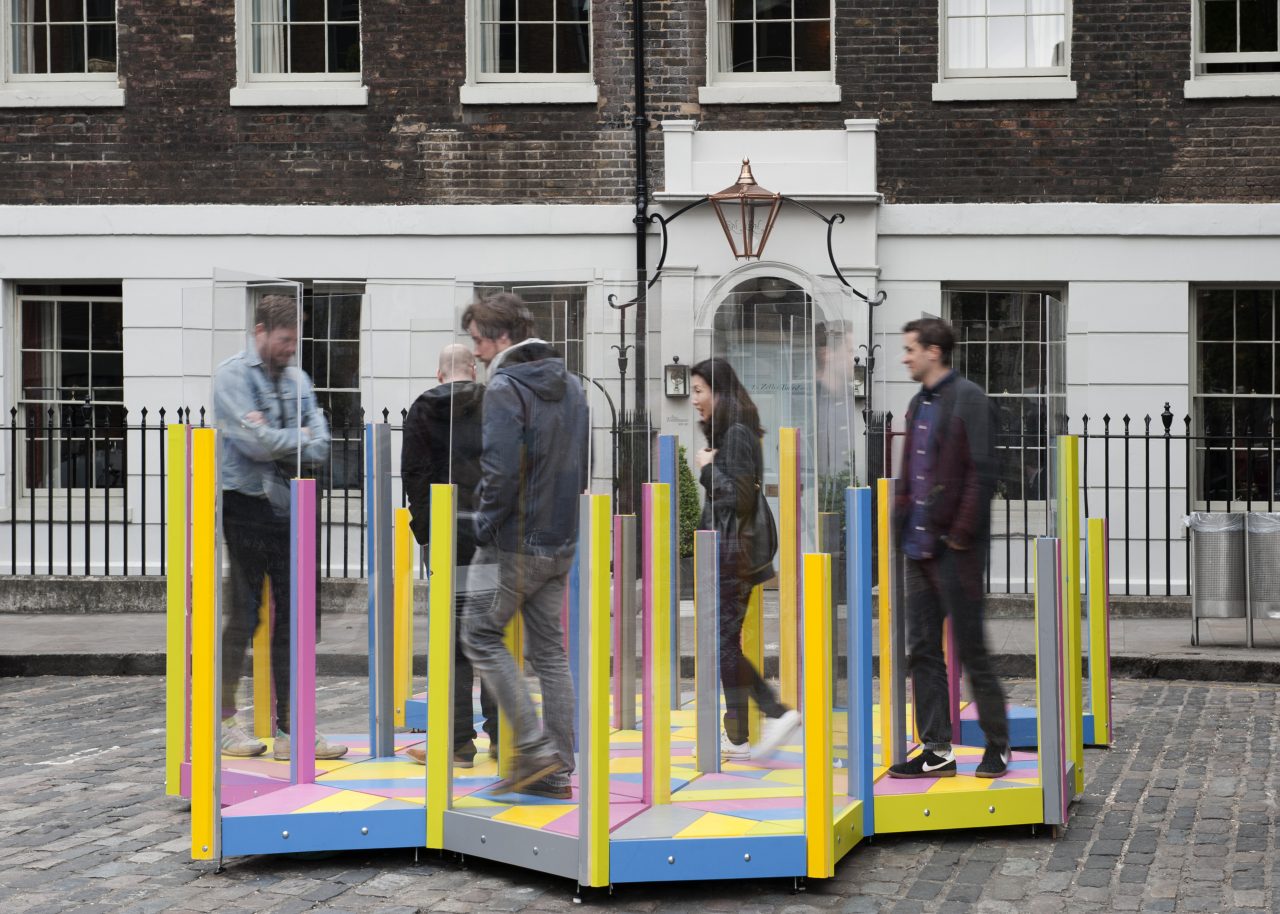 Test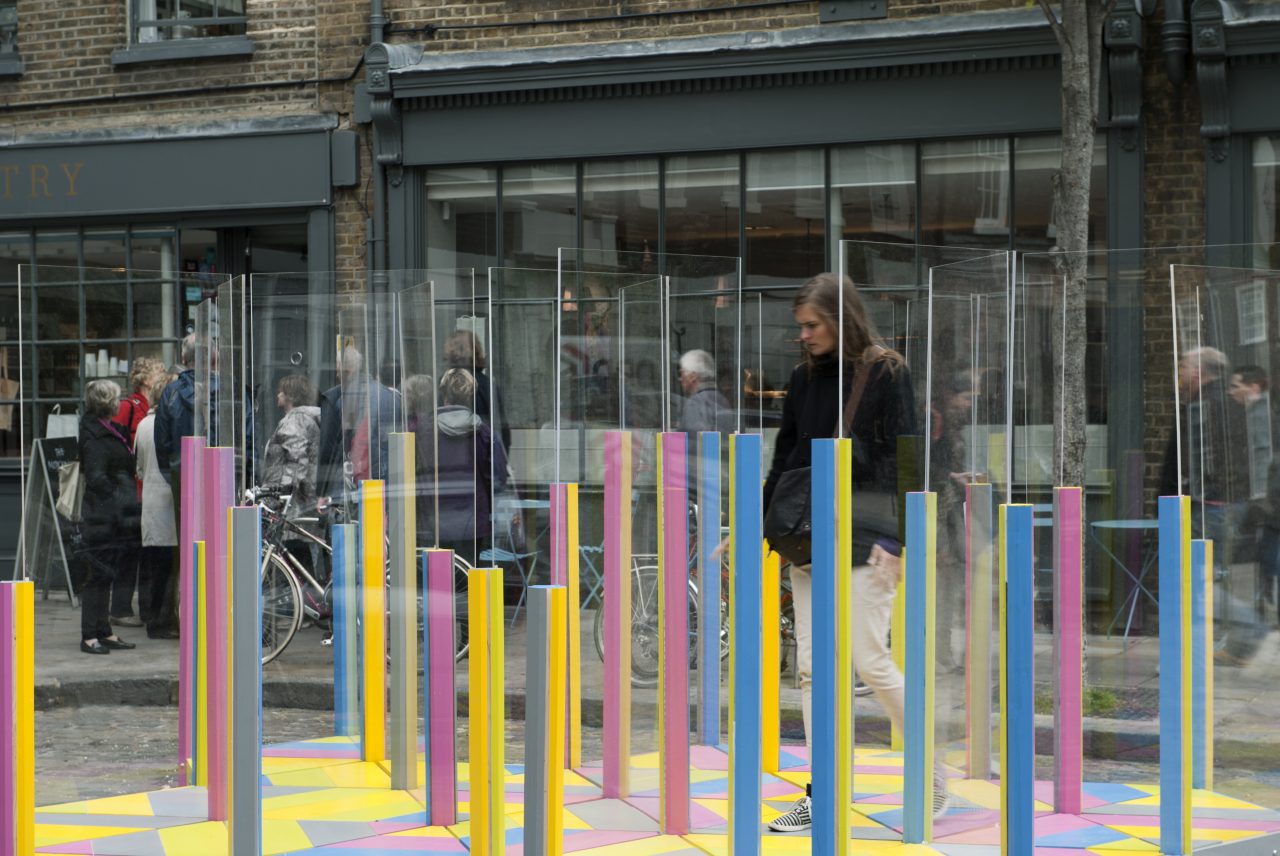 Test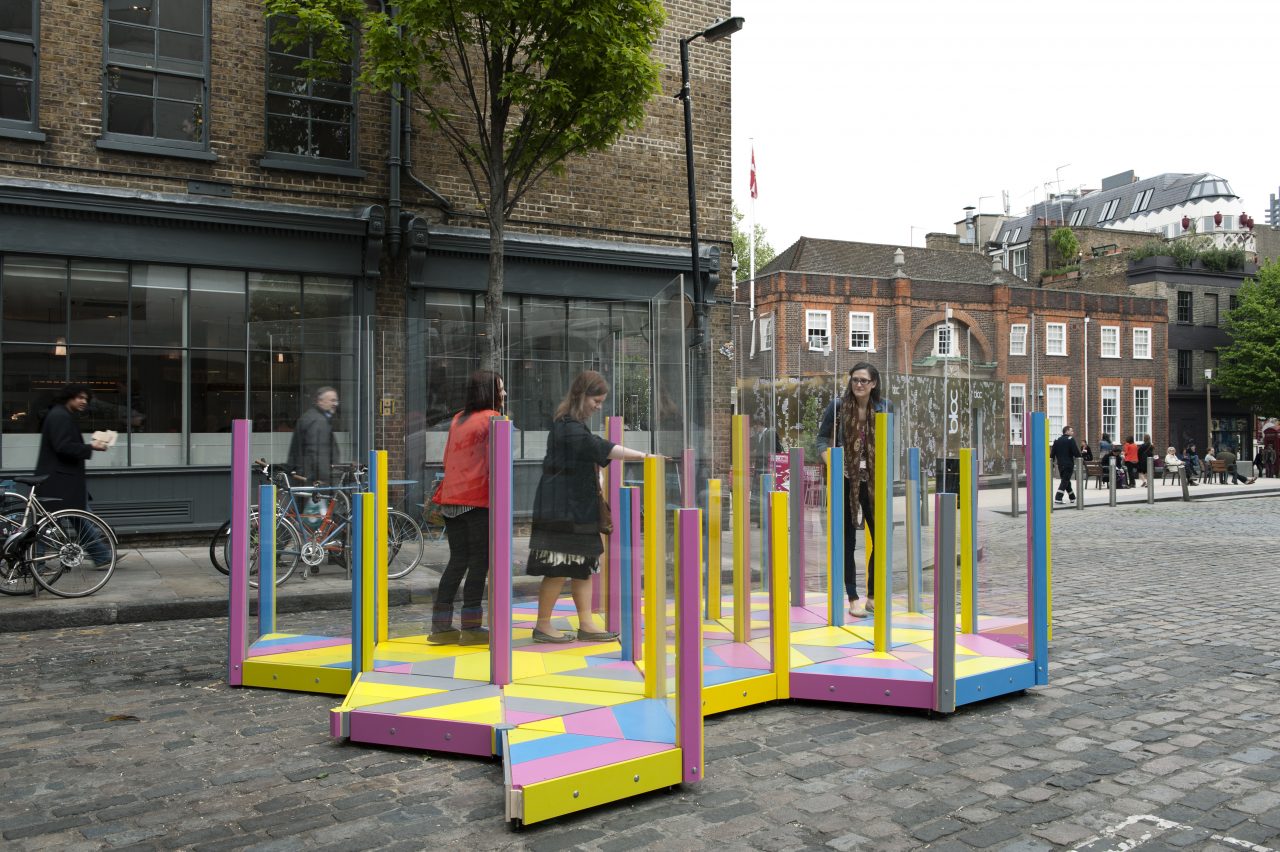 Test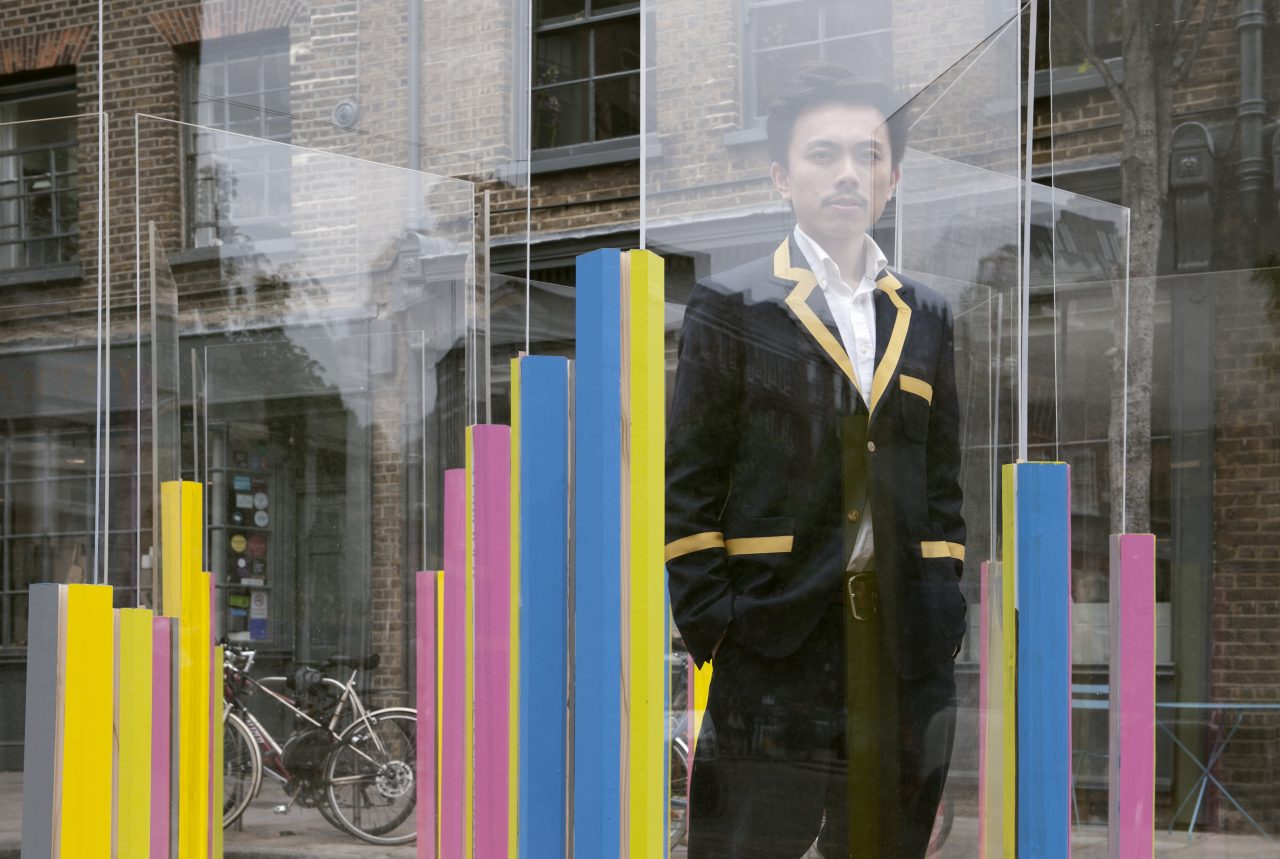 Test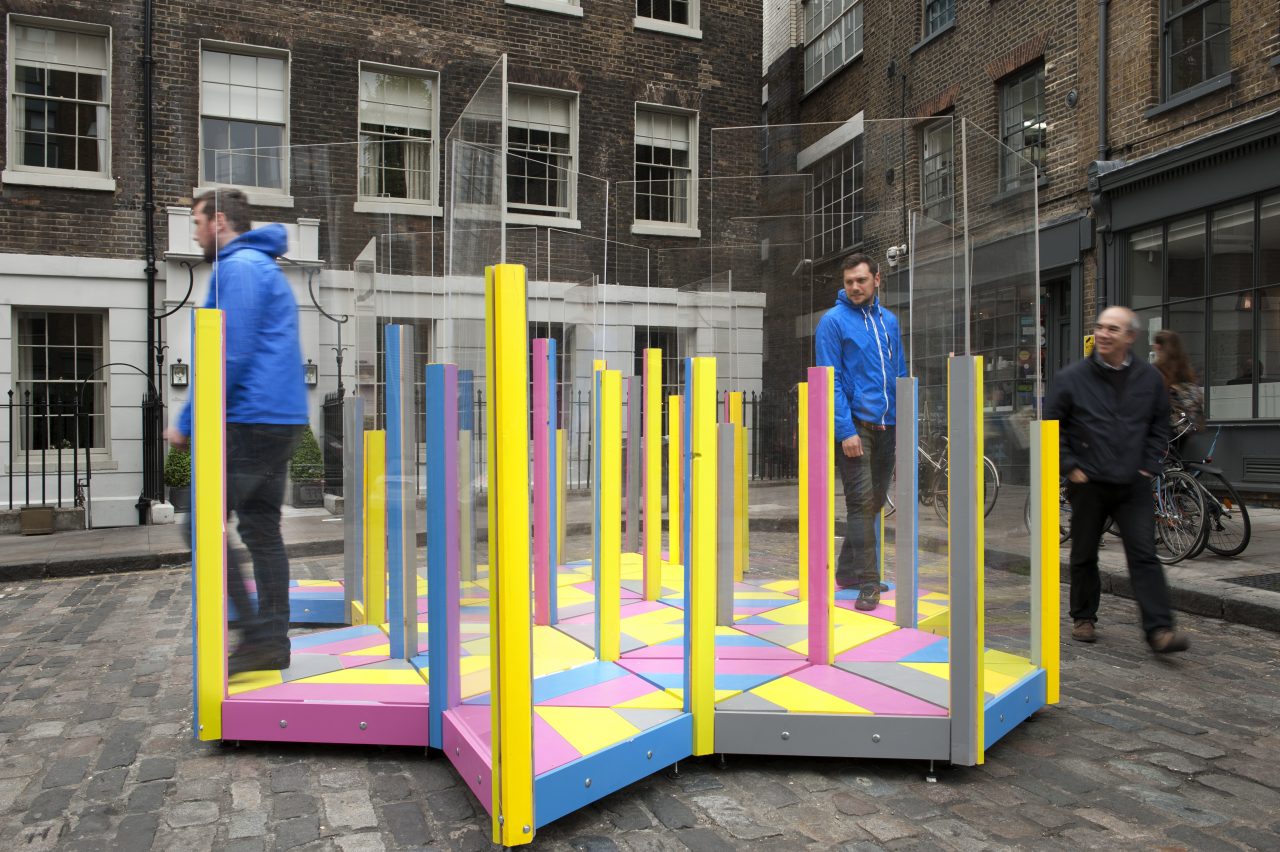 Test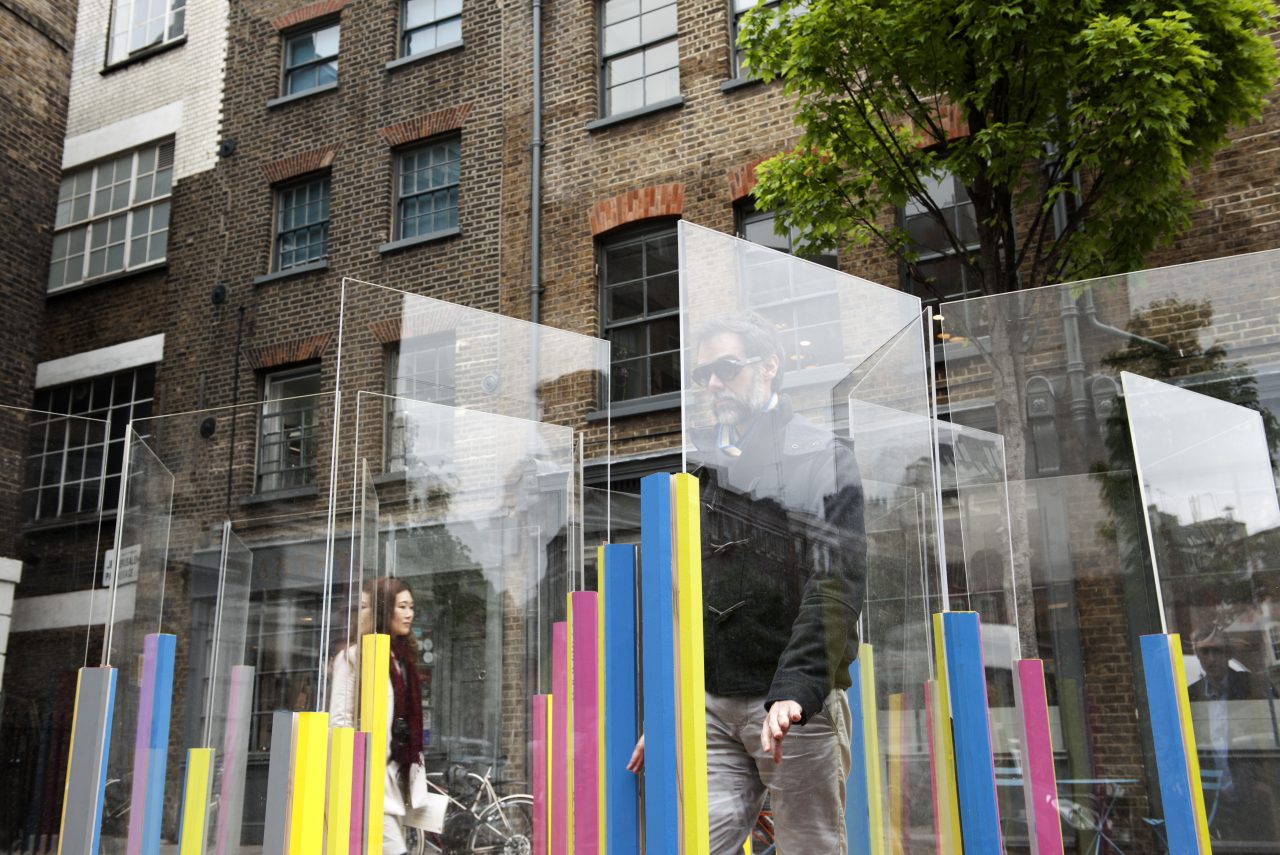 ---
We've really enjoyed the collaboration, it's been a joy. The folly looks amazing…

Clerkenwell Design Week
Mirare Maze Folly is a continuation of Mobile Studio's fascination with interaction, perception and architecture to create playful and immersive environments.
'Mirare', from Latin, means to admire, to gaze, to wonder, to contemplate or to stare. Mobile Studio revisits the classical garden maze and reinterprets it through plays on light and refraction. The walls are made entirely of clear acrylic, retaining the idea of permeability and sitting almost like a ghost folly within the design festival. In turn, this multiplies the perceived complexity of space whilst allowing the setting of St John's Square to permeate through the walls of the maze. The transparent architectural quality provokes interesting questions of (im)materiality and matter!
The maze is a new addition to Mobile Studio's family of modular systems offering infinite size and configuration.
Client
Clerkenwell Design Week
Location
St John's Square, London
Project Team
Structural Engineer: Price+Myers
Fabrication: Westby+Jones
Model: Catrina Stewart
Photography: Tim Brotherton
Material Sponsor
Medite 'Tricoya'
Article
The Architects' Journal