One Day in the City
UCL Festival of London and Literature + Man Booker Prize Evening
Test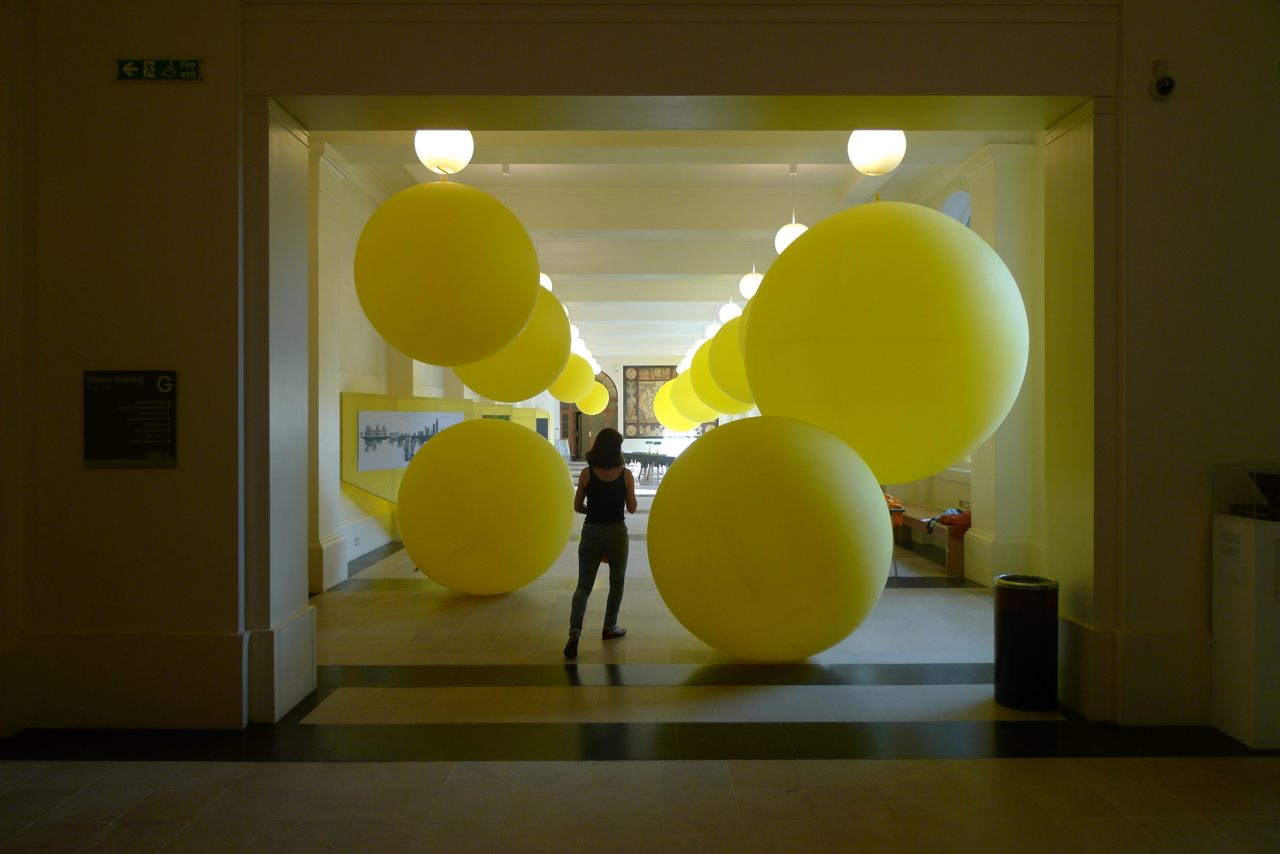 Test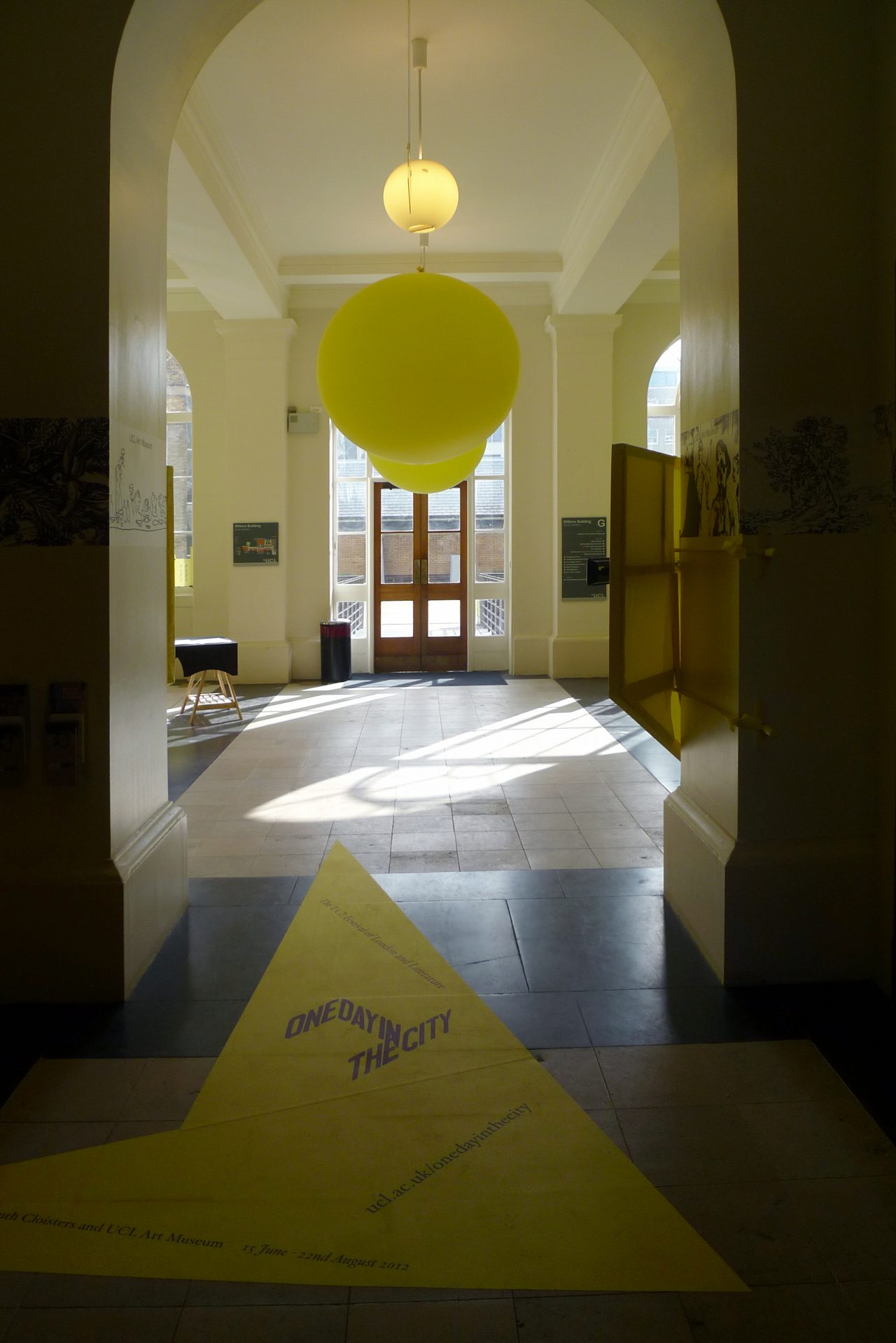 Test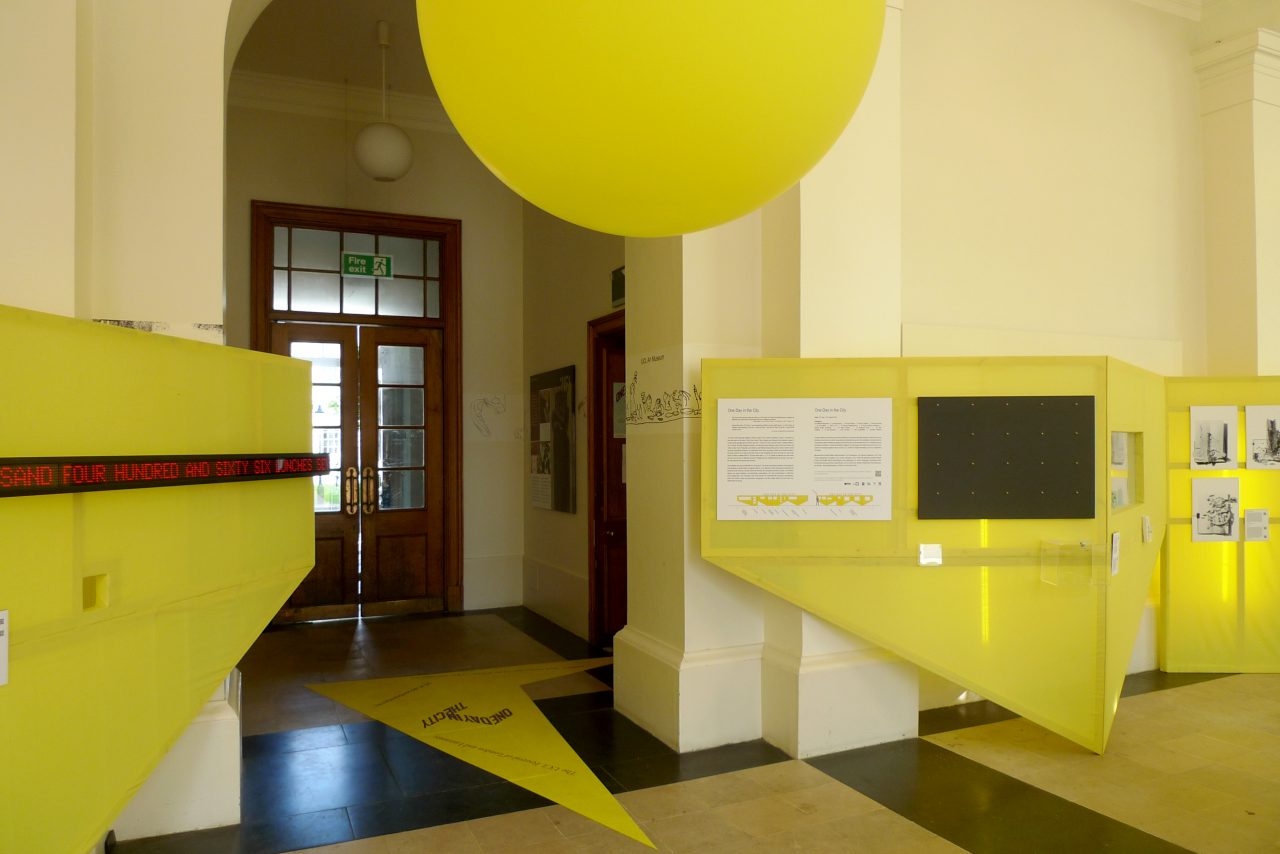 Test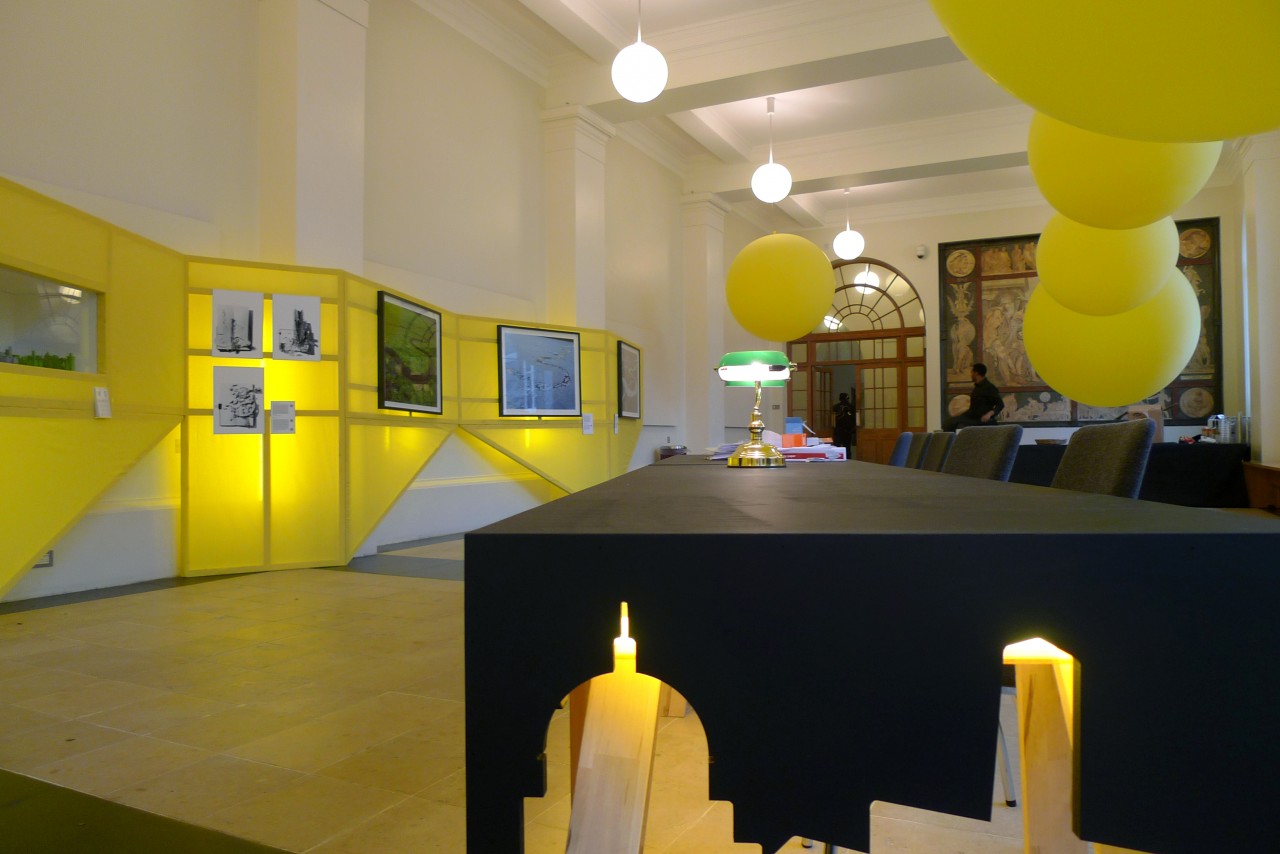 Test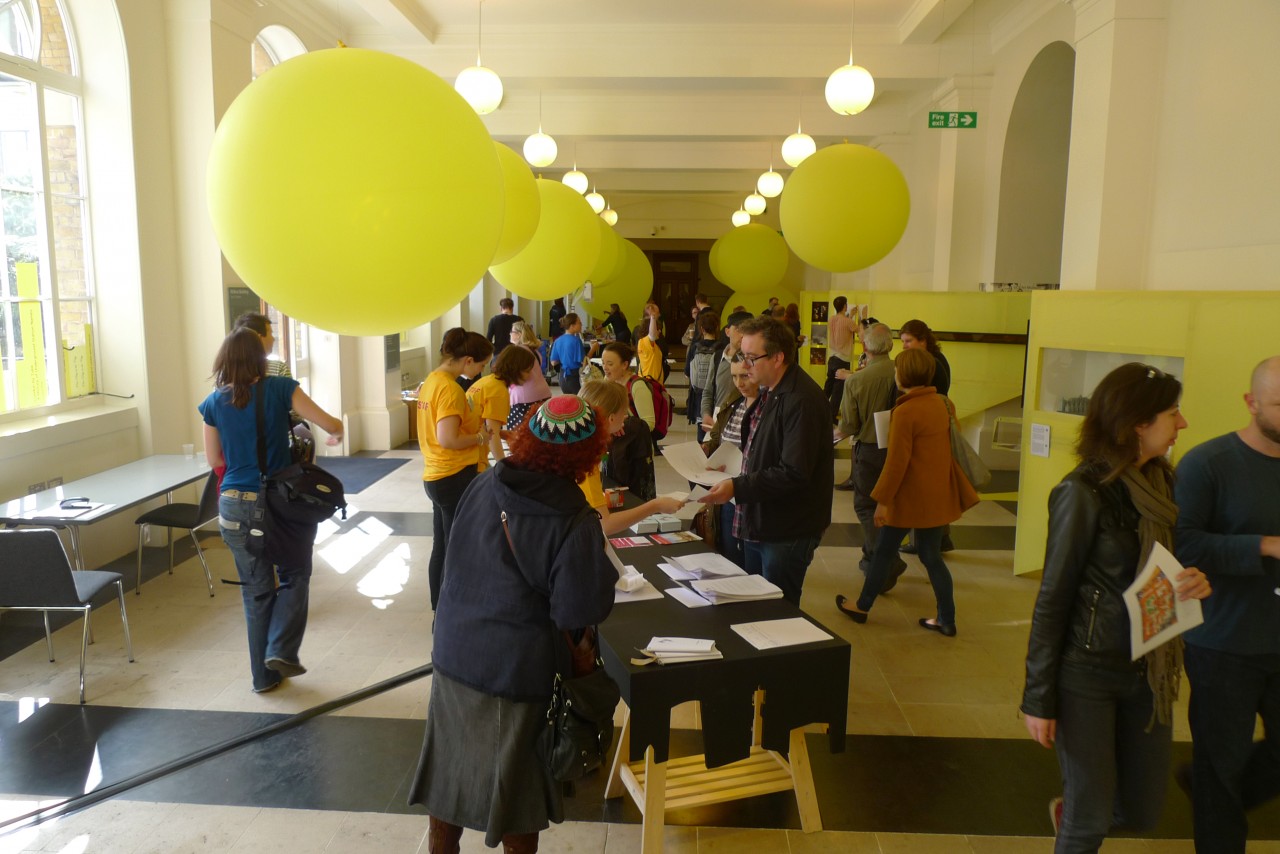 Test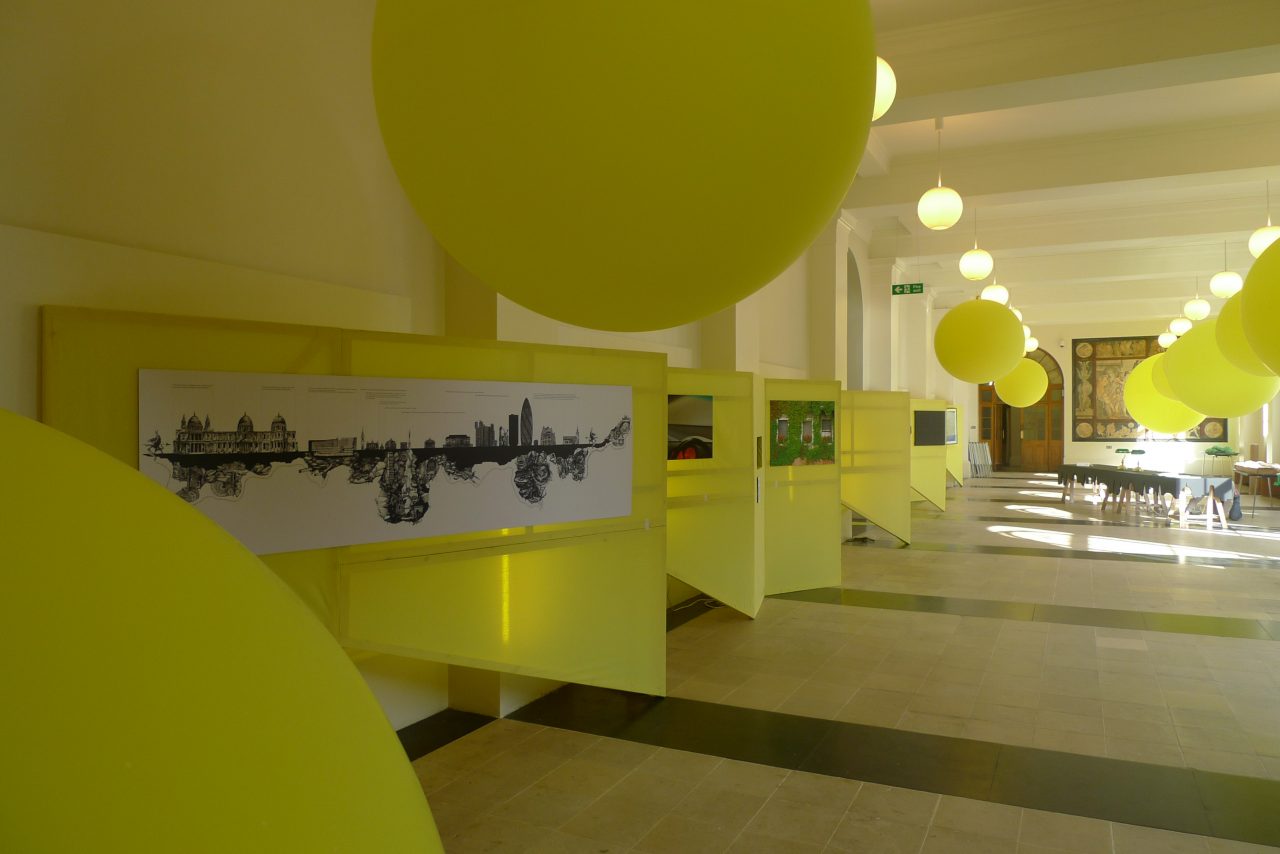 Test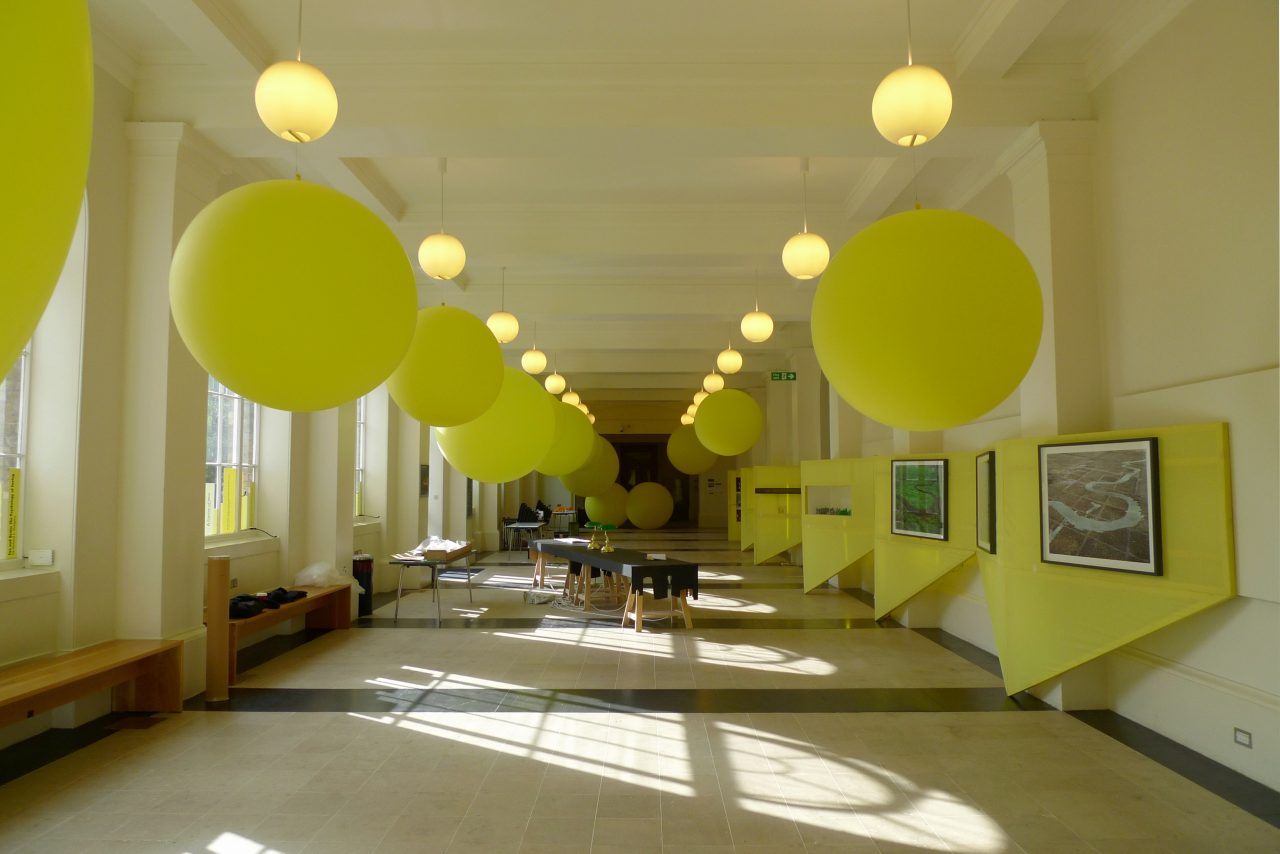 Test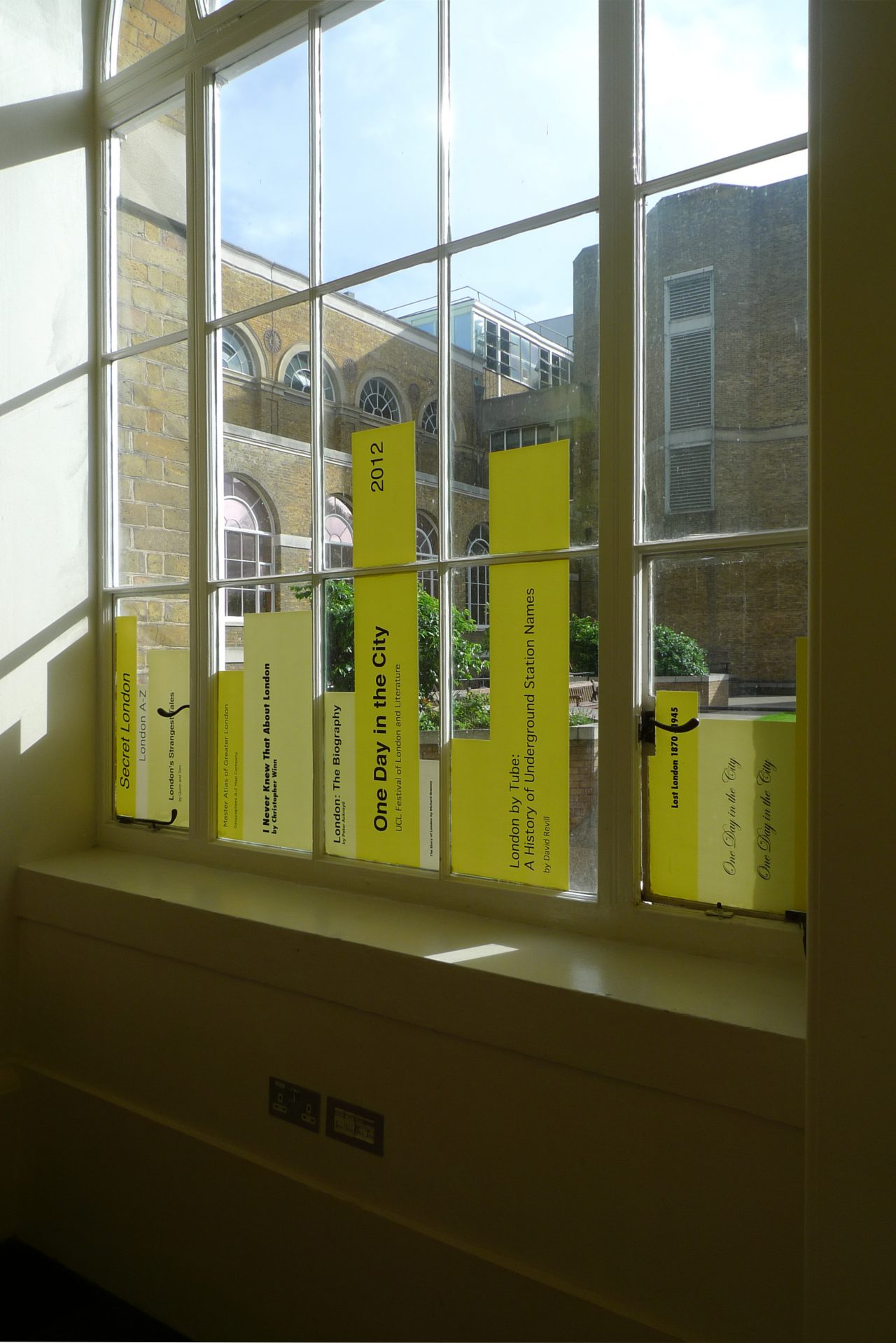 Test
Test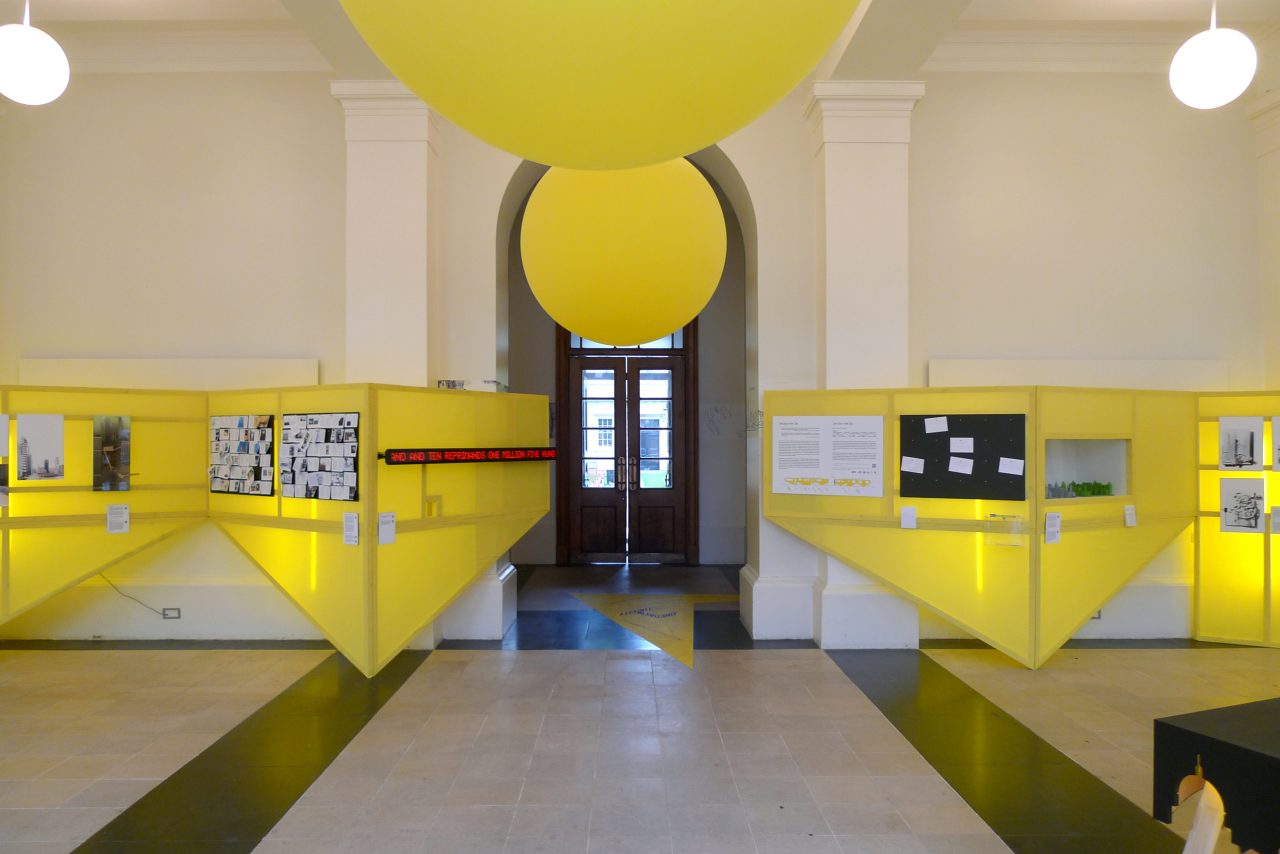 Test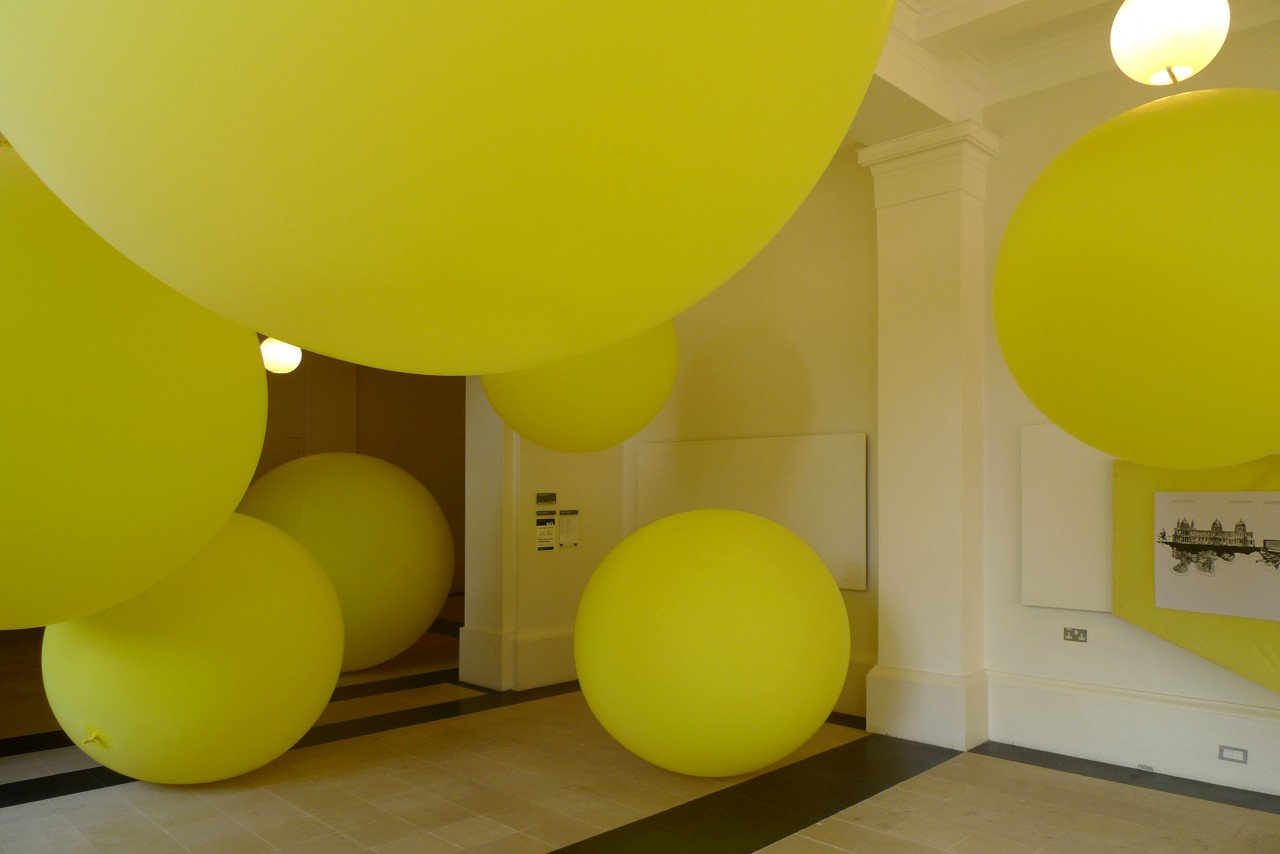 ---
Thank you so much to Mobile Studio Architects for all their efforts. I cannot put into words how impressive they have been.

Dr Nick Shepley, UCL Department of English
One Day in the City is an exciting new exhibition design by Mobile Studio for UCL Department of English as part of UCL's Festival of London + Literature and Man Booker Prize Evening. The exhibition display focuses around the design of a dynamic 'city wall', that displays both two and three dimensional artworks. The 'city wall' design playfully engages with the existing neo-classical space of the South Cloisters, breaking up the ordered geometry to allow the work on display to both exist within the space of UCL while indicating to connections outside of the University to the city beyond.
As part of the exhibition Mobile Studio Architects have also designed a temporary Pop-Up City for the opening launch day. The Pop-Up City consists of the design of bespoke skyline-tables for the morning registration and evening bar events, when for one day only the space will also be transformed into a giant yellow cloud. Together the designs act as a temporary city within a city. Across from the display wall there is a giant book shelf (mimicking the skyline) displaying some of the books that are relevant to the exhibitors' work which will allow visitors extra information beyond the exhibition.
The exhibition displays work by leading academics, artists and professionals from an interdisciplinary fields including; Matthew Beaumont, Kasia Boddy, Iain Borden, Ben Campkin, Thomas Jenkins, Jan Kattein, CJ Lim, AY Architects, Isaac Marrero-Guillamón, Mobile Studio, Hilary Powell, Rebecca Ross, Joy Sleeman, Amy Thomas, John Timberlake and Danielle Willkens.
The exhibition is co-curated by Nick Shepley (UCL English) and Andrea Fredericksen (UCL Art Museum), in partnership with the Bartlett School of Architecture, and is generously supported by UCL Grand Challenges: Sustainable Cities.
If I had just 'one day in the city' I would be in a whirlwind of panic, but Mobile Studio Architects and their creative exhibition design would certainly be on my list for a visit.

Gem Barton, Design Exchange Magazine
Client
UCL Department of English
Location
UCL South Cloisters, London
Curators
Nick Shepley + Andrea Fredericksen
Collaborator
M.Dewdney
Special thanks
Westby+Jones (fabricator)