Modular Display Frames
Flexible exhibition system
Test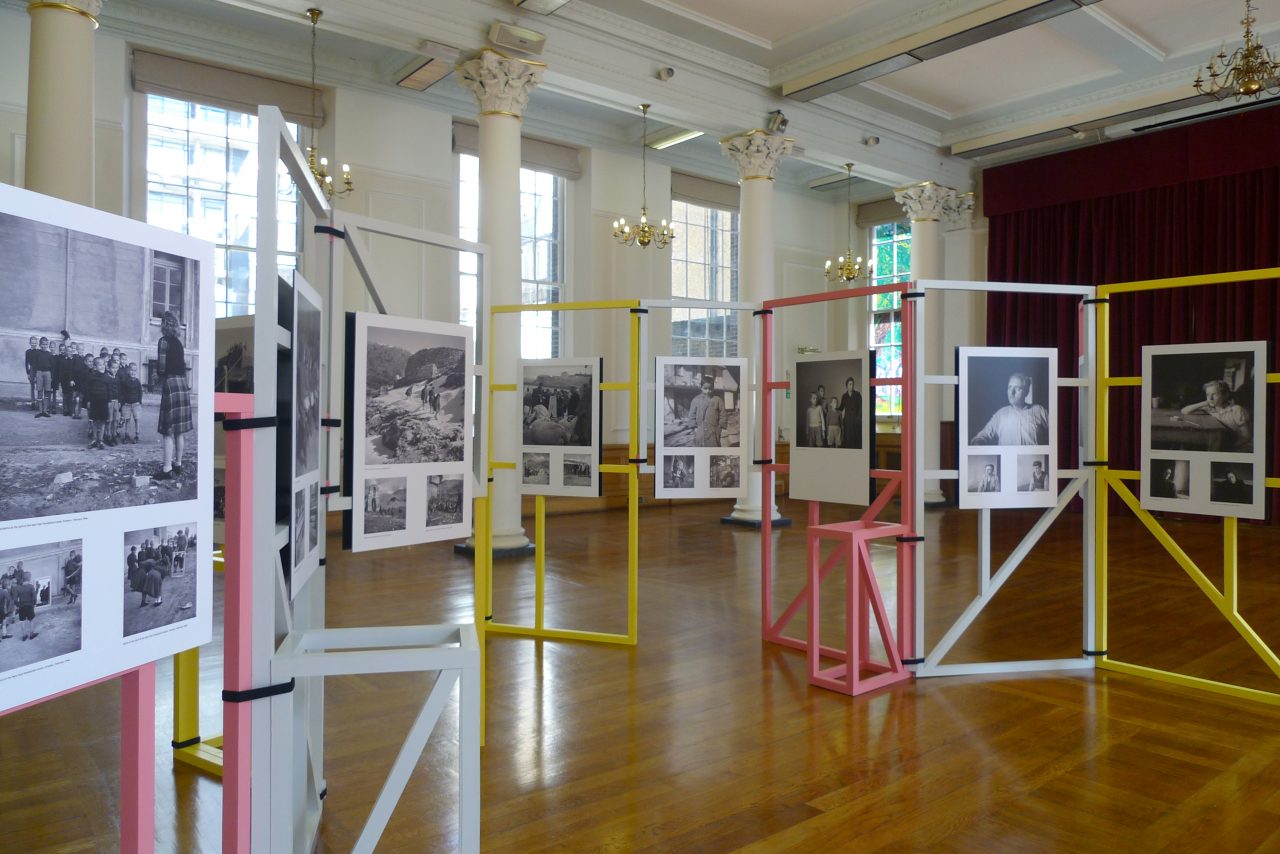 Test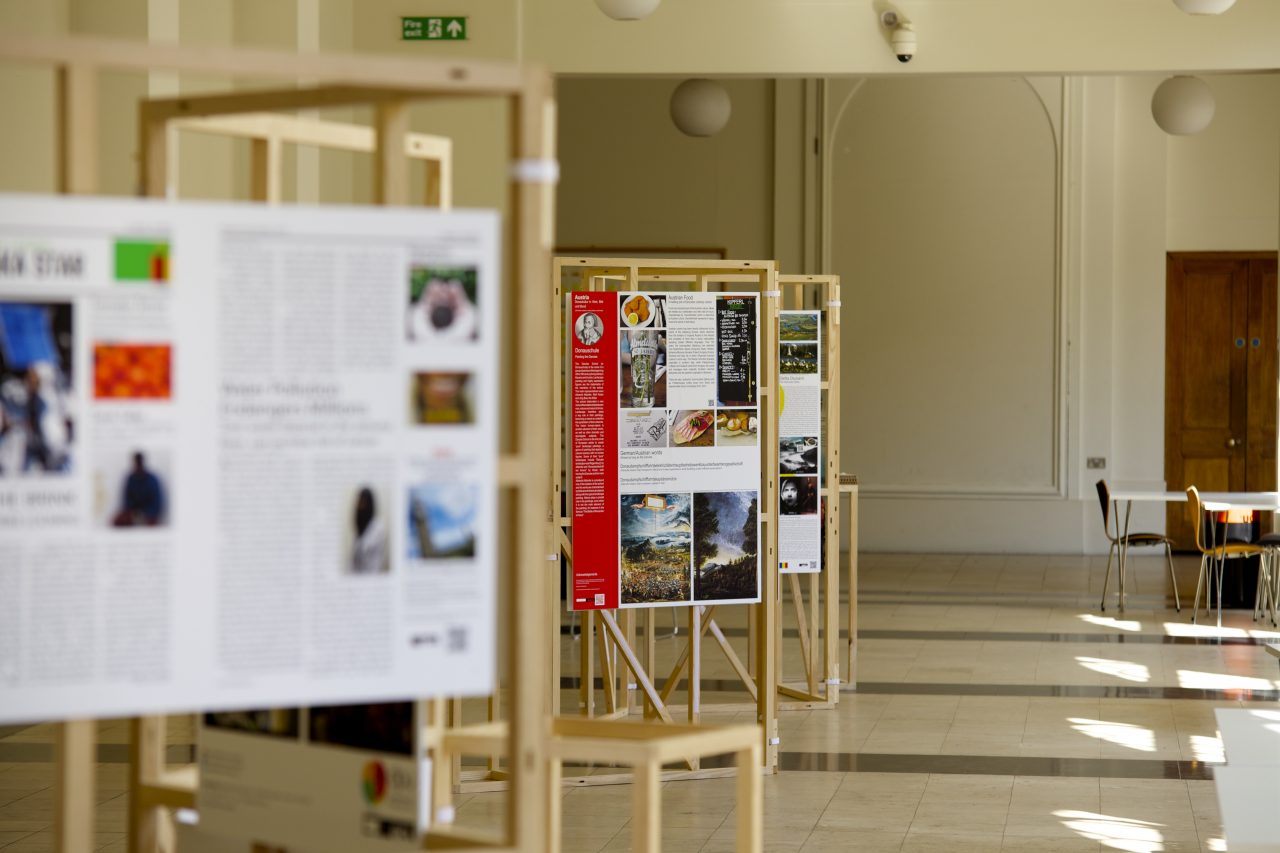 Test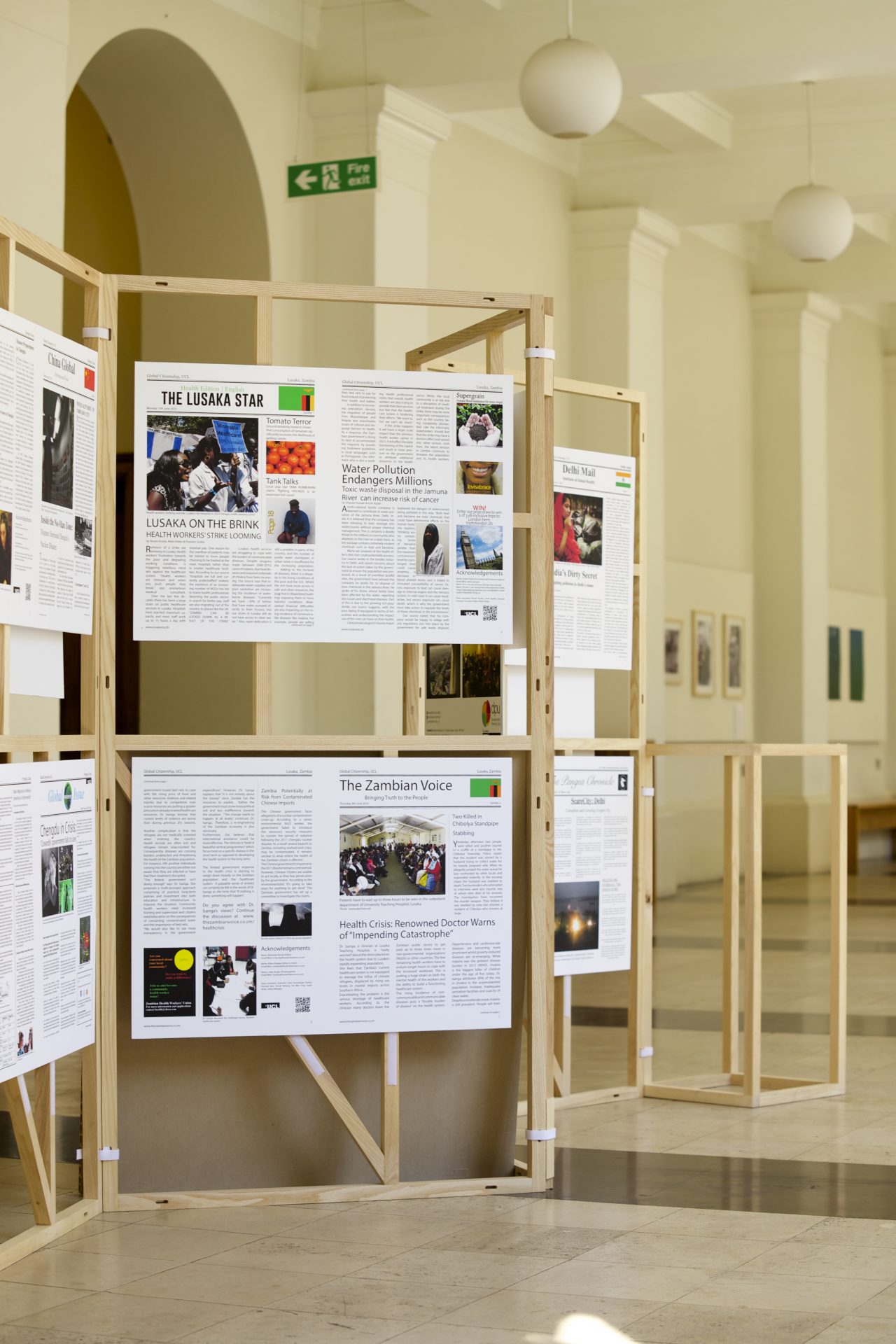 Test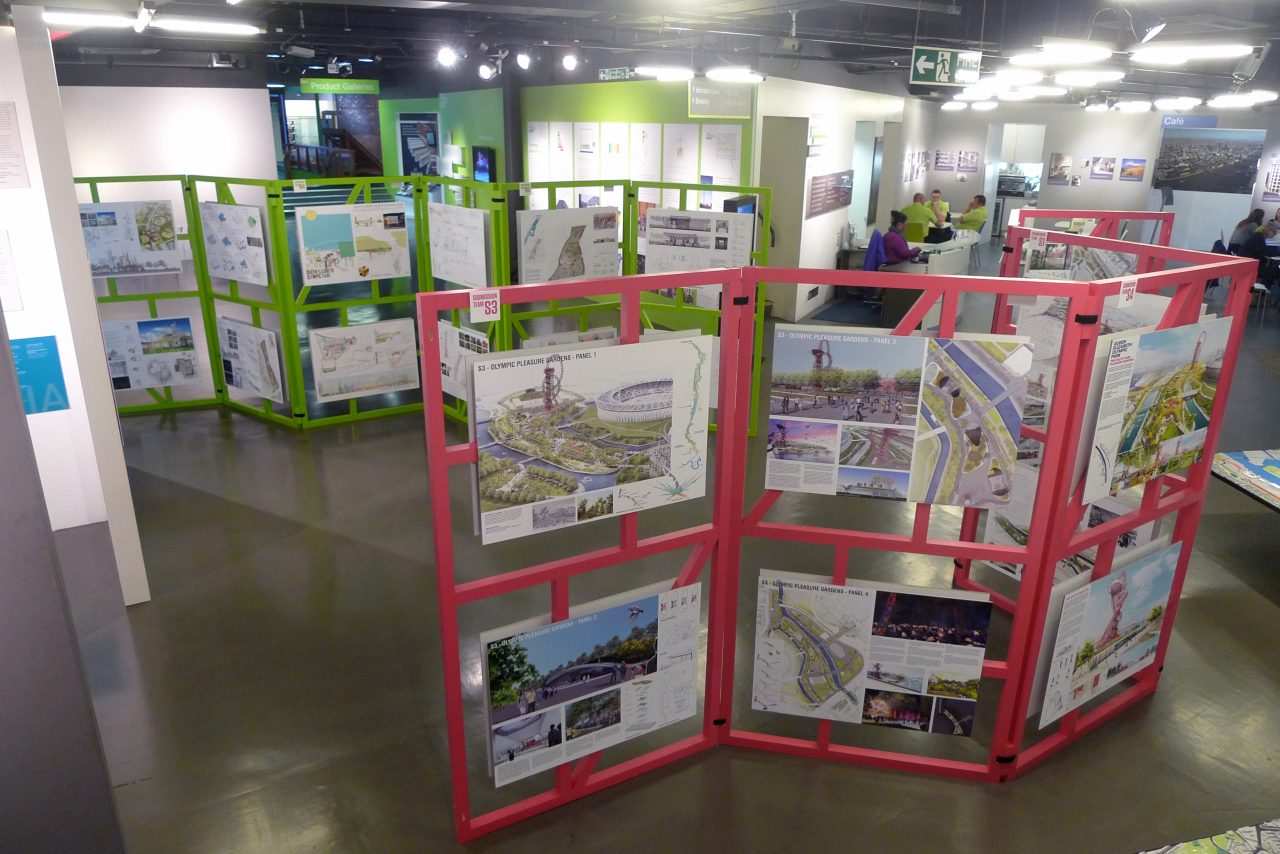 Test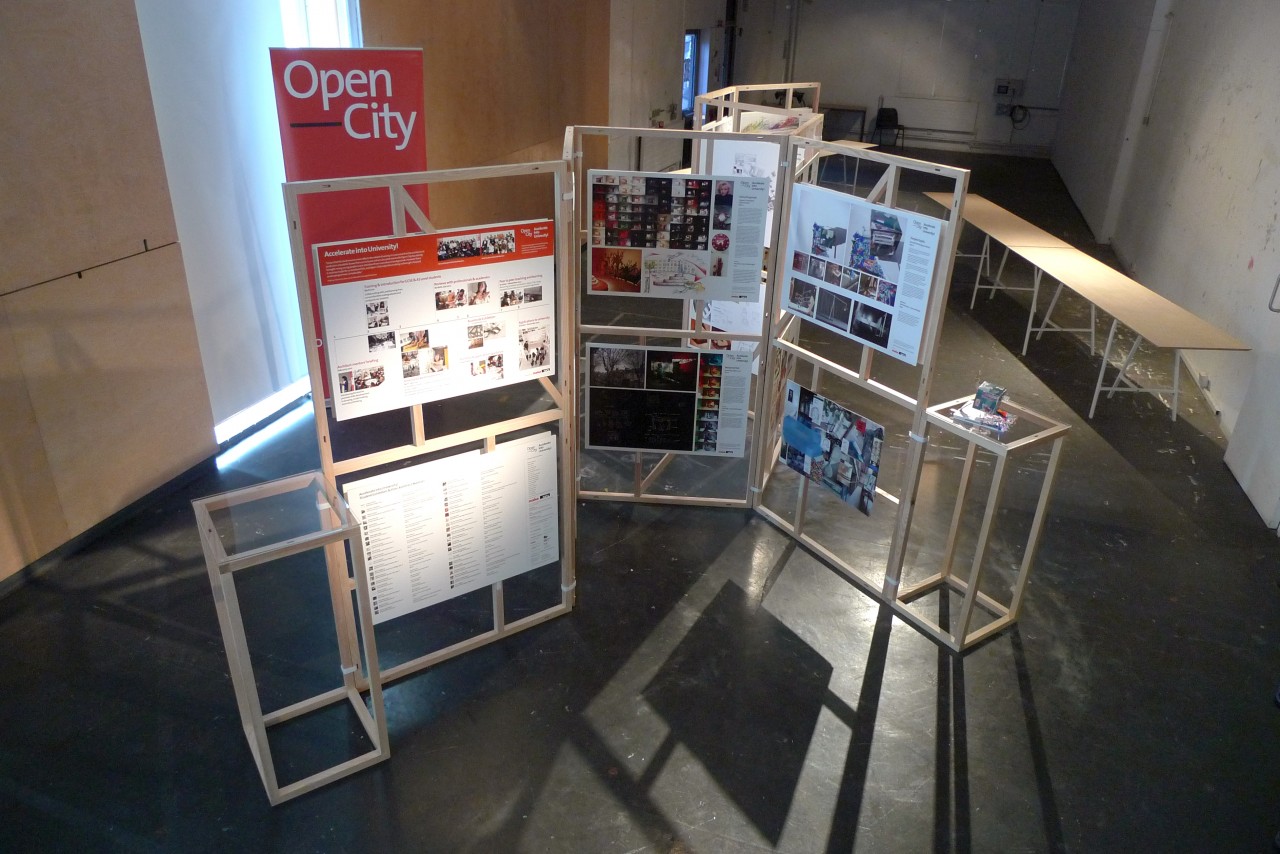 Test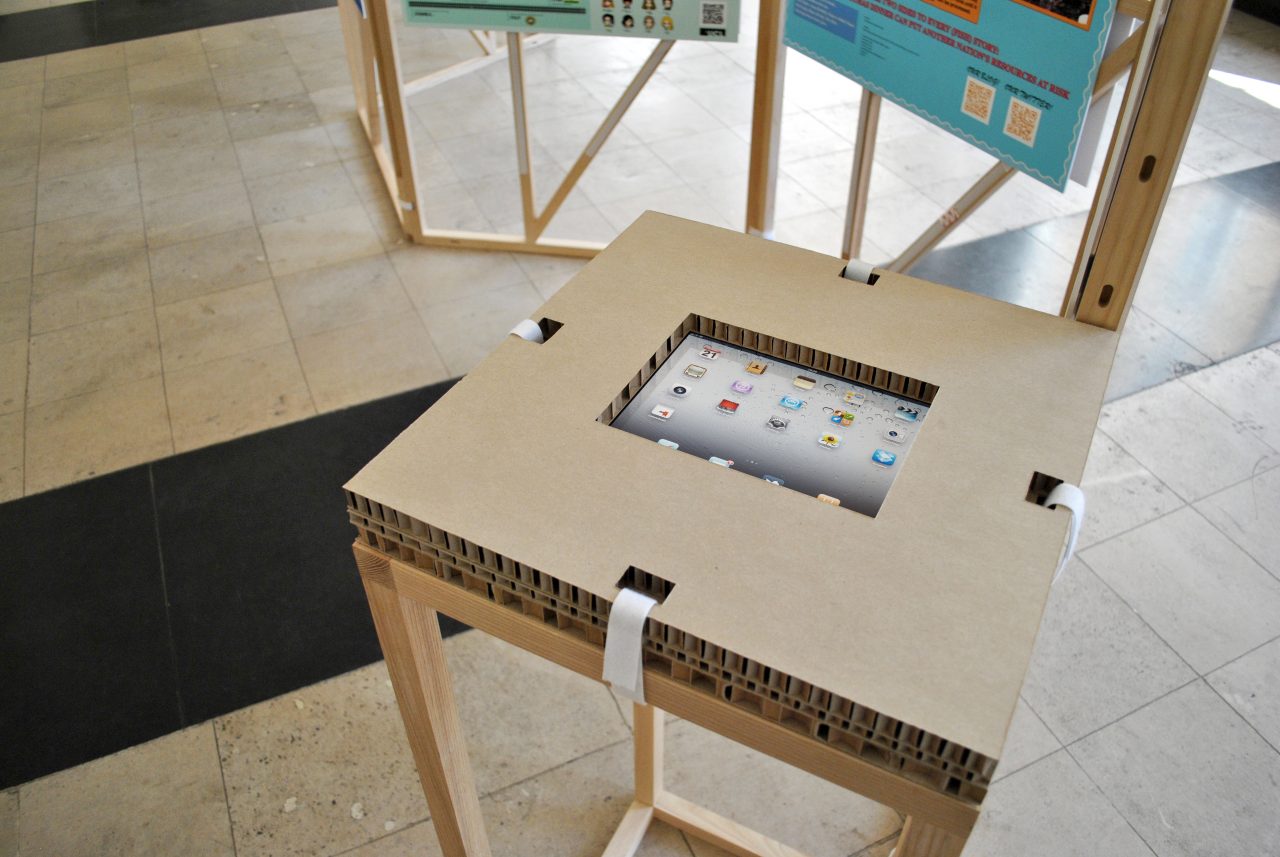 Test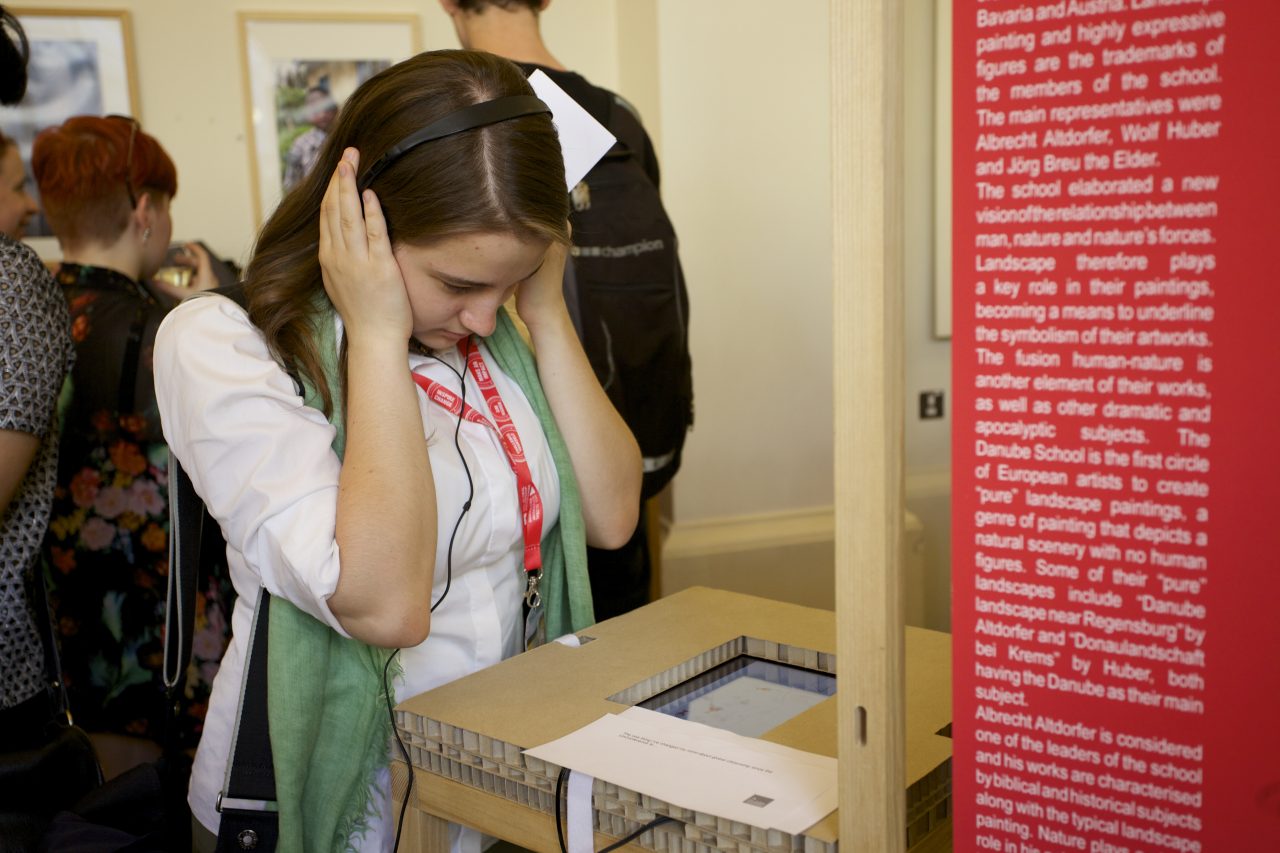 Test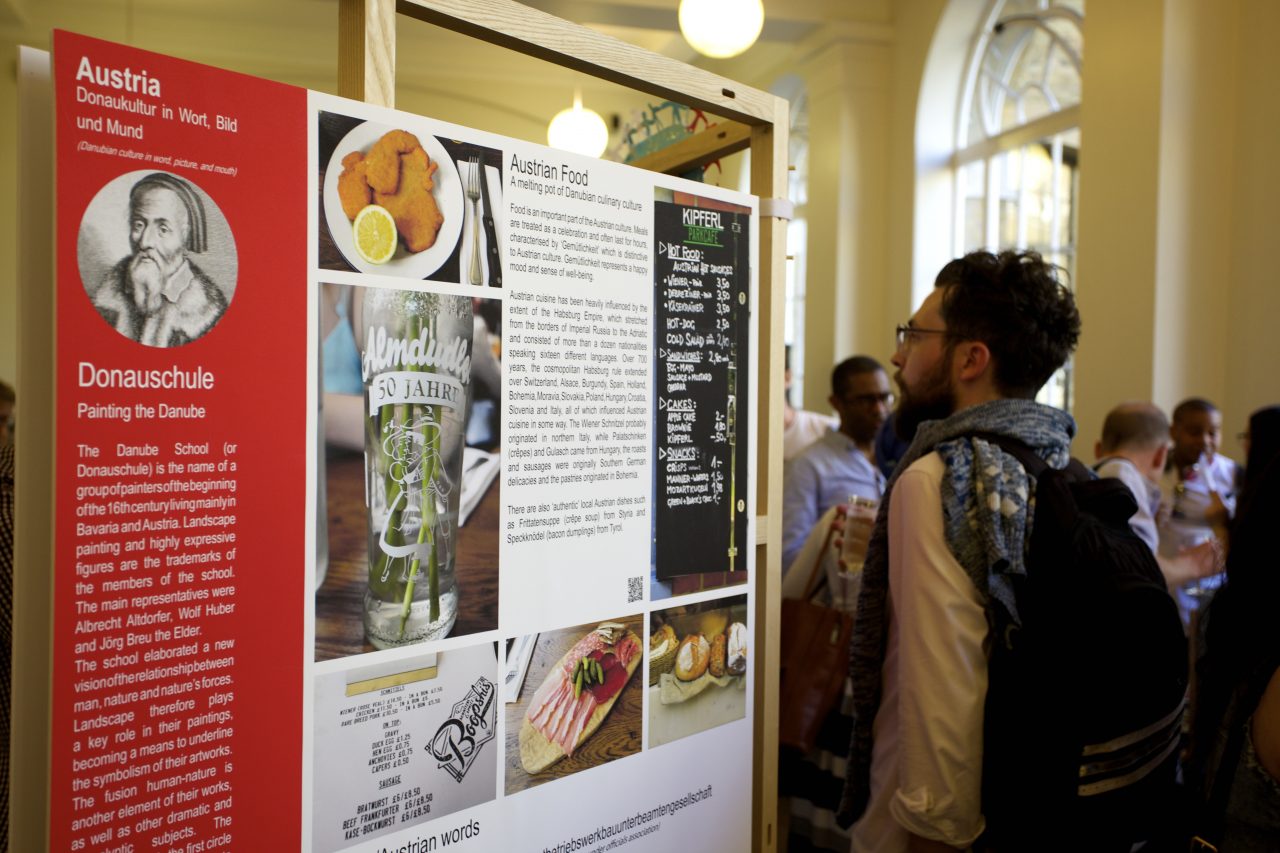 Test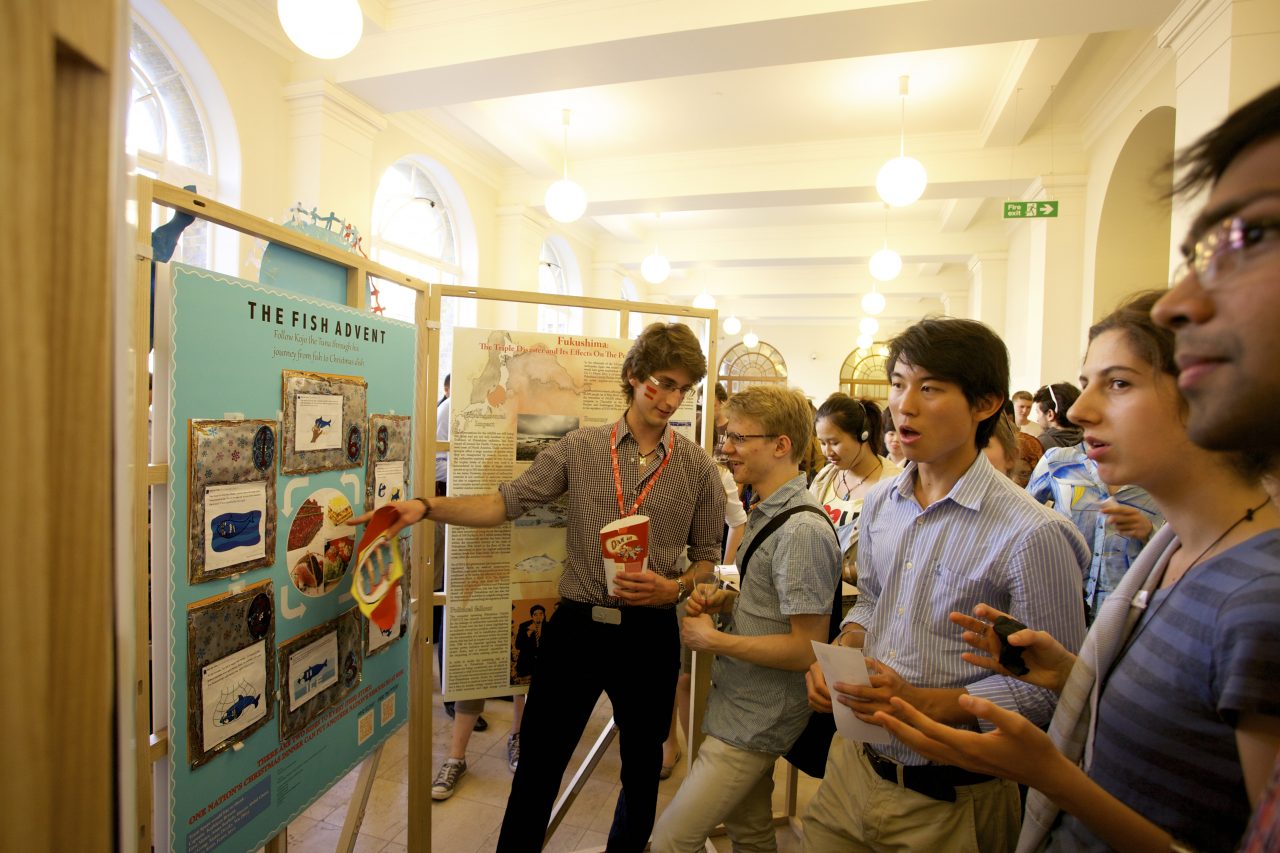 Test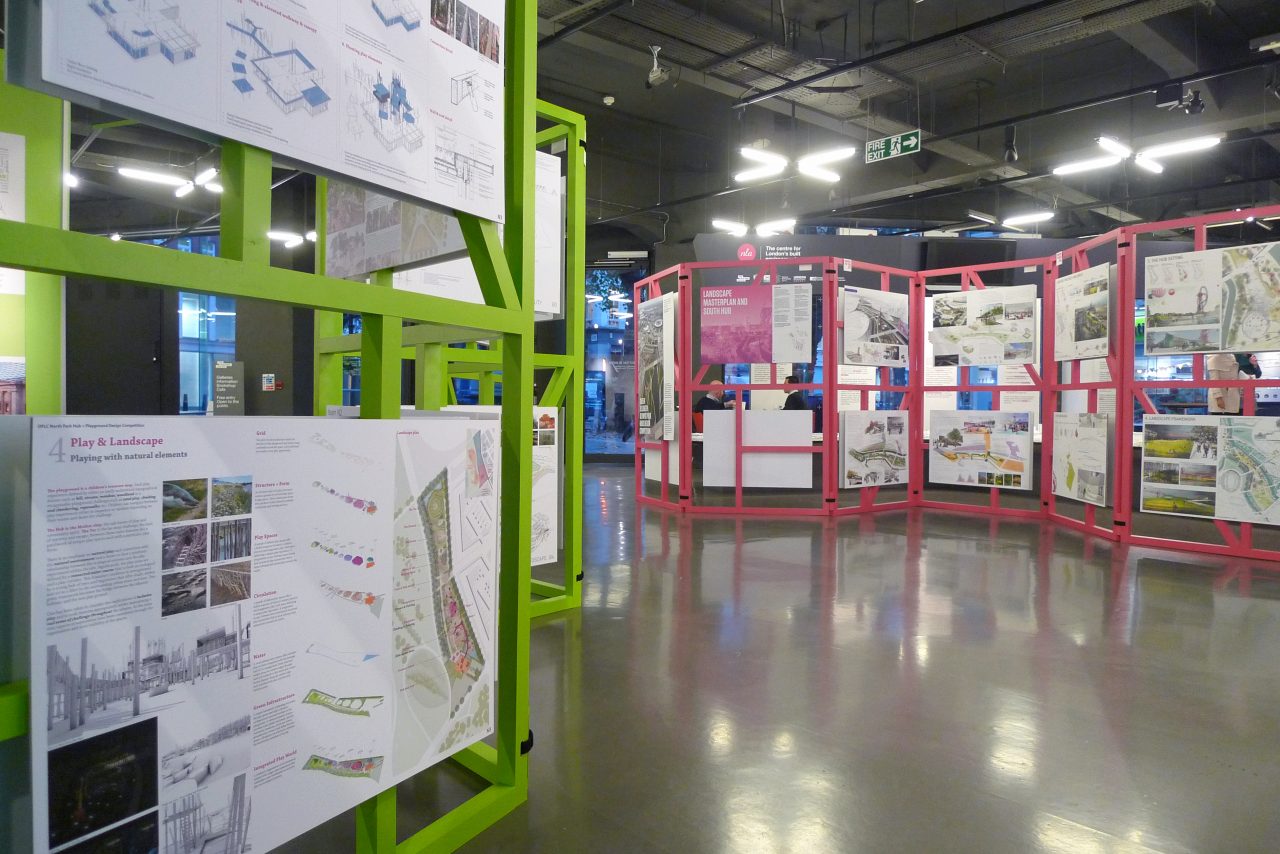 Test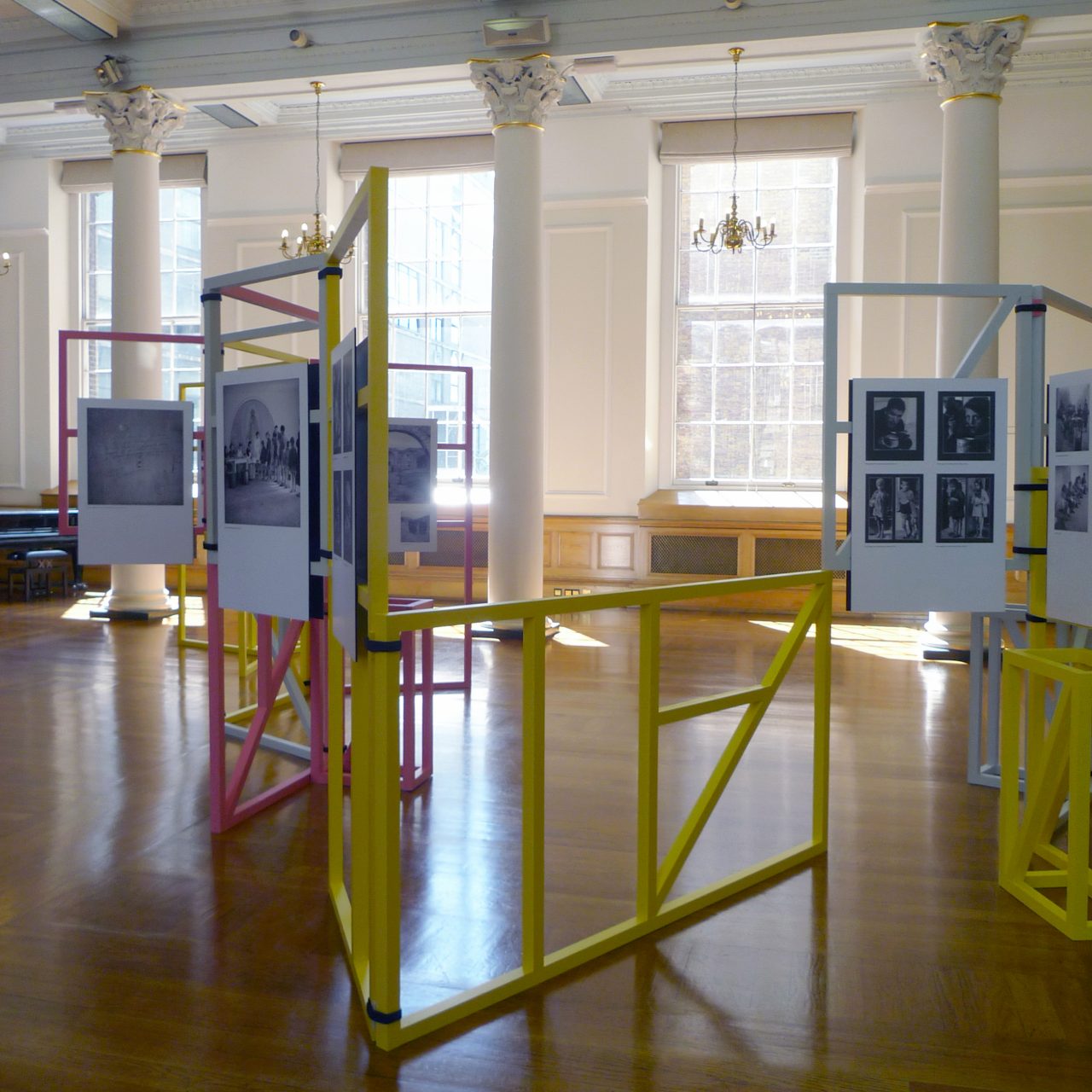 Test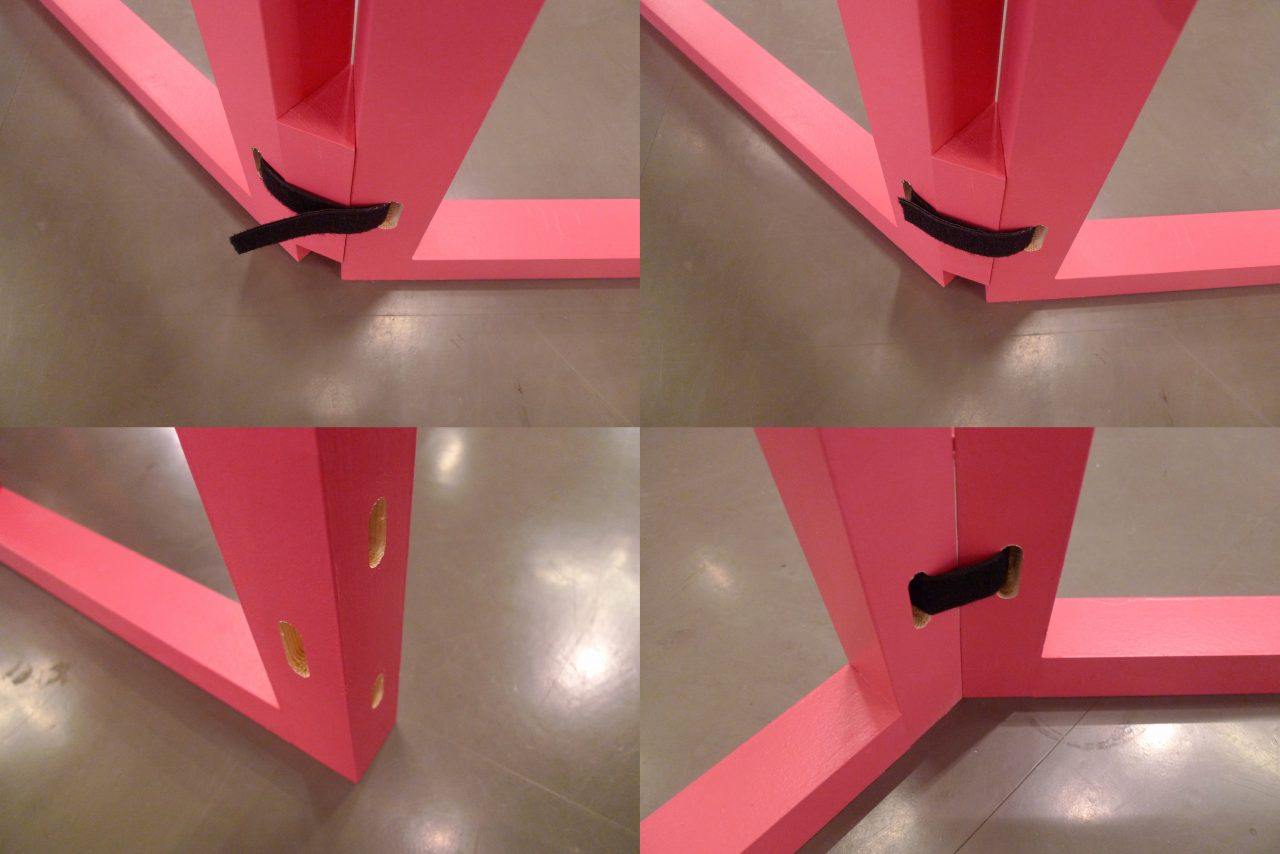 Test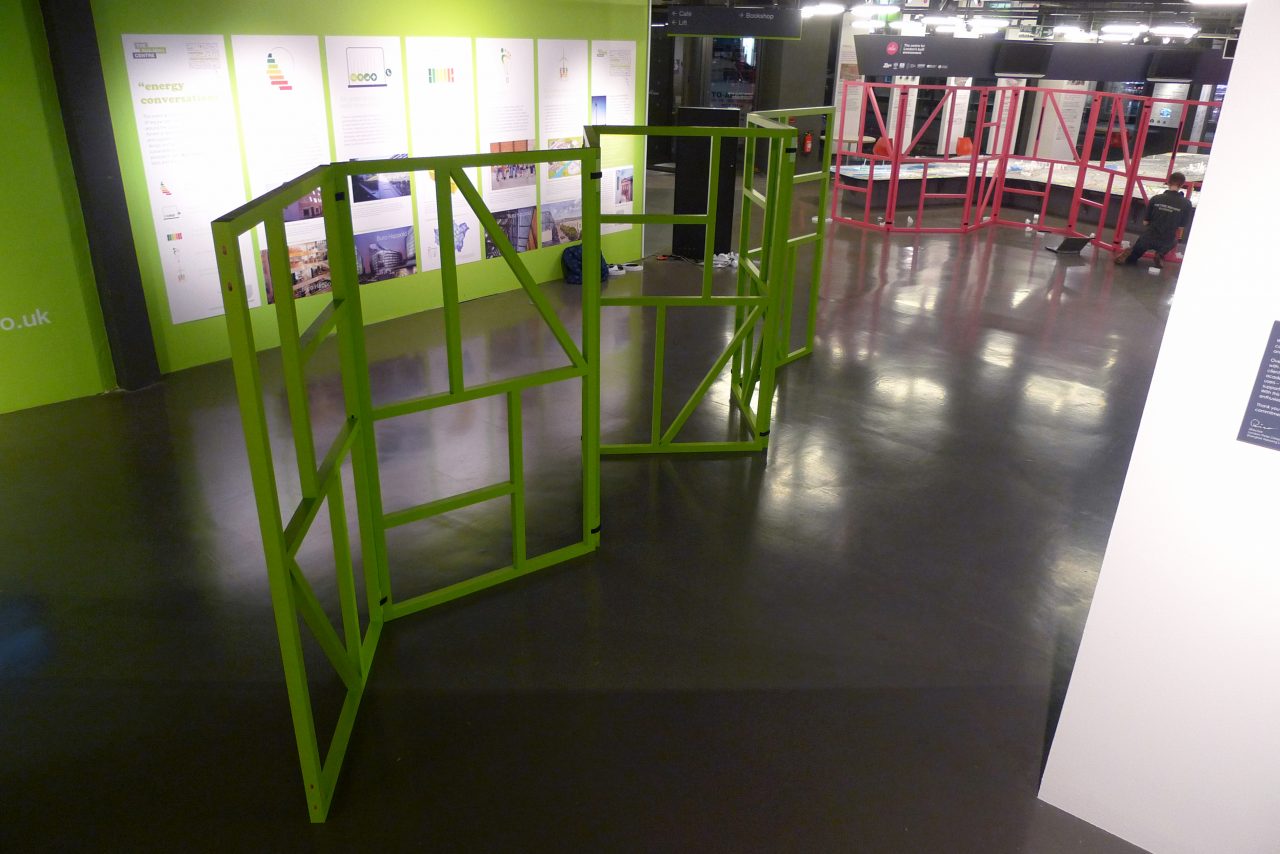 Test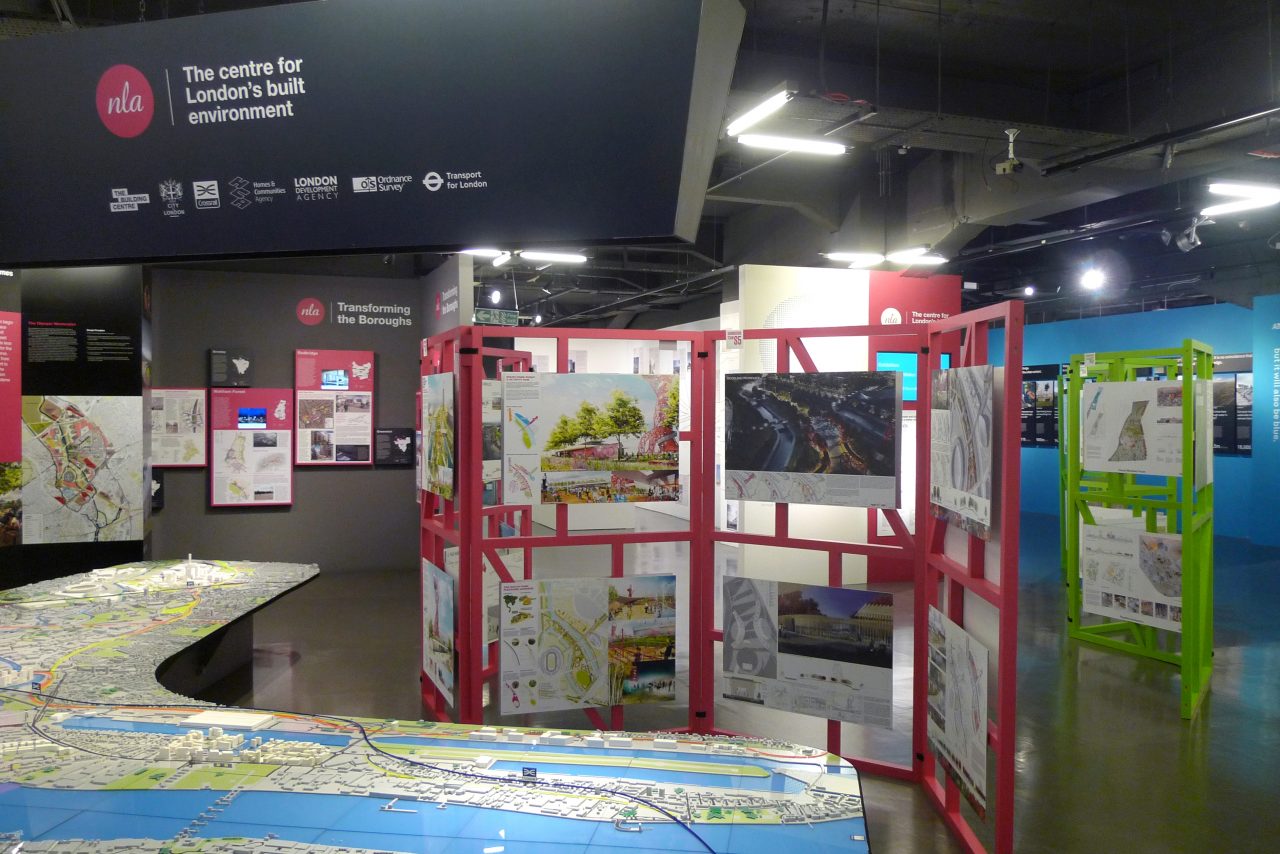 ---
The design and the execution worked out perfectly. I was extremely happy with the result; the colour scheme looked perfect in the room and the serpentine structure really filled out the hall.

Dr Eleni Papargyriou, King's College London
Mobile Studio has developed a series of reusable modular exhibition display systems, firstly for Kings College and more recently for New London Architecture (Building Centre, Store Street, London WC1) for their the exhibition 'Shaping the Future of Queen Elizabeth Olympic Park Design Competition' 2012 at NLA, The Building Centre, London. The system has also been used by Olympic Legacy, DesignJunction, Open City and Design Exchange Magazine and University College London.
The display system consists of a series of reusable modular panels which provides an alternative to the regular 'hired display stand' in both function and appearance. The panels are extremely easy and quick to assemble, to create a self-supporting structure, which can be configured in a variety of layouts to suit a range of exhibition spaces. Please see three suggested configuration (in plan and elevation view) below with different number of frames.
I had a great time working with you on this project and hope to have the opportunity to work with you again soon.

Pelagia Pais, King's College London
NOW AVAILABLE
NEW – 'Disposable iPad Holders' for rentable Modular Display Frames. Made from 100% recycled material and 100% recyclable.
Clients
Kings College London
New London Architecture
Olympic Legacy
Open City
PUSH House Singapore
University College London
Efficient, reusable and flexible, it is easy and quick to assemble, self-supporting and looks good. It can be configured in any number of layouts, both on and off site and provides an alternative to standard, often clunky and inflexible, exhibition systems in both function and appearance.

Mobile Studio's mix of intellectual rigour, pragmatism and strong design sensibility has consistently resulted in projects that not only engage but also delight.

Debbie Whitfield, New London Architecture