North Lodge Gallery, UCL
Conversion and Gallery Fit-Out for UCL Contemporary Projects
Test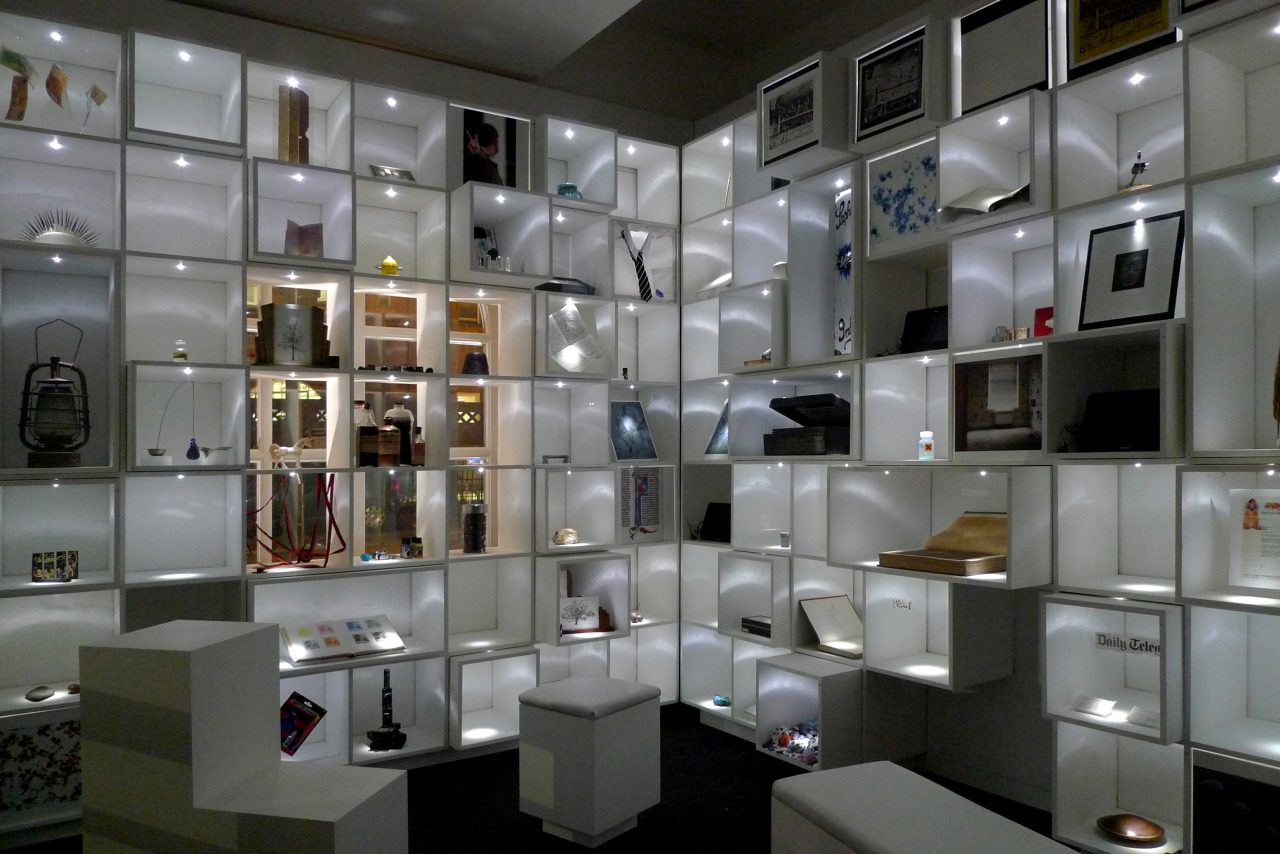 Test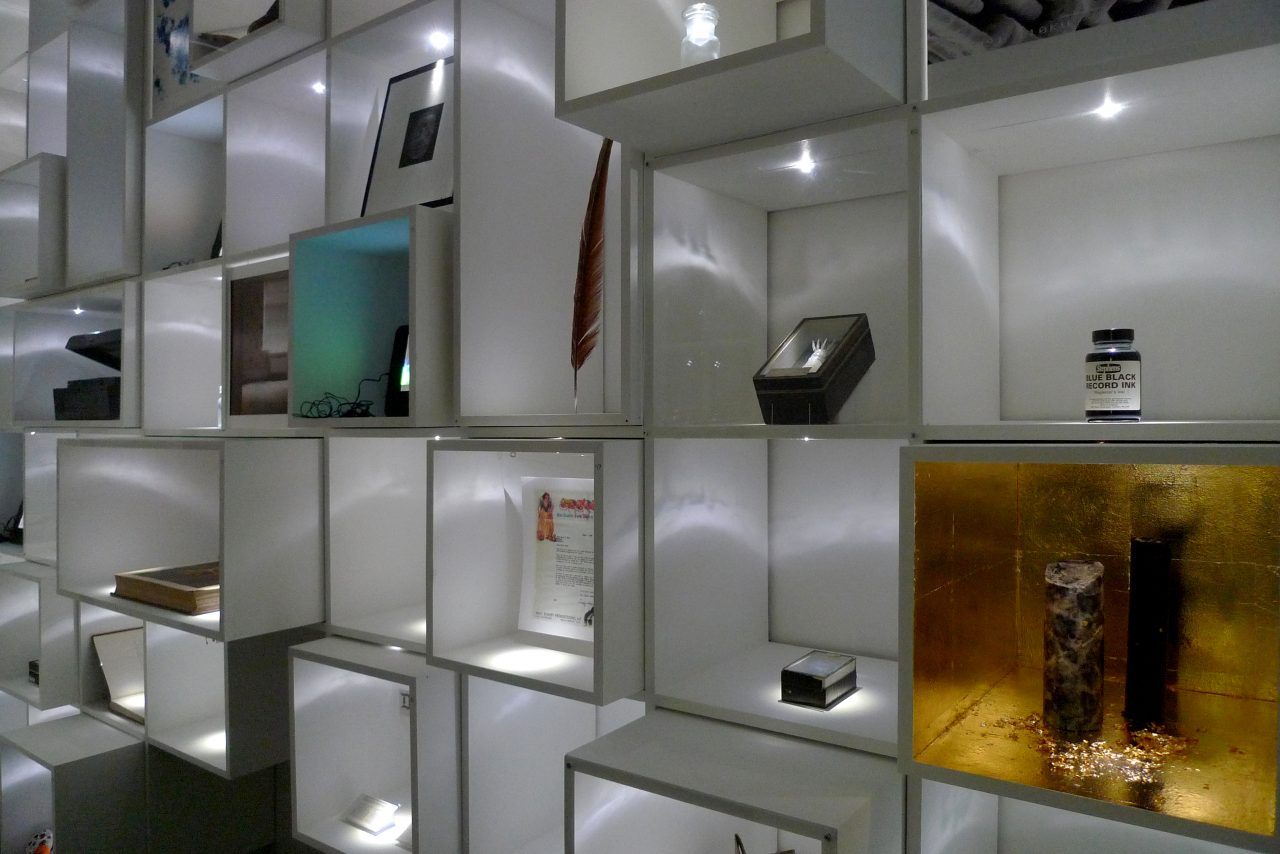 Test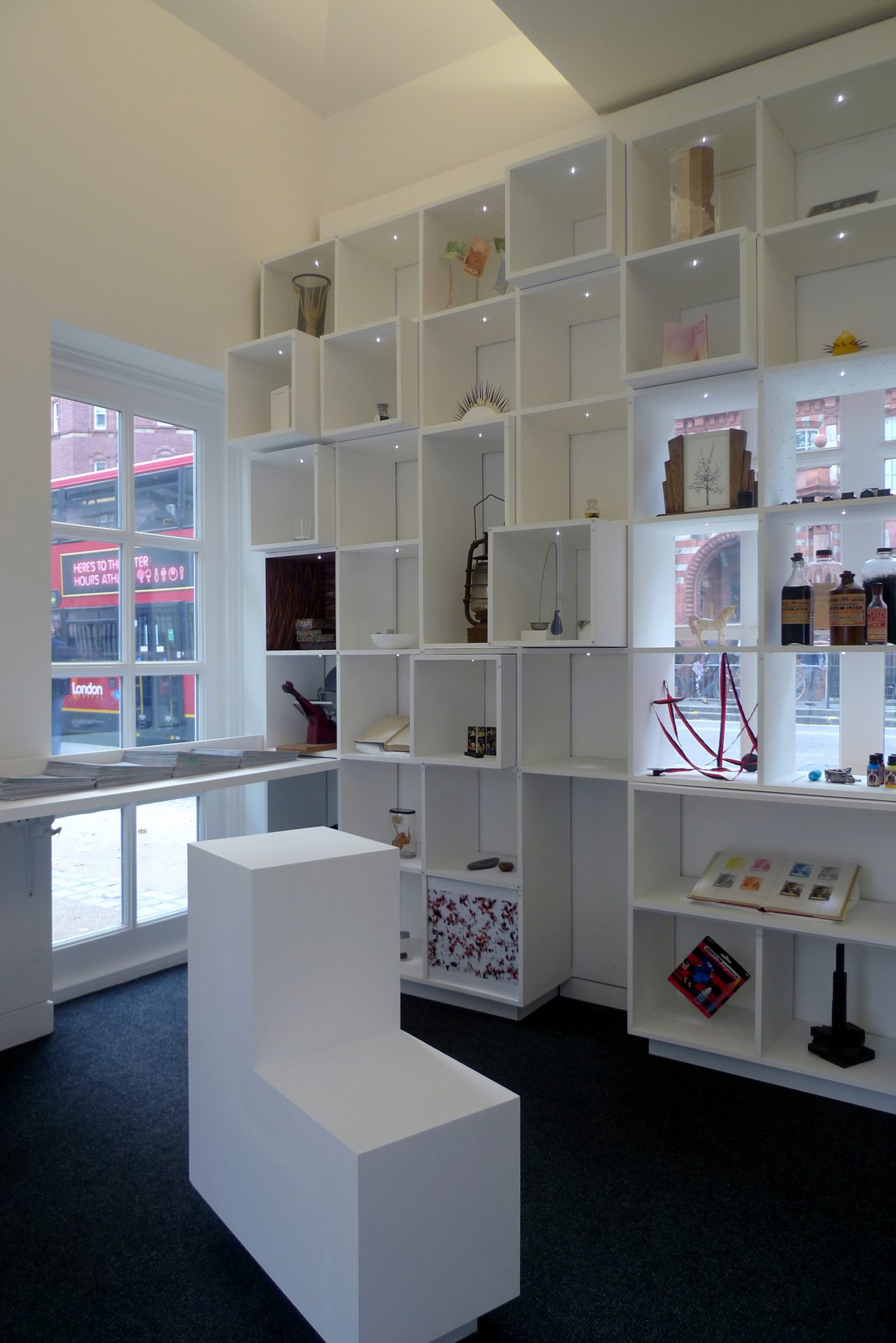 Test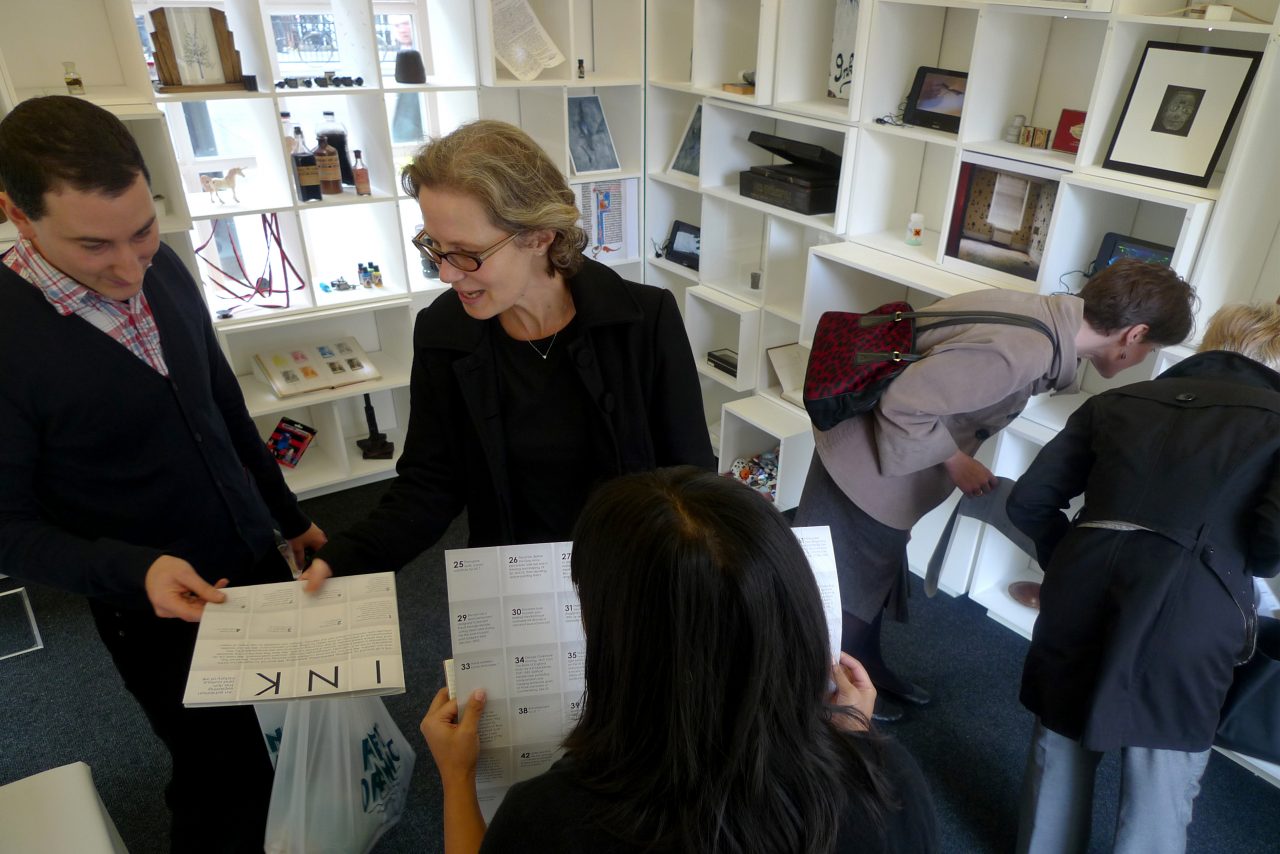 Test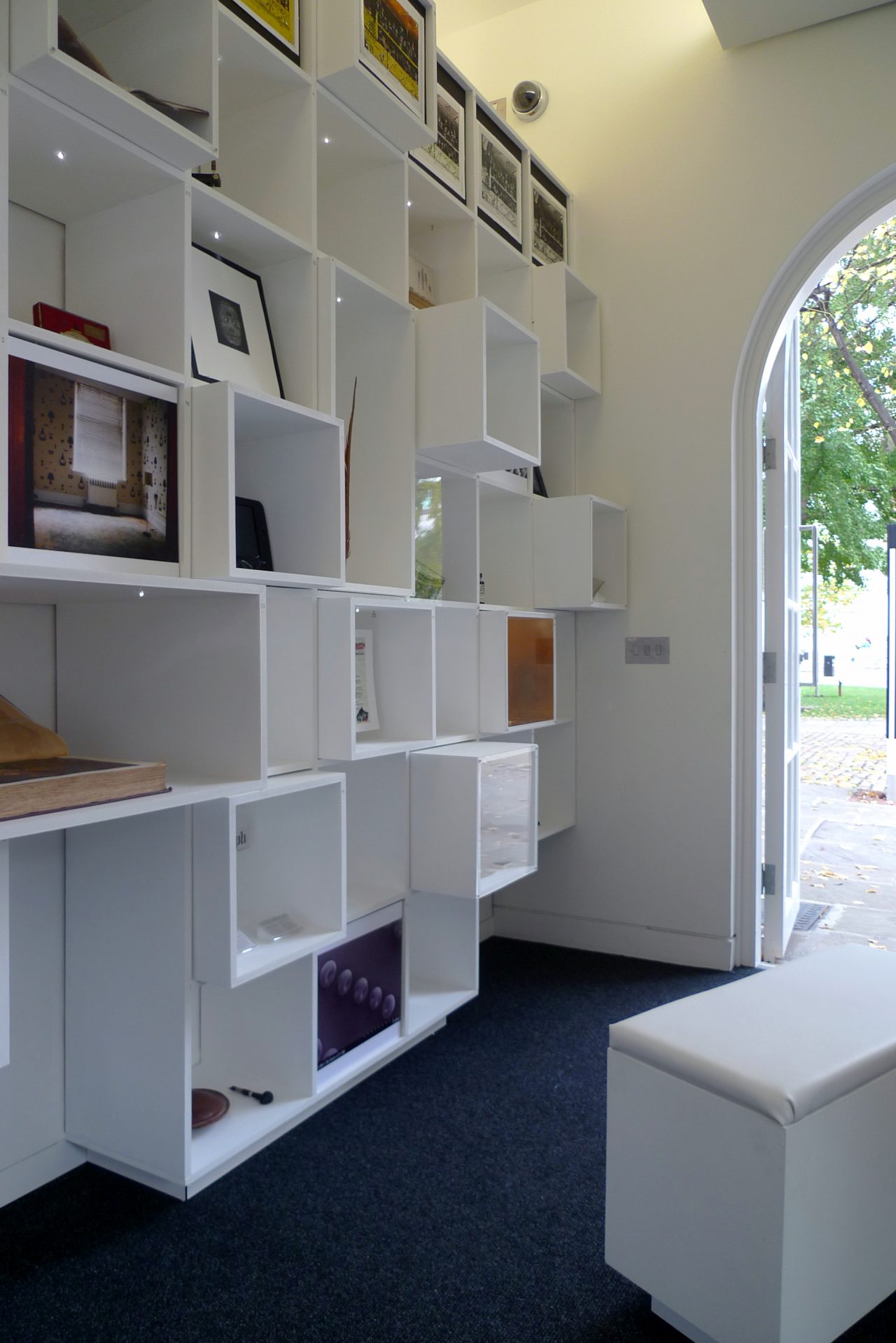 Test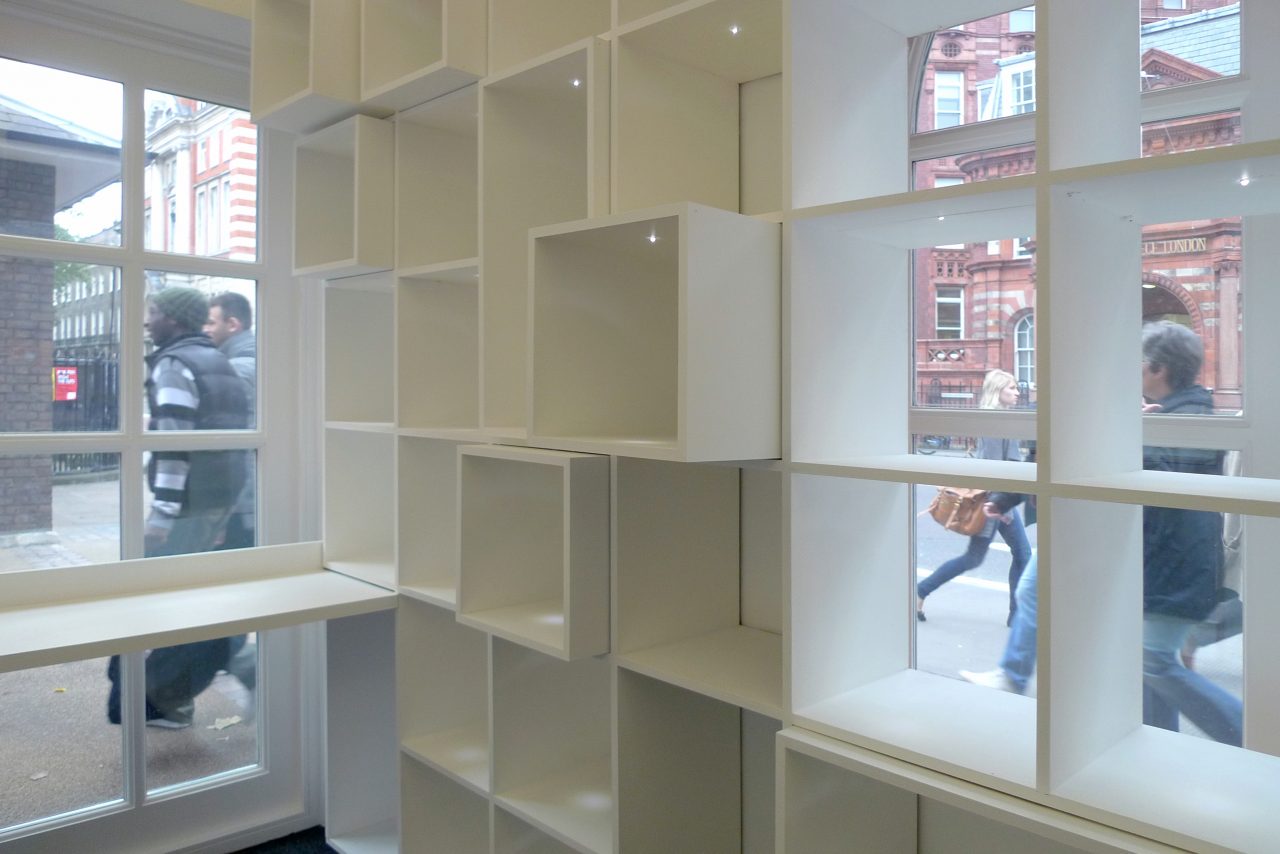 Test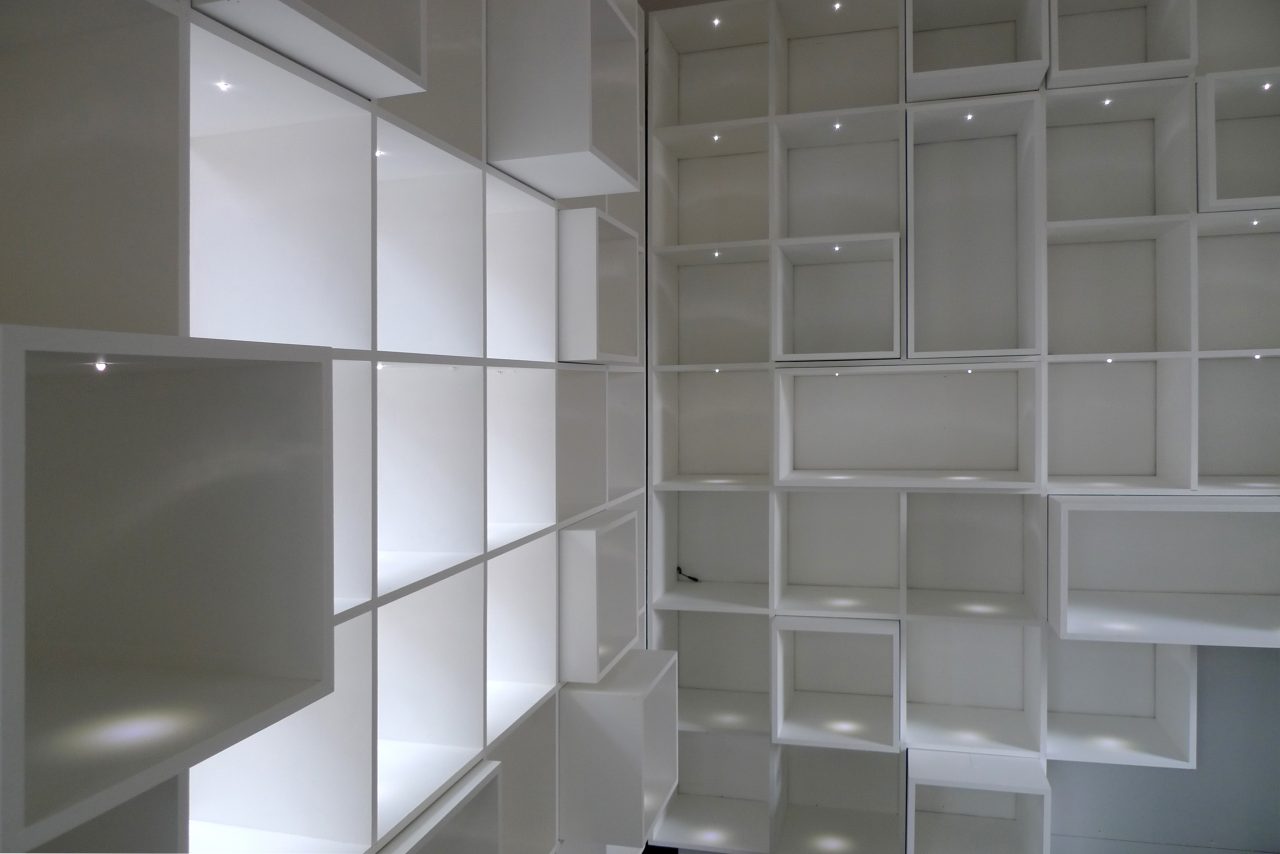 Test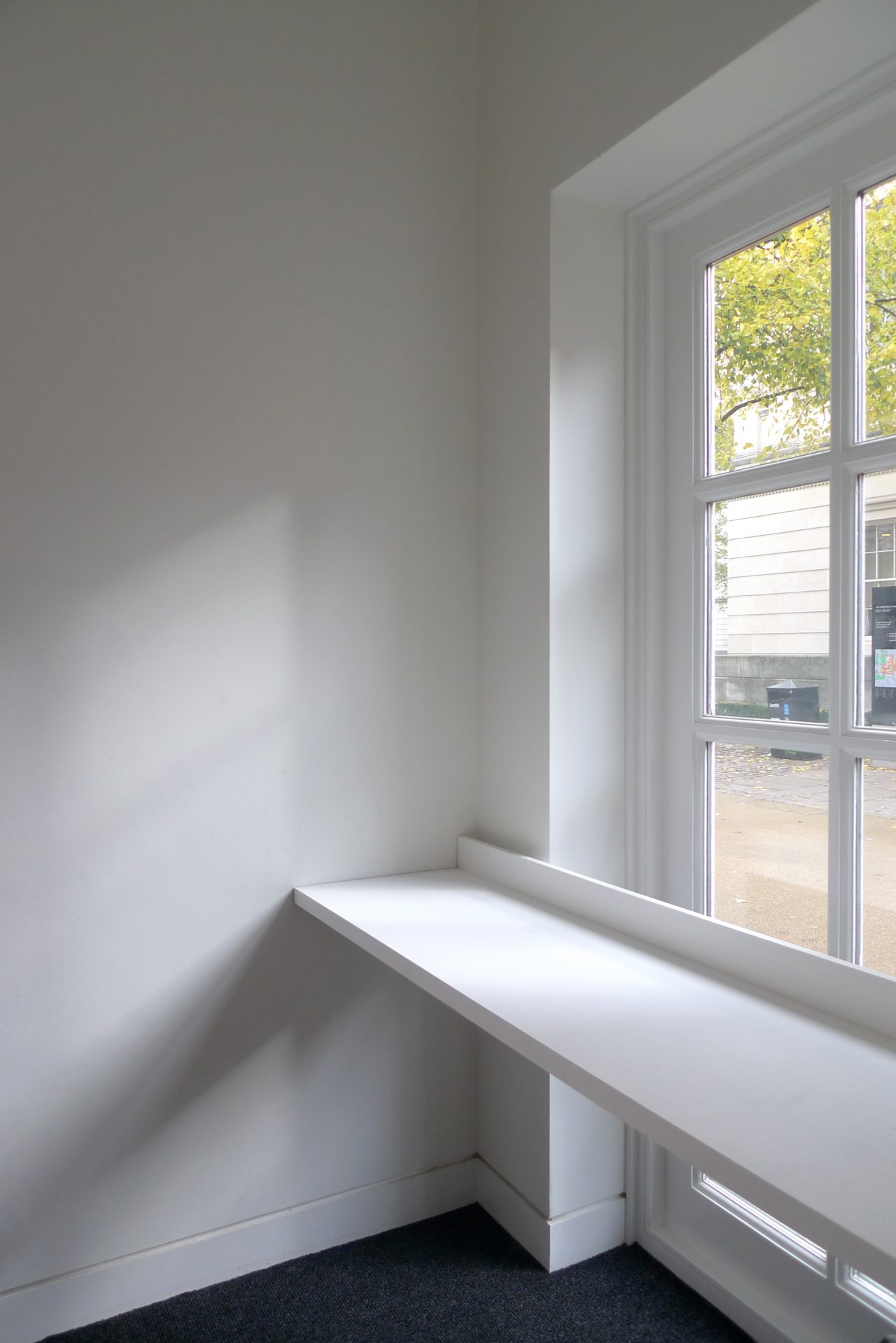 Test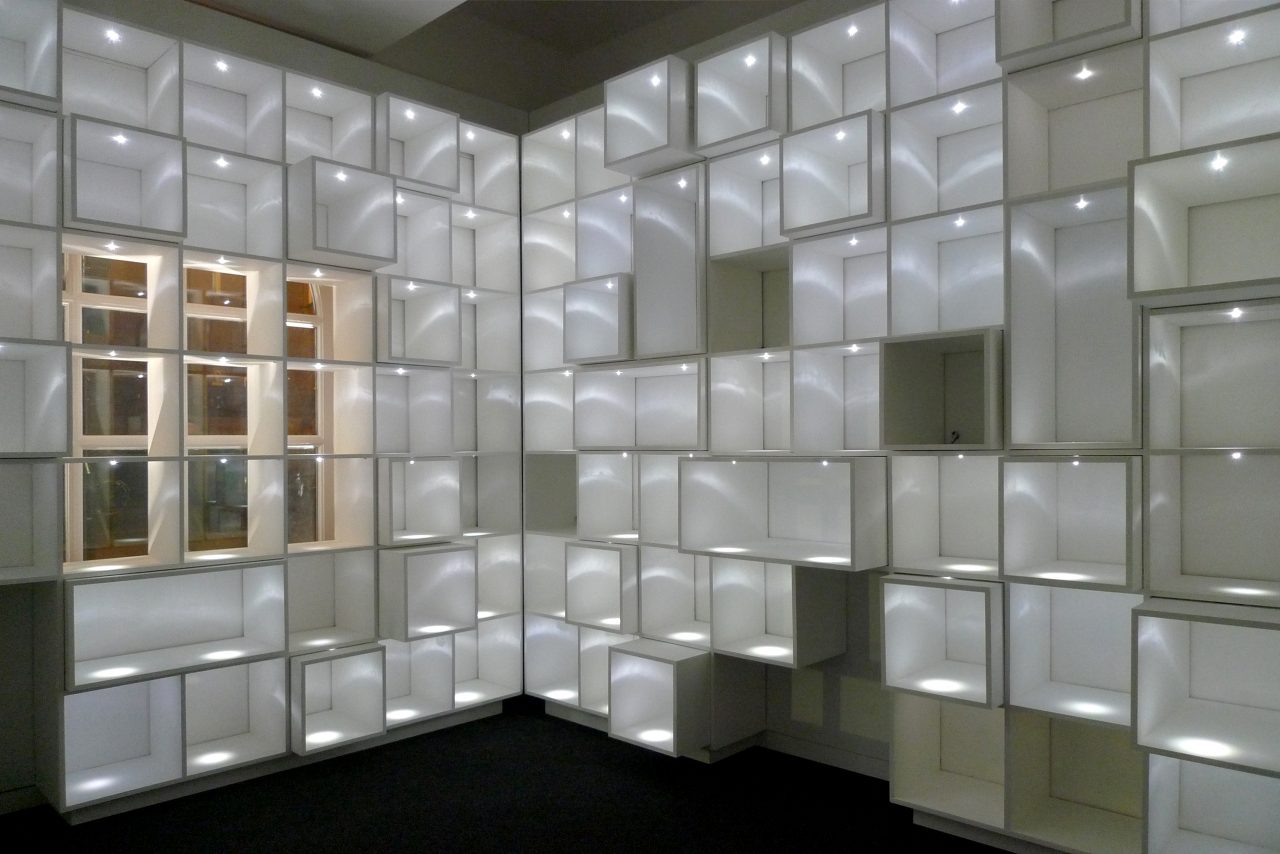 ---
Working with Mobile Studio has been an absolute treat. I went to them with a wholly unrealistic proposal – 'a total transformation of a small, neutral room into an intimate and animated contemporary gallery with very little time and even less money to make it happen.' Astonishingly their enormous drive, attention to detail and natural style made the brief a reality.

Simon Gould, UCL Museums
Mobile Studio transformed UCL North Lodge into a contemporary gallery space for UCL Contemporary Projects. Working closely with the curators of the UCL Contemporary Projects, Mobile Studio designed a matrix of display units and joinery items for their new collection called 'INK'.
Combining the aspirations of the client and some of the ongoing themes of Mobile Studio's work, the space is inspired by 'Aladdin's Cave' meets Sir John Soane's Museum. The result is a modern day Cabinet of Curiosities.
The North and West walls are clad with more than 130 boxes of varying sizes carefully designed to house an eclectic collection of previous objects and artwork. Each box has a minimally detailed LED lighting to create a specially lit yet unobstructed display unit. A series of 'punctured' boxes act as a window within window to allow the public a glimpse into the space.
The cabinet walls also house pullout joinery items; a stepladder to reach upper shelves, a bench and a stool. All units can be tucked away for a flexible floor space to accommodate special events and talks.
Award
AJ Small Projects Awards 2011 – Shortlisted
Client
UCL Contemporary Projects
Location
Gower Street, London
Curators
Simon Gould + Rhianon Armstrong
Collaborator
M.Dewdney
Exhibition
INK: An exhibition exploring the rich and curious history of ink