Modular Flat-Pack Plinth
Icon Magazine at Clerkenwell Design Week 2013
Test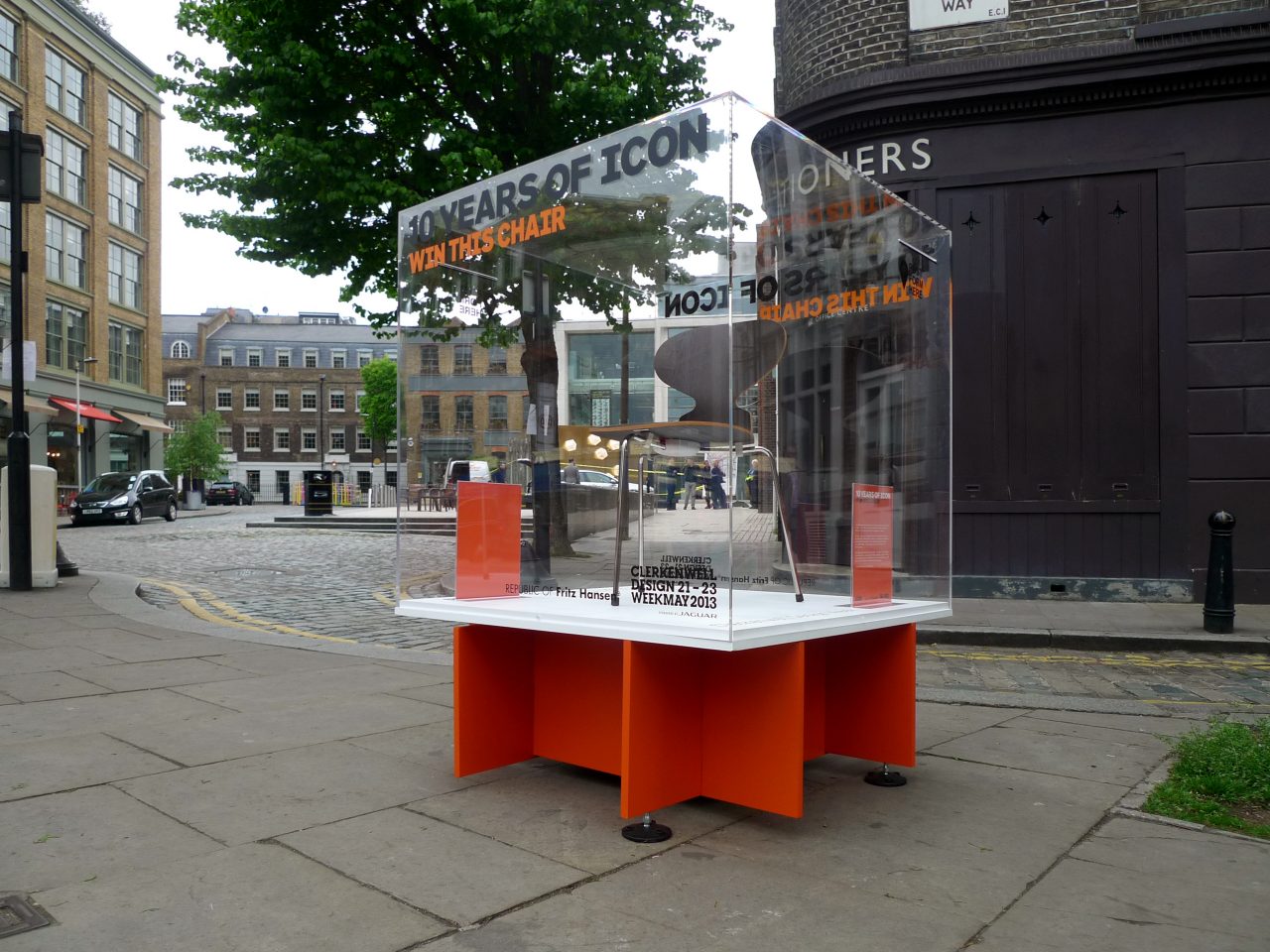 Test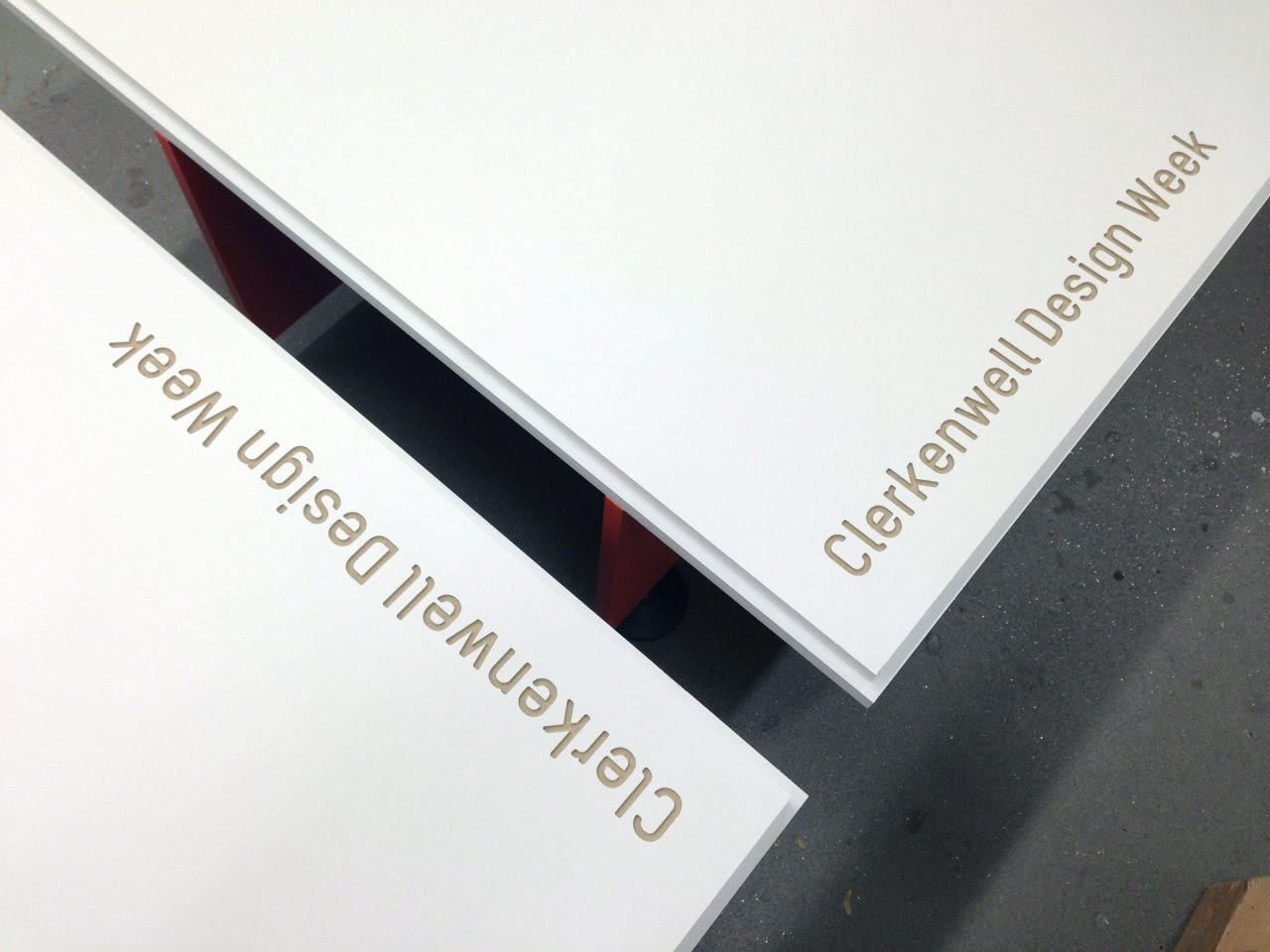 Test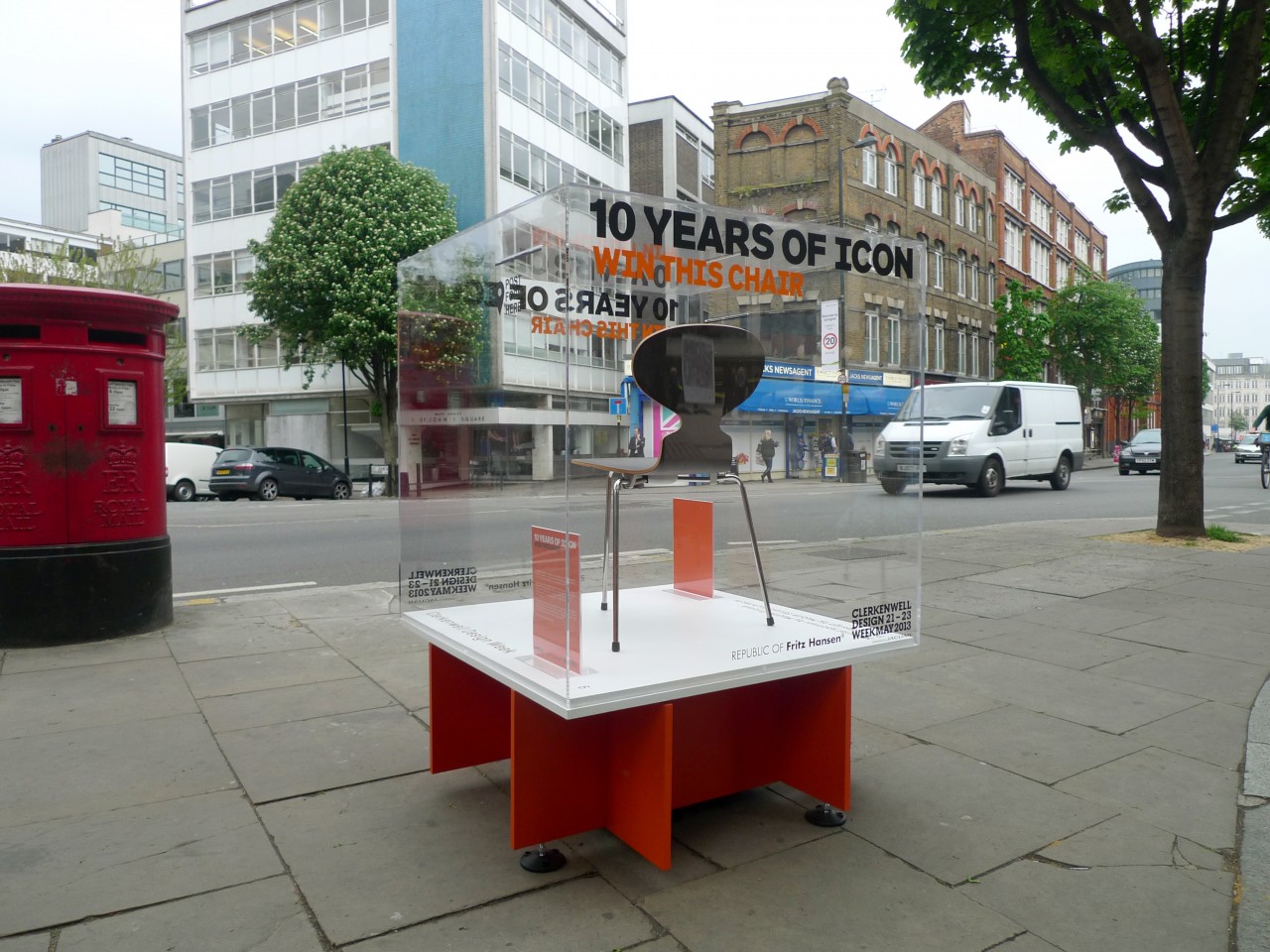 Test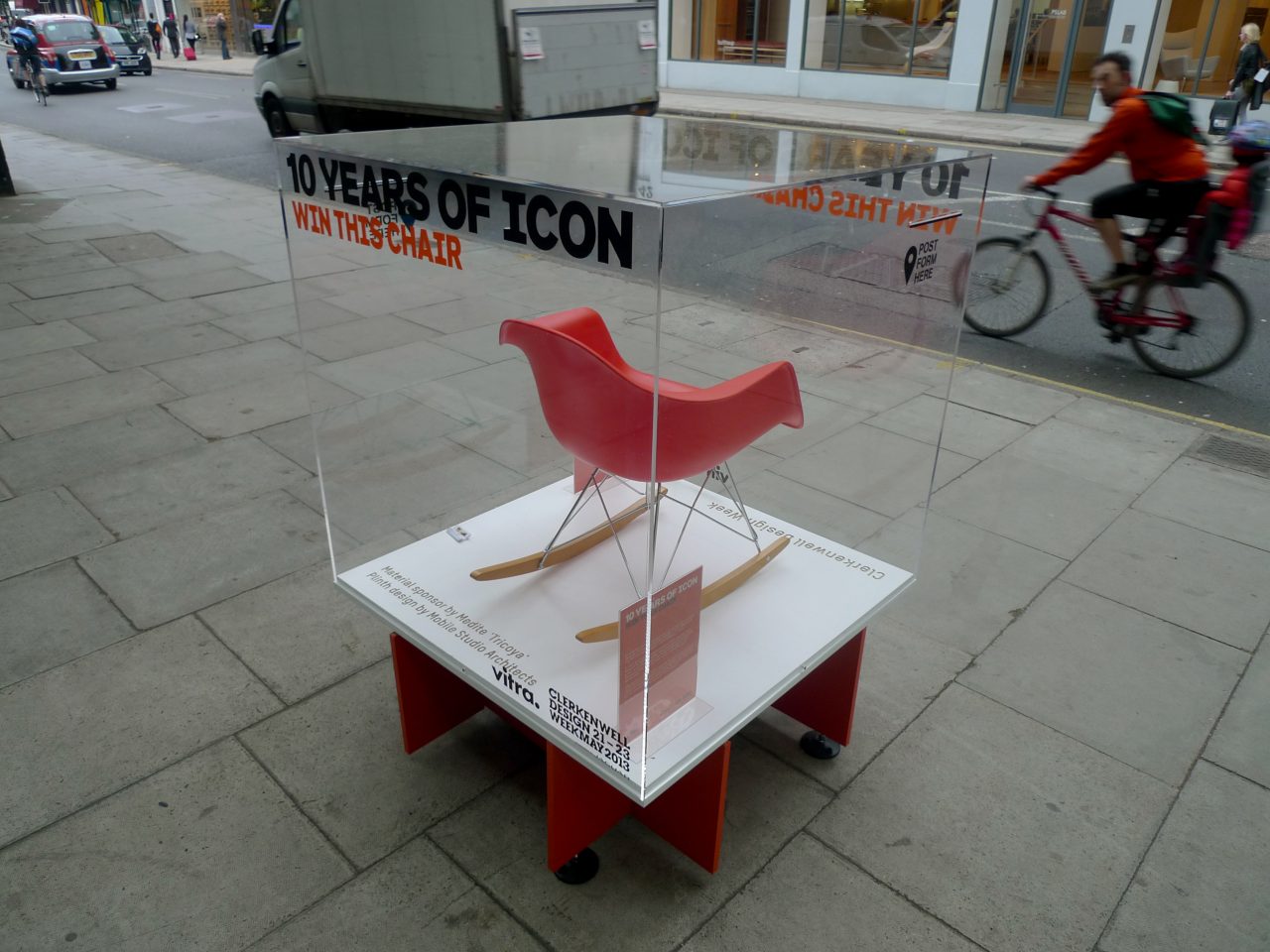 Test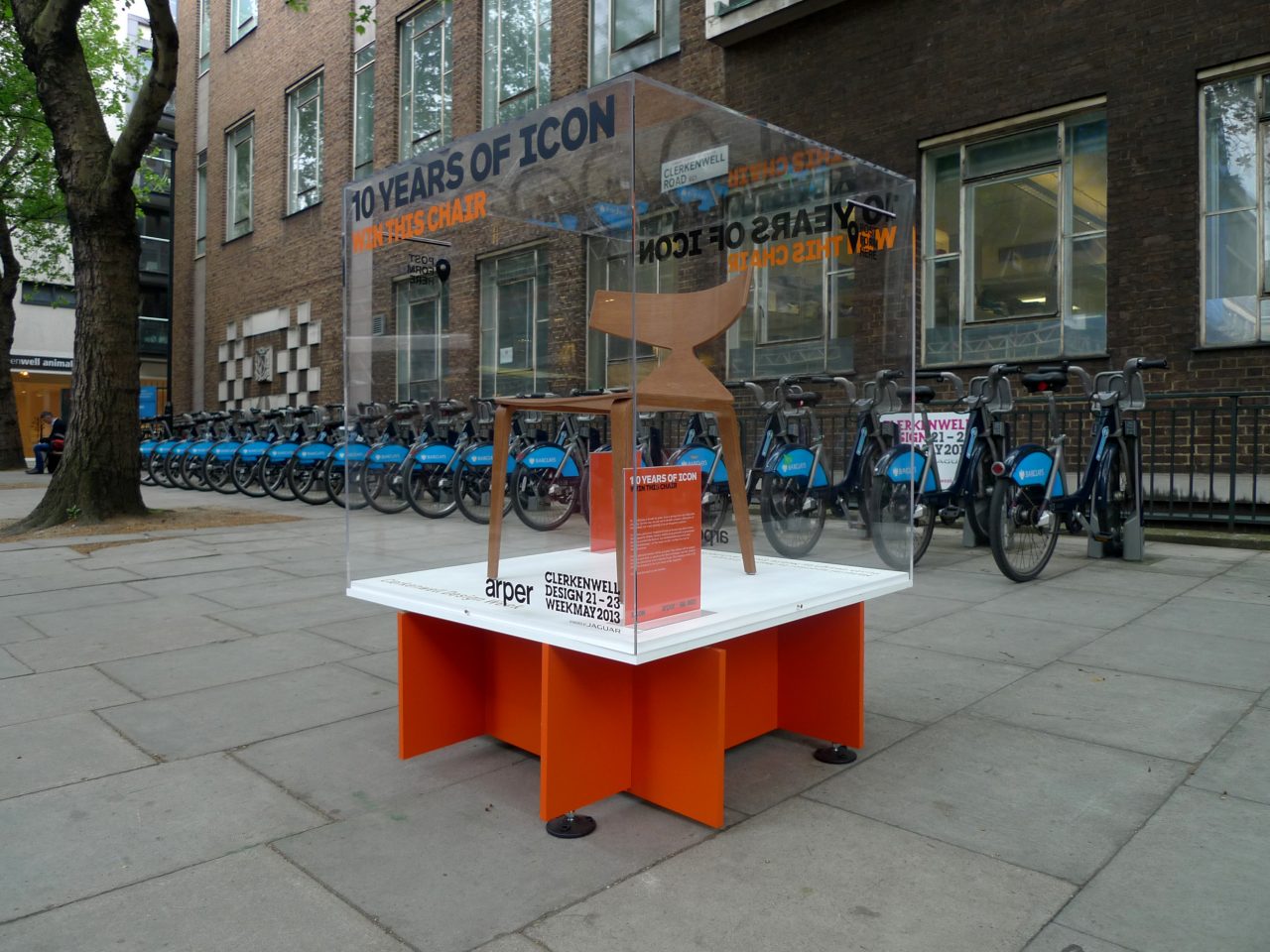 Test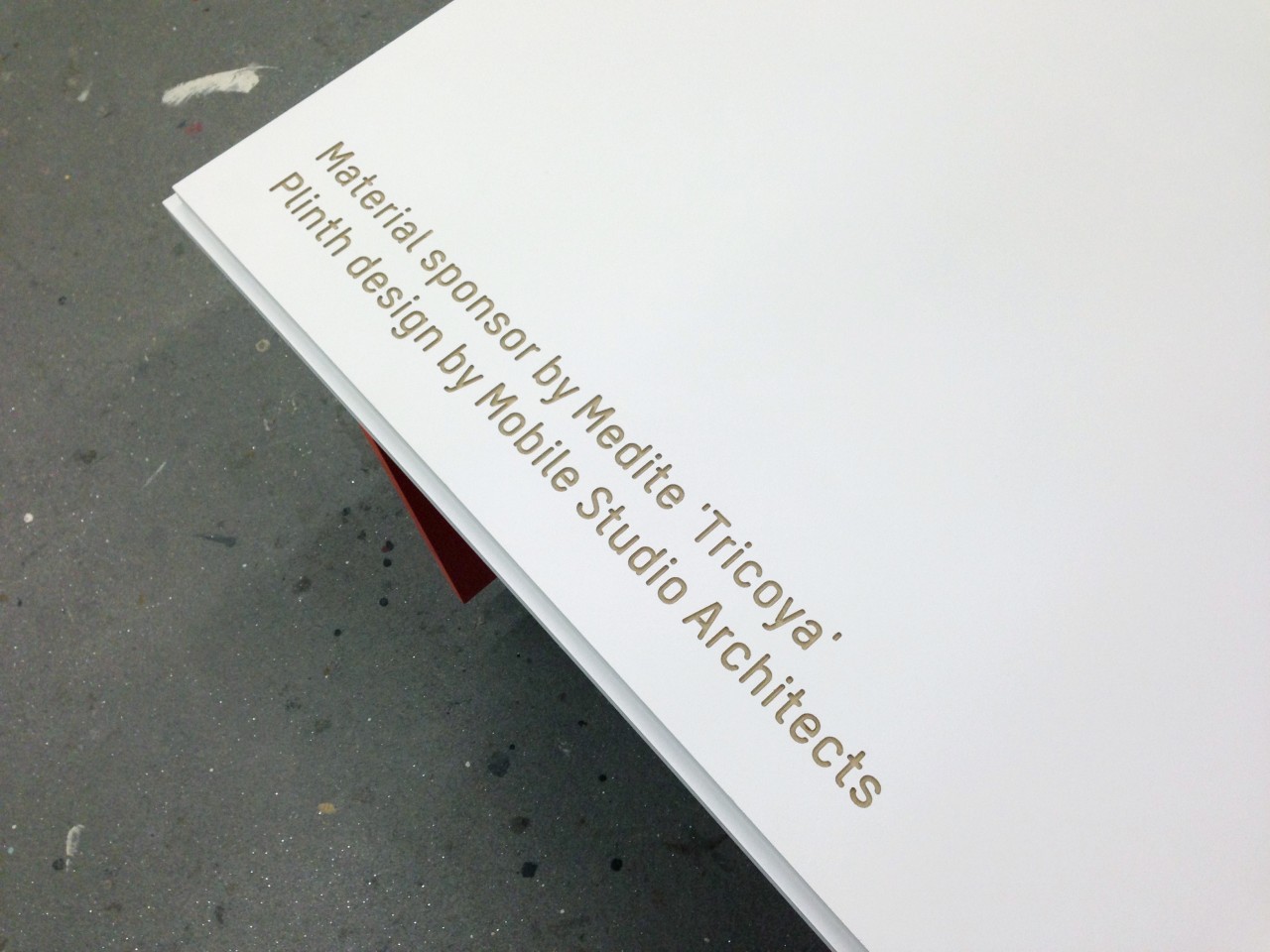 ---
Mobile Studio was invited by Clerkenwell Design Week to design display plinths for Icon Magazine's 10th anniversary competition launch.
The graphic design has been provided by Icon Magazine's in-house Art Editor. The plinths are placed at prominent points around the festival in Clerkenwell. Each plinth will house an iconic chair. Visitors are asked to participate in a doodling competition and insert their sketches through a slot on the Perspex box for a chance to win the chair on display.
In keeping with Mobile Studio's design ethos the base plinth has been designed like a 'house of cards'. It is completely demountable for future reuse and requires minimal storage space due to its flat-pack design.
Modular Flat-Pack Plinth is a new addition to Mobile Studio's family of modular systems offering reusable display plinths as a more sustainable approach to exhibition display.
Clients
Icon Magazine + Clerkenwell Design Week
Location
Clerkenwell, London
Structural Engineer
Price+Myers
Graphic Design
Icon Magazine In-House Art Editor
Material Sponsor
Medite 'Tricoya'