Uppe Folly
KCL Arts and Humanities Festival 2014
Test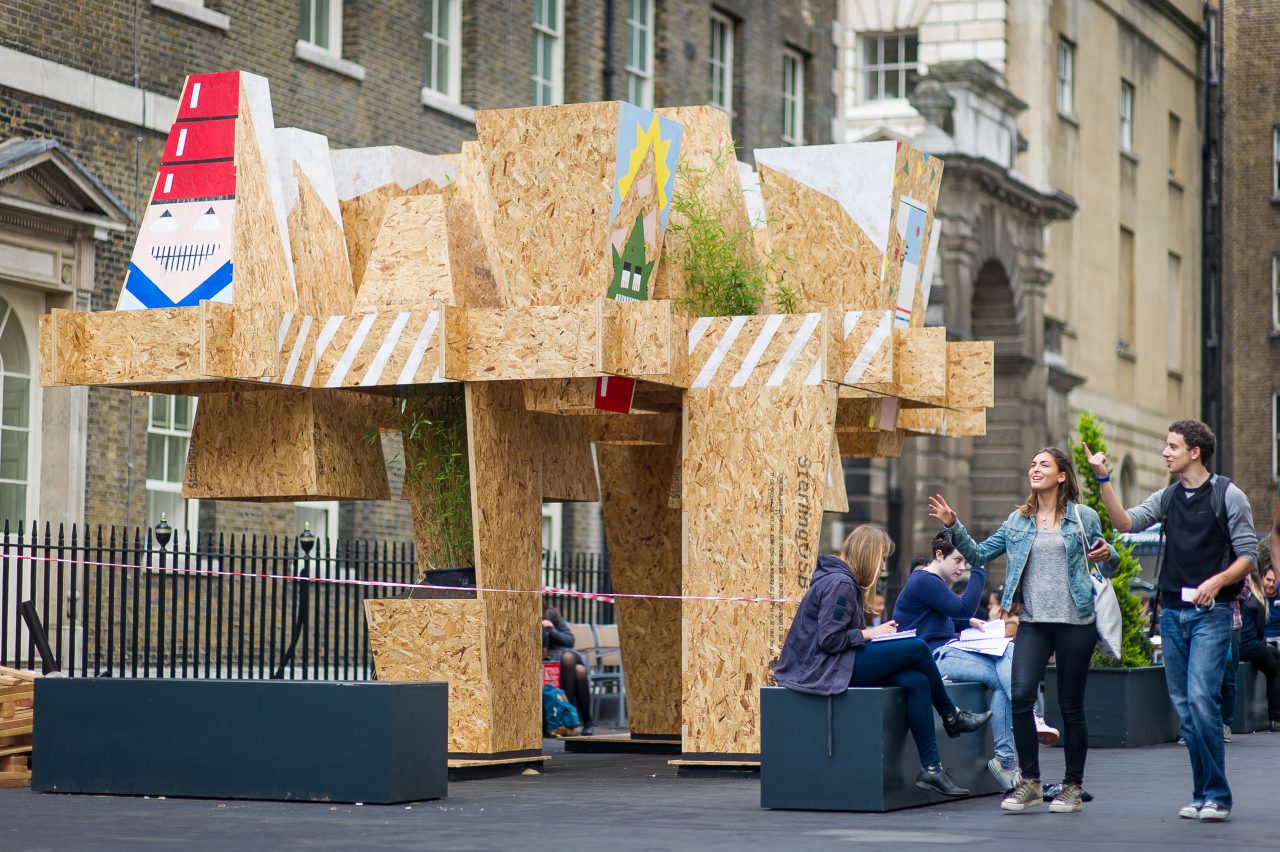 Test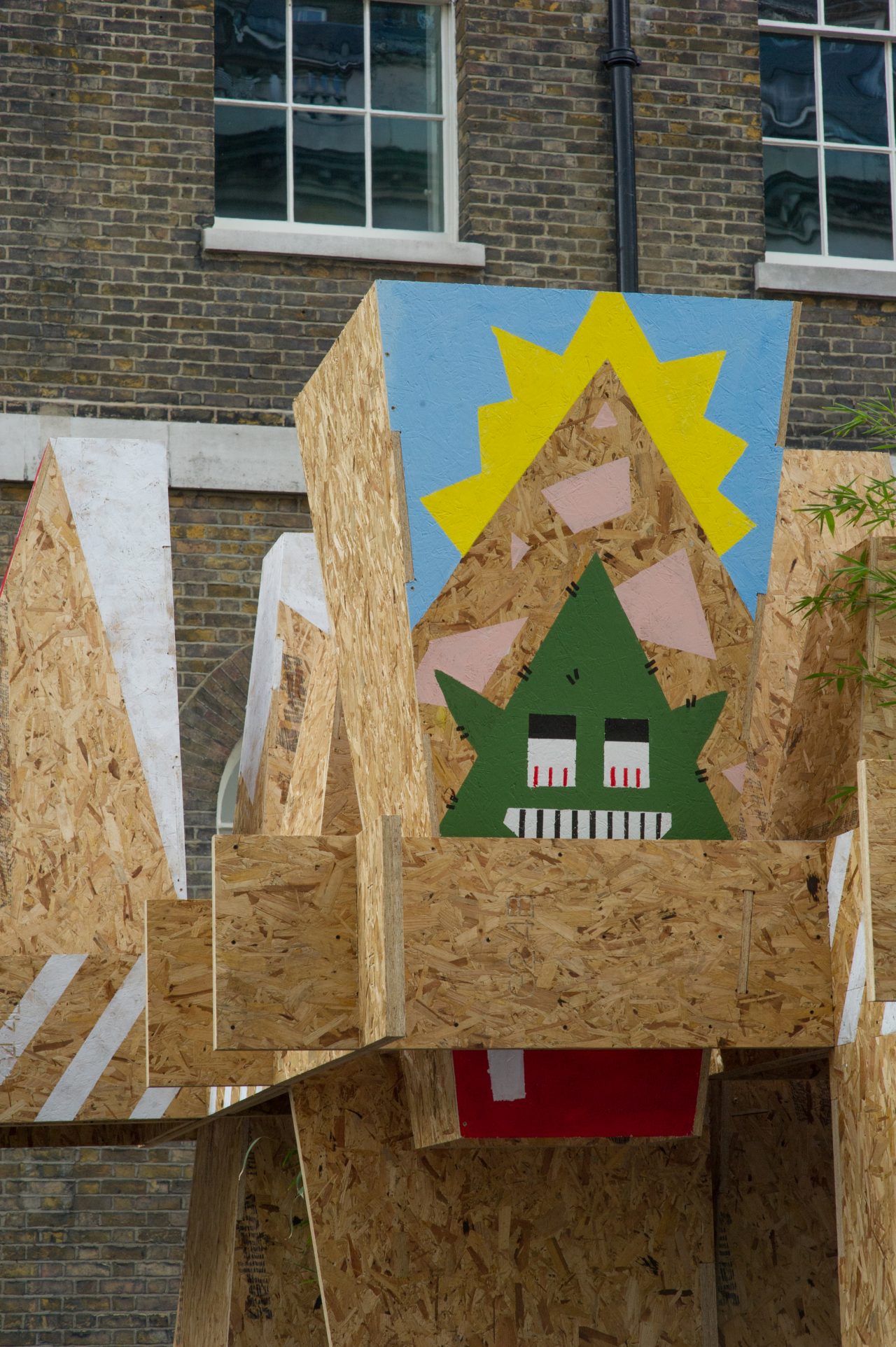 Test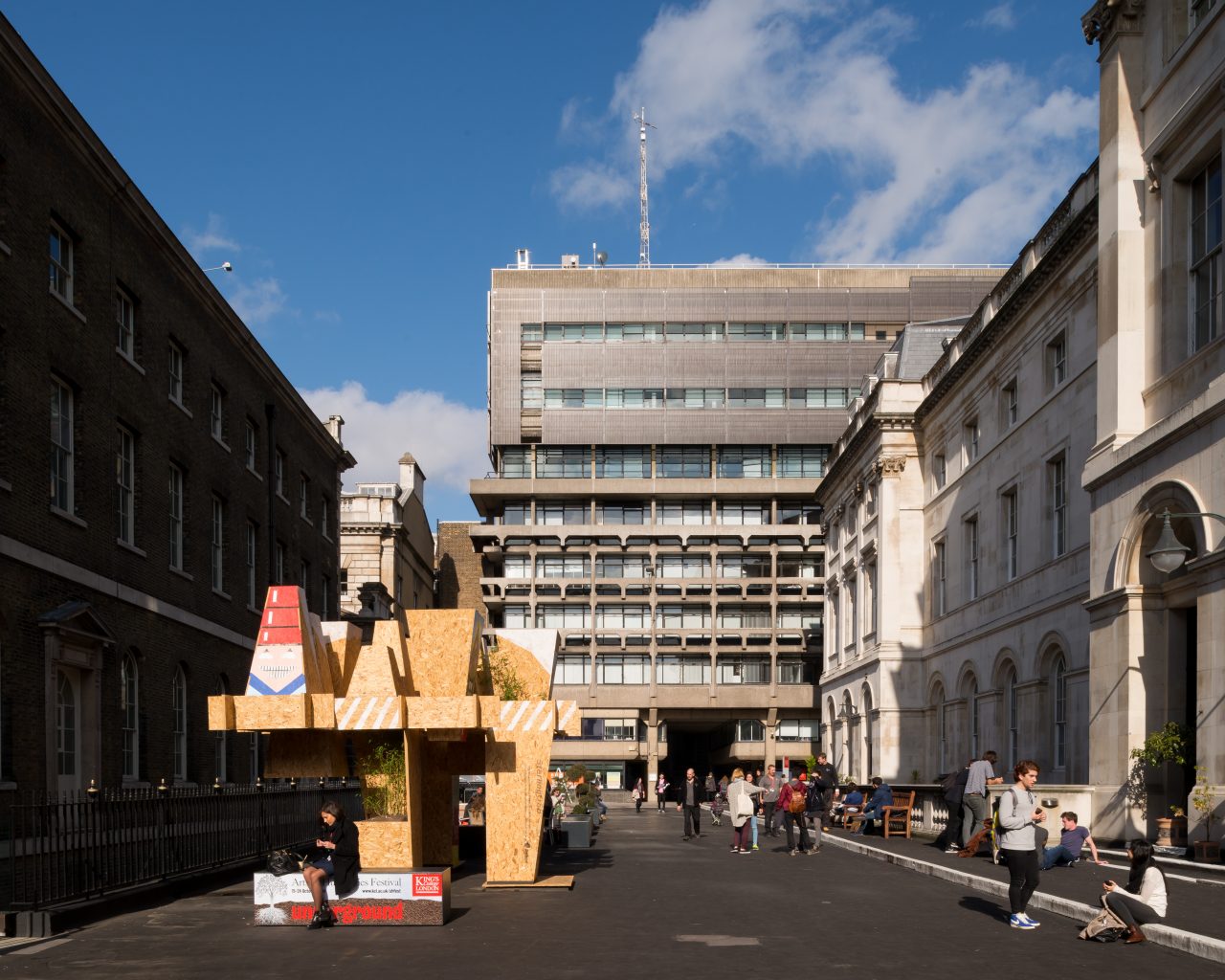 Test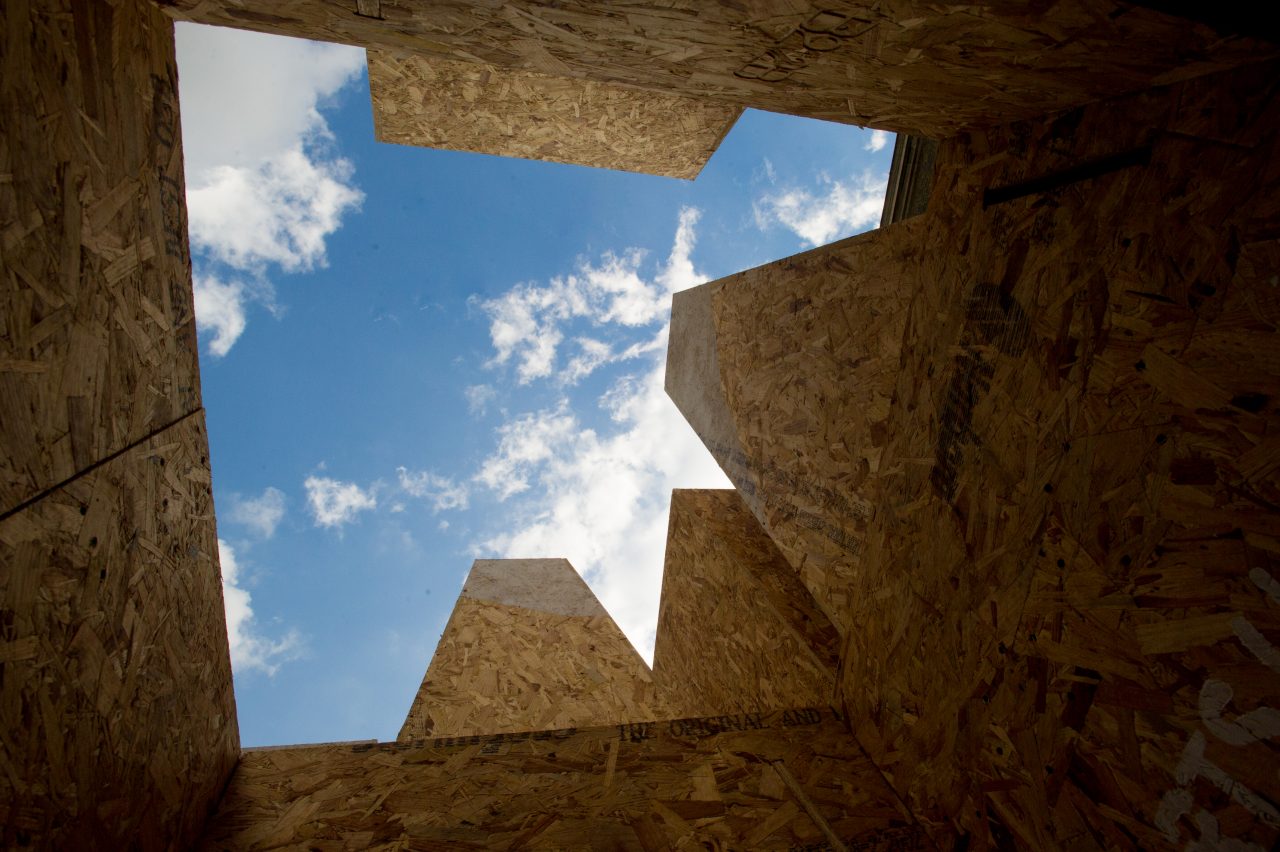 Test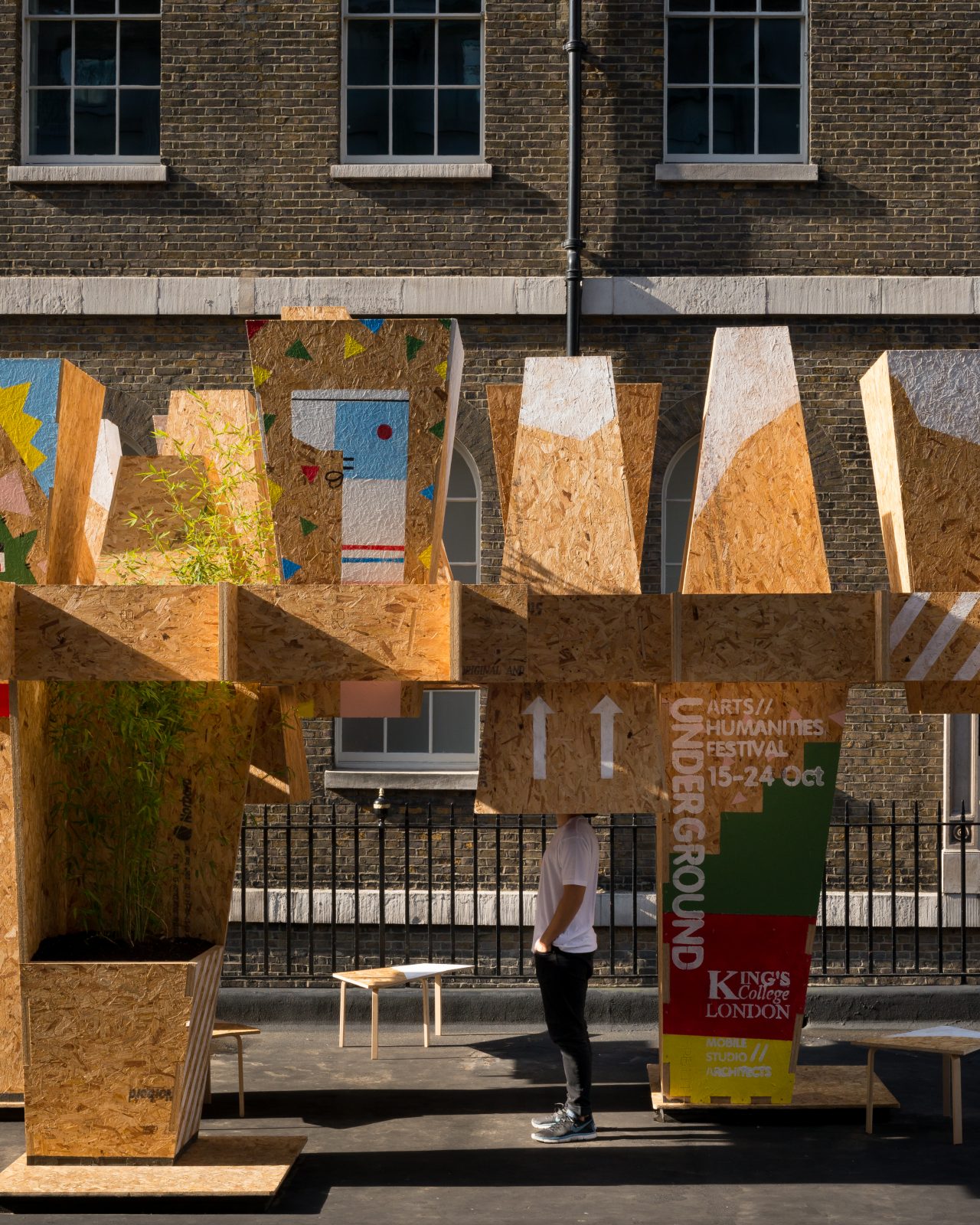 Test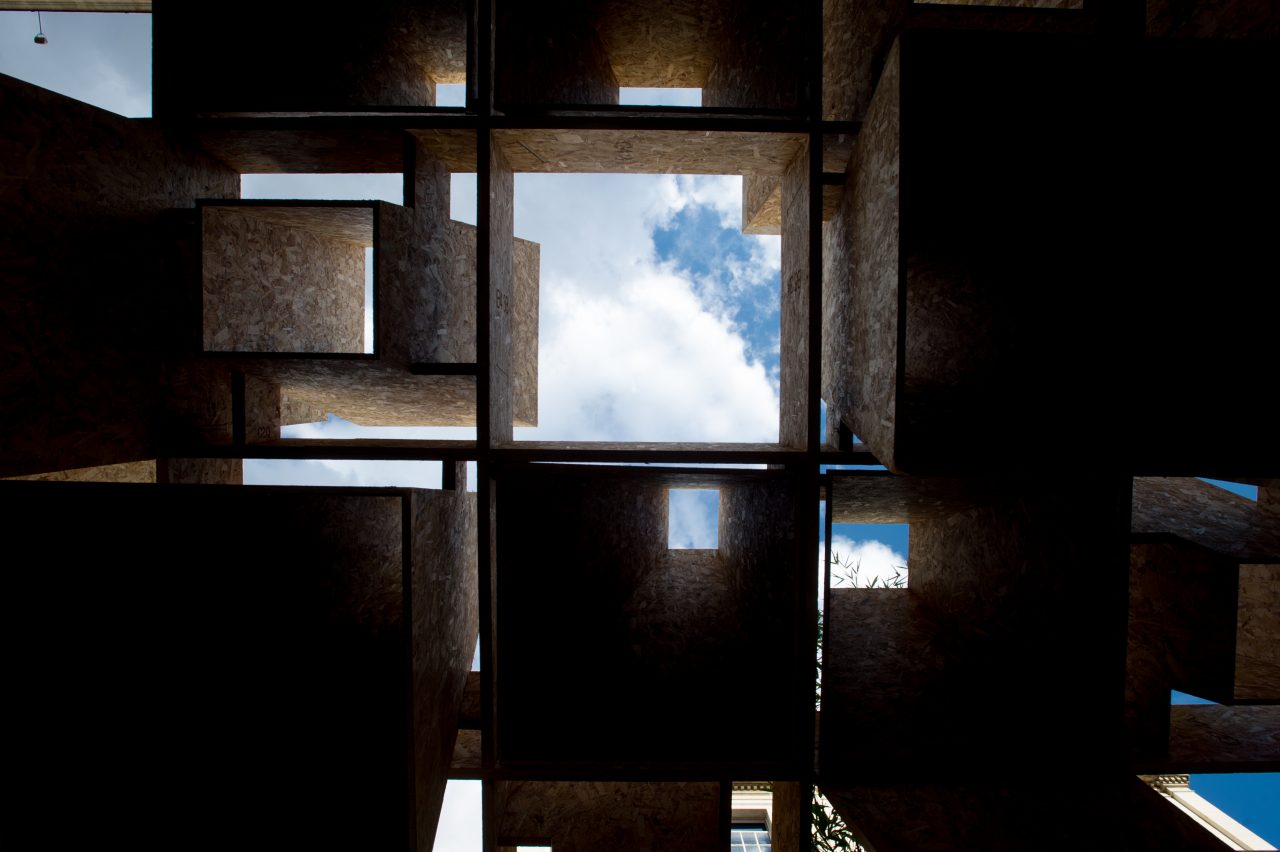 Test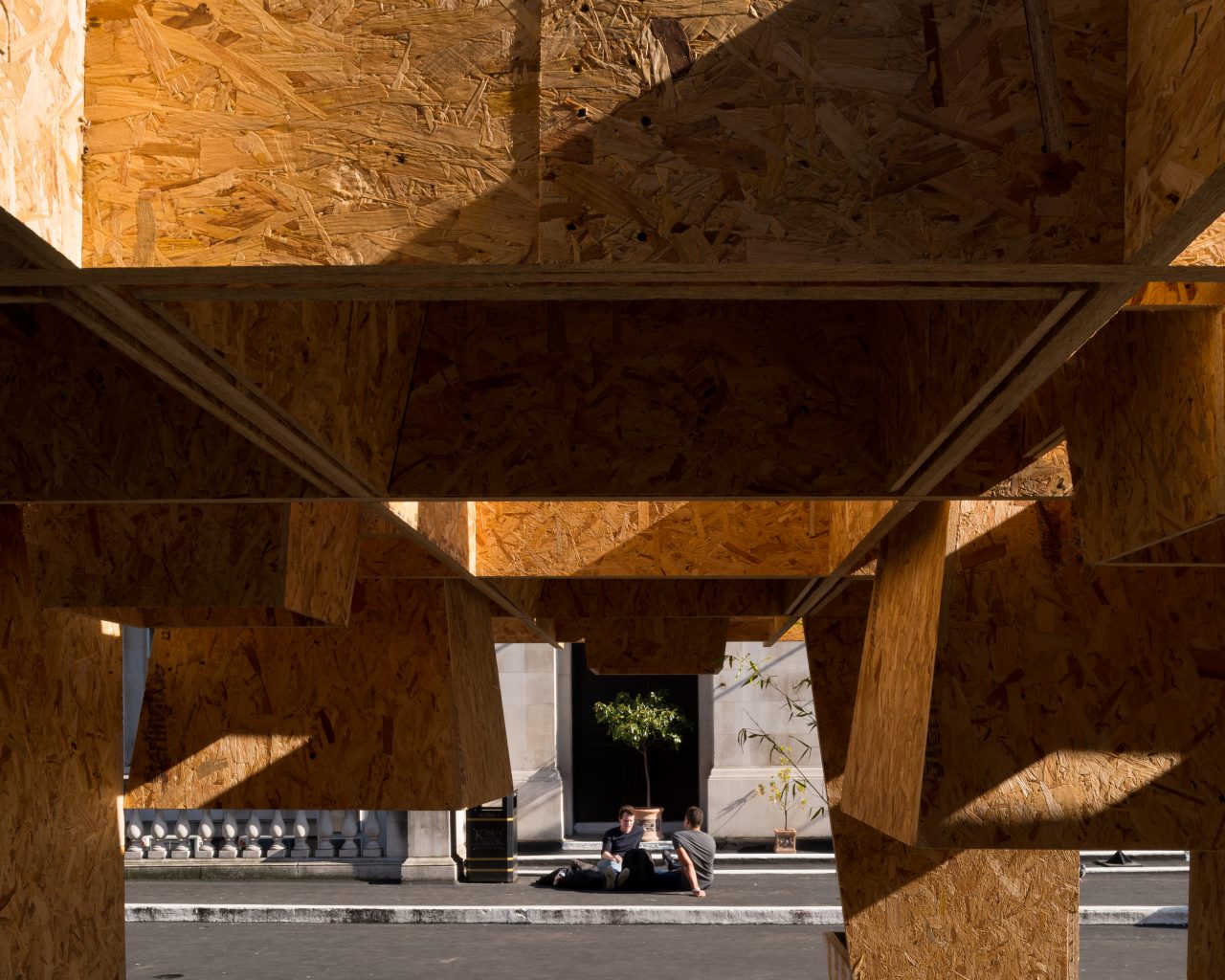 Test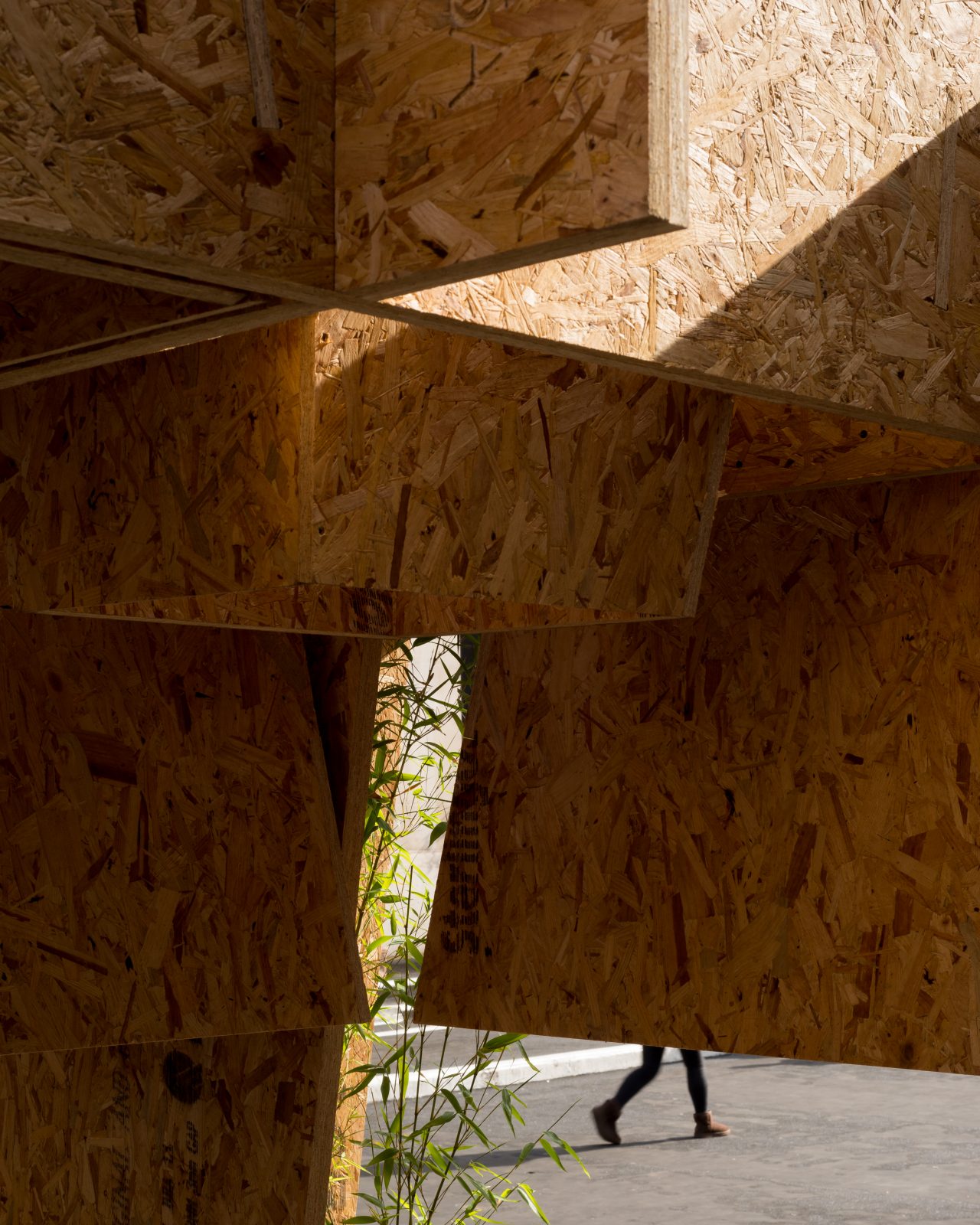 Test
Test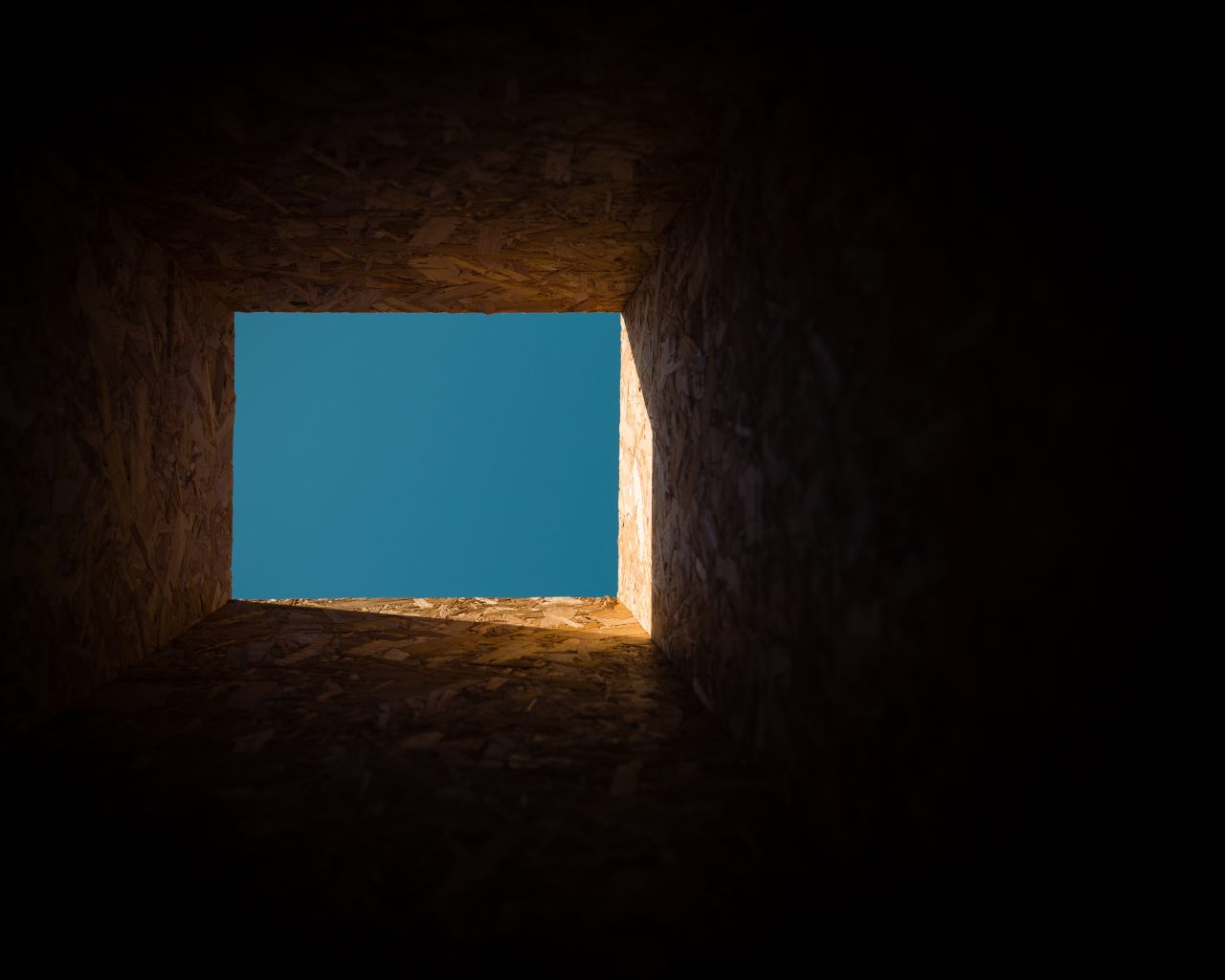 ---
Mobile Studio Architects designs a pop-up modular folly for KCL Arts + Humanities Festival 2014.
Uppe Folly is located in The Strand Quadrangle, a long and relatively narrow space confined by the tall façades of King's College London and Somerset House. In response to the 'Underground' theme, Uppe Folly encourages visitors to simply stop and look up – something we often forget to do in a dense and busy city such as London.
Uppe Folly will provide an additional seating area to the existing coffee kiosk. Apart from being an anchor point for festival visitors, the folly will also attract members of the public from the main road into the Quad, which is in itself an underused thoroughfare connecting the Strand and River Thames.
Client
Kings College London
Location
The Strand Quad, London
Project Team
Structural Engineer: Price+Myers
Illustrator: George Heaven
Fabrication: Westby+Jones
Photography
David Tett, Jim Stephenson
Article
The Architects' Journal