'Weird, Wacky & Wonderful' Exhibition Design
Royal Academy of Arts
Test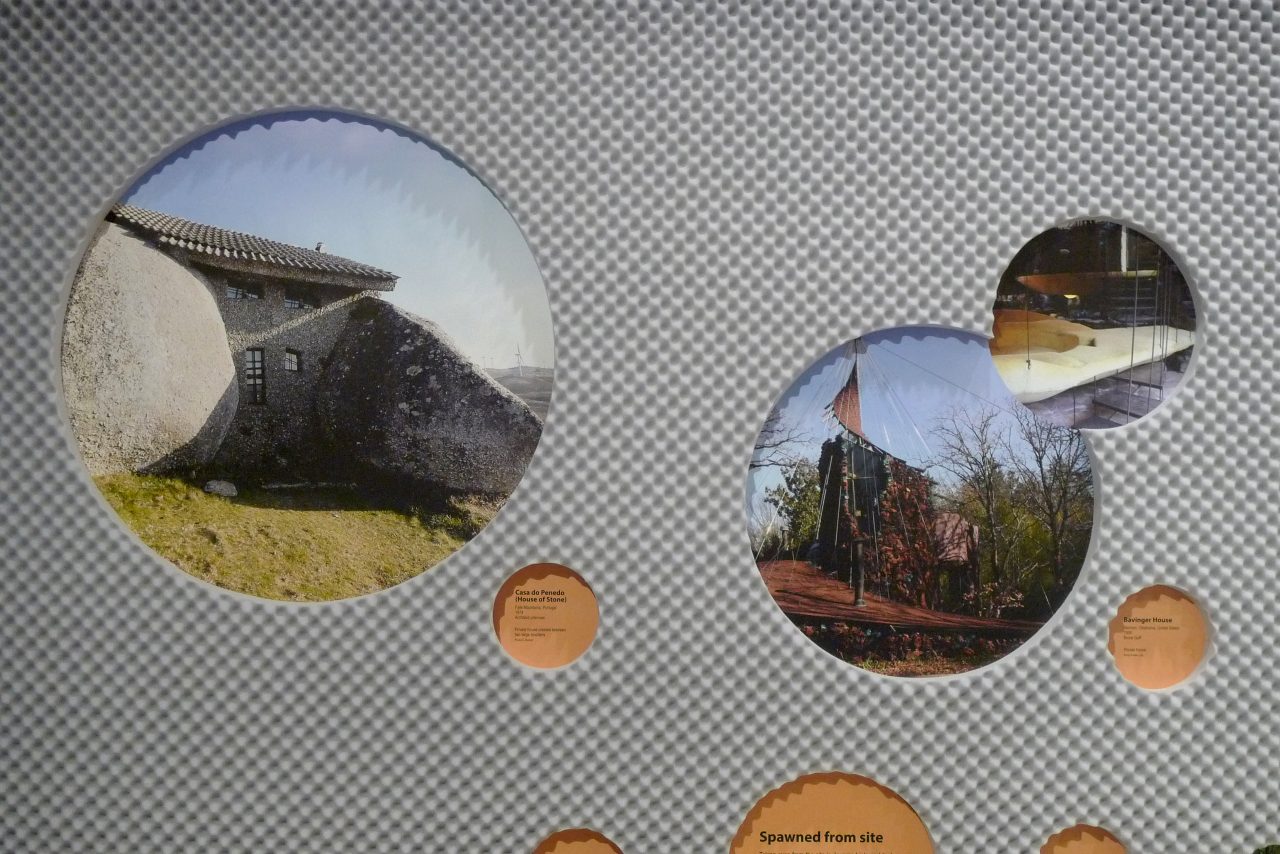 Test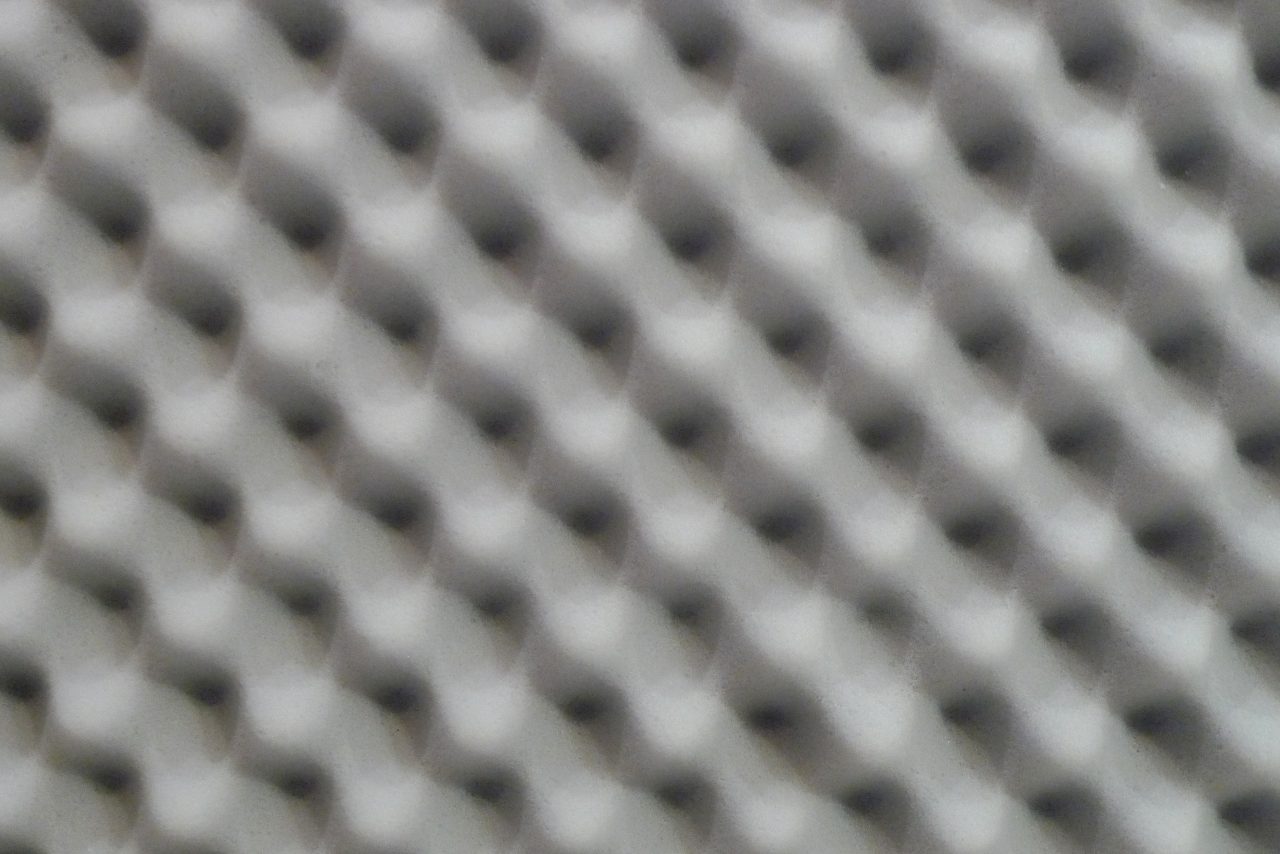 Test
Test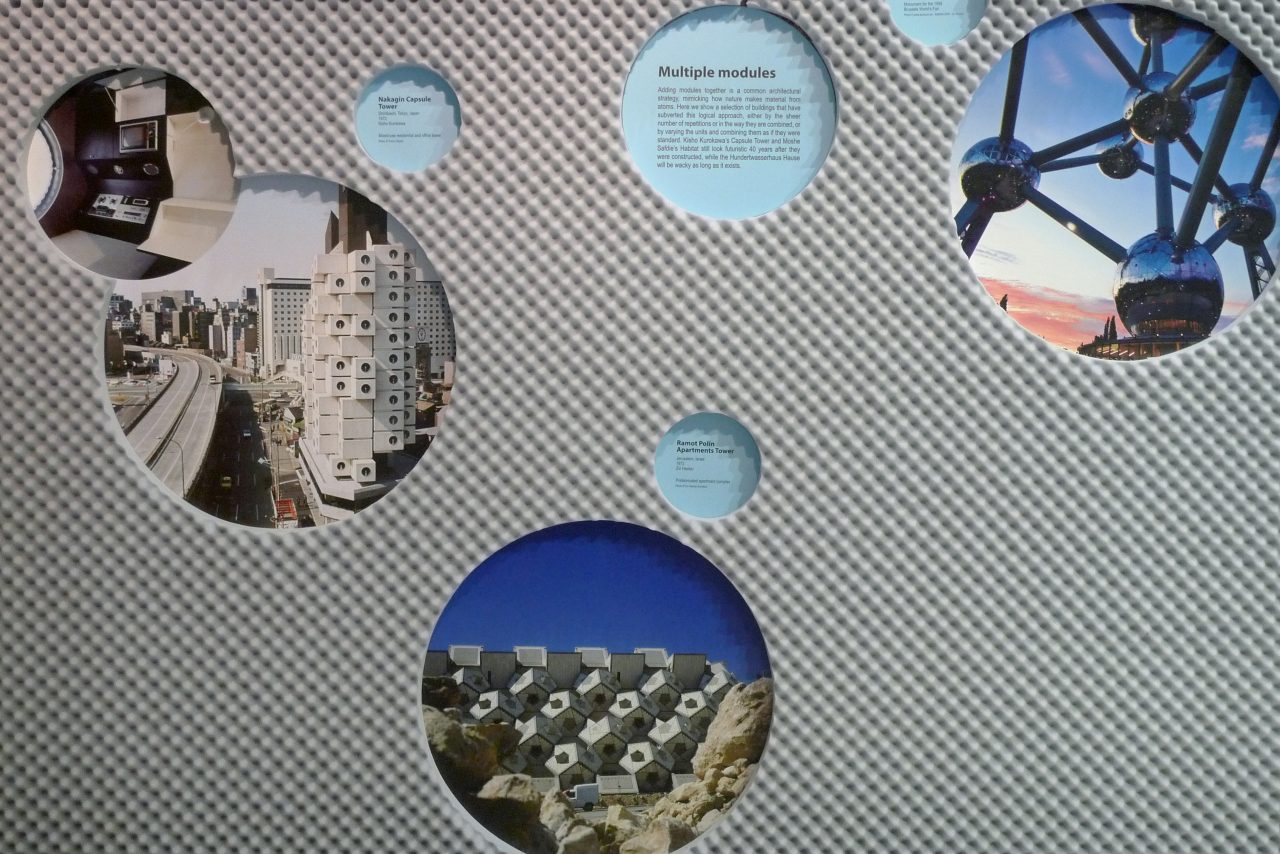 Test
Test
Test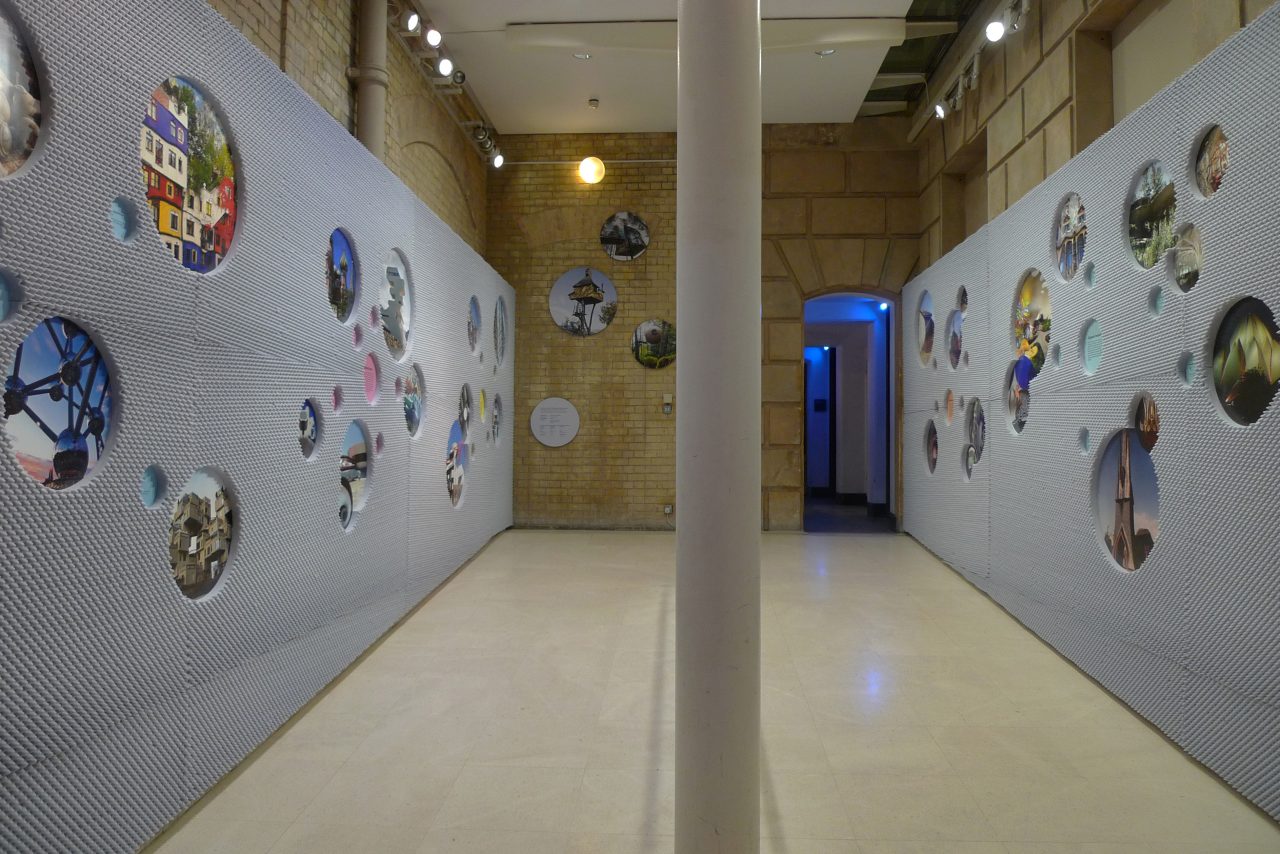 Test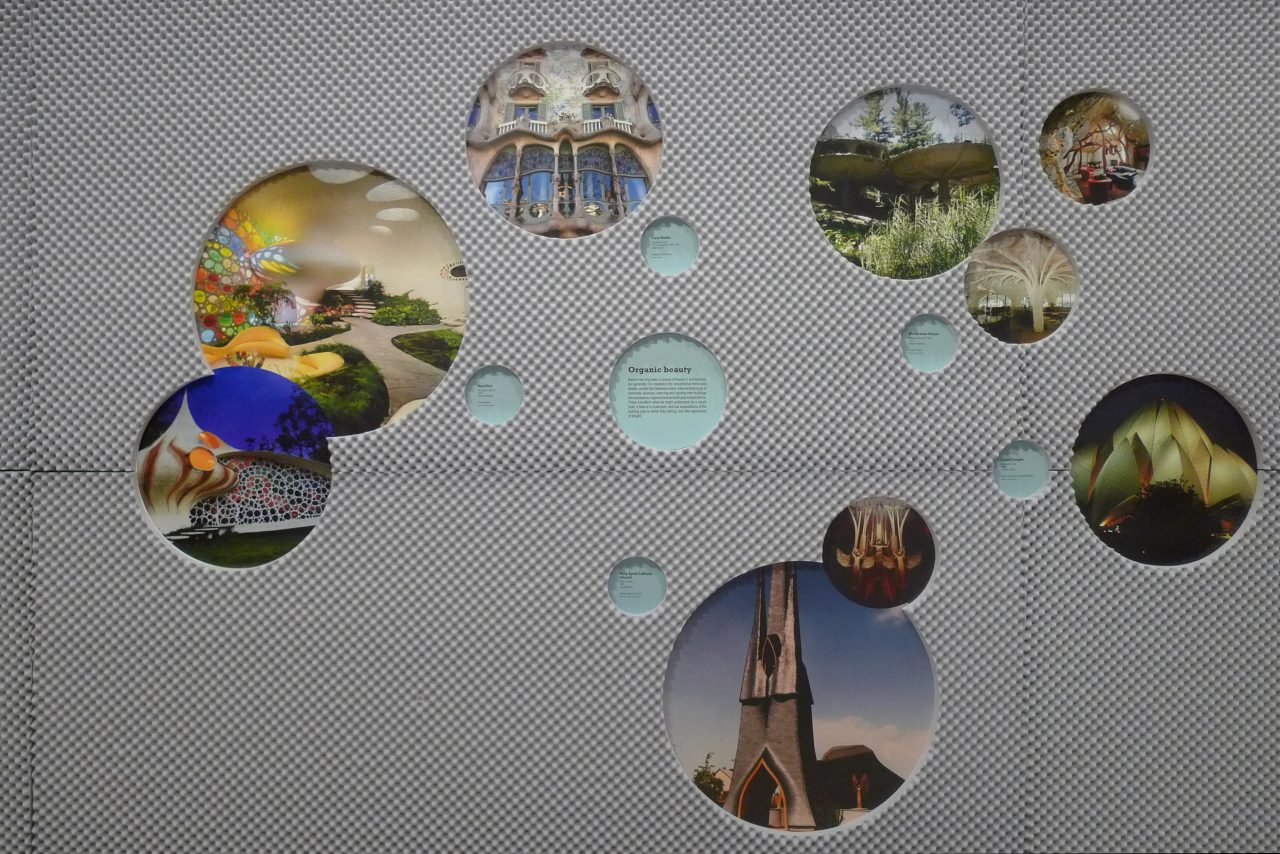 Test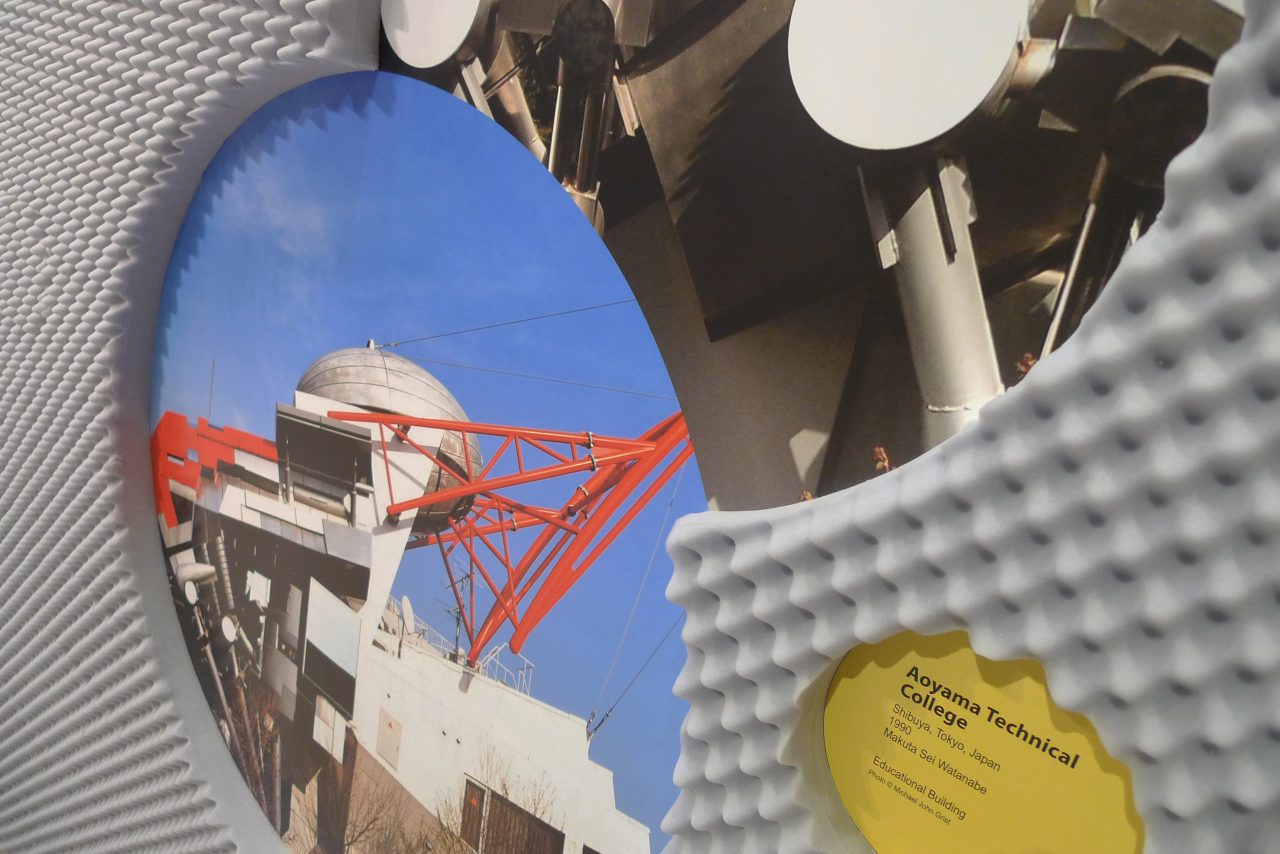 Test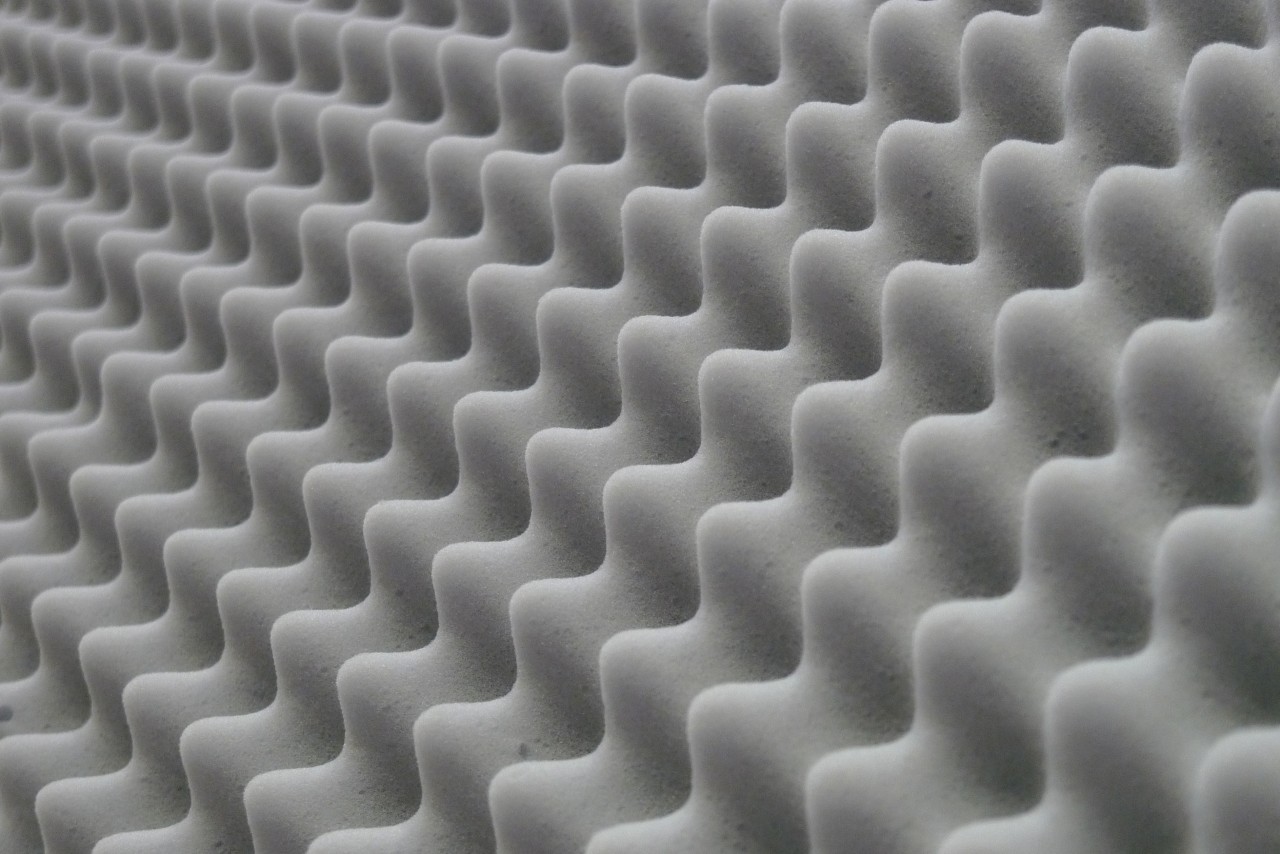 ---
We look forward to working with you again!

Kate Goodwin, Royal Academy of Arts
Working closely with the curators at the Royal Academy of Arts, Mobile Studio Architects designed an exhibition 'The Weird, the Wacky and the Wonderful' for the Architecture Gallery.
The exhibition brings together an array of refreshing, entertaining, playful, and in some cases intentionally provocative, examples of 'quirkitecture', which challenge architectural norms and stimulate the imagination. Often on the edge of the arsenal of the architectural taste machine, they intrigue, speaking to our emotions and experiences.
The exhibition design uses an unexpected material – acoustic sound proofing foam. The effect provides a wonderful optical illusion to the walls and a naturally quiet space to enjoy the exhibits!
Mobile Studio has designed an exhibition for the Royal Academy in London with the title 'The Weird, the Wacky and the Wonderful', and it looks as if their exhibition design lives up to the name.

Ruth Slavid, critic + author
Client
The Royal Academy of Arts, London
Location
The Royal Academy of Arts, London – Architecture Space
Curators
Kate Goodwin + Jeremy Melvin
Curatorial Assistance
Amy Bluett
Collaborator
M.Dewdney
Special thanks
Owen Hopkins, Niten Patel and all those who kindly provided photographs