Building Images
An Exhibition of the Architectural Photography Awards (World Architecture Festival 2017) at Sto Werkstatt Gallery
Test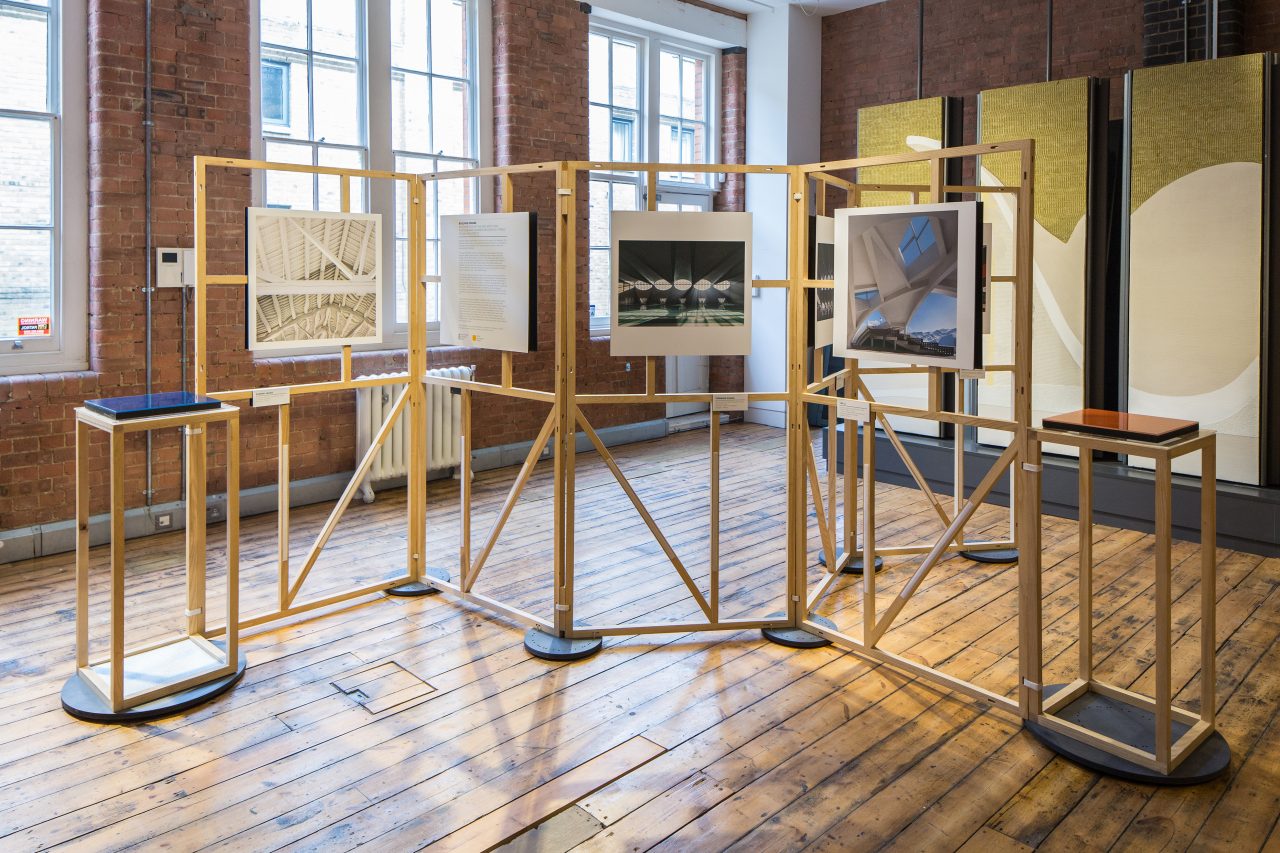 Test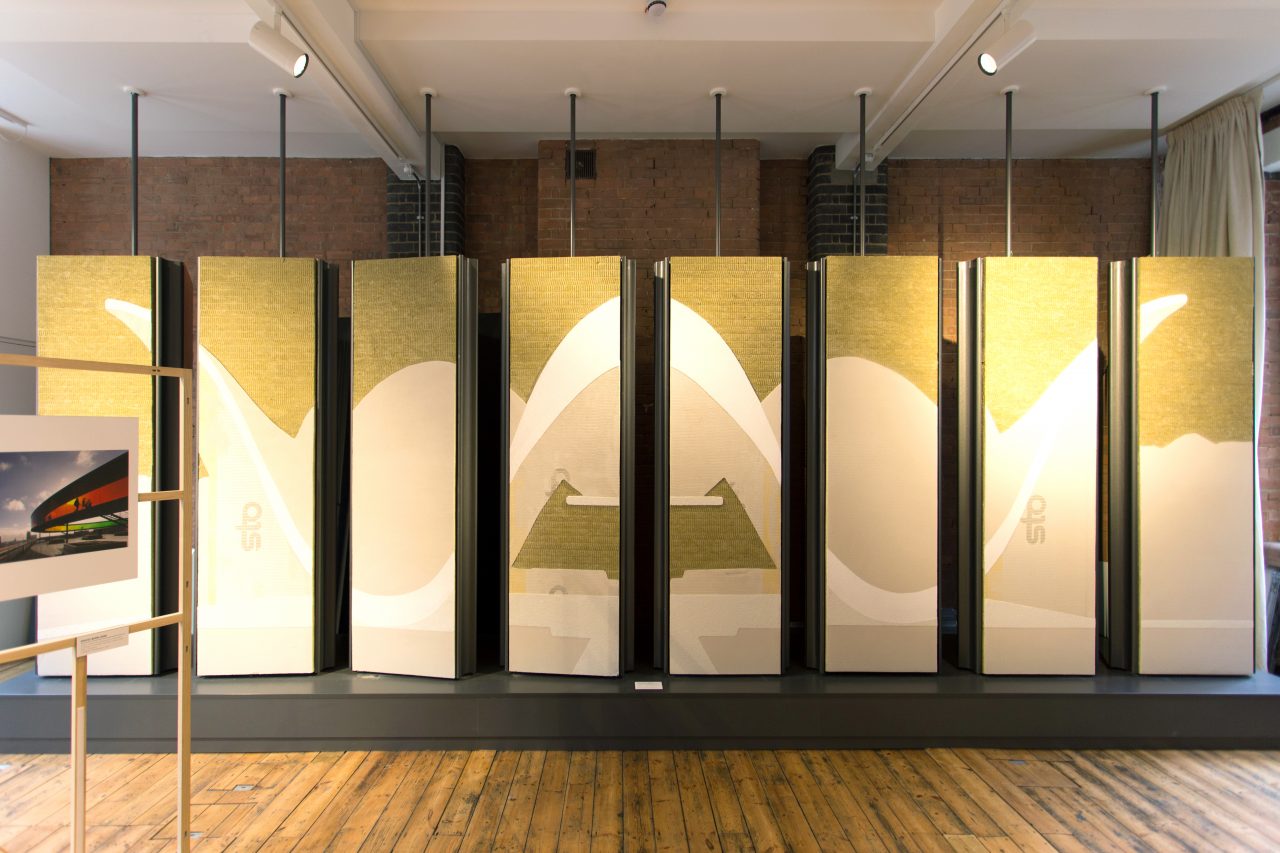 Test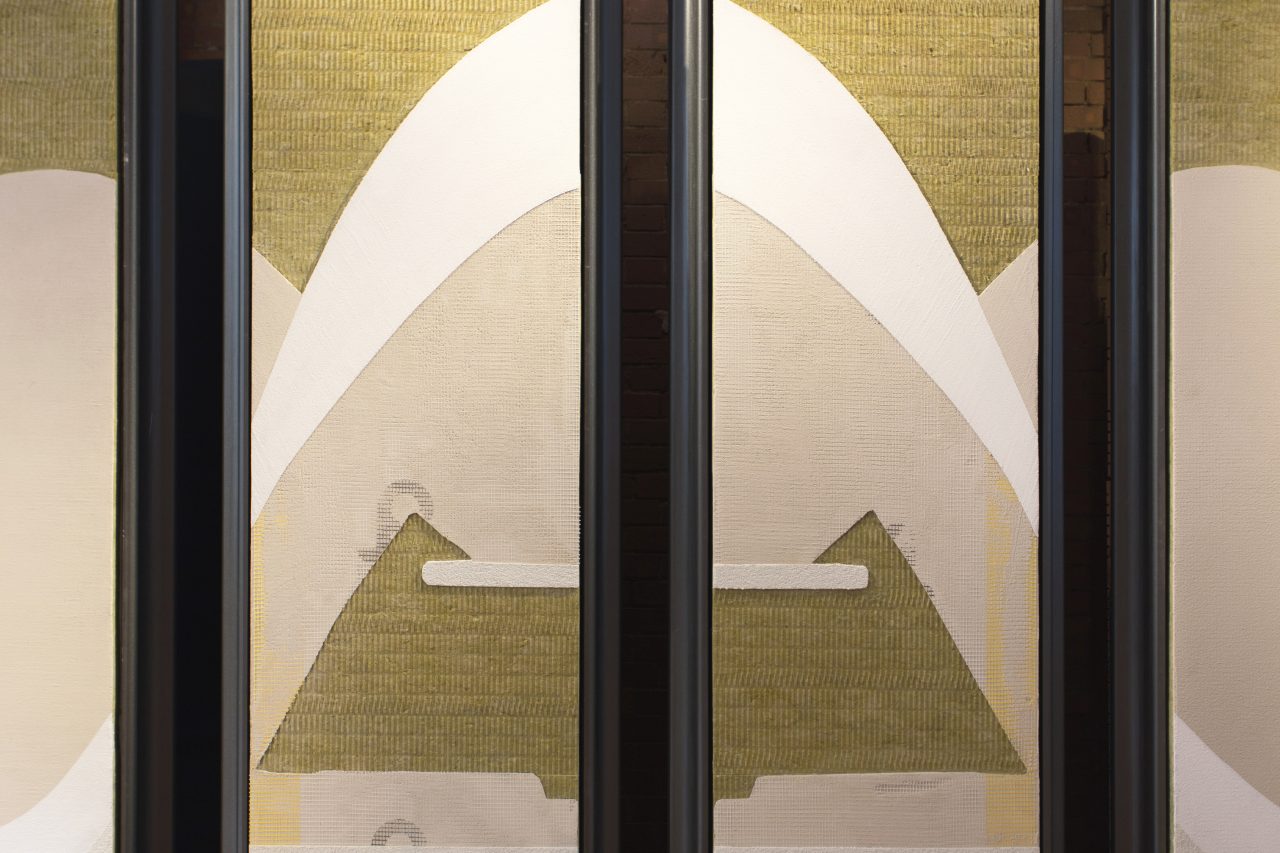 Test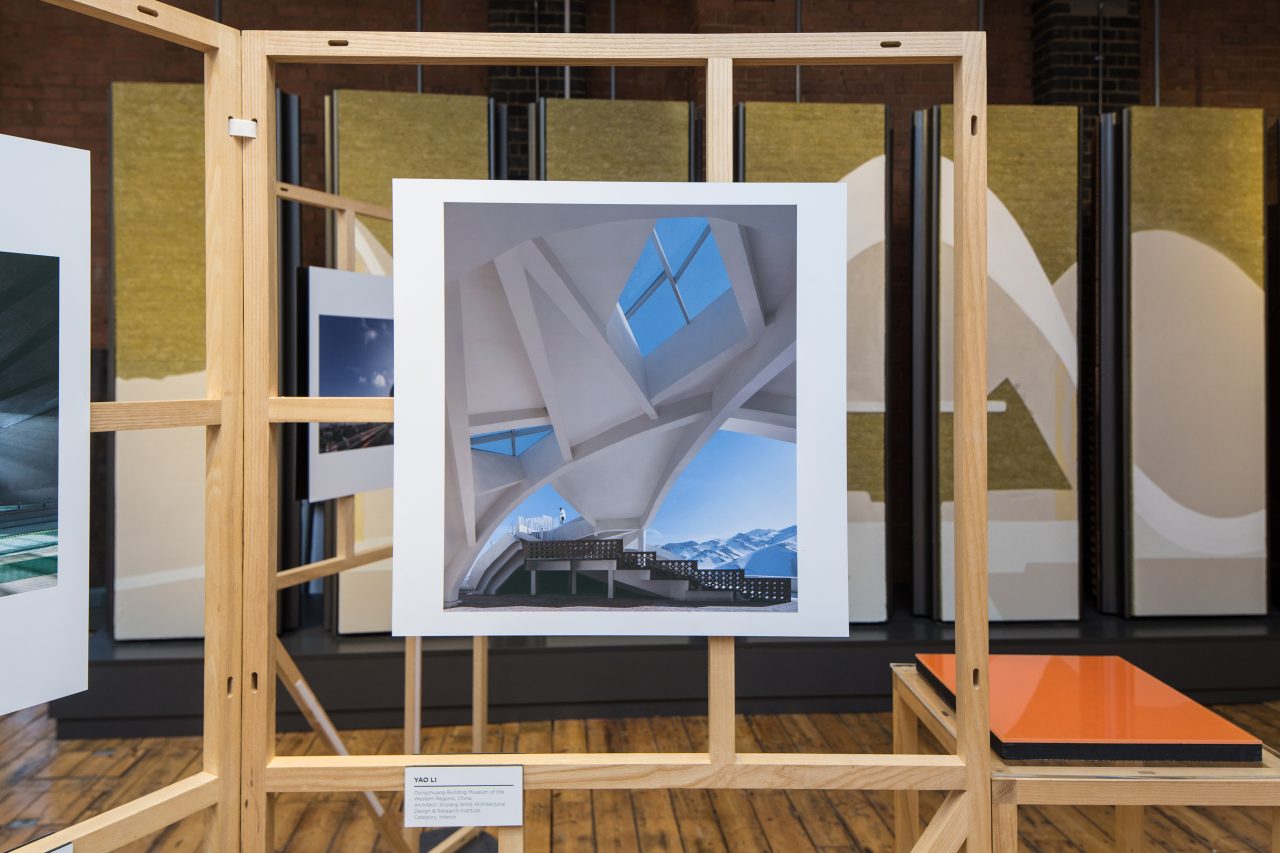 Test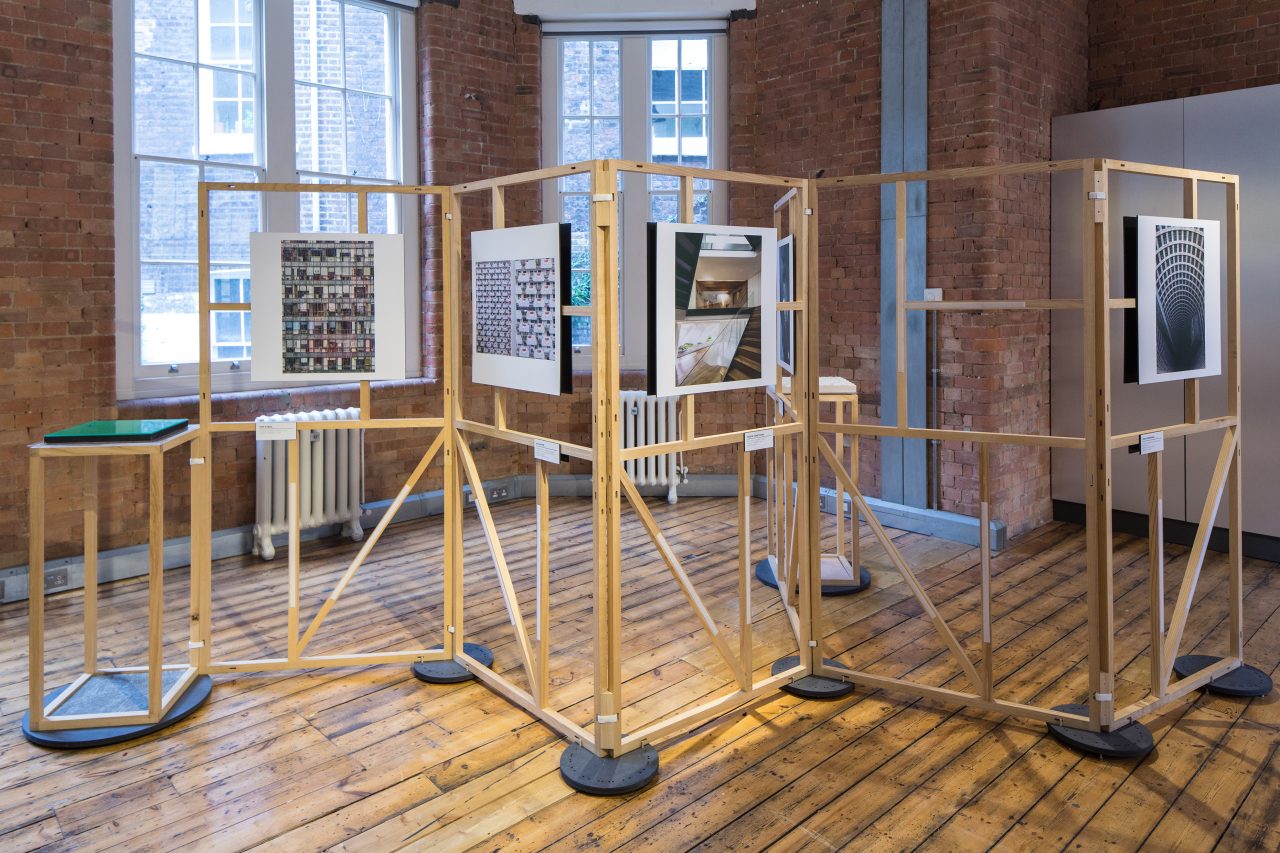 Test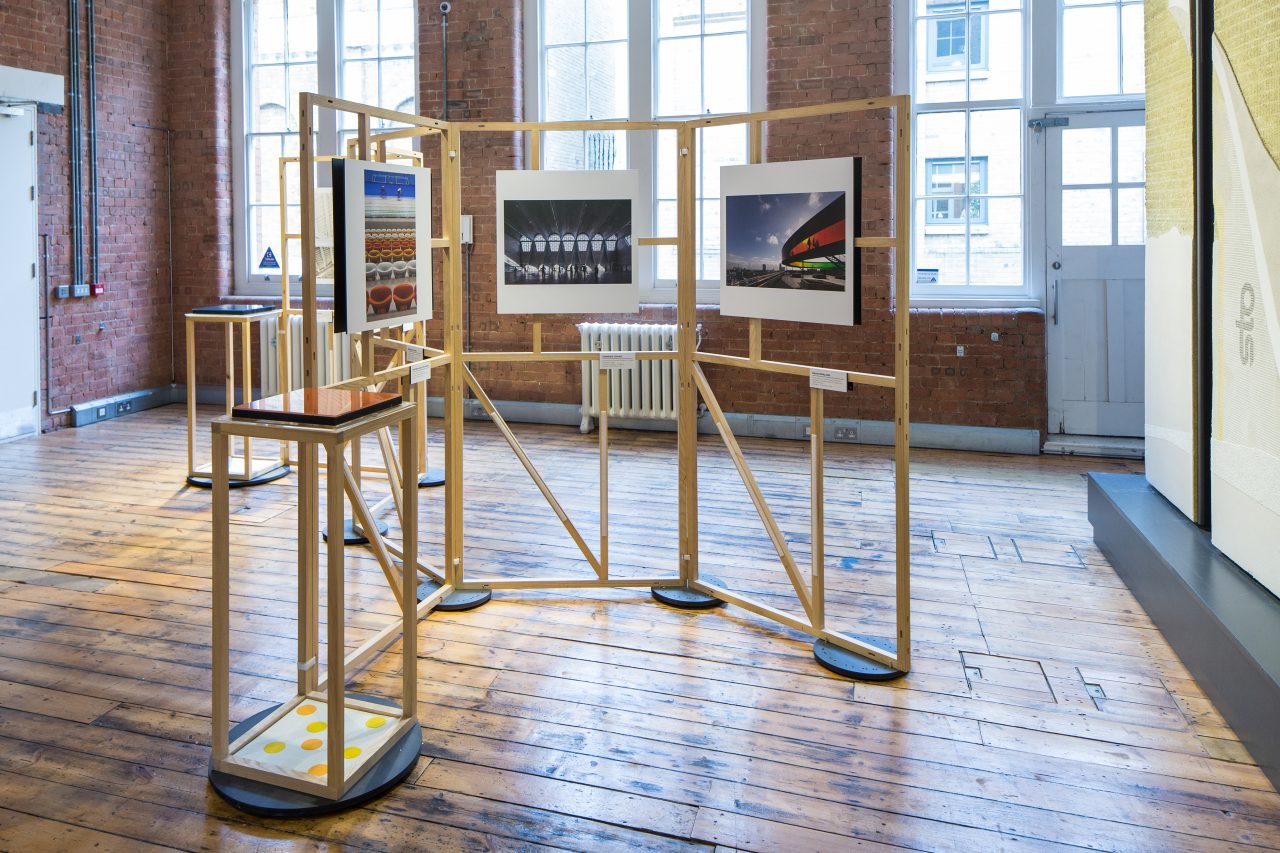 Test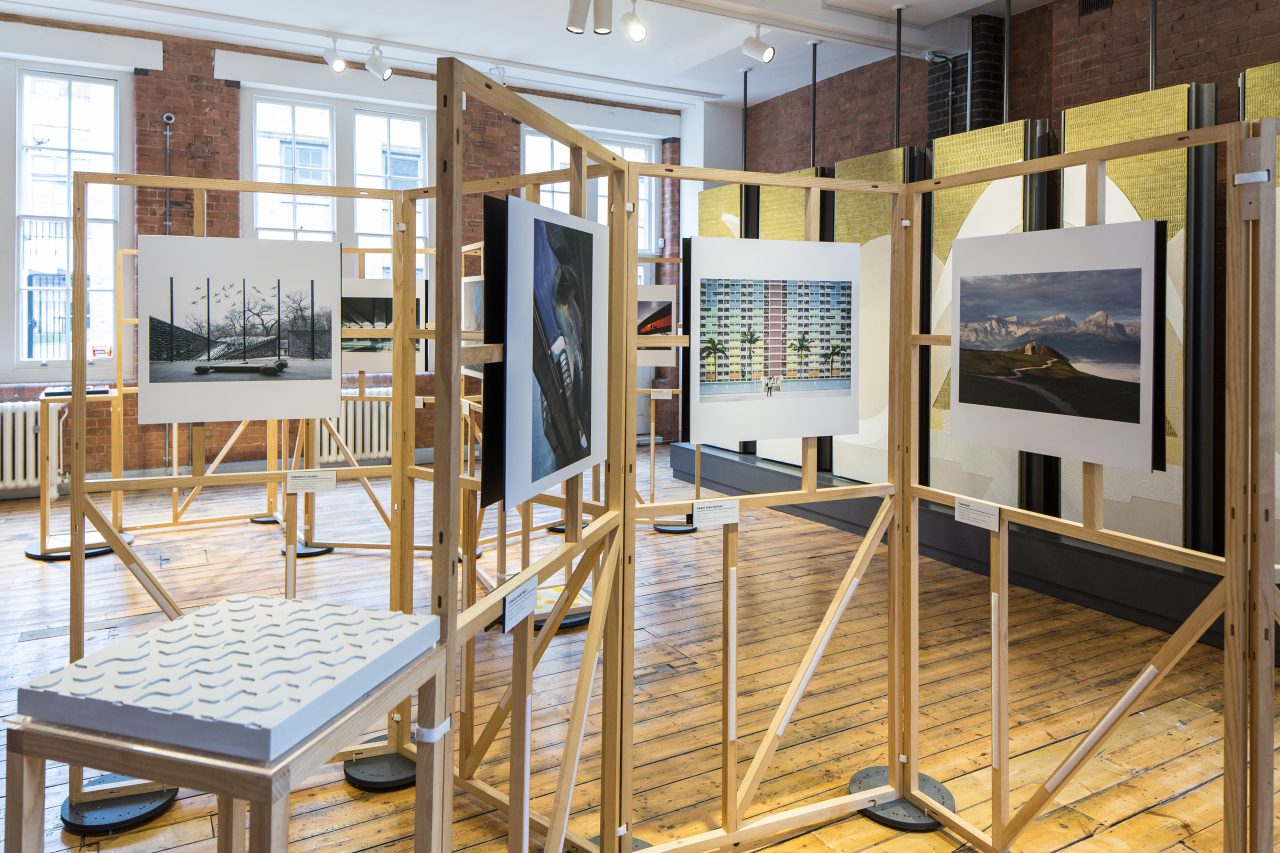 Test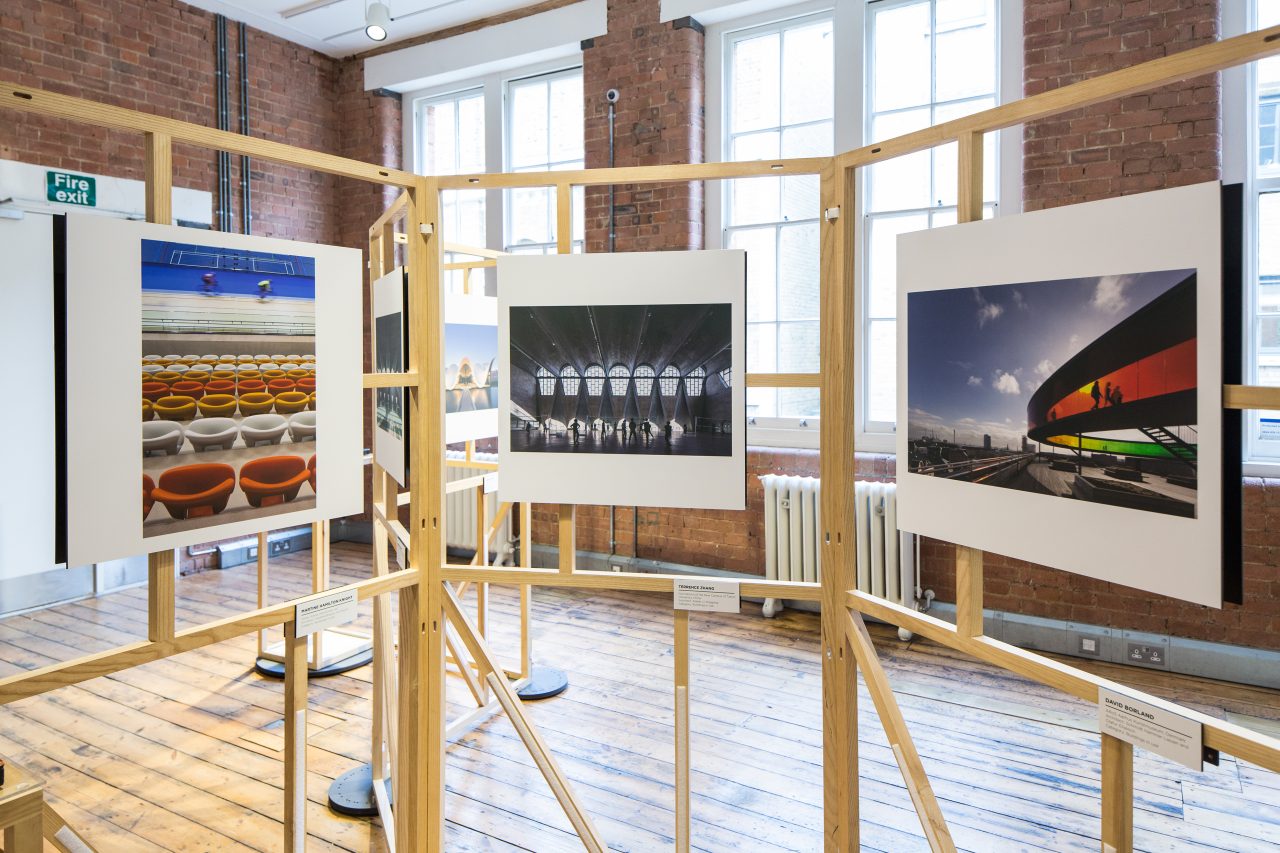 Test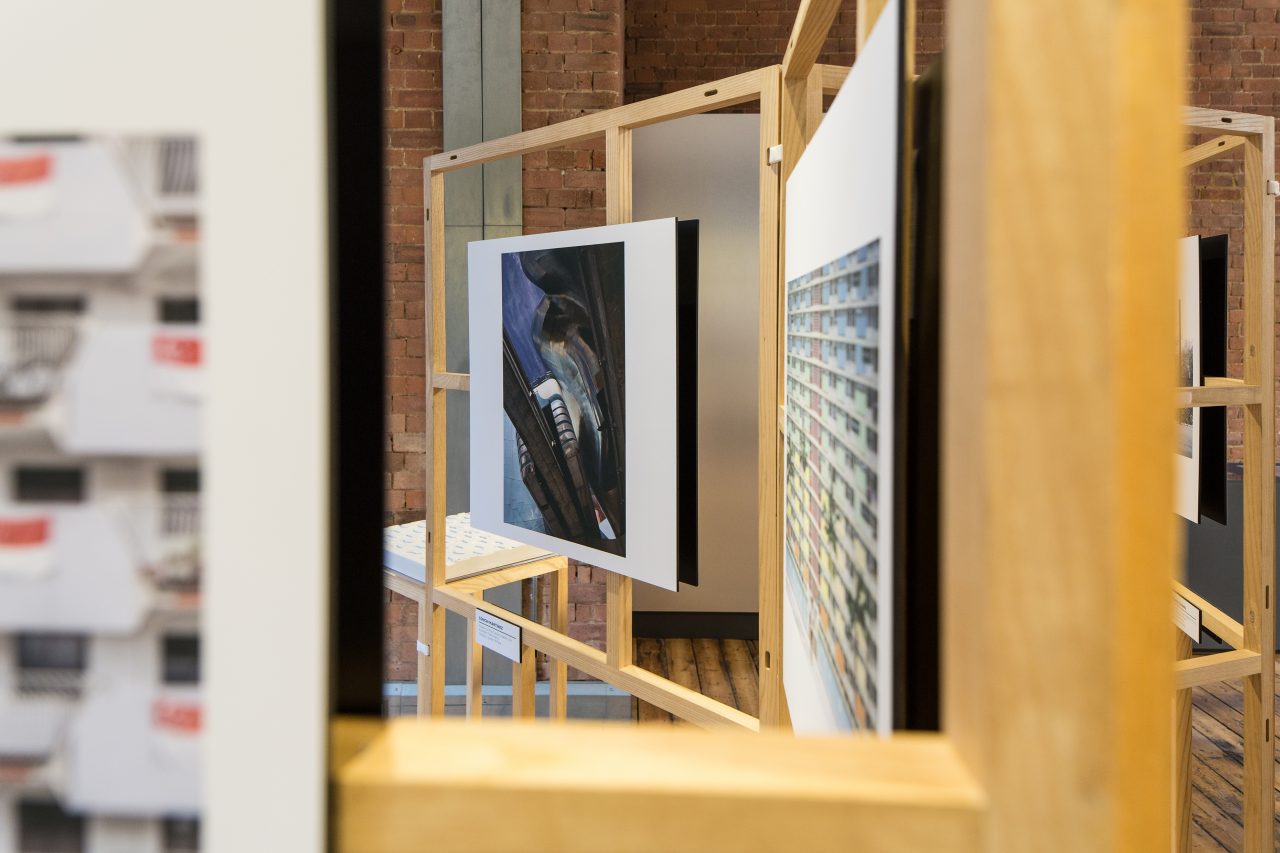 Test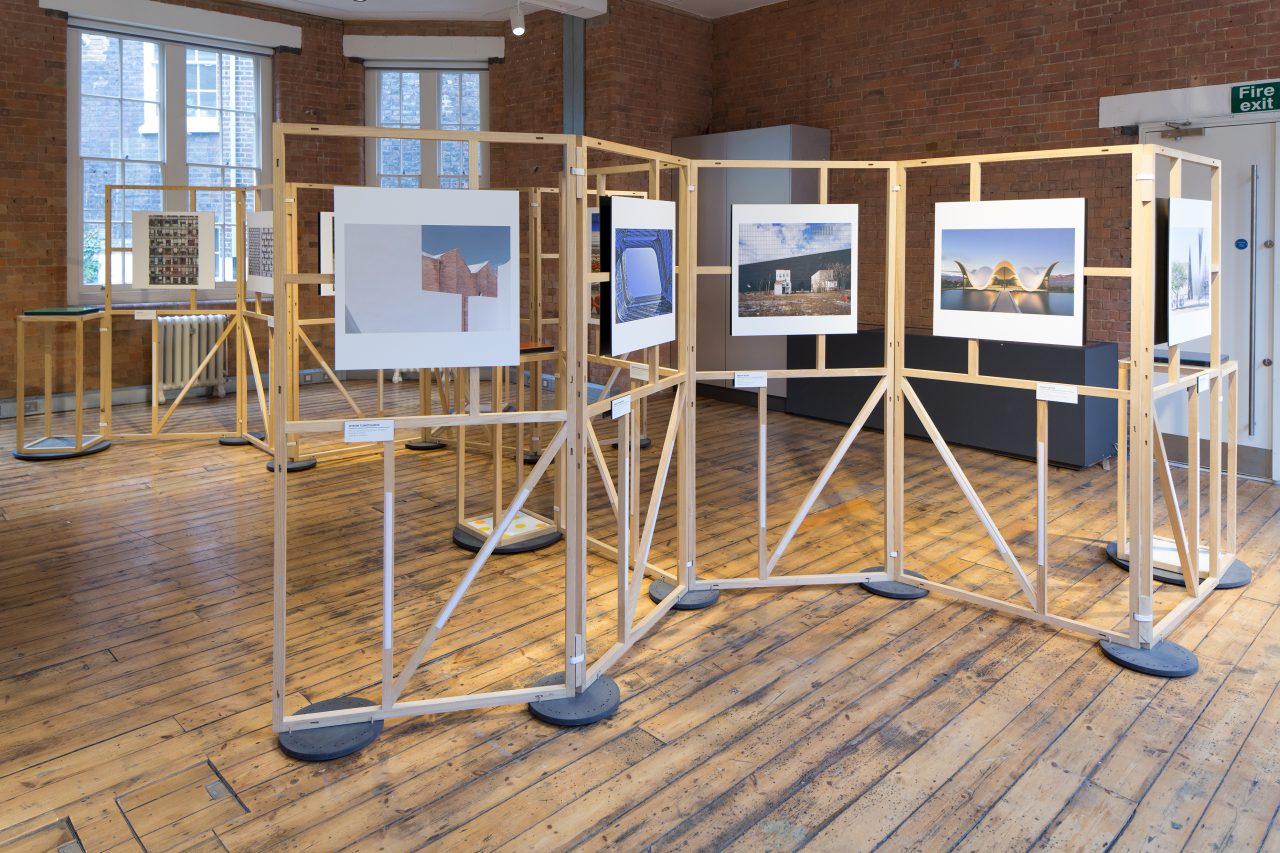 Test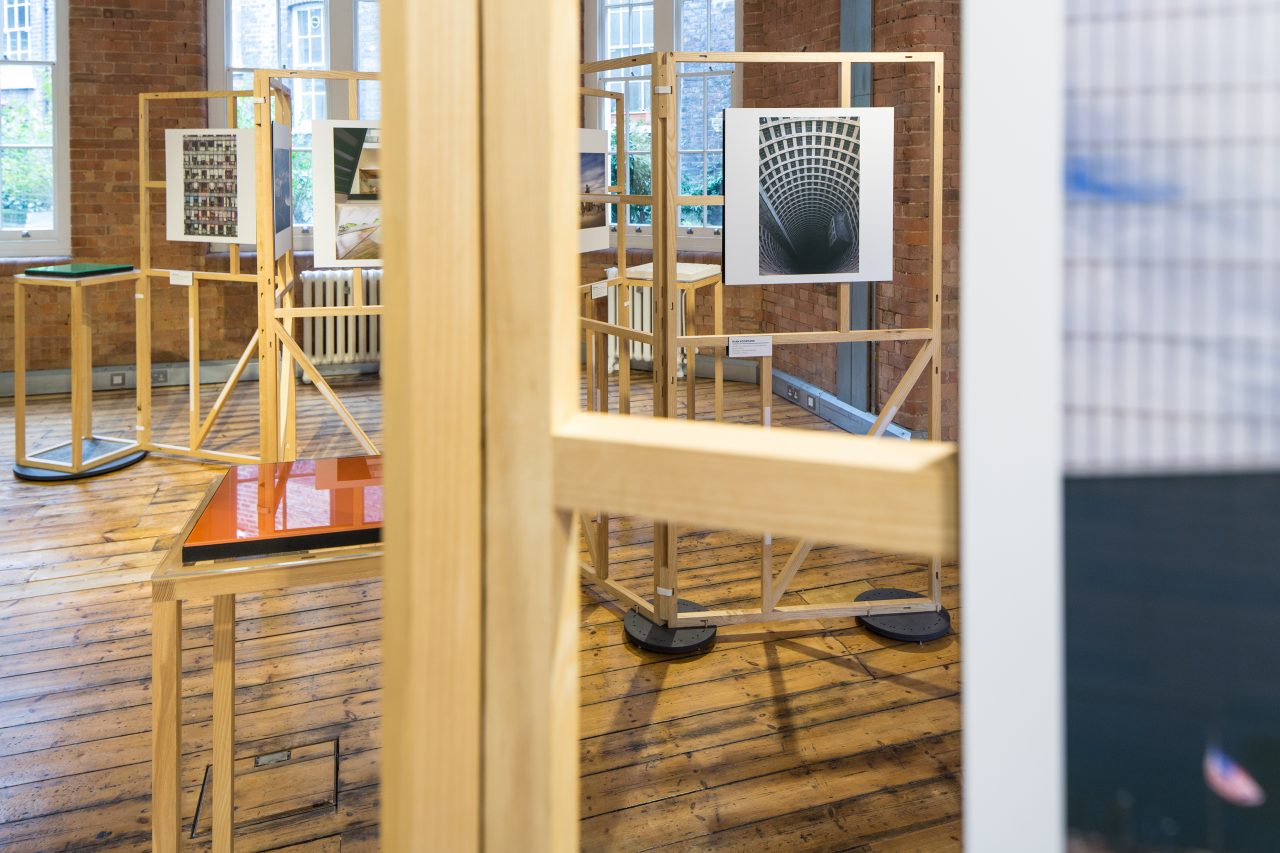 Test
Test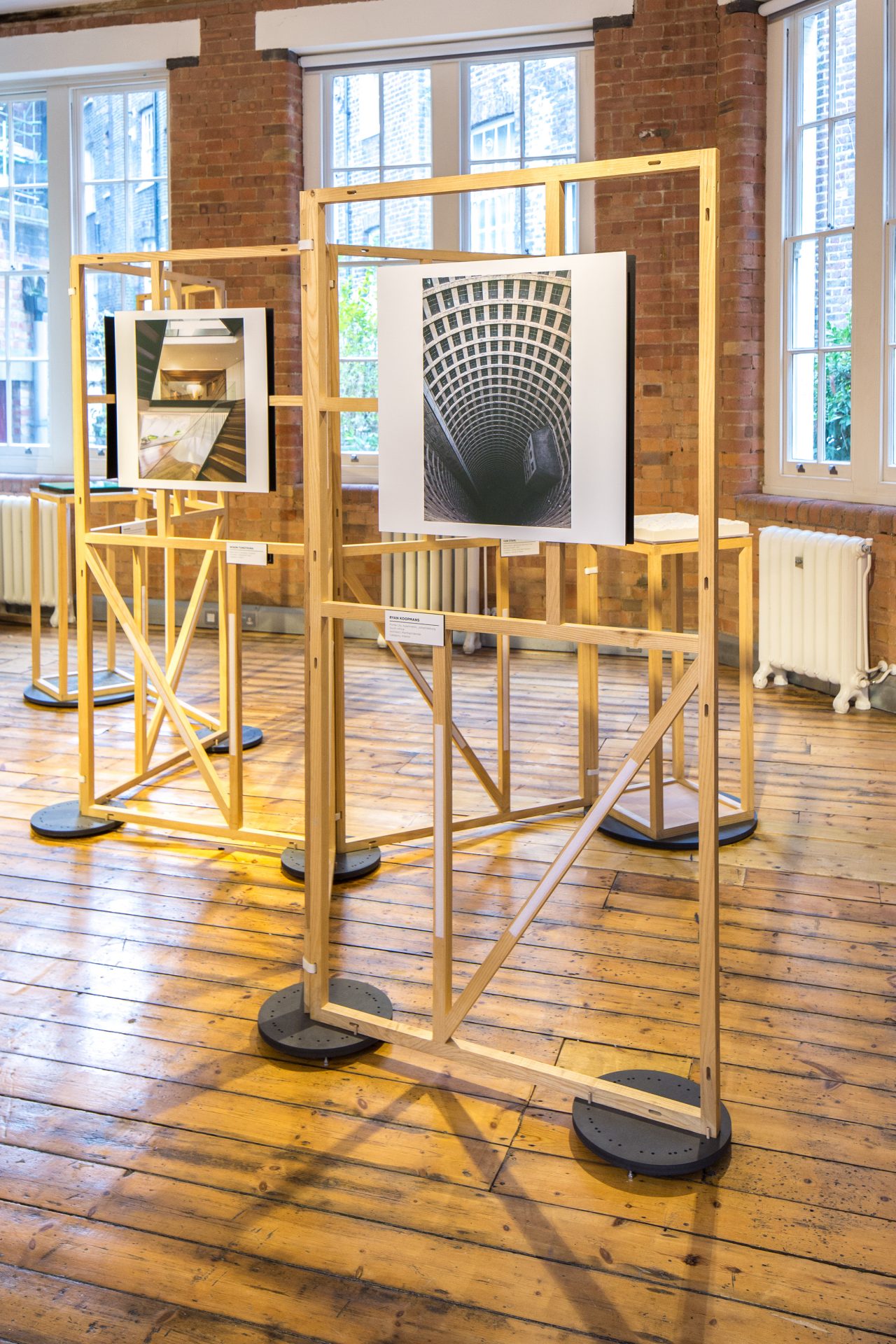 Test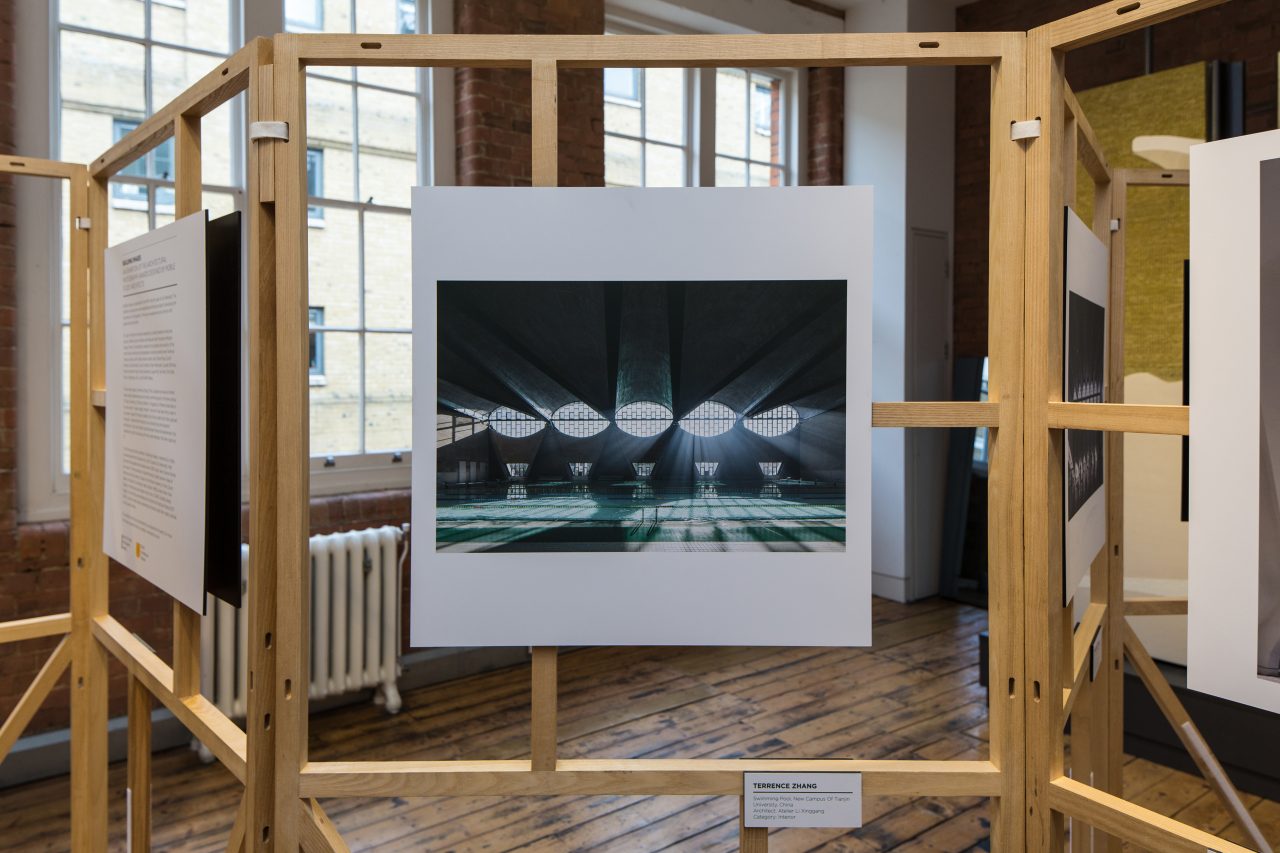 Test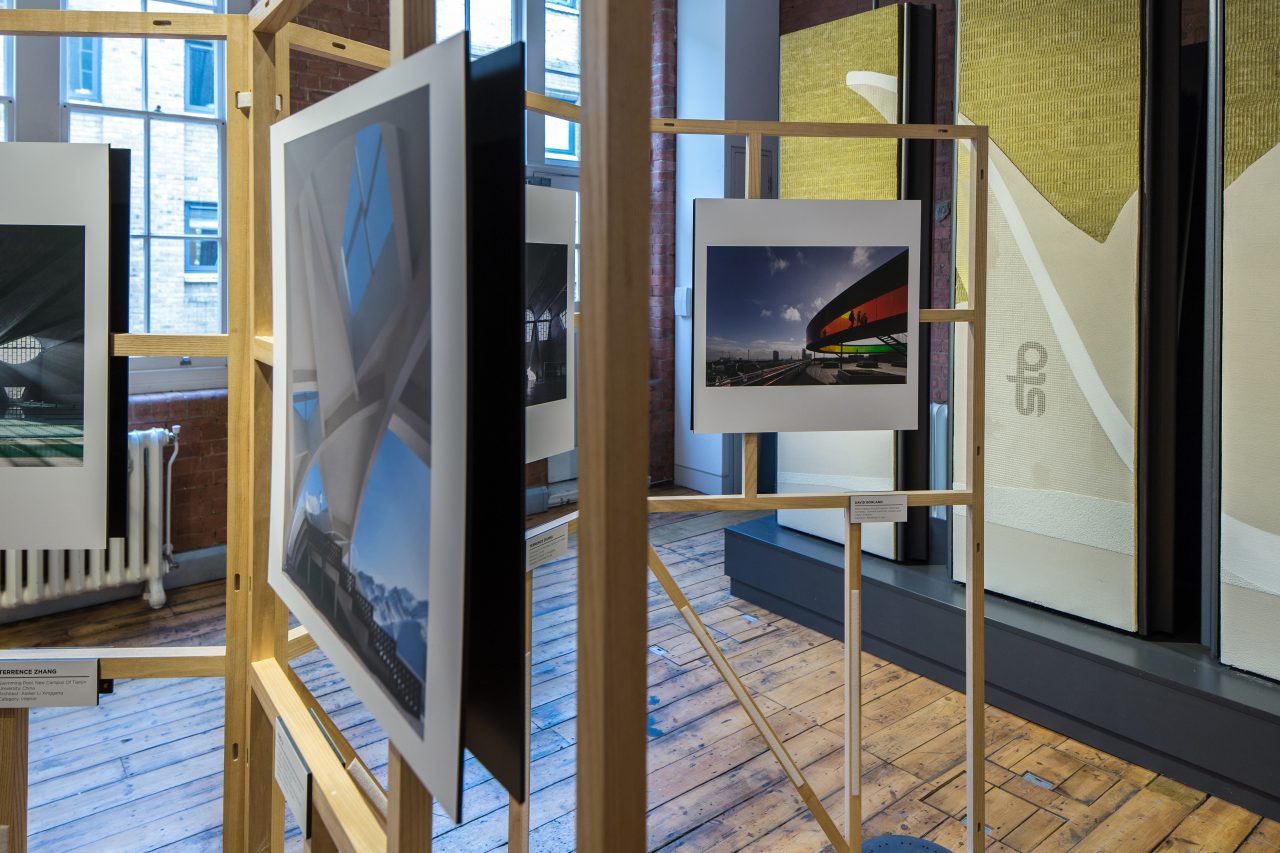 Test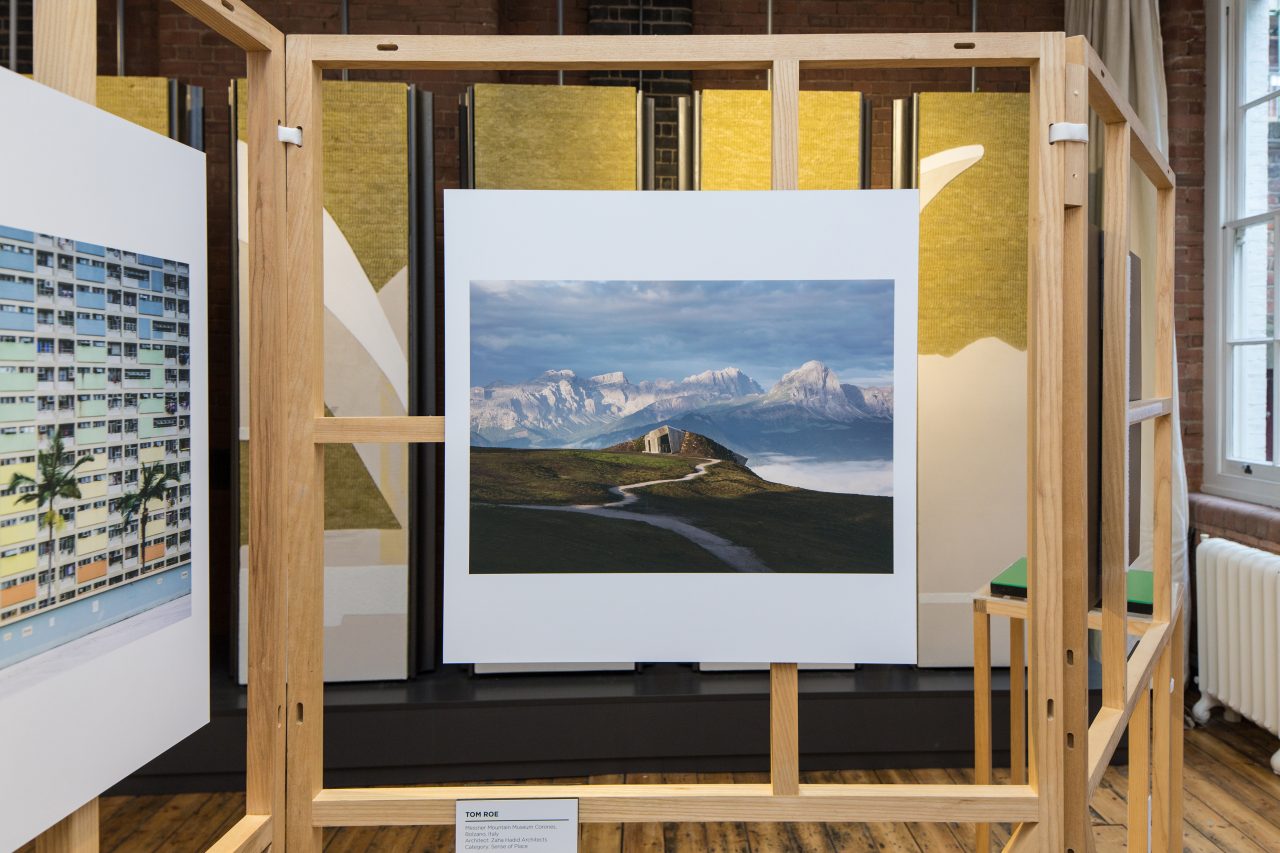 ---
Building Images is an exhibition of the Architectural Photography Awards designed by Mobile Studio Architects at Sto Werkstatt gallery. The exhibition showcases the best architectural photography worldwide, judged at the World Architecture Festival 2017.
The main feature of the exhibition design entitled 'Wonderwall' is inspired by the CMYK layers that make up Adam Letch's photograph of Bosjes Chapel, physically reconstructed into a large relief mural using Sto Werkstatt's layered facade system build-up. 'Wonderwall' forms the backdrop to the exhibition and is a playful take on the exhibition title, Building Images… 
Featuring Mobile Studio's Modular Display Frames (available for hire) with newly developed 'discs' to accommodate uneven floor surfaces.
Mobile Studio used their innovative Modular Display Frames – a flexible exhibition display system – to create a playful thread that unites the displays.

Ellie Stathaki, Wallpaper
Work on display includes the overall winner, Terrence Zhang, as well as shortlisted entrants Adam Letch, Brian Rose, Conchi Martinez, David Borland, David Crawford, Fabio Mantovani, Laurian Ghinitoiu, Martine Hamilton Knight, Ryan Koopmans, Siyuan Ma, Tom Roe, Tom Stahl, Wison Tungthunya, Yao Li and Zhenfei Wang.
#BuildingImages
Client
Sto Werkstatt
Location
7-9 Woodbridge Street, Clerkenwell, London EC1R 0LL
Film
George Proud
Photography
Edward Bishop
Links
@StoWerkstatt
@ArchPhotoAwards
@WorldArchFest

Publication
Wallpaper