Bartlett UCL – Student Exhibitions
Selection of Bartlett Summer Show by Architecture BSc Unit 9 Students
Test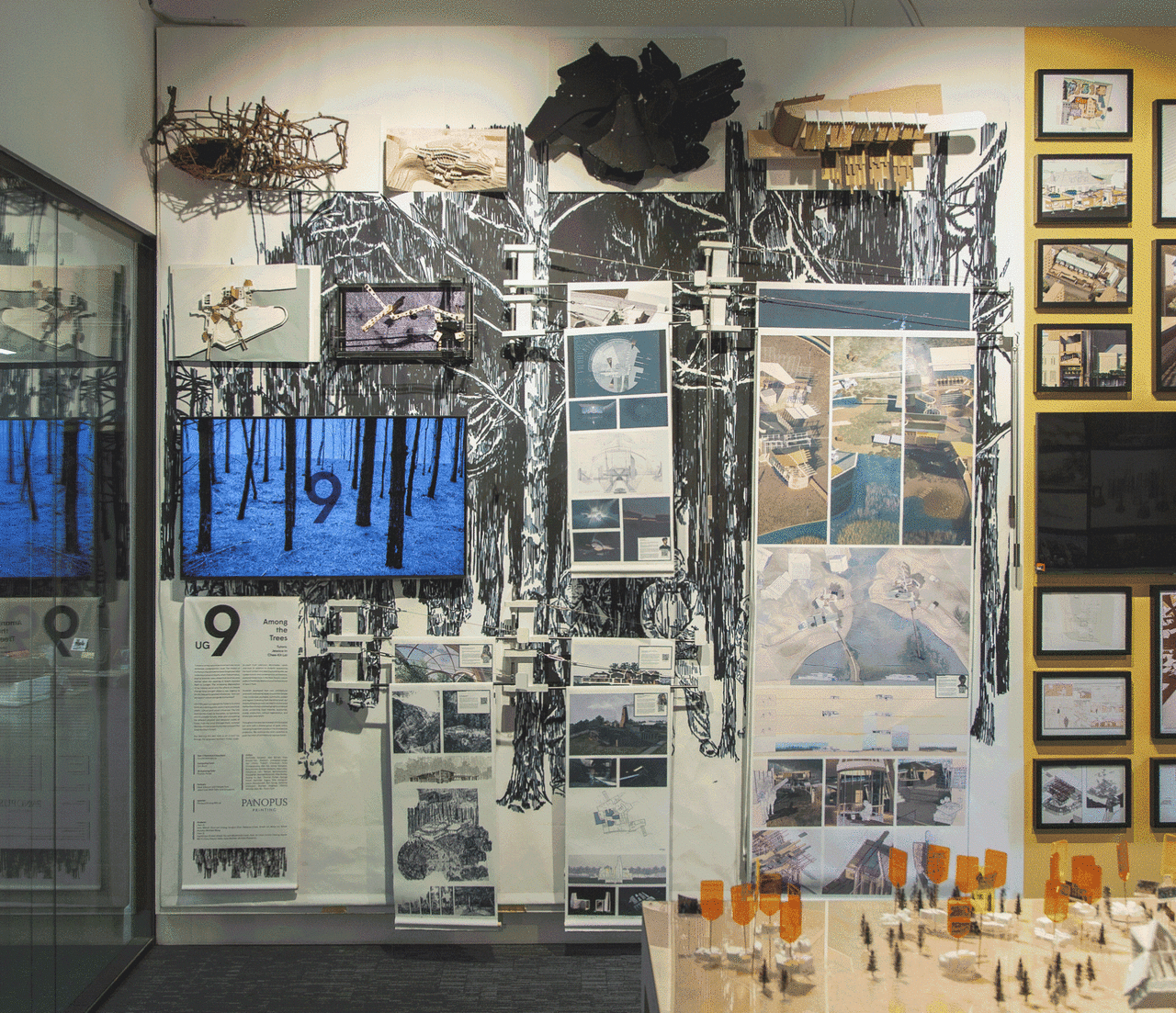 Test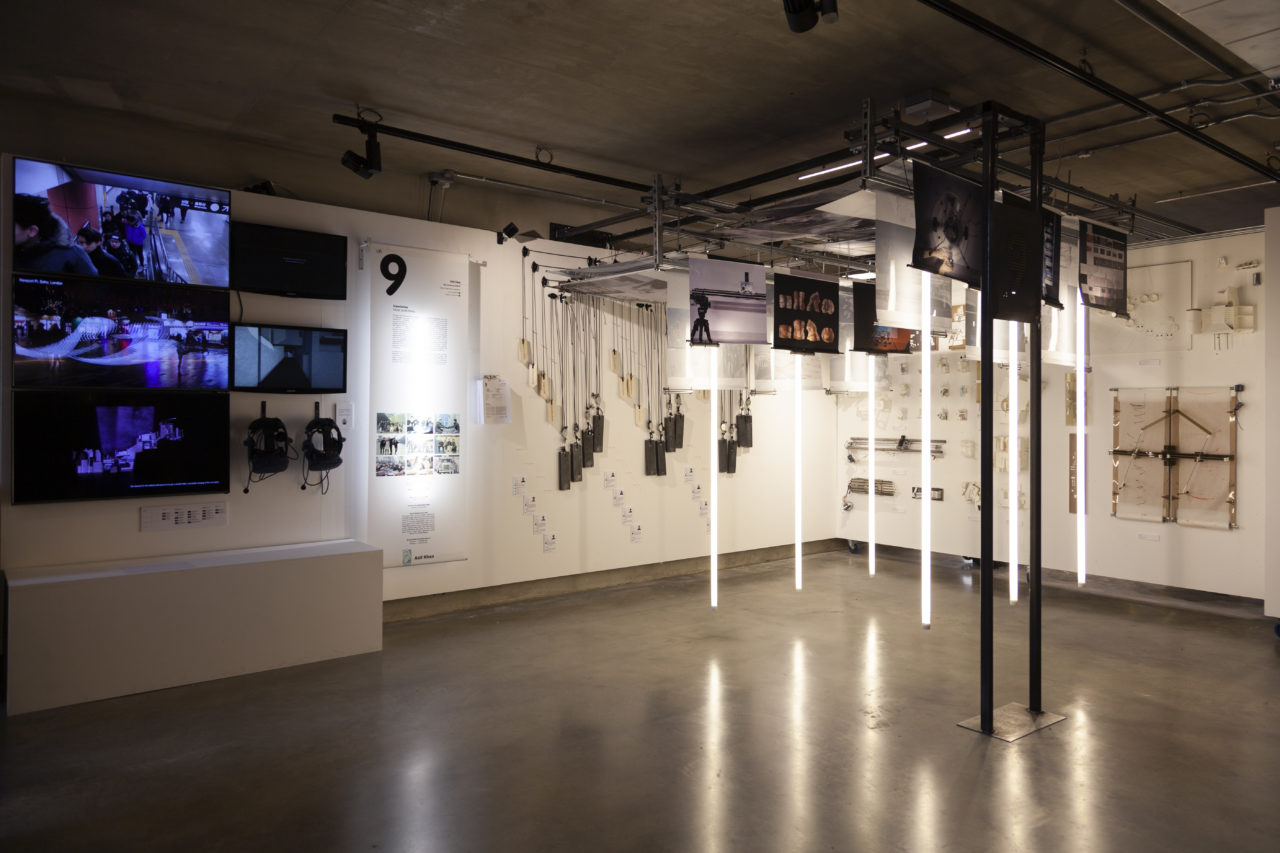 Test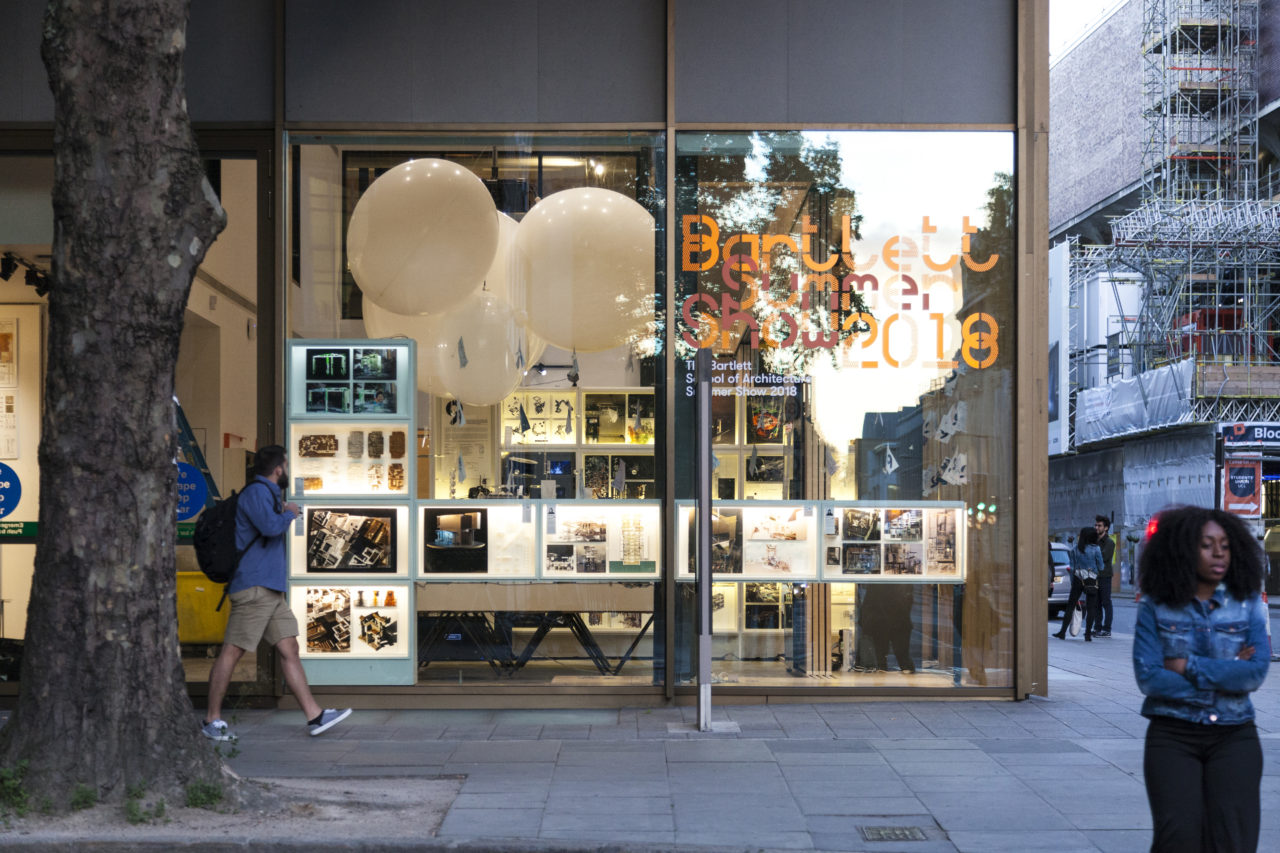 Test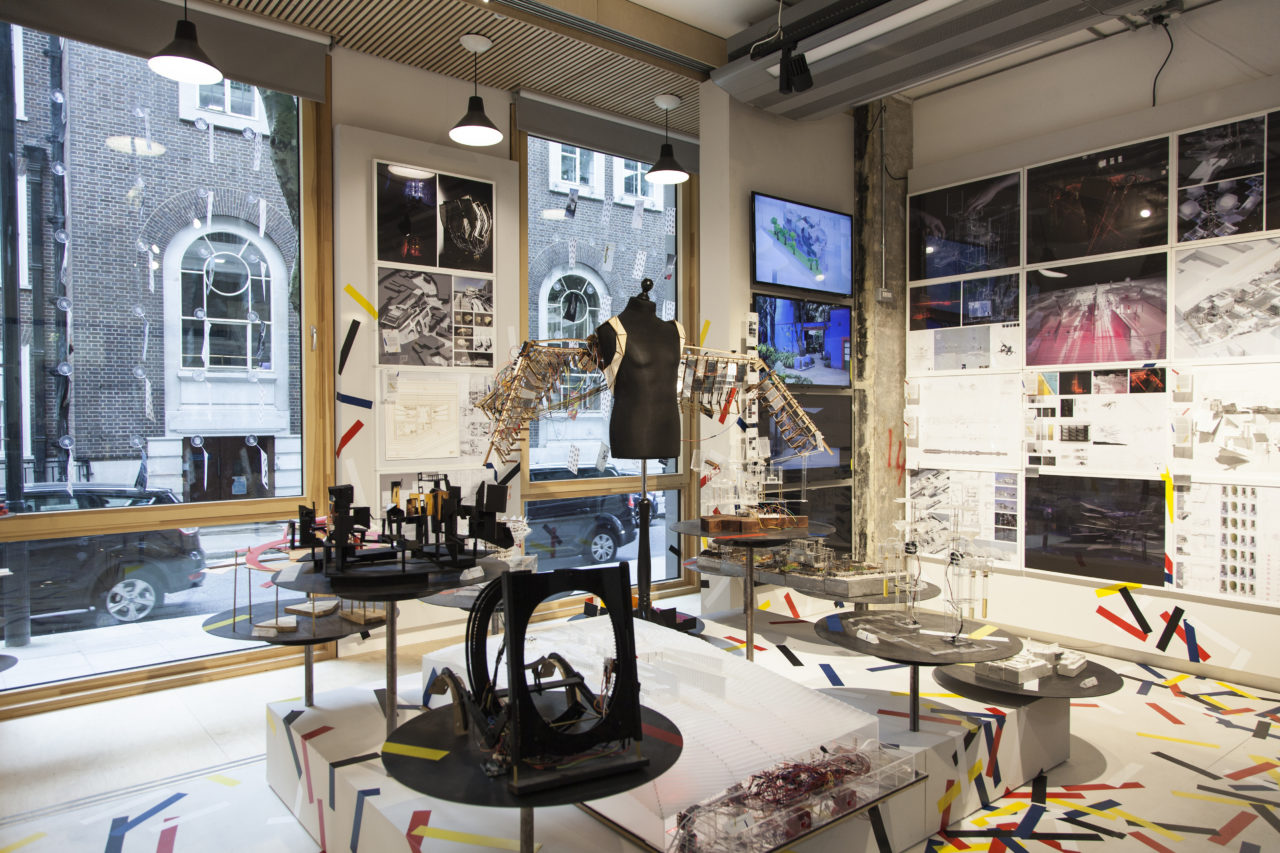 Test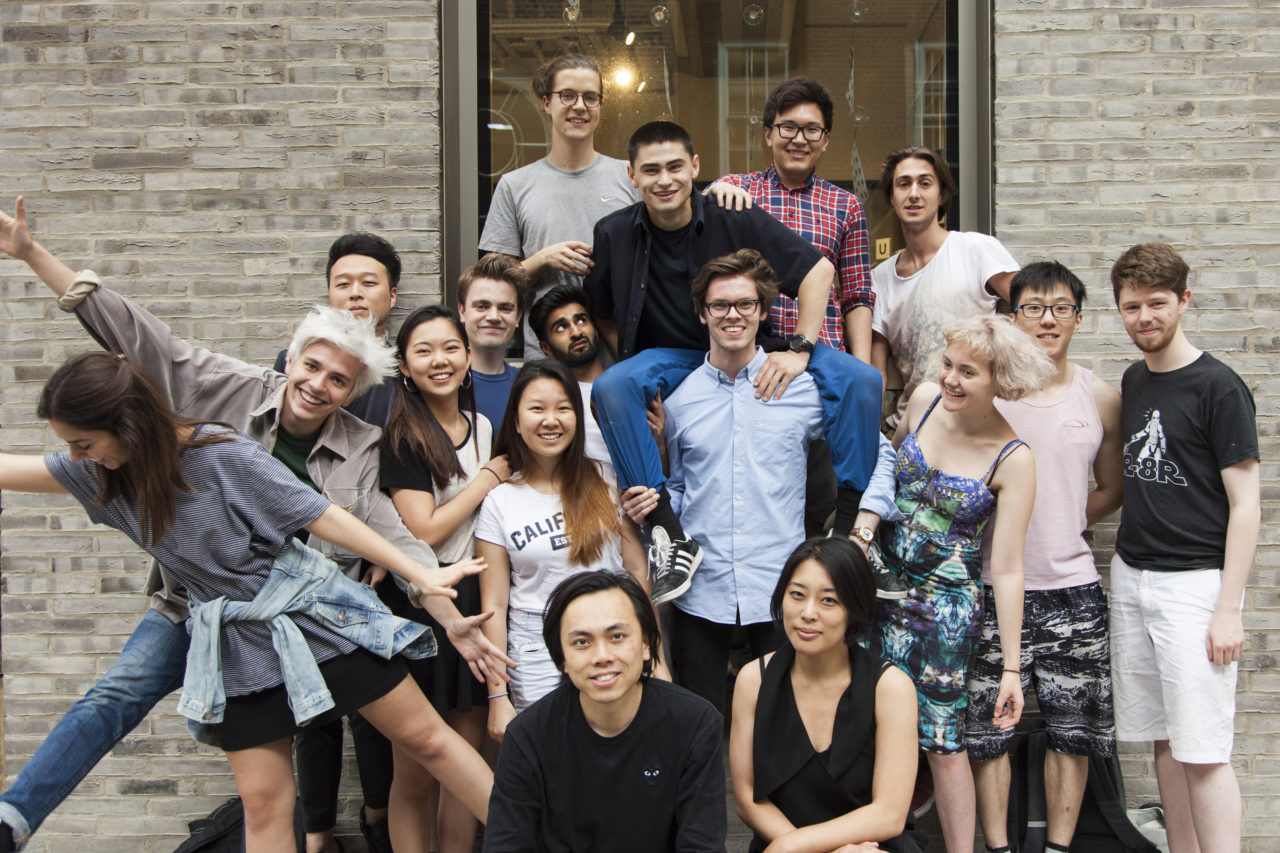 Test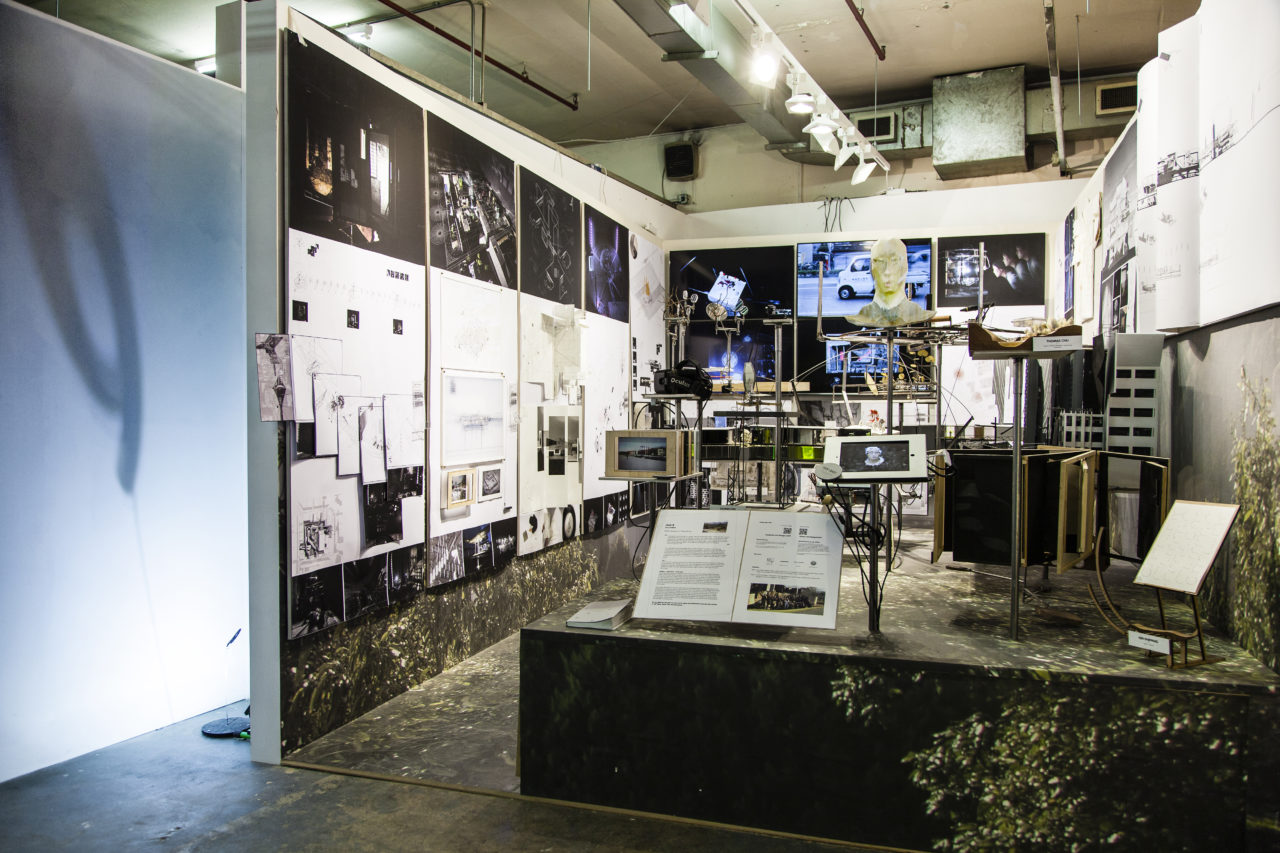 Test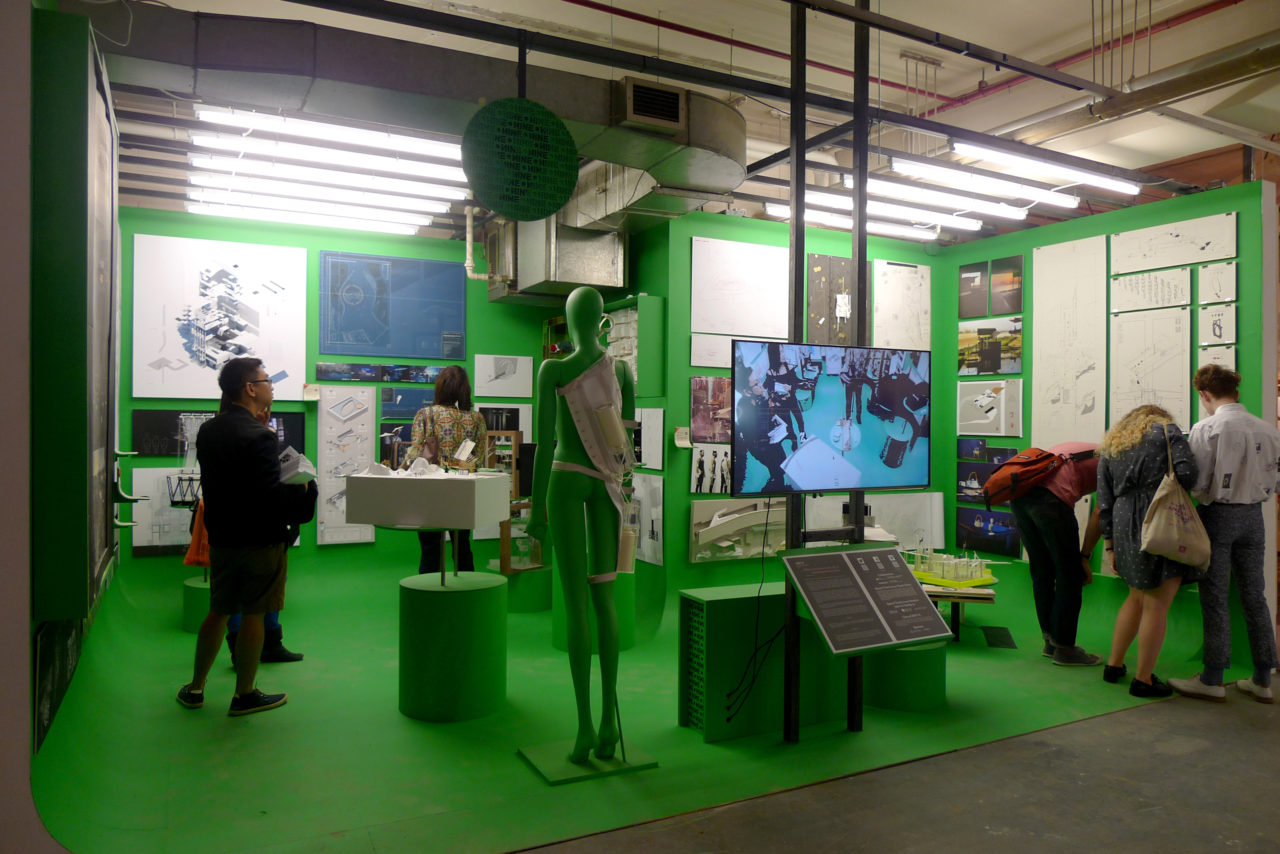 Test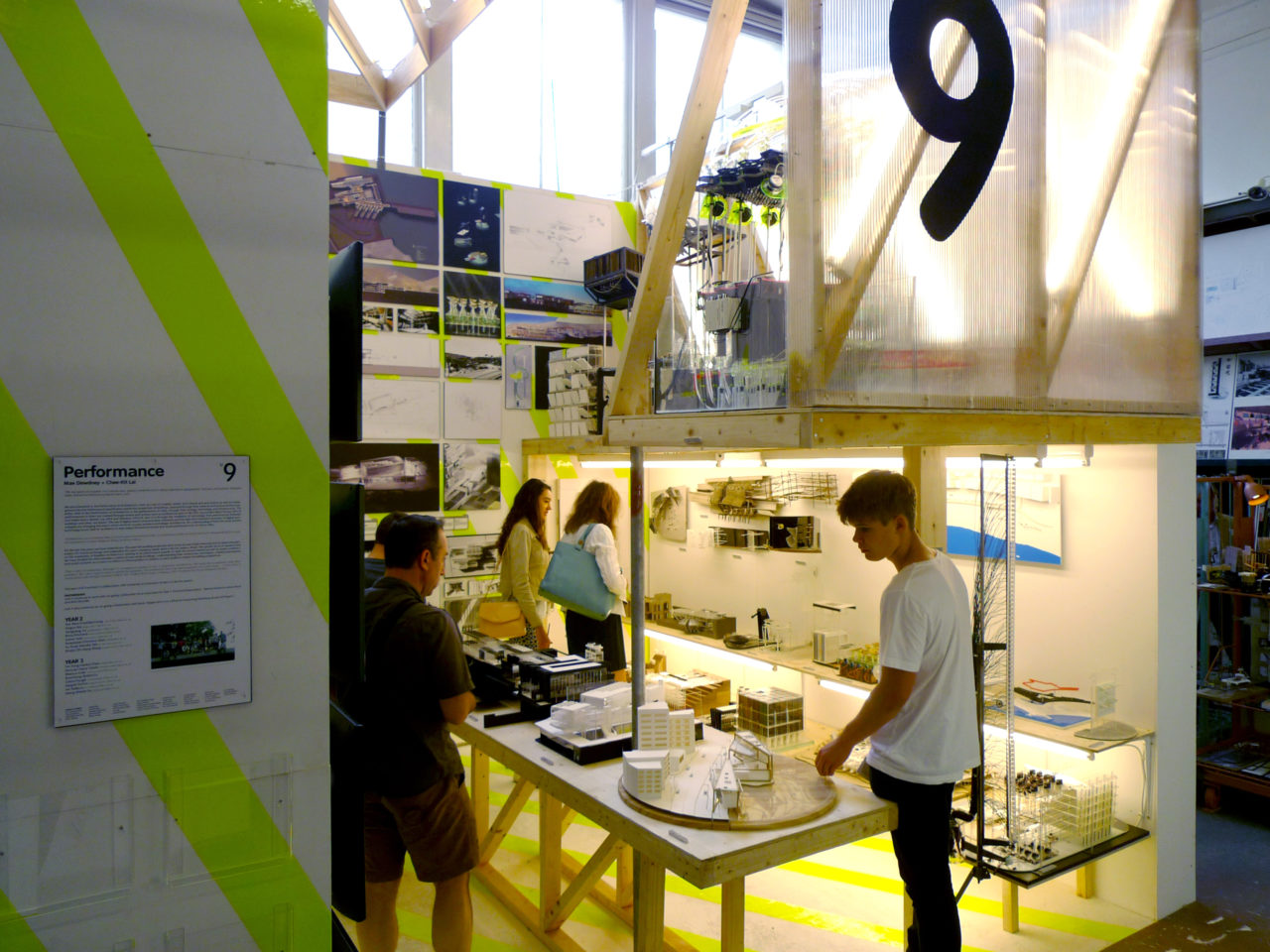 Test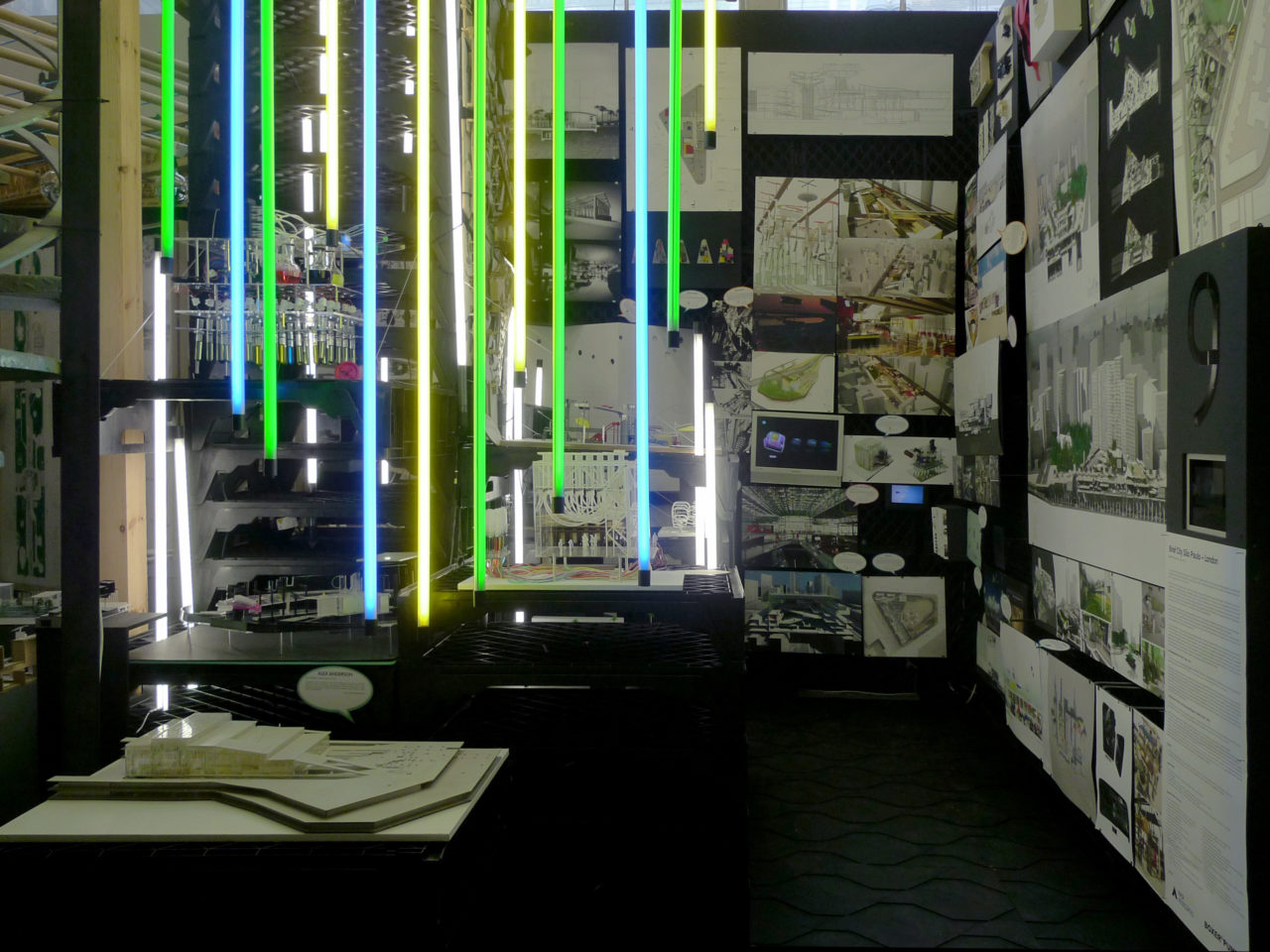 Test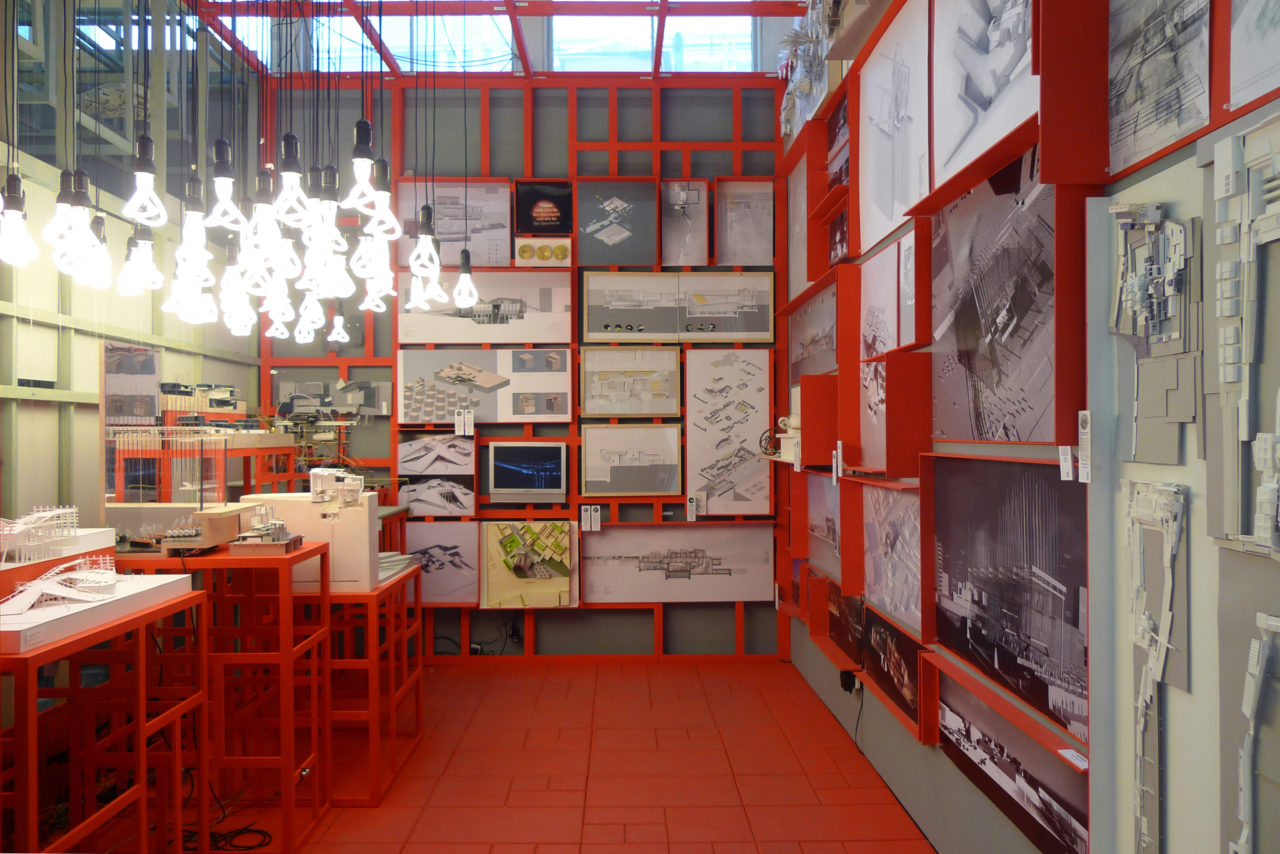 Test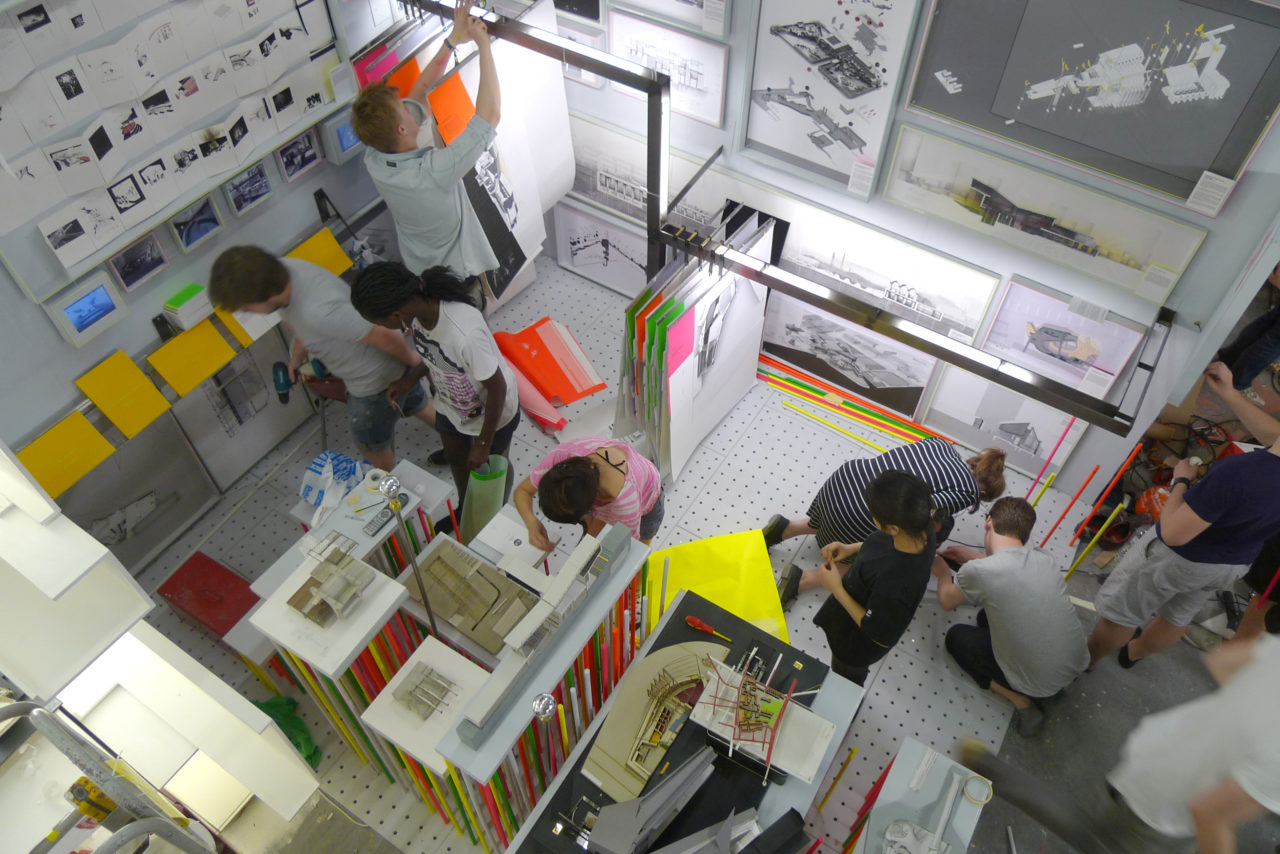 Test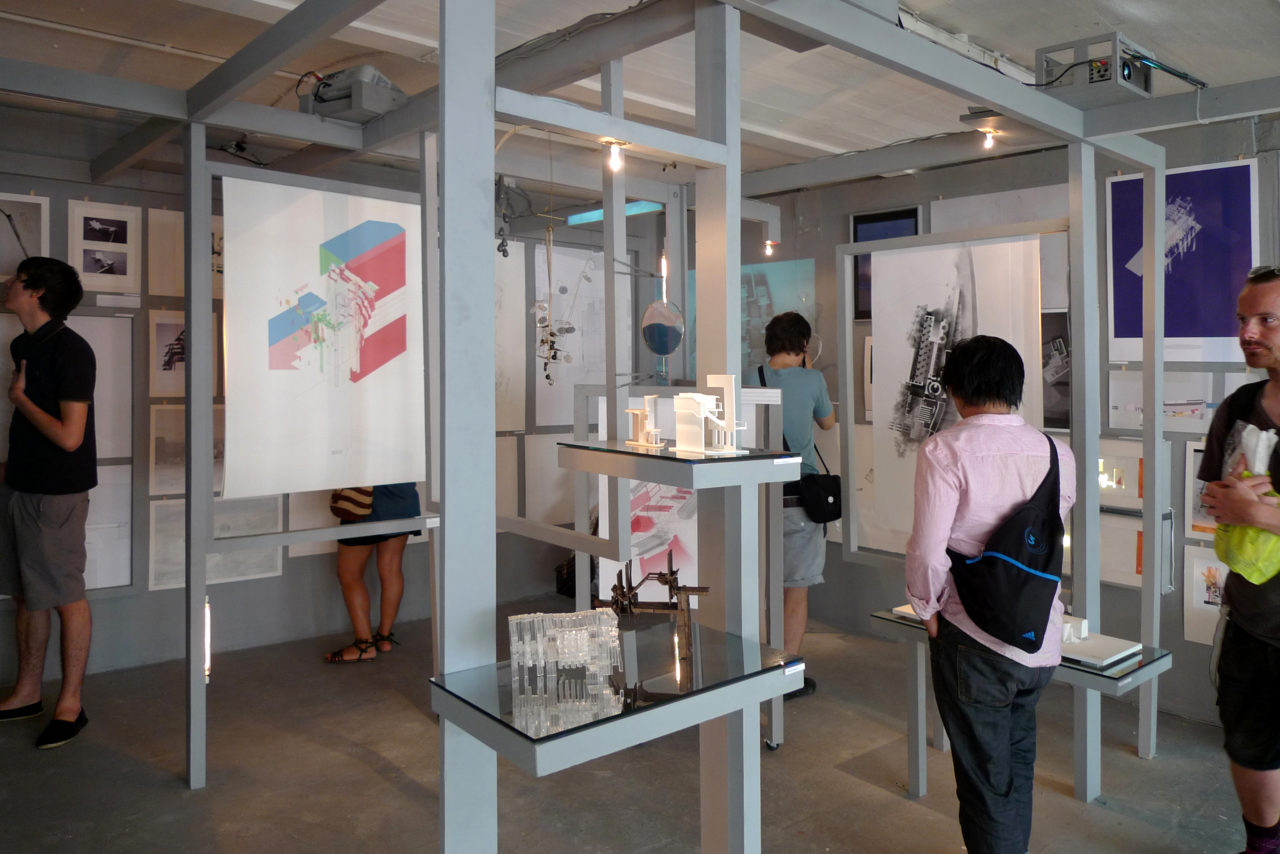 Test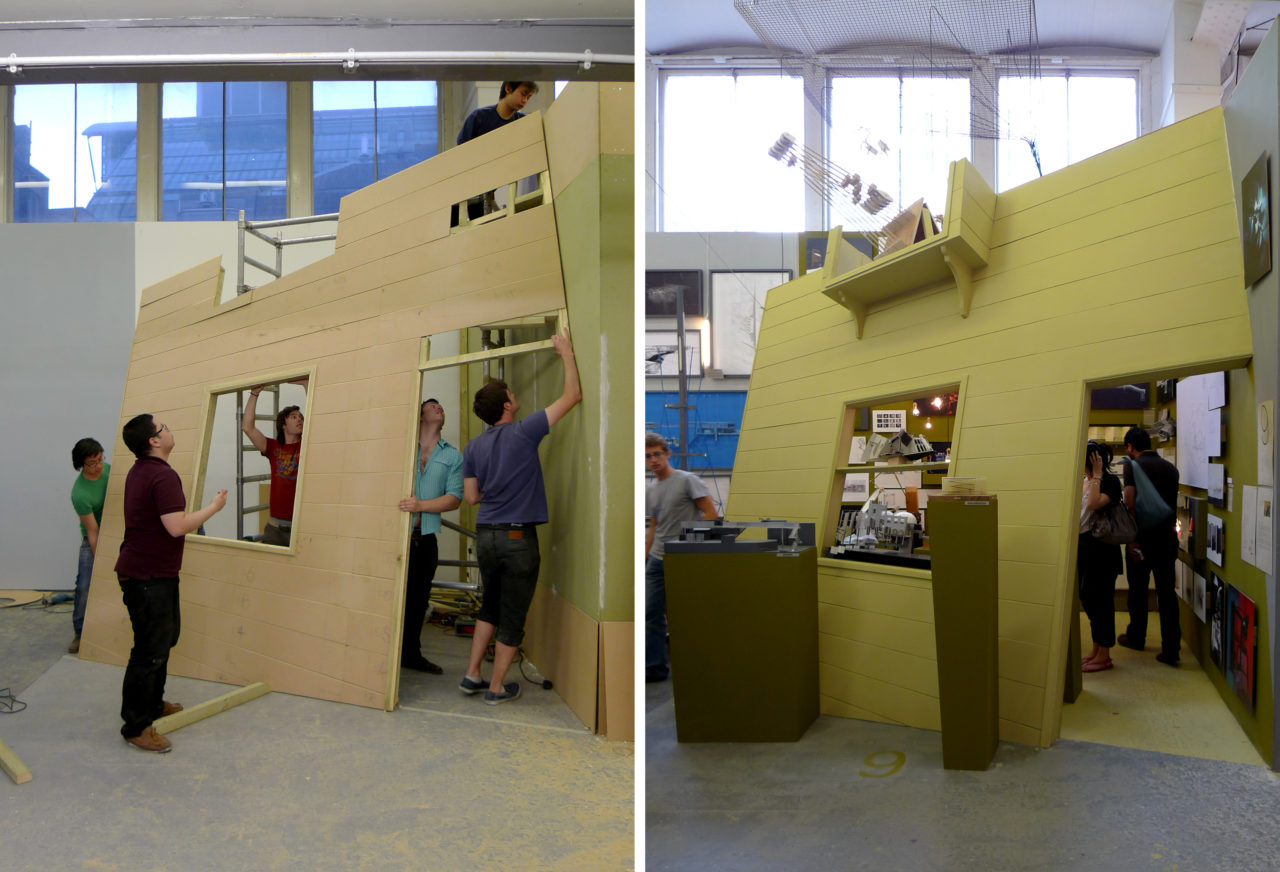 Test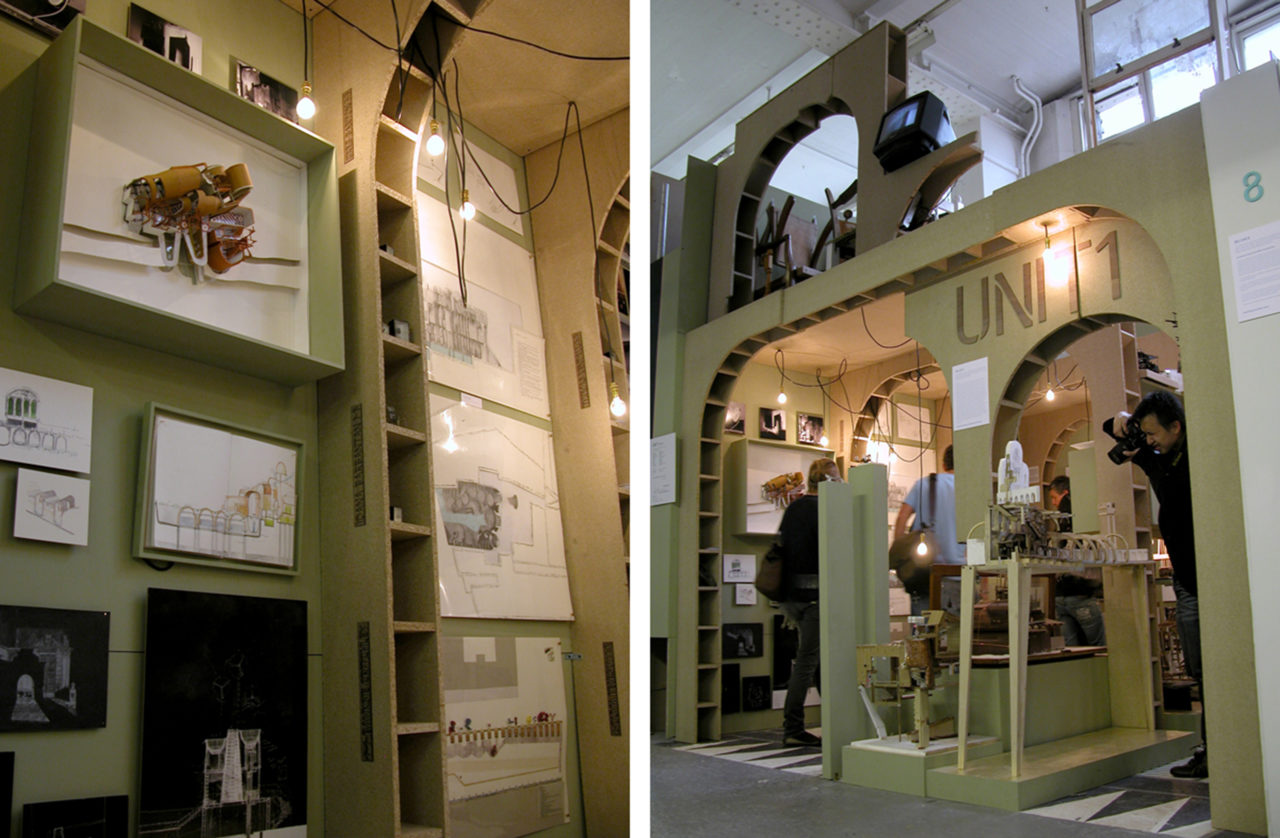 ---
Every summer, over 600 Bartlett students exhibit their work at The Bartlett Summer Show, one of the biggest annual student architecture shows in the world.
Under the guidance of tutors Chee-Kit Lai (director of Mobile Studio Architects) and teaching partner Jessica In (2015 – current), Doug John Miller (2020 – 21) and M.Dewdney (2008 – 2014) undergraduate architecture students (BSc Unit 9) work as a team at the end of every academic year to design and deliver their show space.
Selection of BSc Unit 9 student work:
Vimeo
Instagram
Facebook
Twitter
Please see BSc Unit 9 student awards including RIBA Bronze President's Medal winner, SOM Foundation Fellowship Prize, iGuzzini Lighting Prize, Narinder Sagoo Drawing Prize, Donaldson Medal, etc.
Chee-Kit Lai is also Associate Professor (teaching) and Director of Exhibitions at The Bartlett School of Architecture, UCL. Together with Prof Penelope Haralambidou and David Shanks, they led the show team to deliver digital Bartlett Shows in response to the global pandemic in 2020. The groundbreaking platform is developed by Hello Monday in collaboration with staff and students from The Bartlett School of Architecture, UCL.
#BartlettSummerShow