Planning Permission Granted, 2010-15
Private residential projects
Test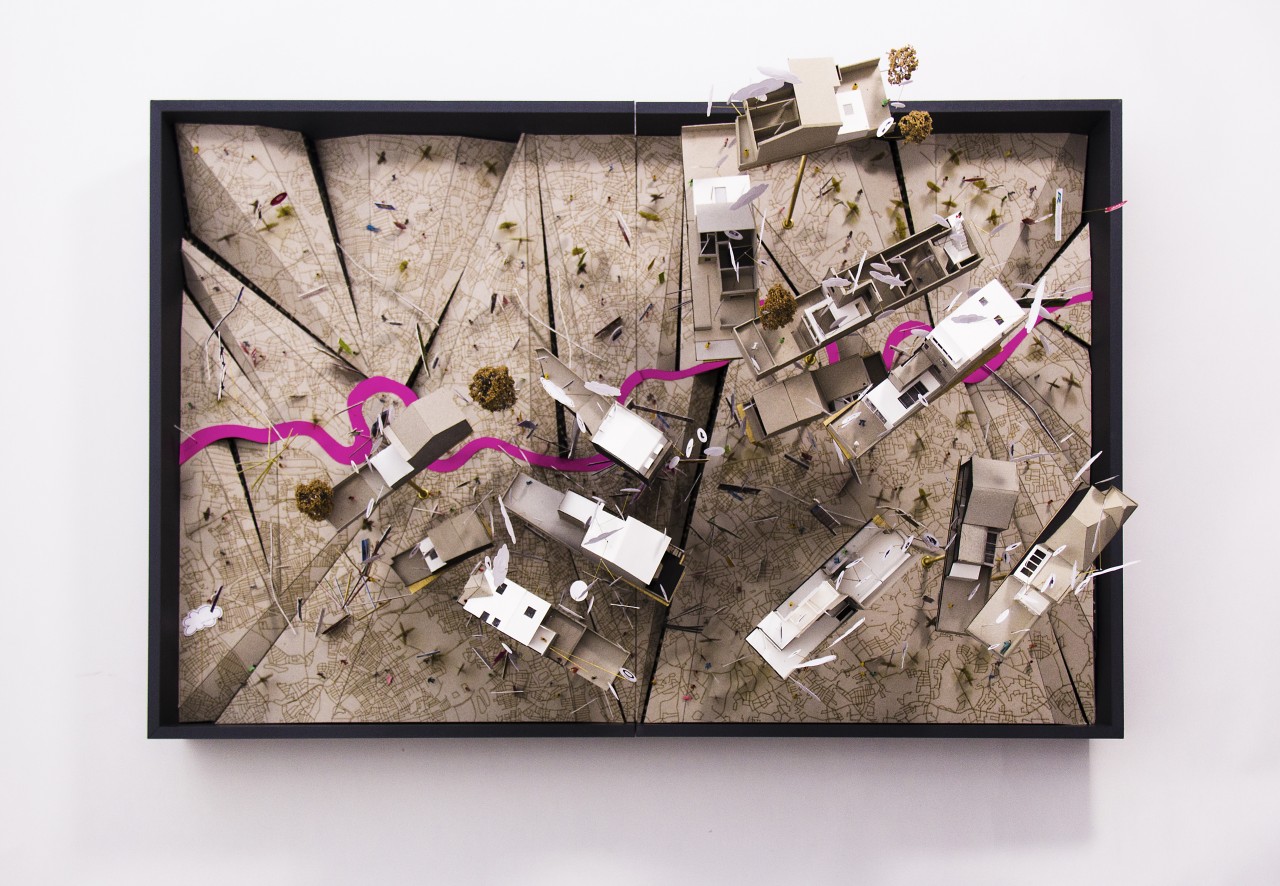 Test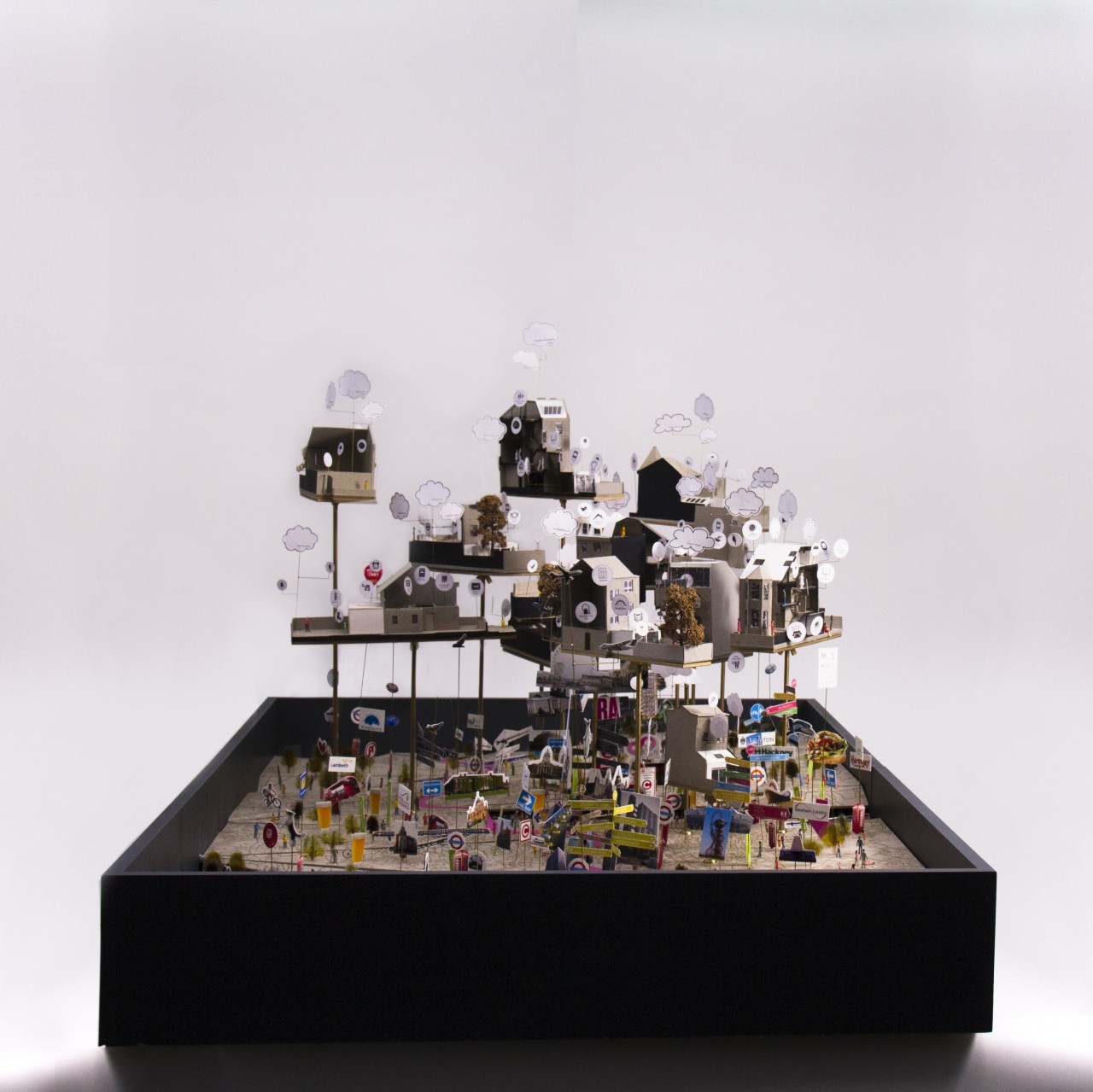 Test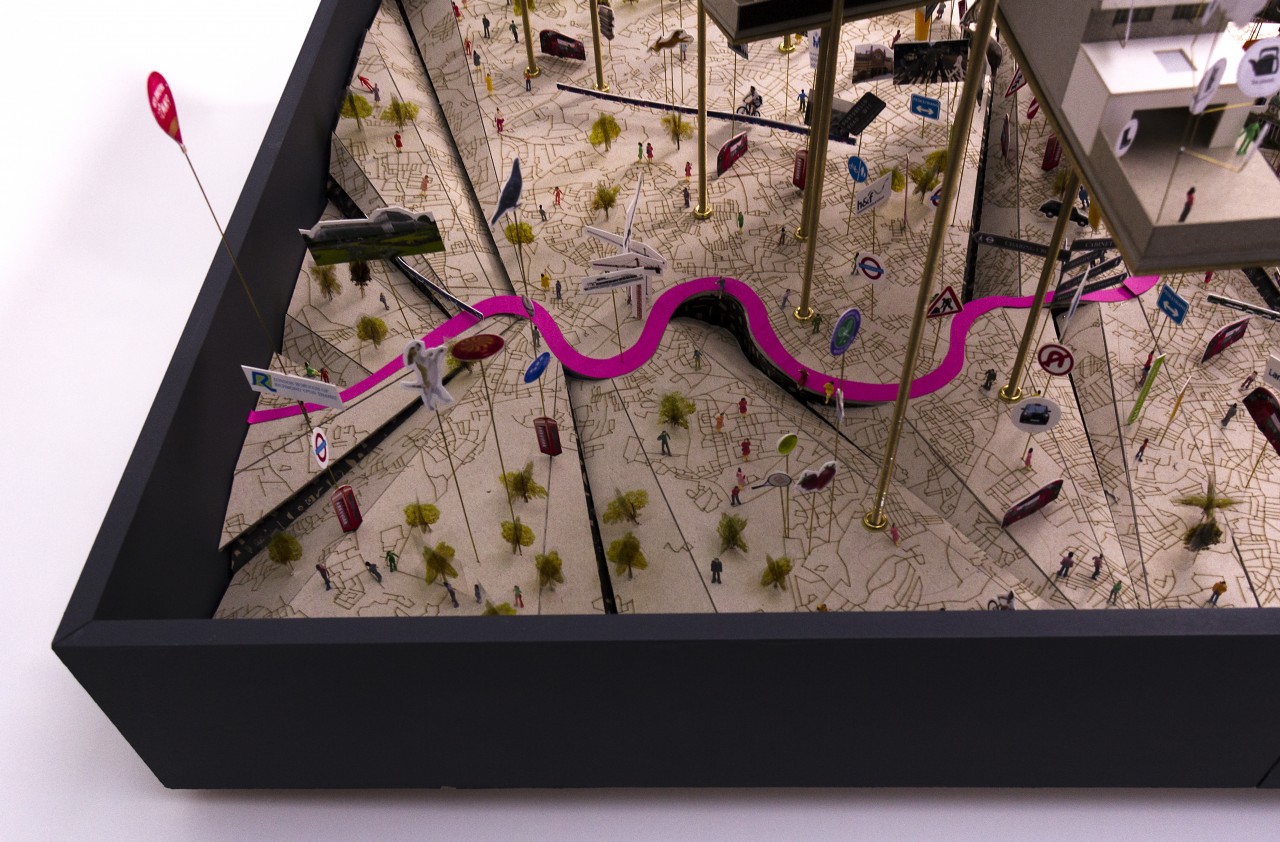 Test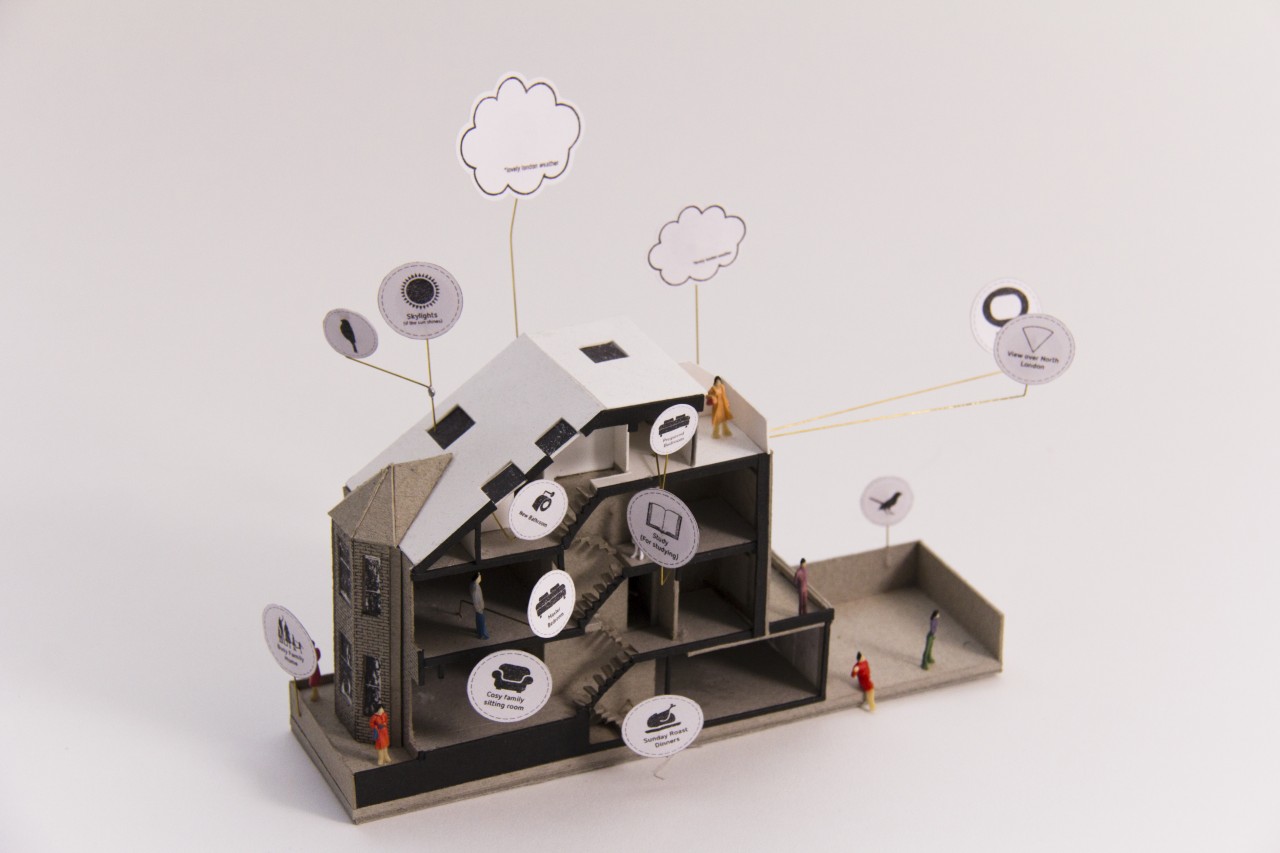 Test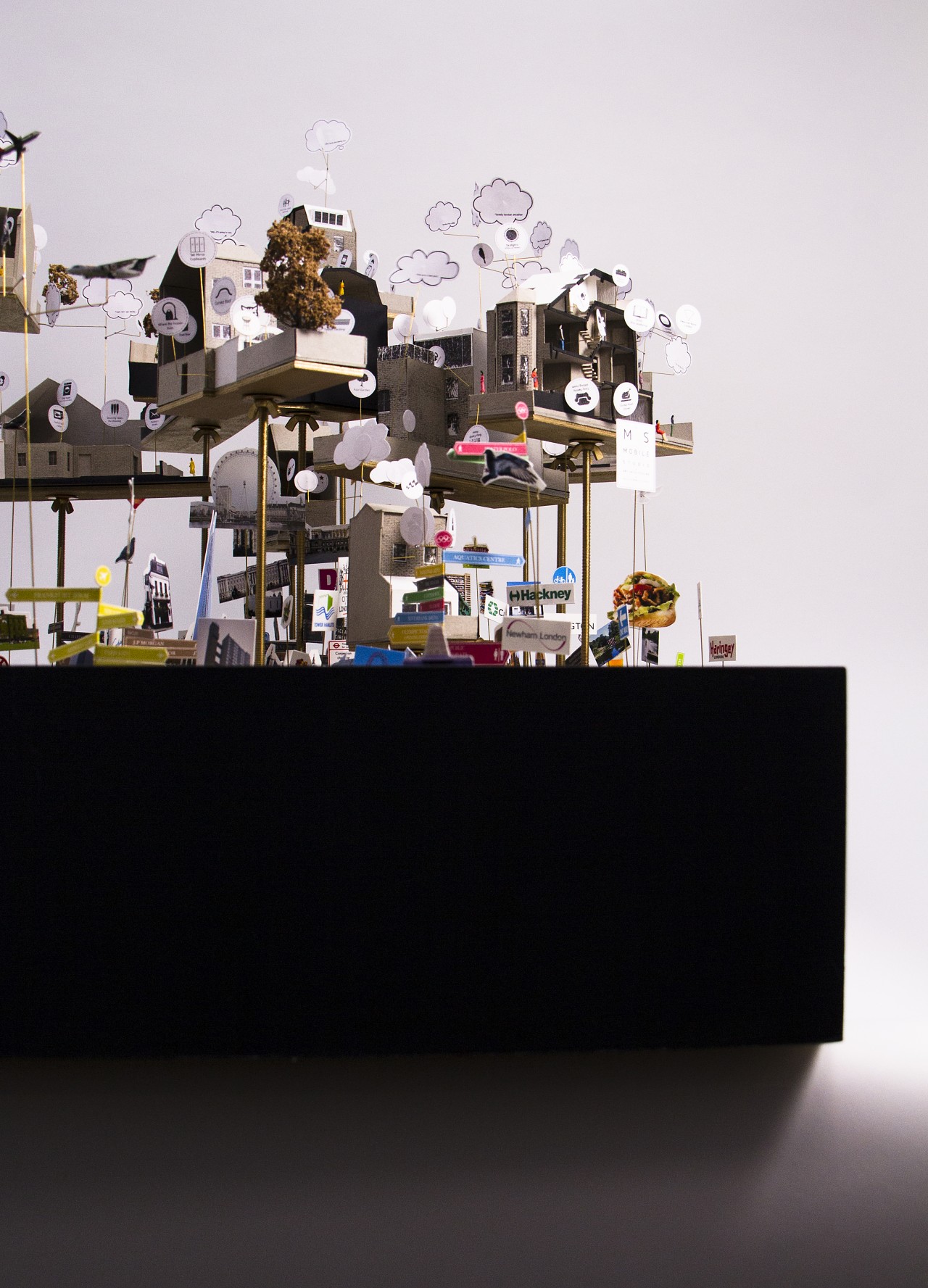 ---
…on my visit it was Mobile Studio's Planning Permission Granted 2010-15 that proved a magnet for visitors, as well as picking up The Arup Prize for Emerging Talent in Architecture.

Pamela Buxton, RIBA Journal
Planning Permission Granted (2010-15) is a playful survey of private residential projects by Mobile Studio Architects over the past five years. Some proposals are completed, some under construction whilst others remain unbuilt.
The proposals are all handmade at 1:100 scale, elevated above a highly stylised map of London narrated via a series of annotations. Each project tells a personal story by pointing out different elements; from contextual surroundings to family life that takes place within.
Mobile Studio's largely unseen private projects work symbiotically with the practice's public projects – where ideas infiltrate one another. They all, however, share the common interest of a personal narrative within.
Award
The ARUP Prize for Emerging Talent for Architecture – Winner
Exhibition
Royal Academy Summer Exhibition 2016
* Please contact Mobile Studio Architects to discuss the design of your home