Flights of Fancy (with Ian Ng)
Paper Castles at V&A Museum as part of LFA2019
Test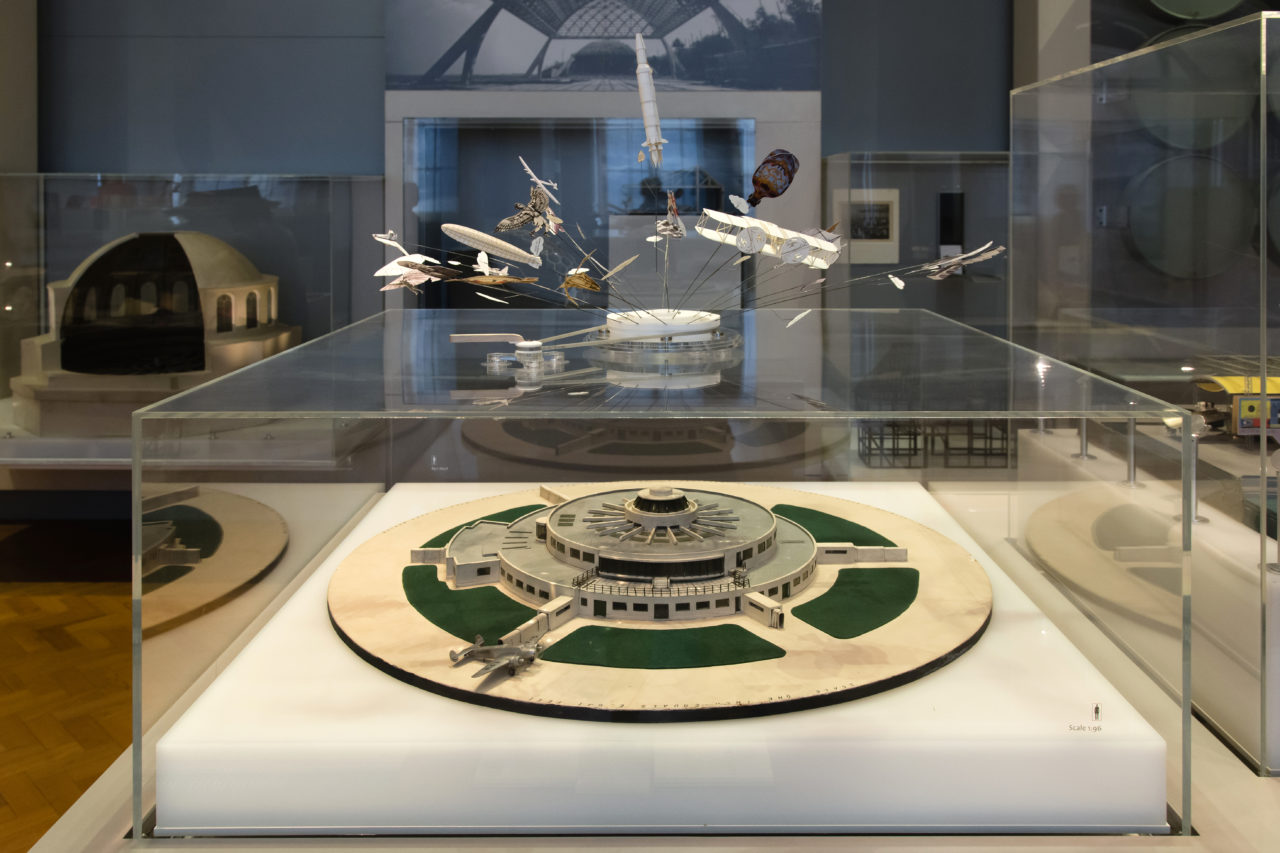 Test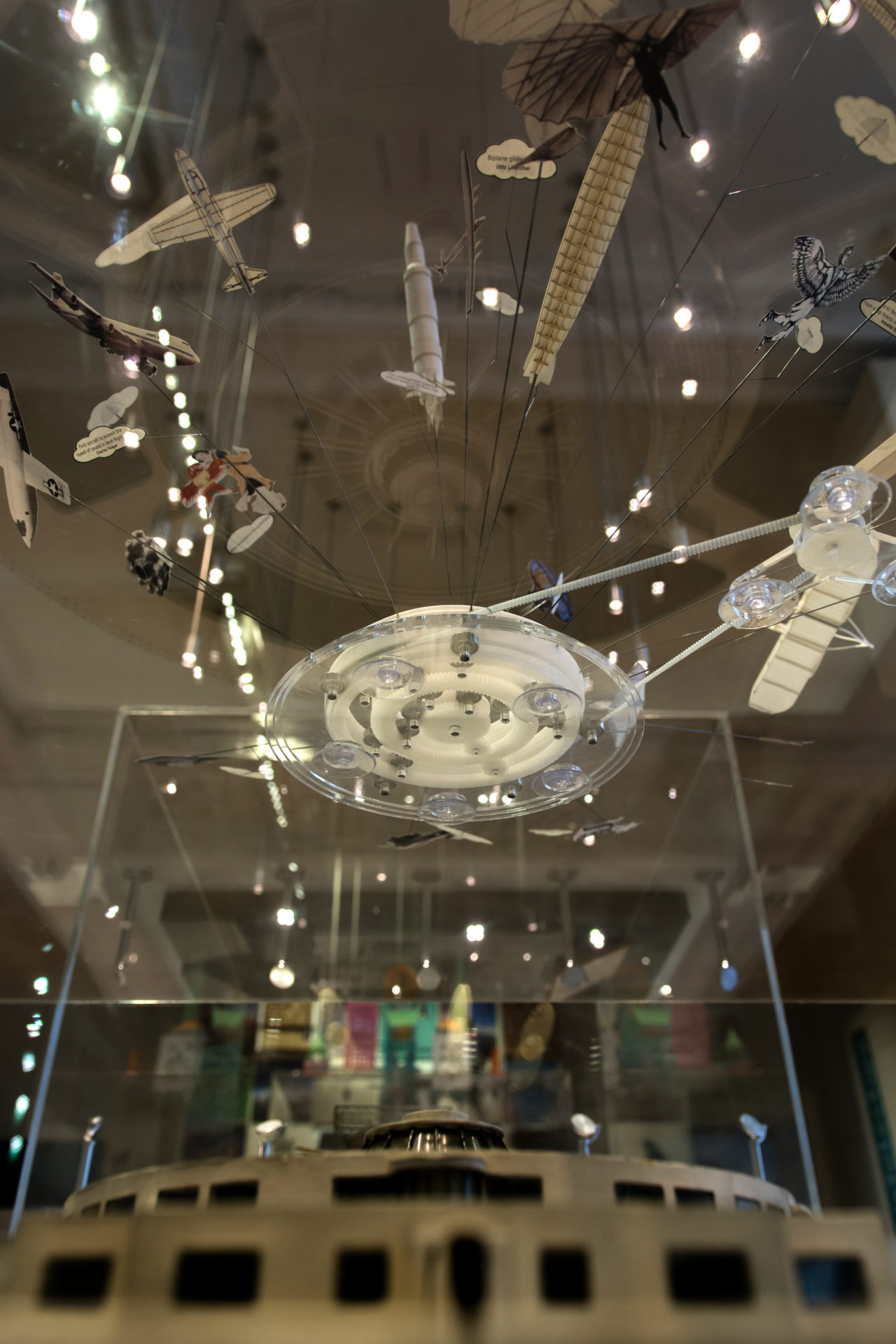 Test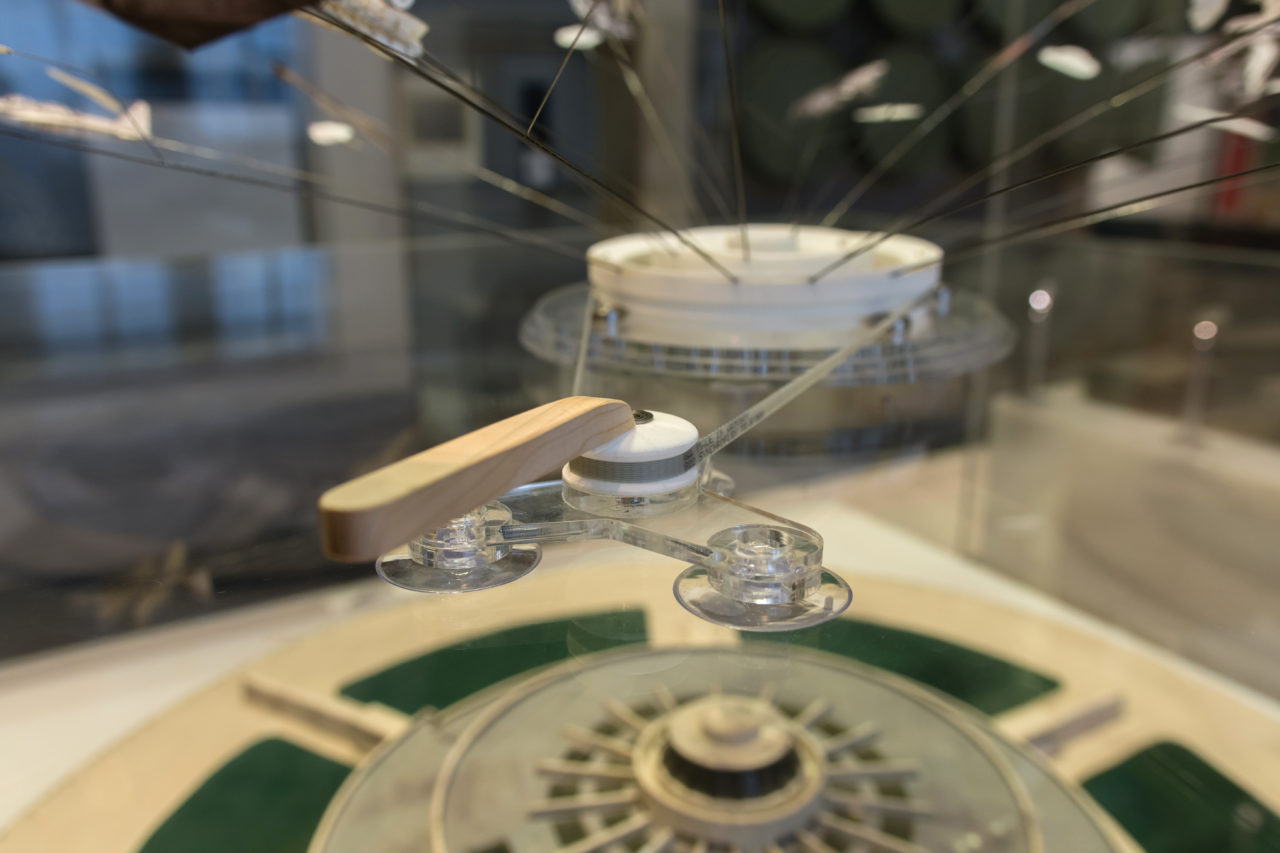 Test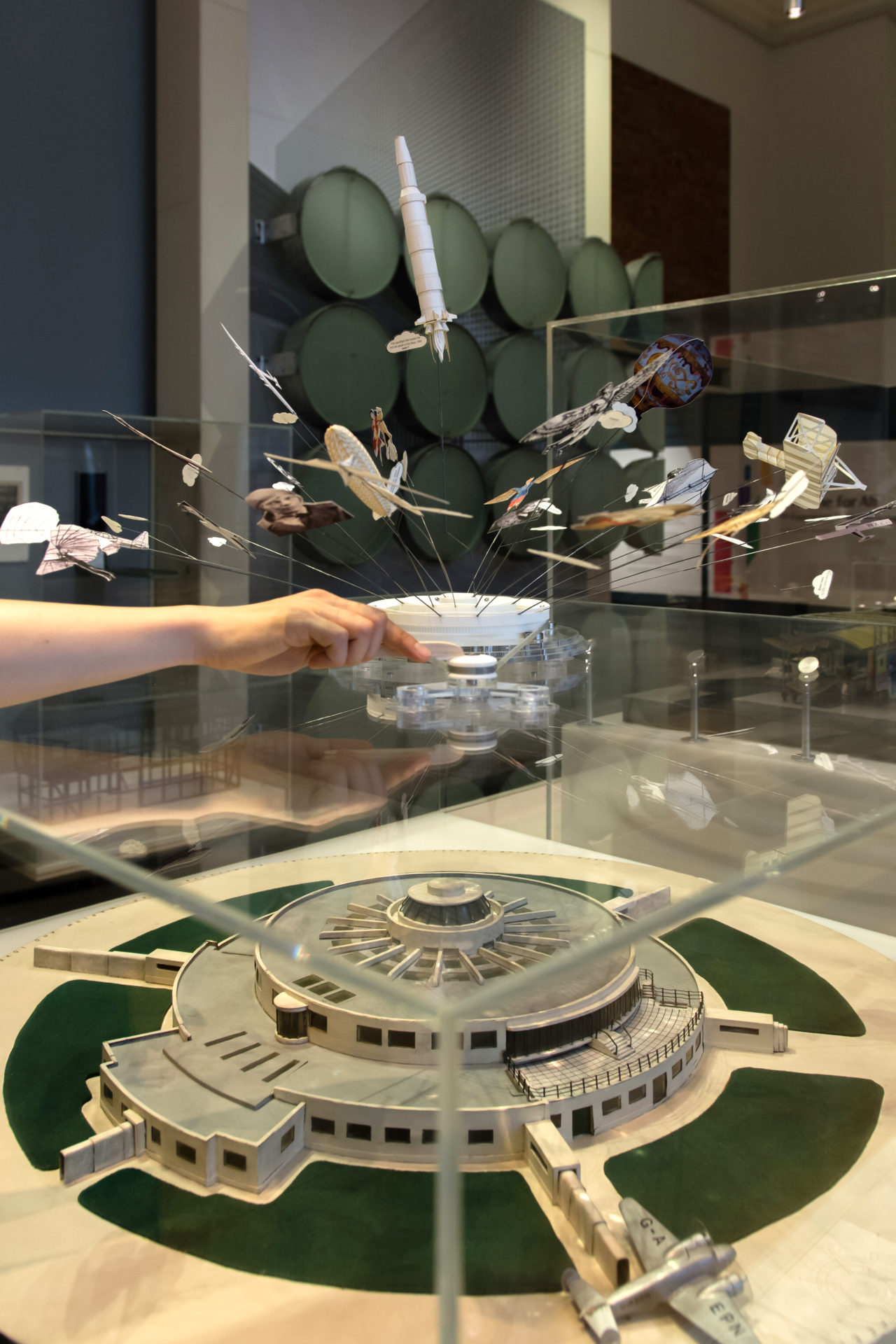 Test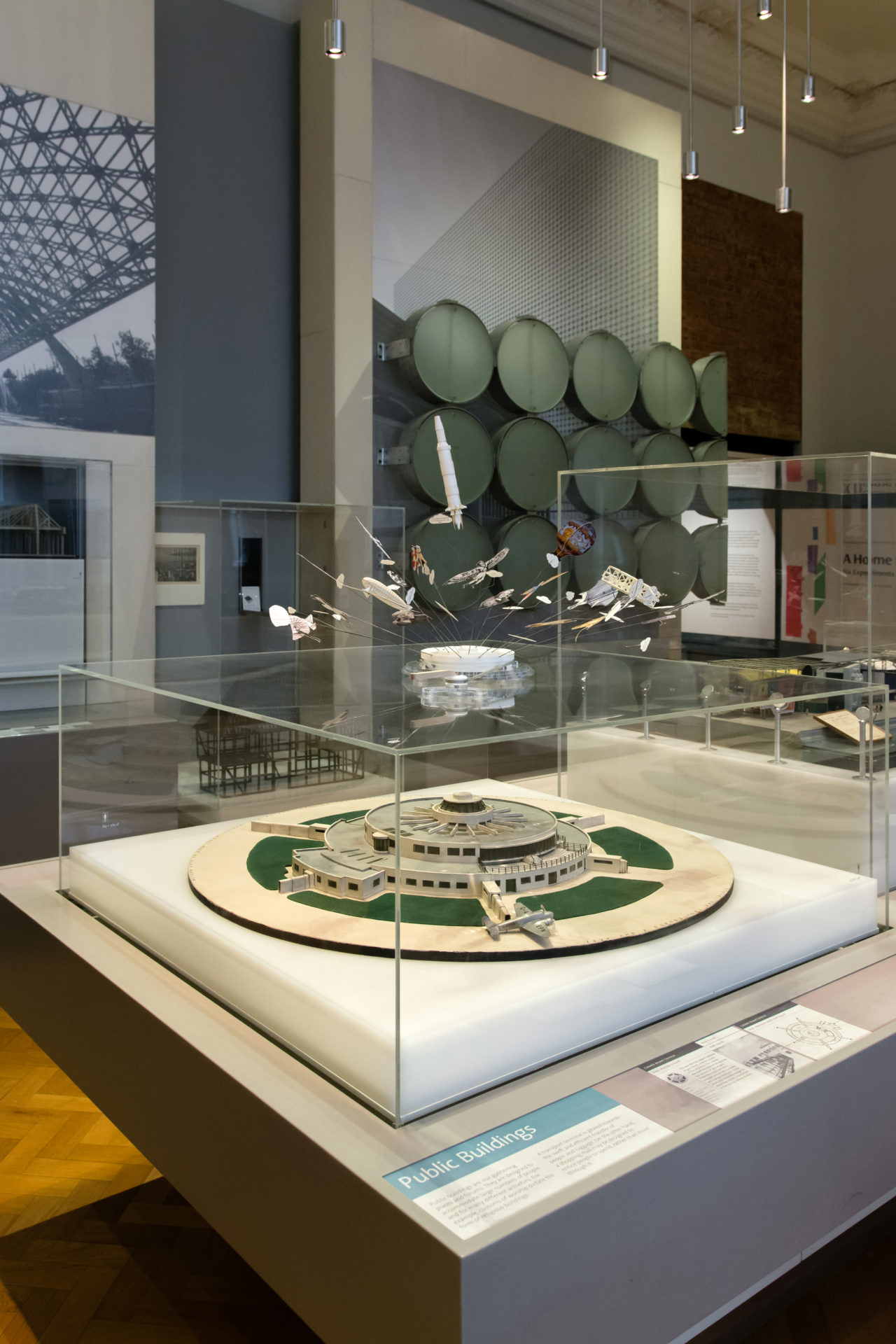 Test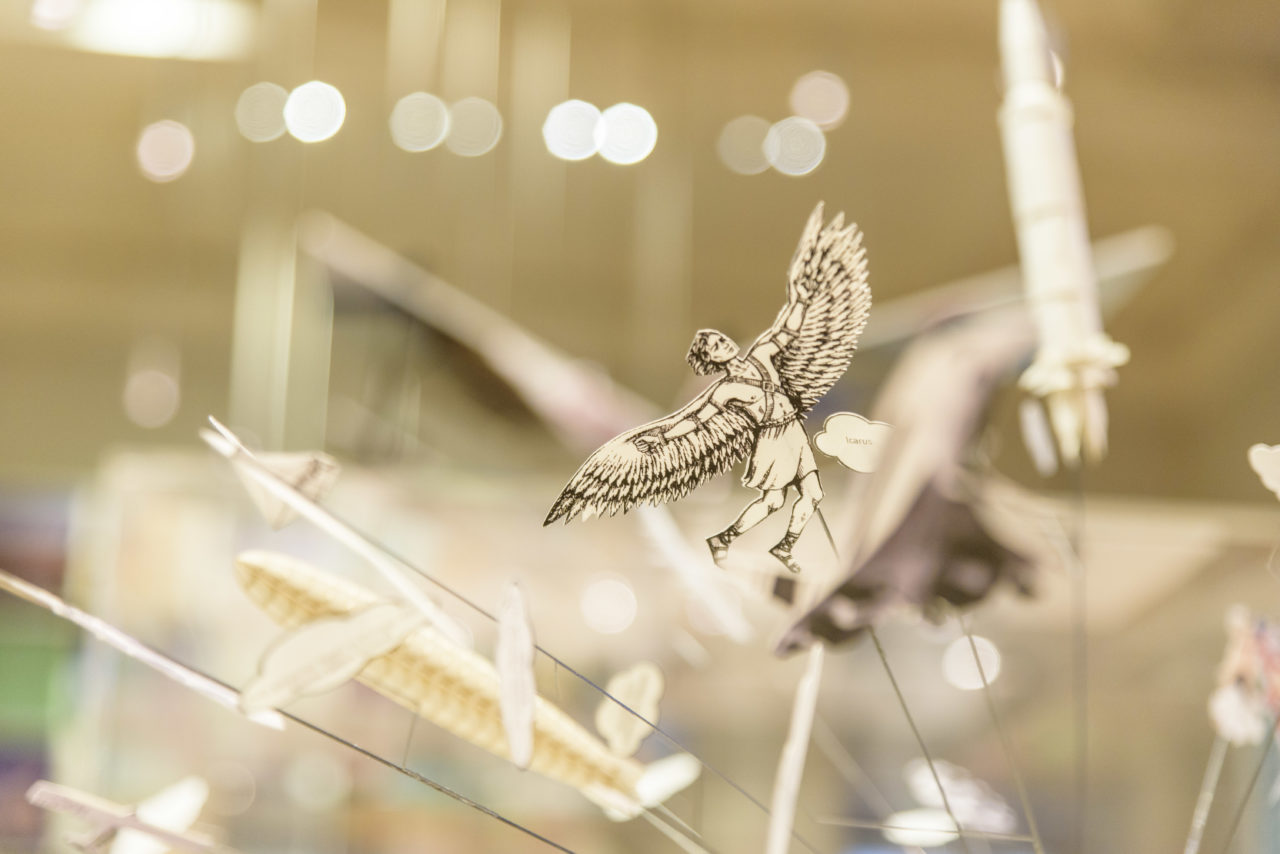 Test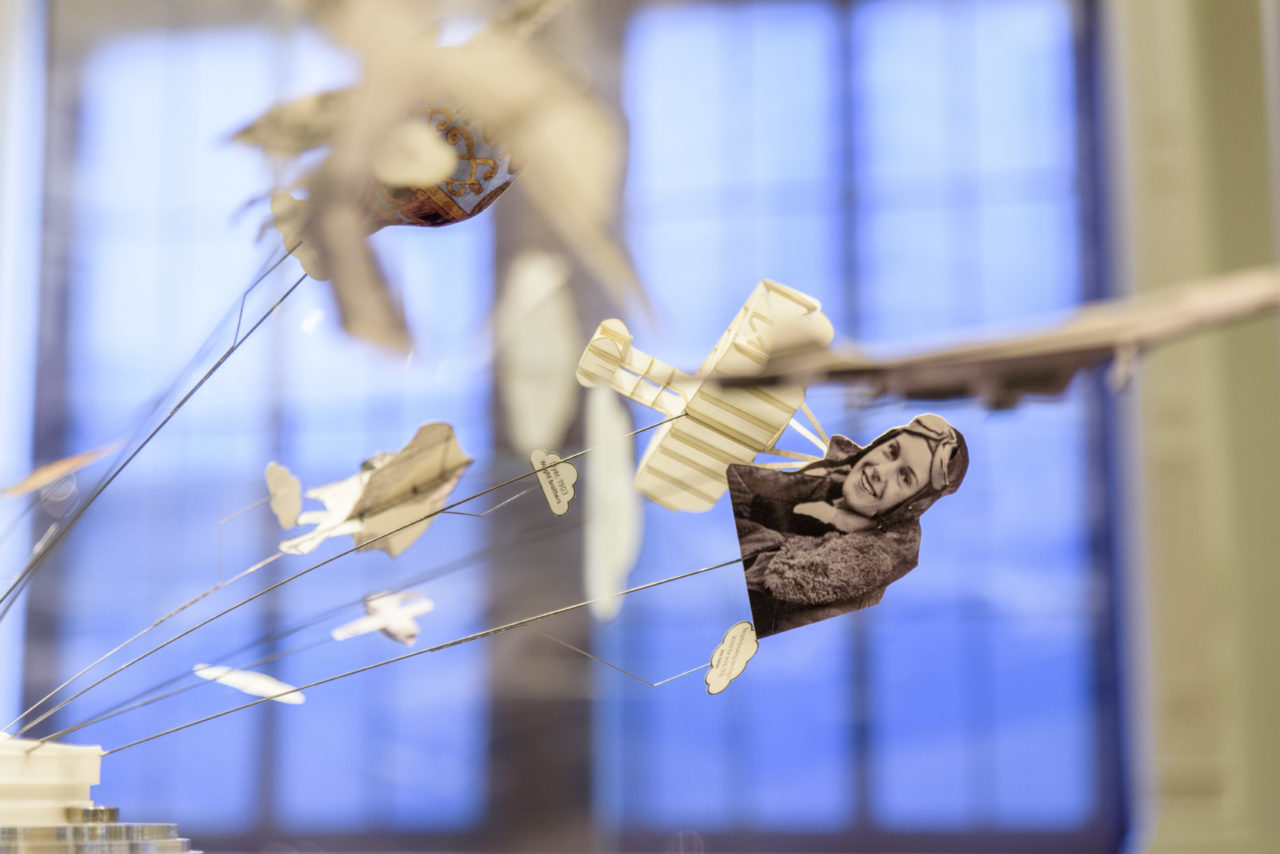 Test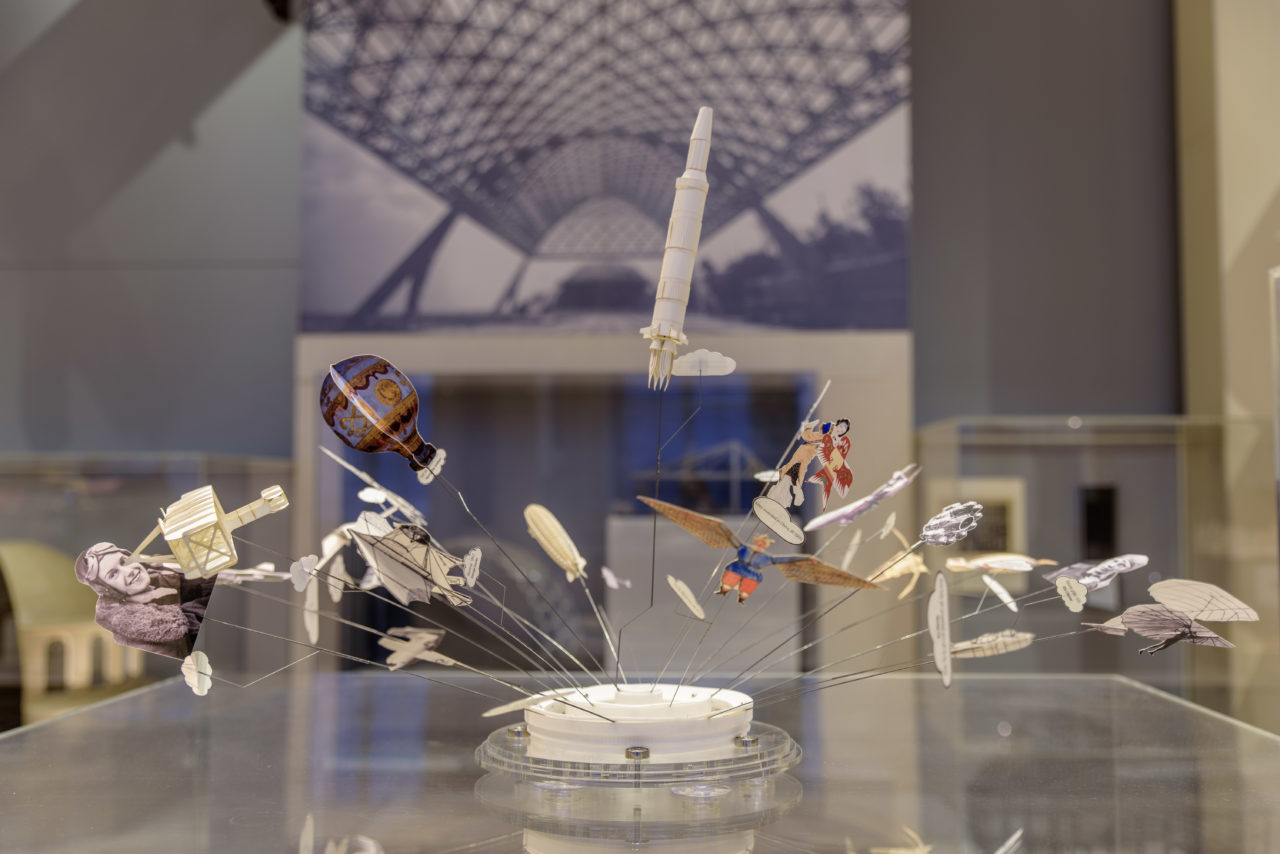 Test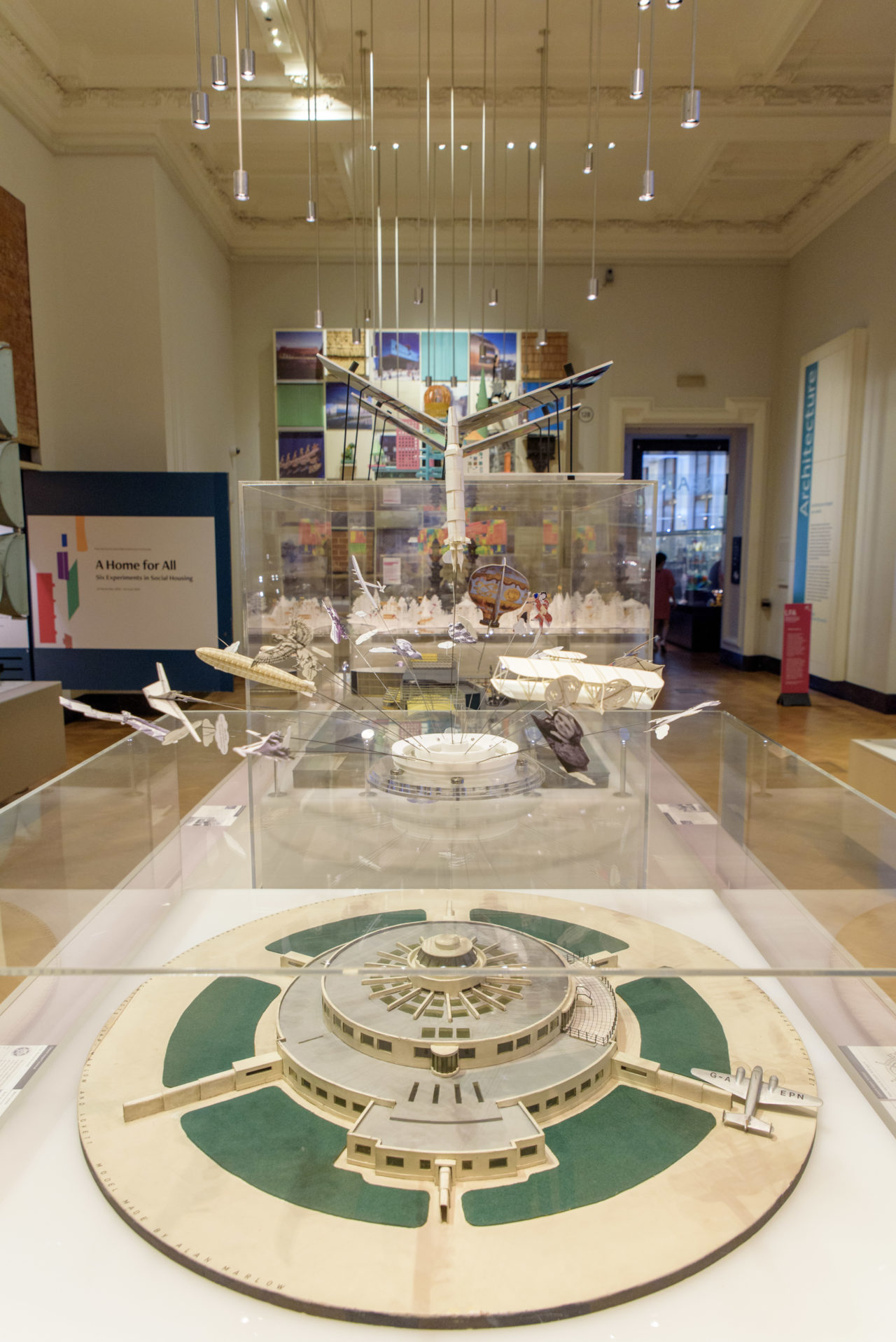 ---
Flights of Fancy is a kinetic model designed by Mobile Studio Architects in collaboration with Ian Ng to hover above Gatwick Airport Terminal model (1935-6) aka The Beehive for an exhibition entitled 'Paper Castles' at V&A Museum (1 – 30 June) curated by Meneesha Kellay and Rory Hyde as part of London Festival of Architecture 2019.
Paper Castles imagines alternative future architectures, floating above the past. Fifteen practices have been invited to create a paper model to sit on top of the cases in the V&A's Architecture Gallery. These new models sit in dialogue with those underneath, building on this history to project into the future. Contributing practices include: OMMX, Hayatsu Architects, Office S&M, Madelon Vriesendorp, Interrobang, Akil Skafe-Smith, Mobile Studio, WUH architecture, Shahed Saleem, Zaha Hadid Architects, PUP architects, Sarah Wigglesworth, Prince + Selasi, Office Sian.
Perhaps our continued fascination with air travel stems from dreams of unexplored journeys further afield. With that comes the creation of buildings and infrastructure to facilitate such. From humble beginnings with the use of empty fields for aircrafts to land and take off, the Gatwick Beehive was the first of its kind as a self-contained airport. The evolution of this typology bears a close resemblance to the rapid development of aircraft and air travel.
Self-contained airports, described as 'non-place' by anthropologist Marc Auge, have often been criticised for being inward looking. Current and future designs of airport constantly seek to integrate within the local context, in some cases they set the catalyst.
Our thirst for mobility forces us to rethink our connections to each other, the shifting of our identities, the boundaries of security and our responsibility to the environment.
Curators
Meneesha Kellay and Rory Hyde
Collaborator
Ian Ng
Photography
Ernest Chin (1 – 6)
Mishko Papic (7 – 10)
Special Thanks
Ernest Chin, Nicole Teh
Publication
Dezeen