Florence Nightingale Museum
Gallery Fit-Out + Exhibition Design
Test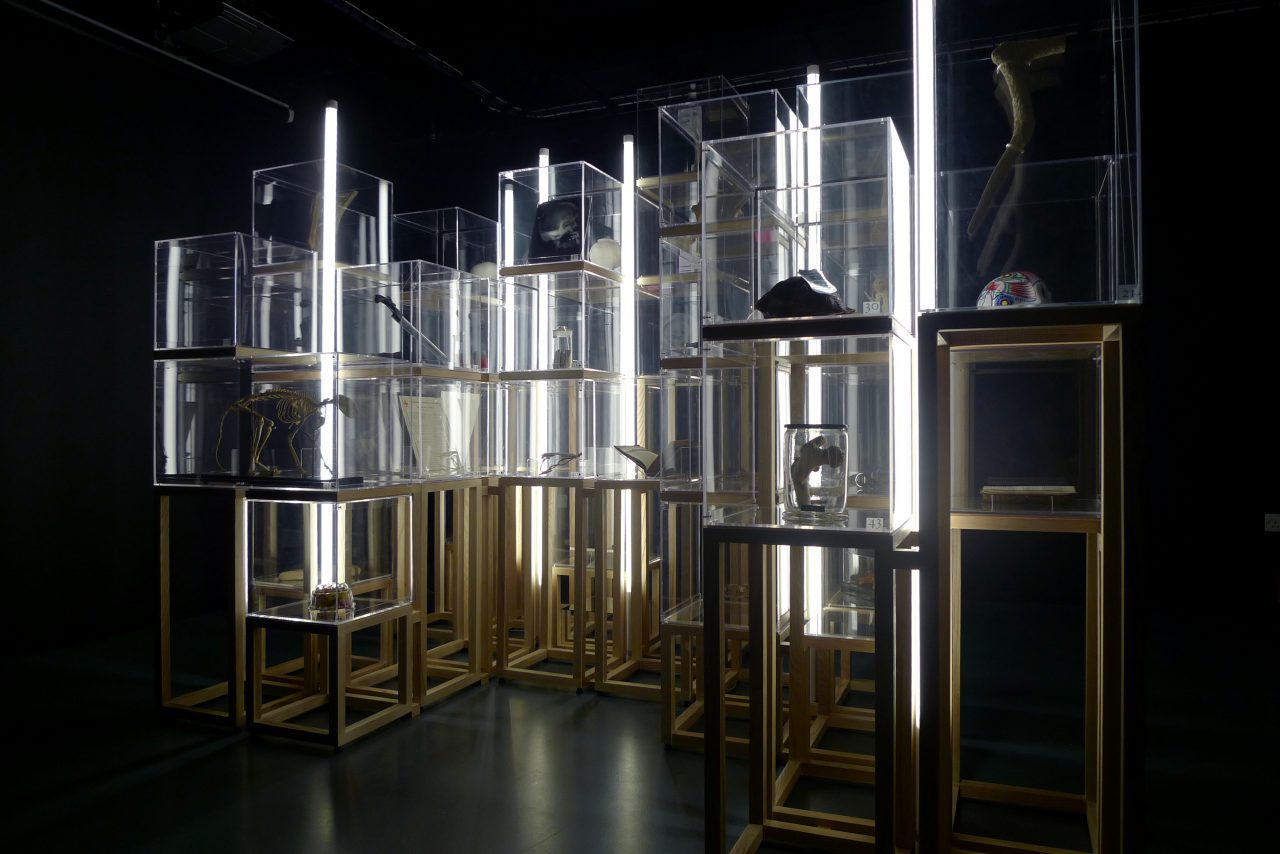 Test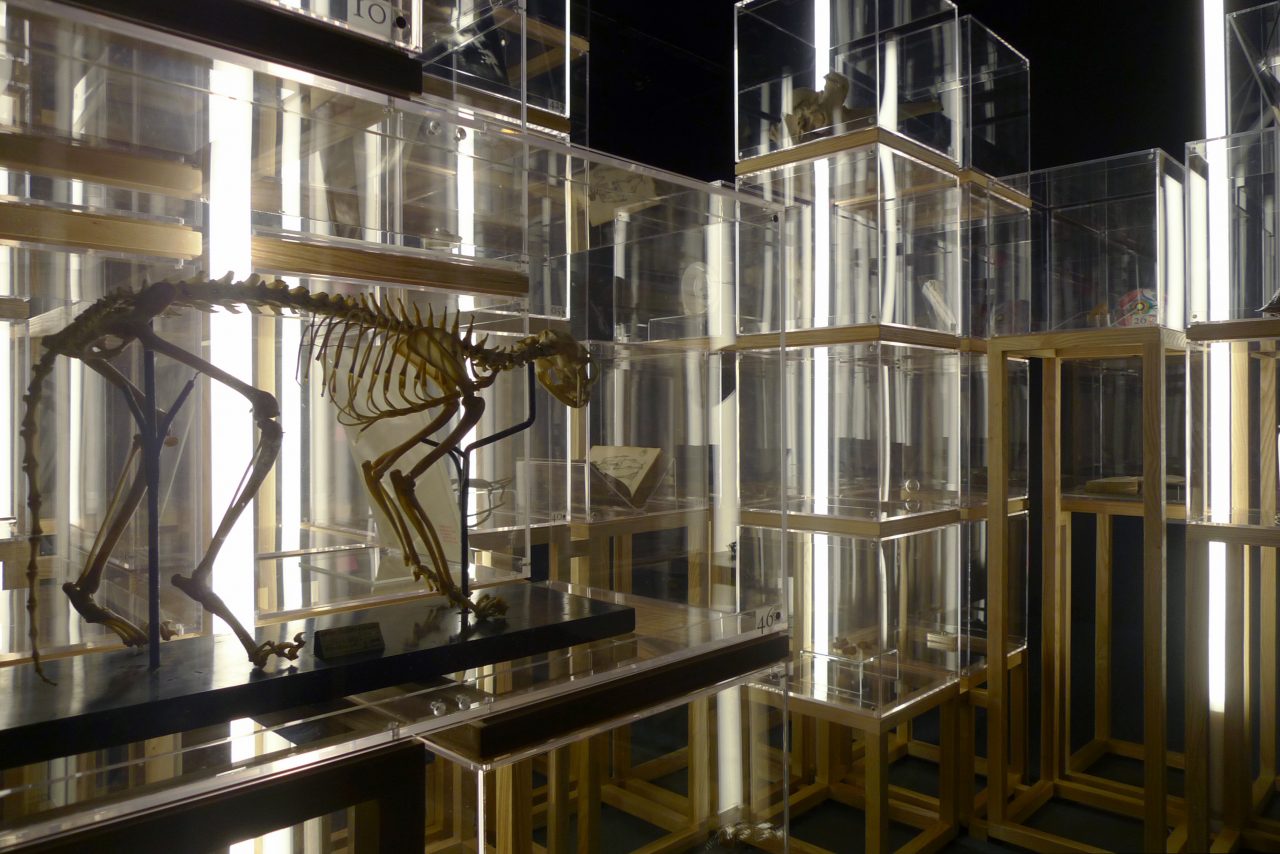 Test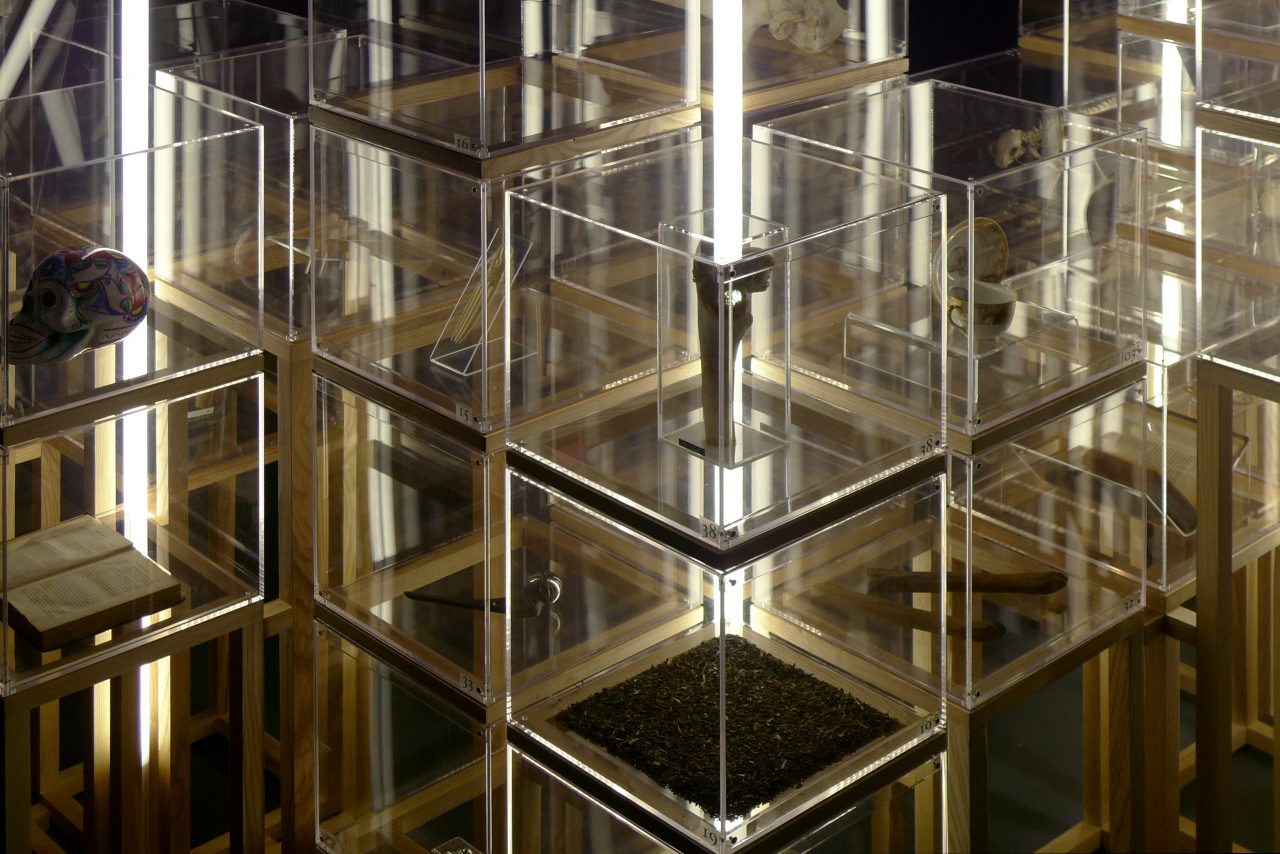 Test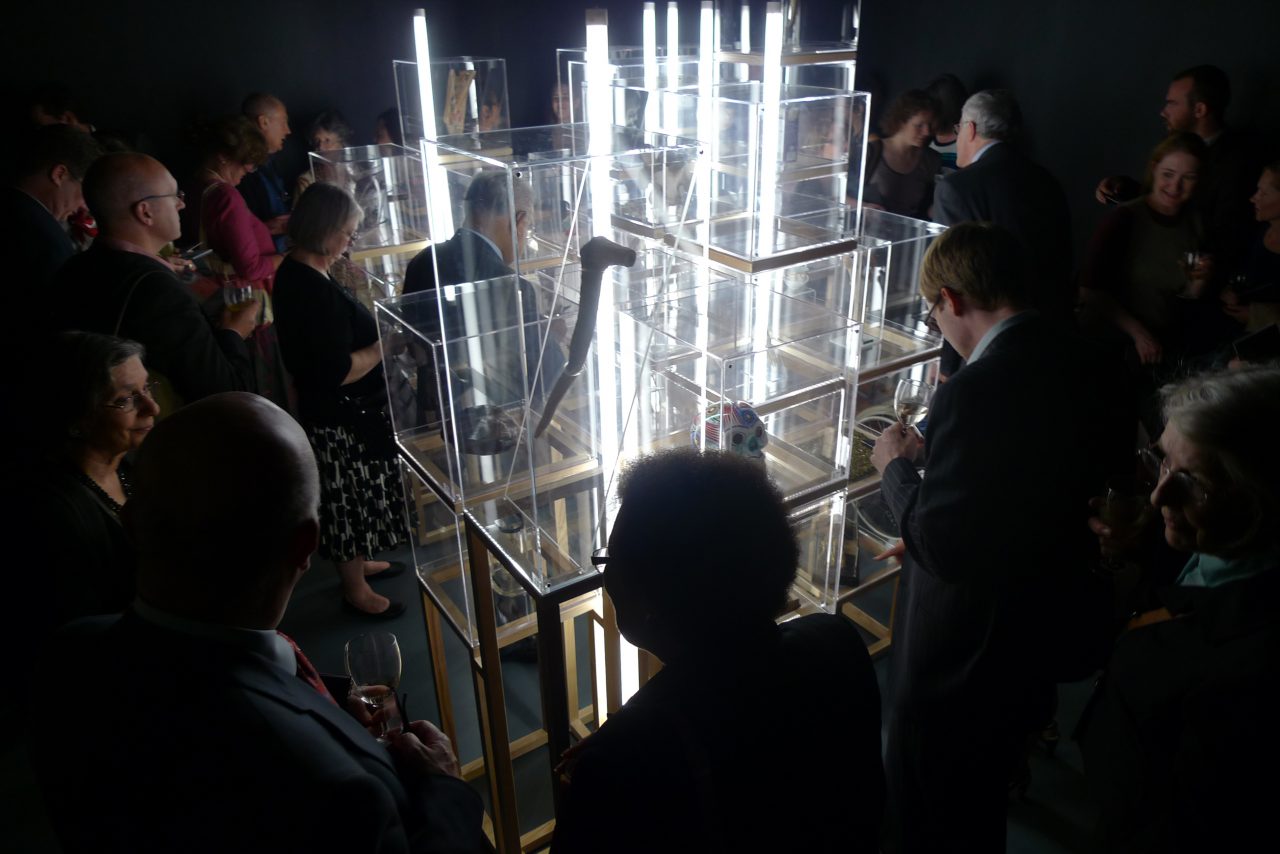 Test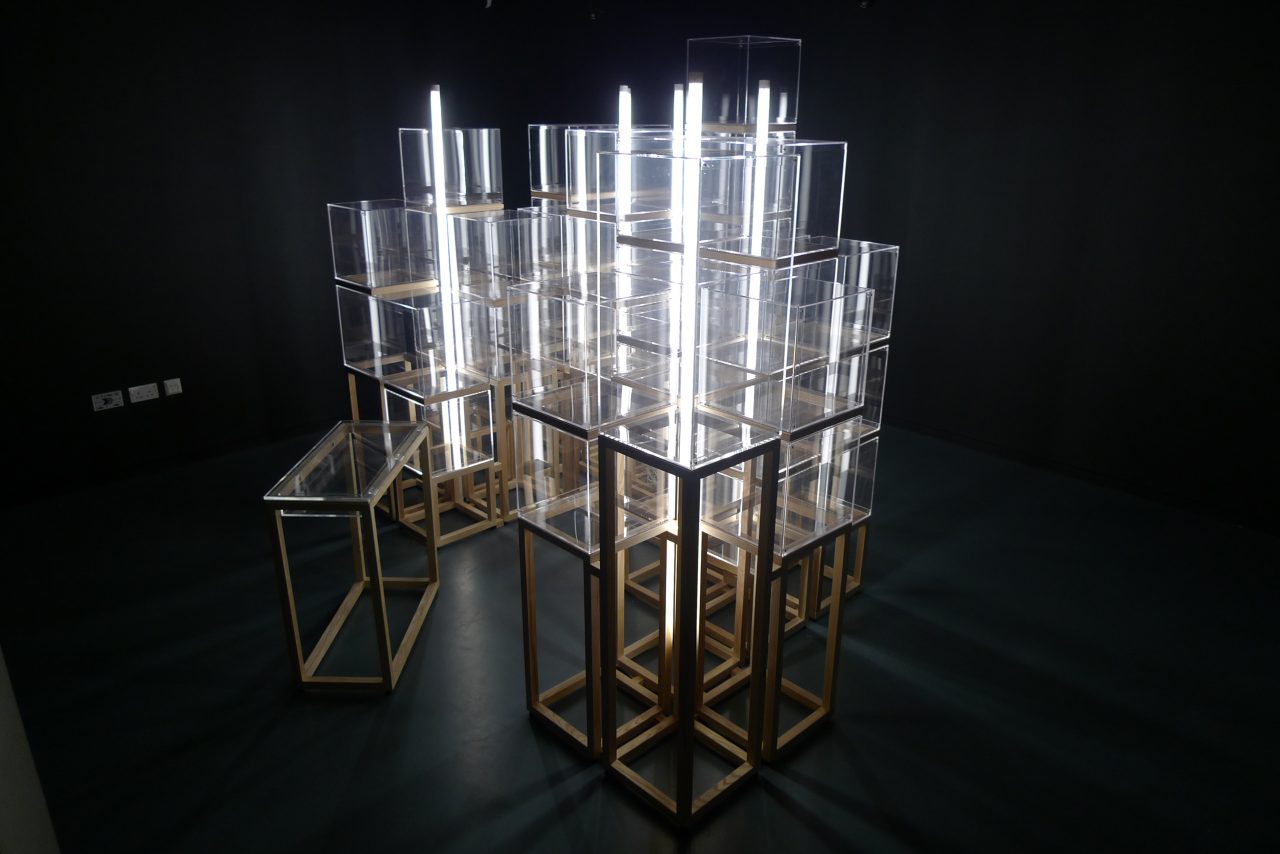 Test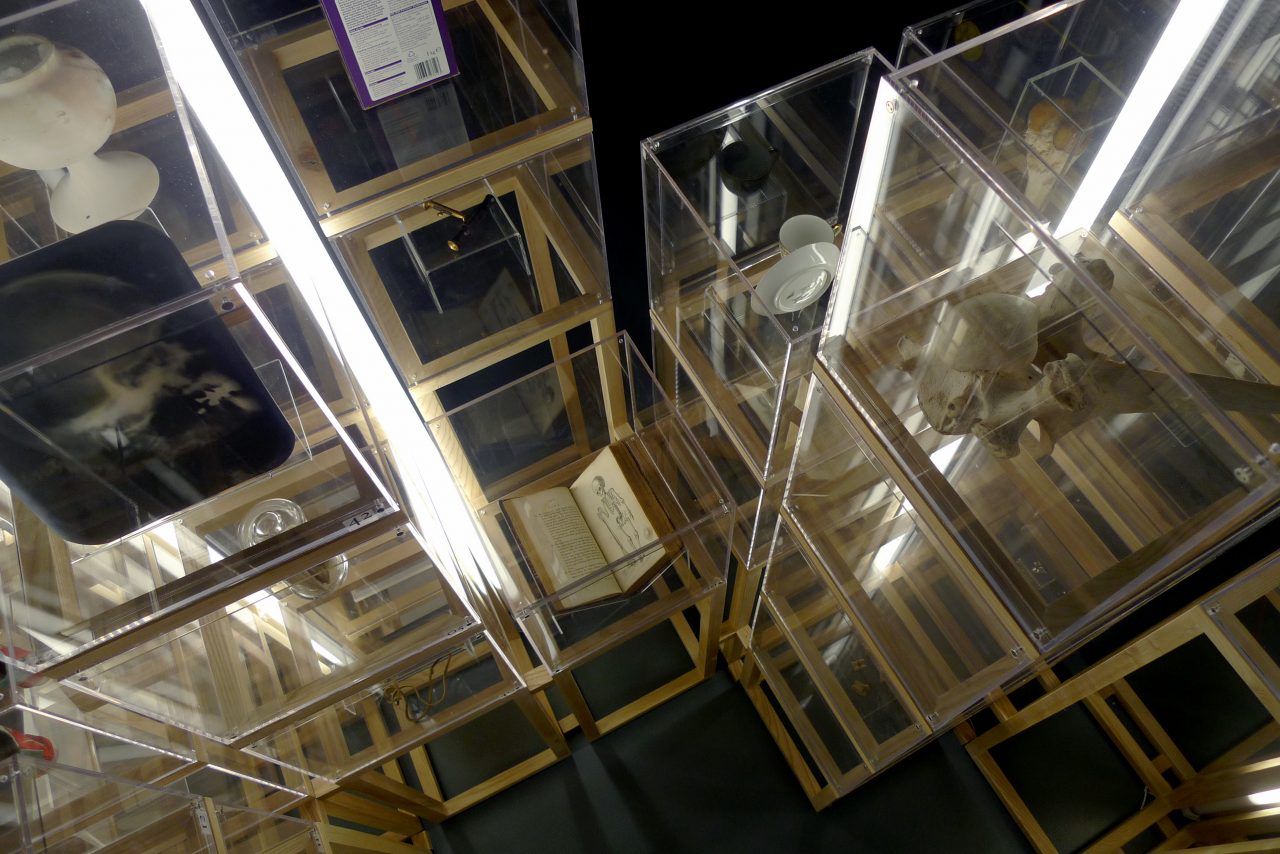 Test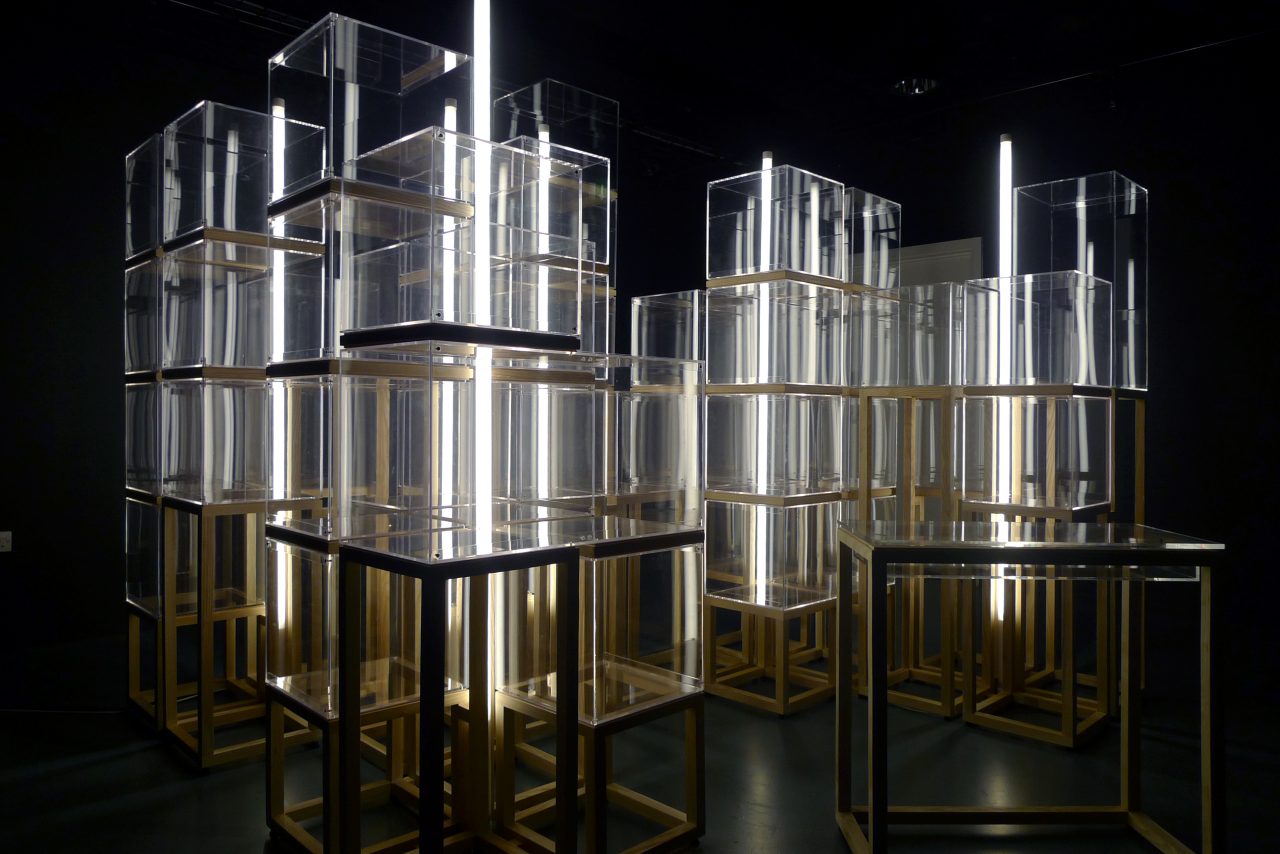 Test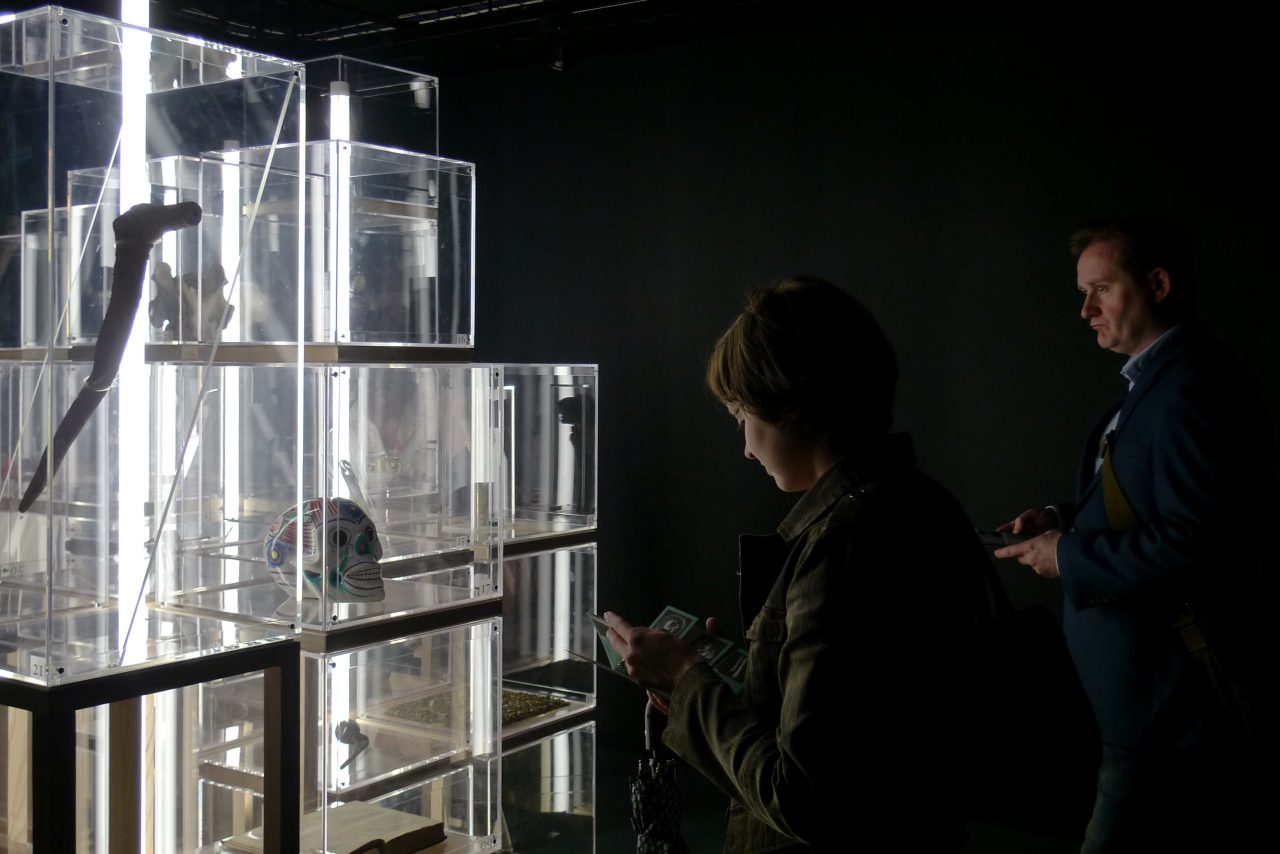 Test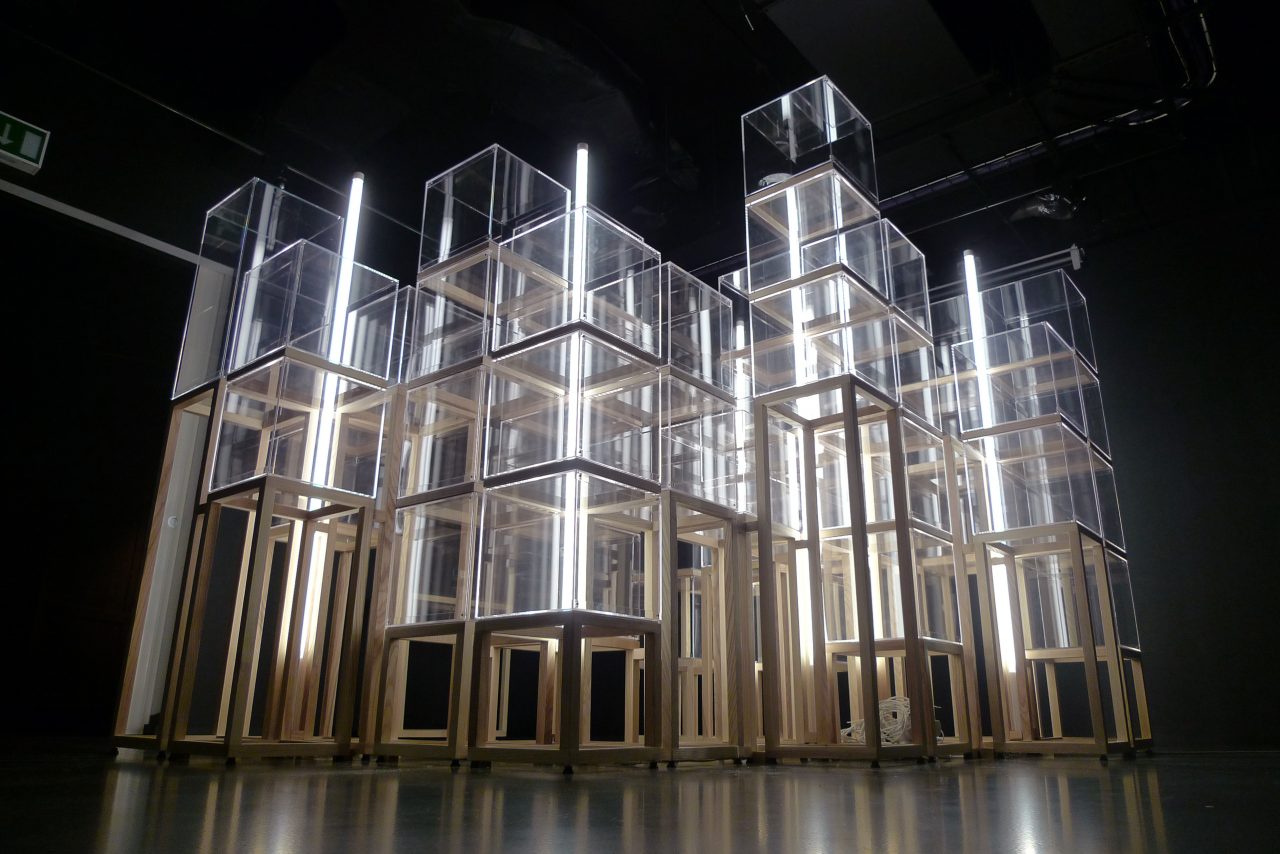 ---
As a curator, I seek to create innovative and genuinely engaging environments in which audiences can explore the objects, people and ideas that combine to form an exhibition. Mobile Studio has proven their ability to do this on several occasions, taking my back of an envelope drawings and, through our many enjoyable conversations, turning them into outstanding structures, on budget and on time.

Simon Gould, curator
Mobile Studio Architects were commissioned to design the gallery fit-out and exhibition display for Florence Nightingale Museum in South London.
The design consists of a series of modular showcases and open plinths that stack on top of one another to create a series of 'spine columns' linked through an intricate lighting network that acts as the 'nervous system' to provide ambient lighting for the objects within.
The showcases and plinths are interchangeable to create different height spines and multiple configurations for display, to suit any space. The system is a self-supporting structure which enables a dynamic viewing experience in which visitors can see all sides of the artefact on display.
The system has now been dismantled and will soon appear at the lobby of the Evelina's Children Hospital lobby space.
Client
Florence Nightingale Museum
Location
Florence Nightingale Museum, London
Curators
Simon Gould + Rhiannon Armstrong
Collaborator
M.Dewdney