V&A East Museum
'Why We Make' Collection Galleries Fit-Out
Test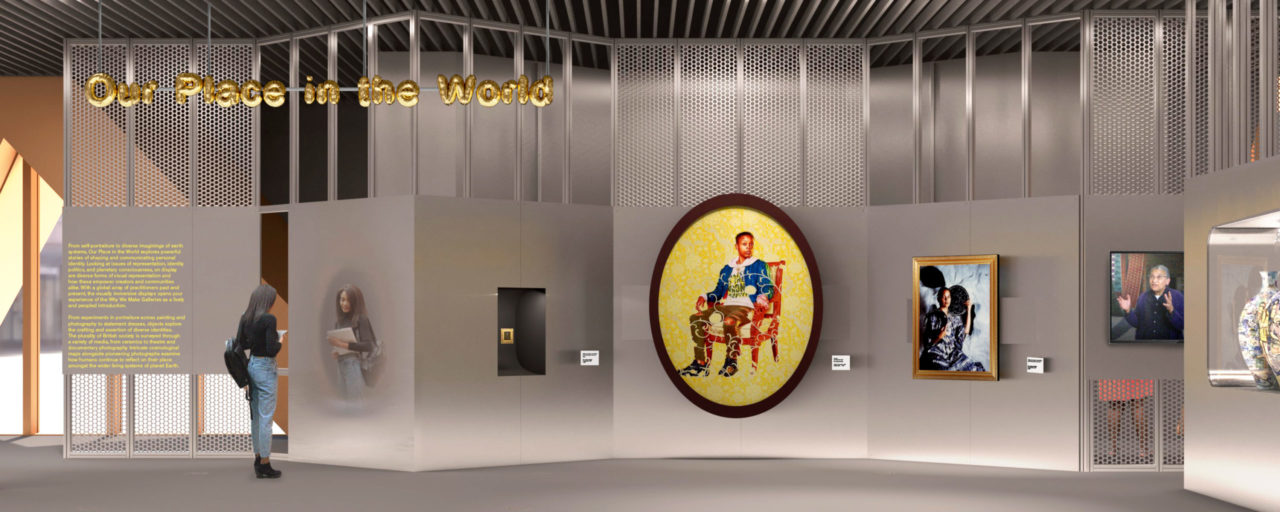 Test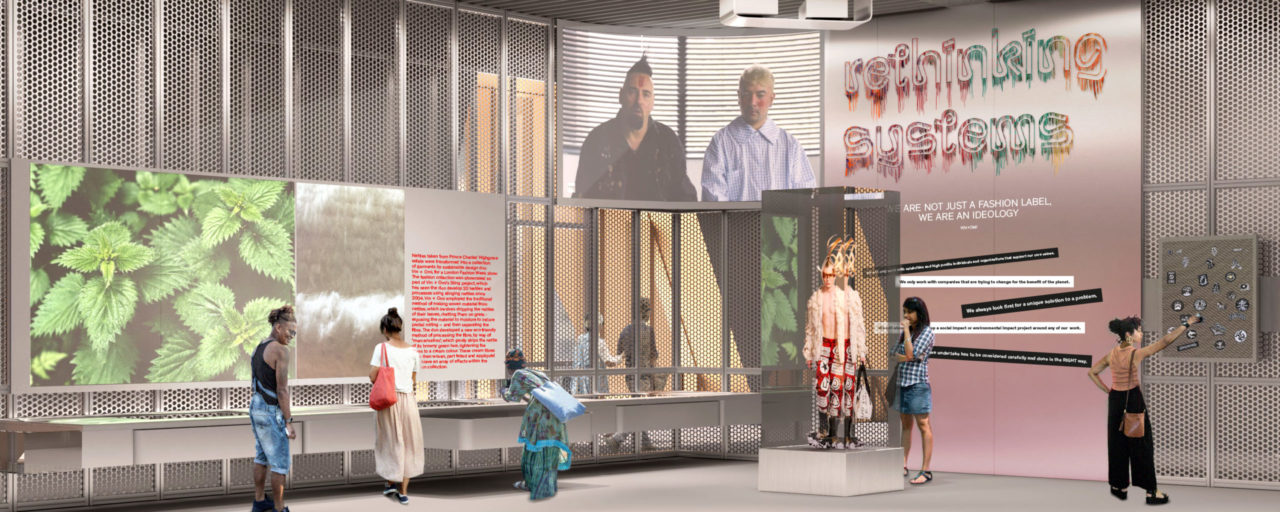 ---
Studio C102 + Mobile Studio Architects + Manijeh Verghese – with Sthuthi Ramesh – were shortlisted to design the V&A East Museum's 'Why We Make' galleries to showcase their permanent collection.
As a way to navigate through the thematic constellations across the two galleries, we proposed to use time and speed as a tool to encourage visitor interaction. These ranged from a 30-second experience of a particular story within the gallery through the V&A's TikTok channel, to a 30-minute tour of the overarching themes, to a 3-hour experience as a deep-dive into the rich content of the stories, objects and connections within the galleries. The latter would enable visitors to not just witness the connections across the themes and constellations that organise the galleries, but also participate in the interactive qualities of some of these objects through our proposal for a series of calls to action that places the audience in the shoes of the makers to become agents of change.
A singular material system – aluminium – cuts, folds, bends, stretches, joins and extrudes to form different types of display. Sustainable, durable and efficient, the design underlines our interest in the connection between 'why we make' and 'how we make' as it reveals the inner workings of the display system itself.
We envisaged the V&A East as a museum that ages with you; changing, developing and responding to the challenges of the time.People are at the heart of this project with their voices being heard in how they respond to the calls for action, interact with the displays and participate in the accompanying programme of activities. Through the Why We Make galleries, we felt that the museum could play an important role in developing a hands-on and innovative approach to creative learning through making that will have an impact on generations to come.
Lead Designers
Studio C102 and Mobile Studio Architects
Interpretation
Manijeh Verghese
Graphic Designer
Sthuthi Ramesh
Visualisation
Omni Visual