Scenario 2050: Museum of Memory
A film by Mobile Studio in collaboration with Tate Modern
Test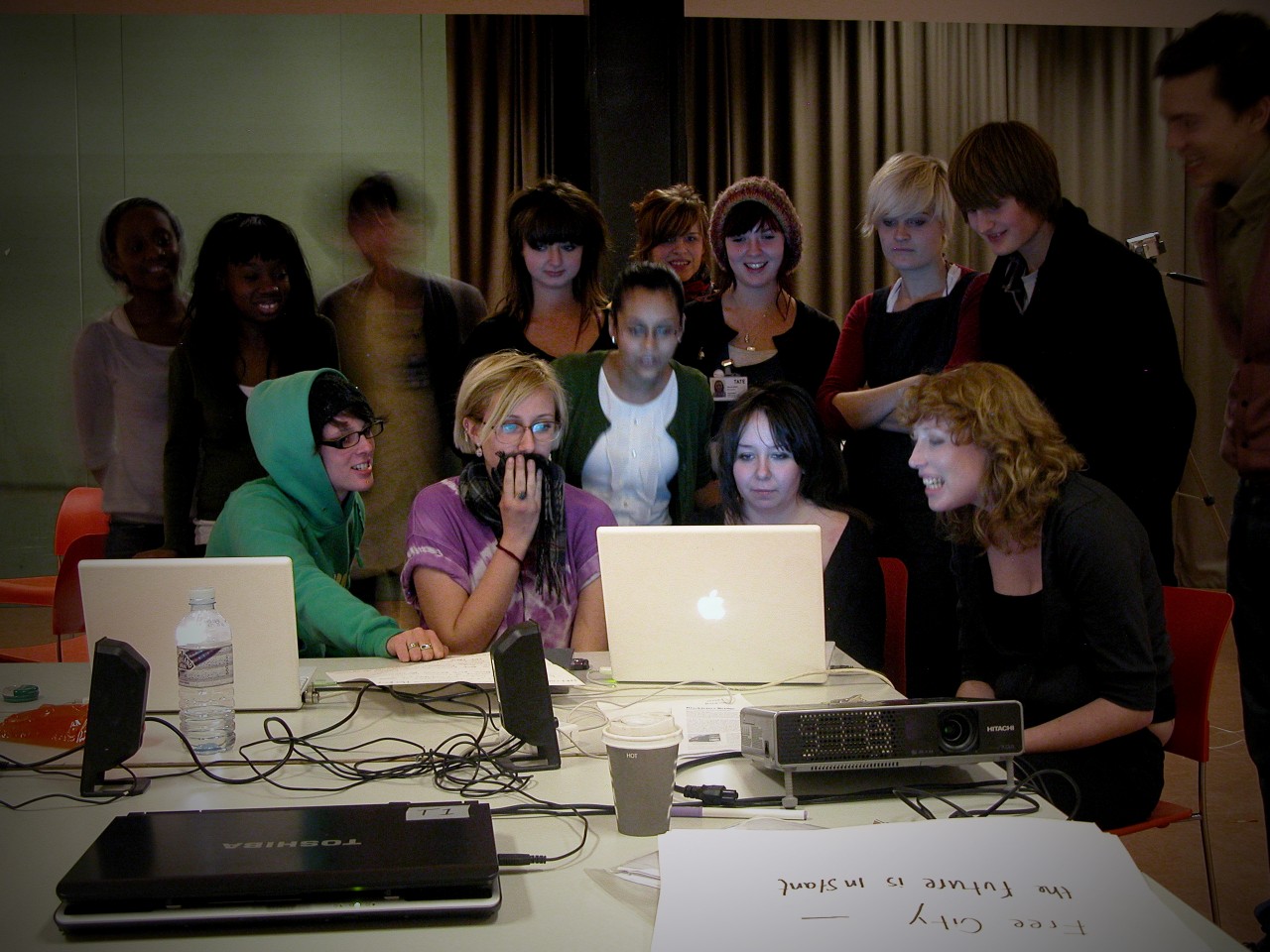 Test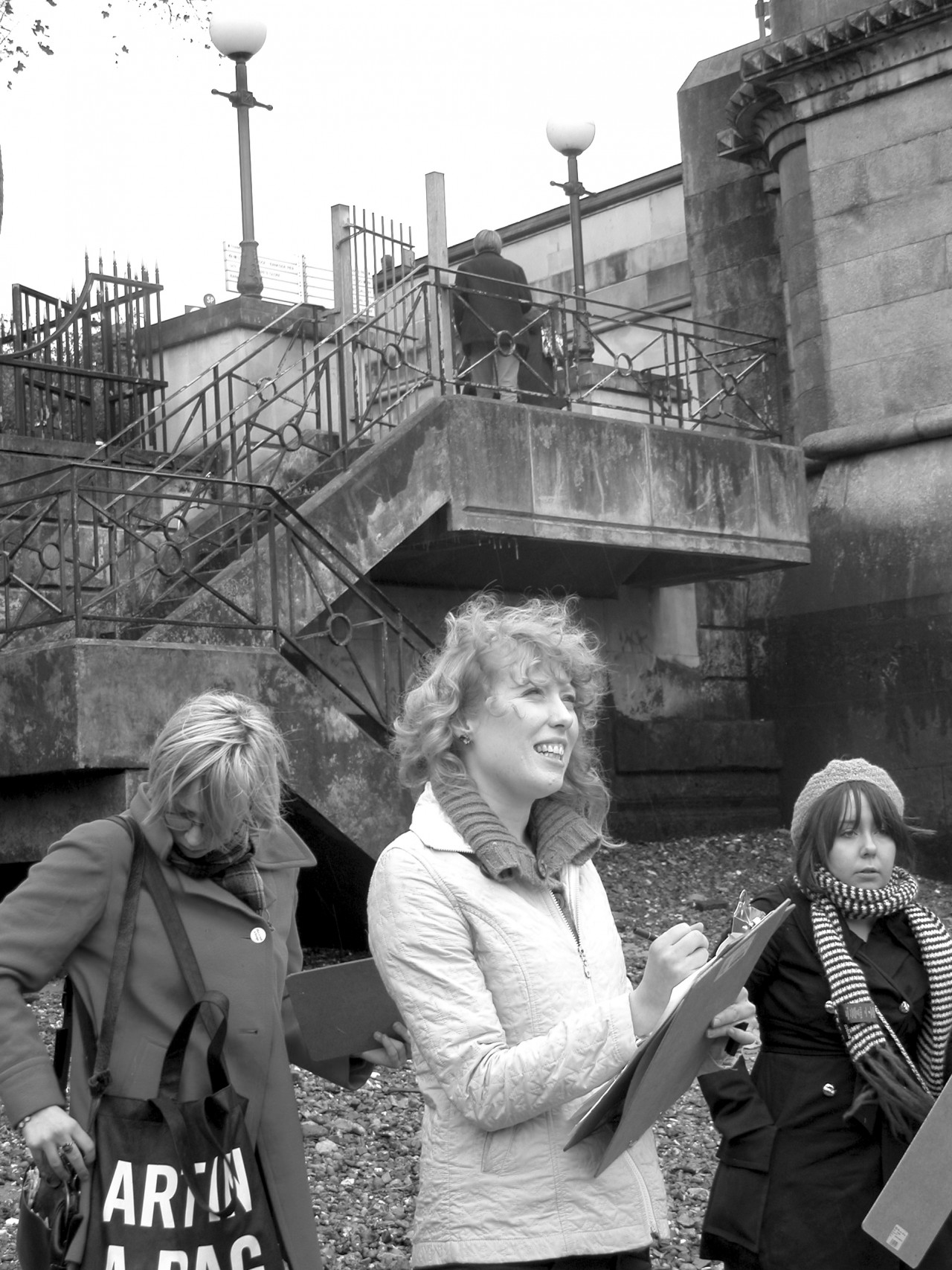 Test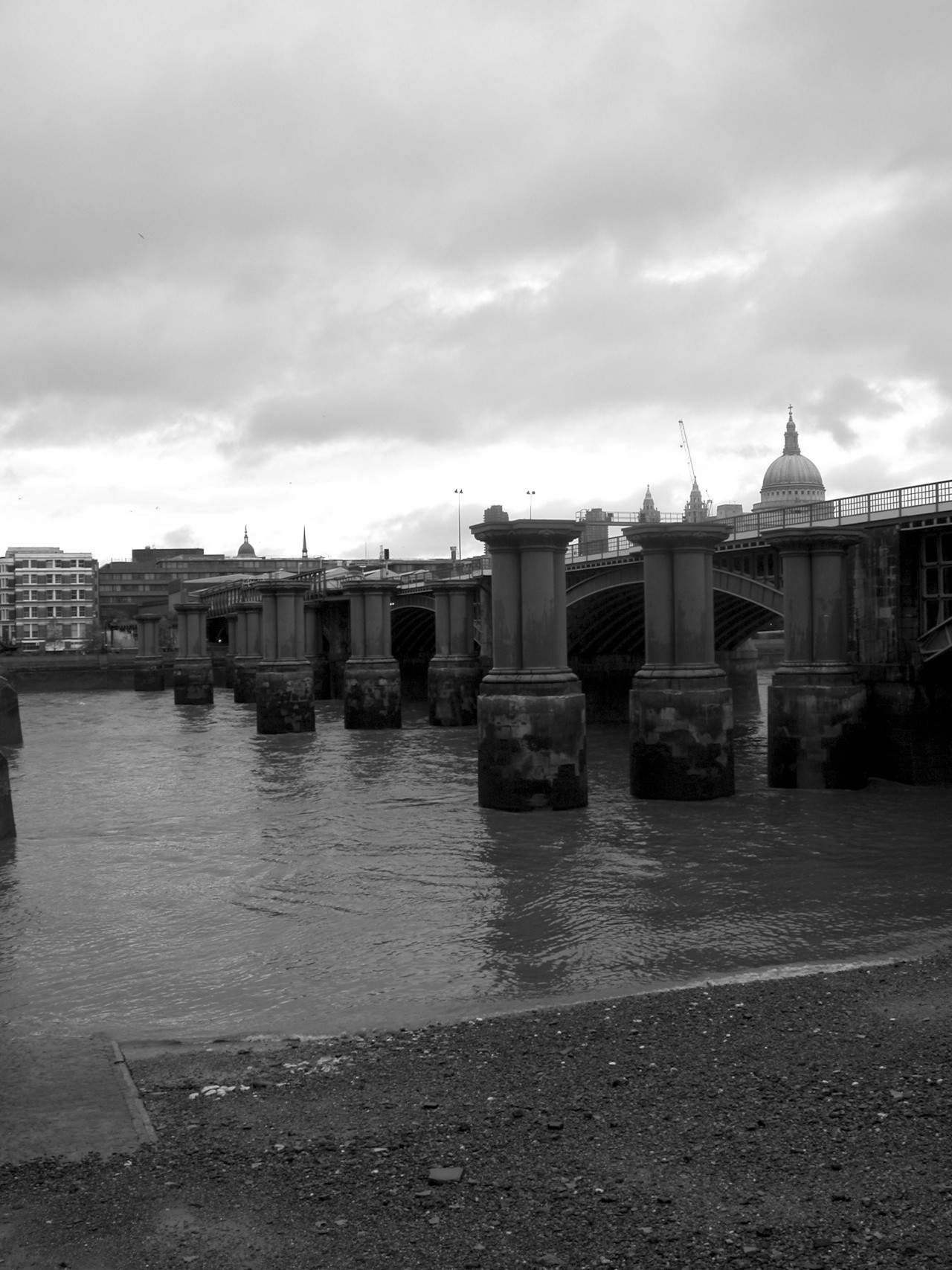 Test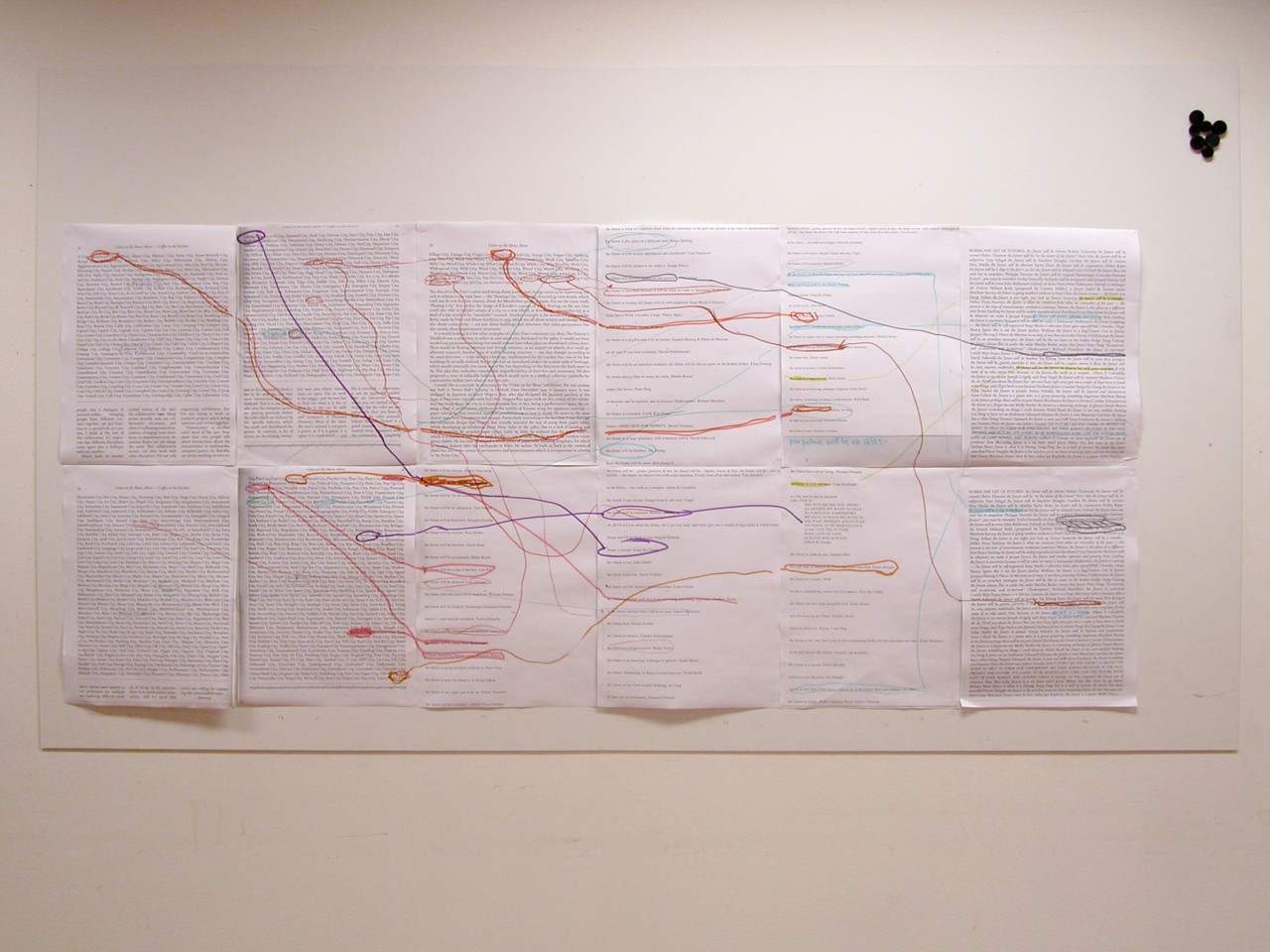 Test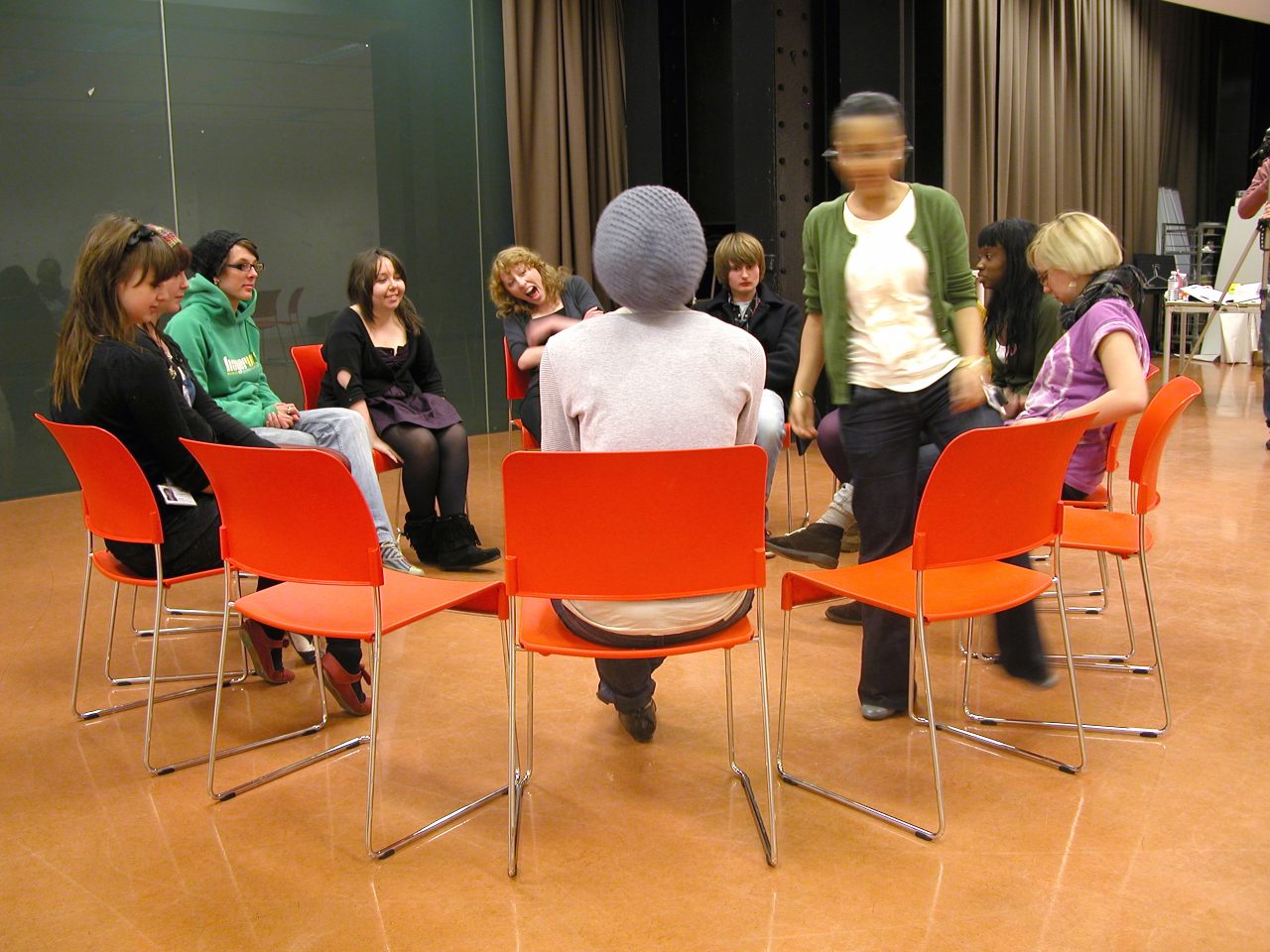 Test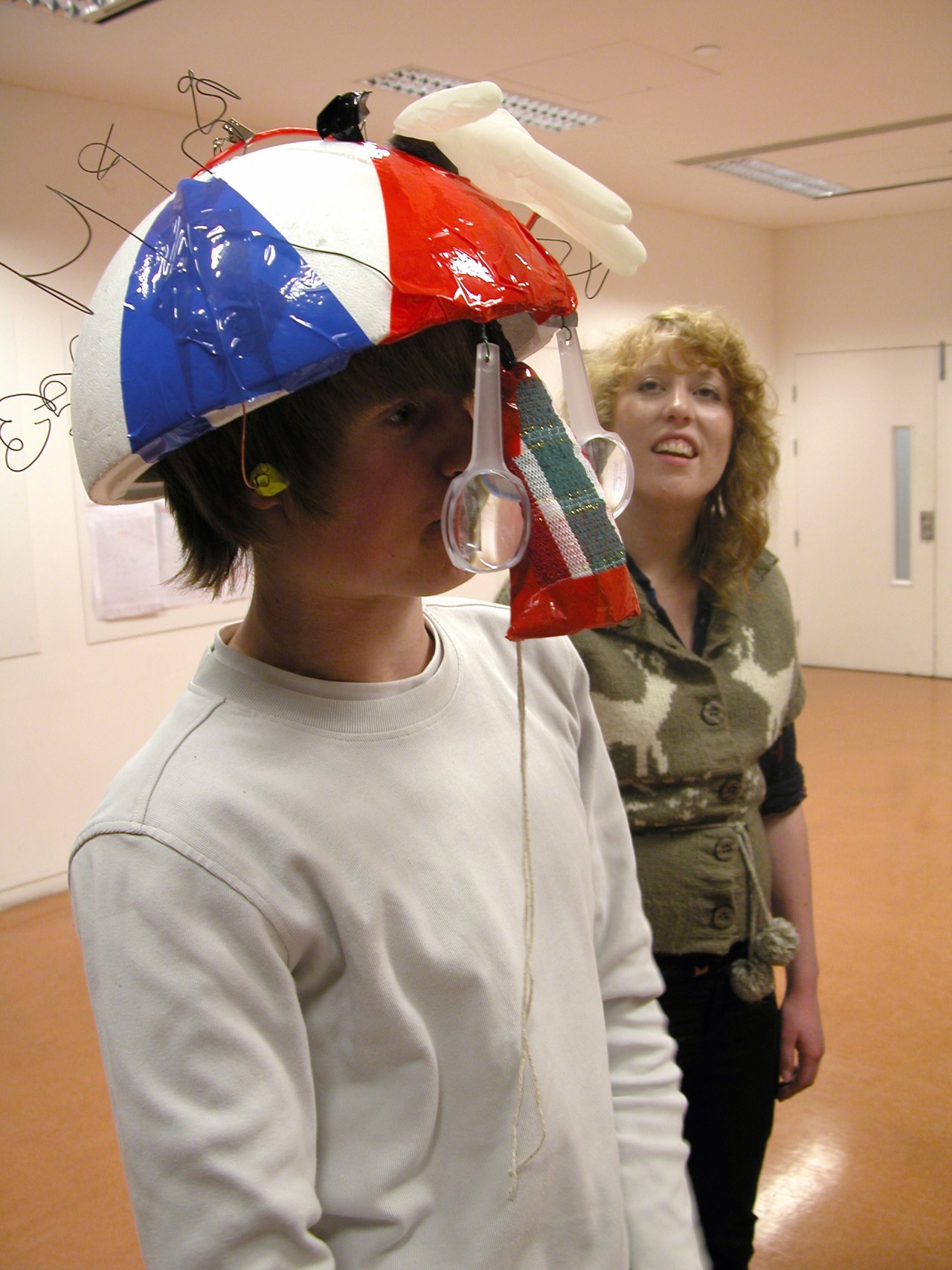 Test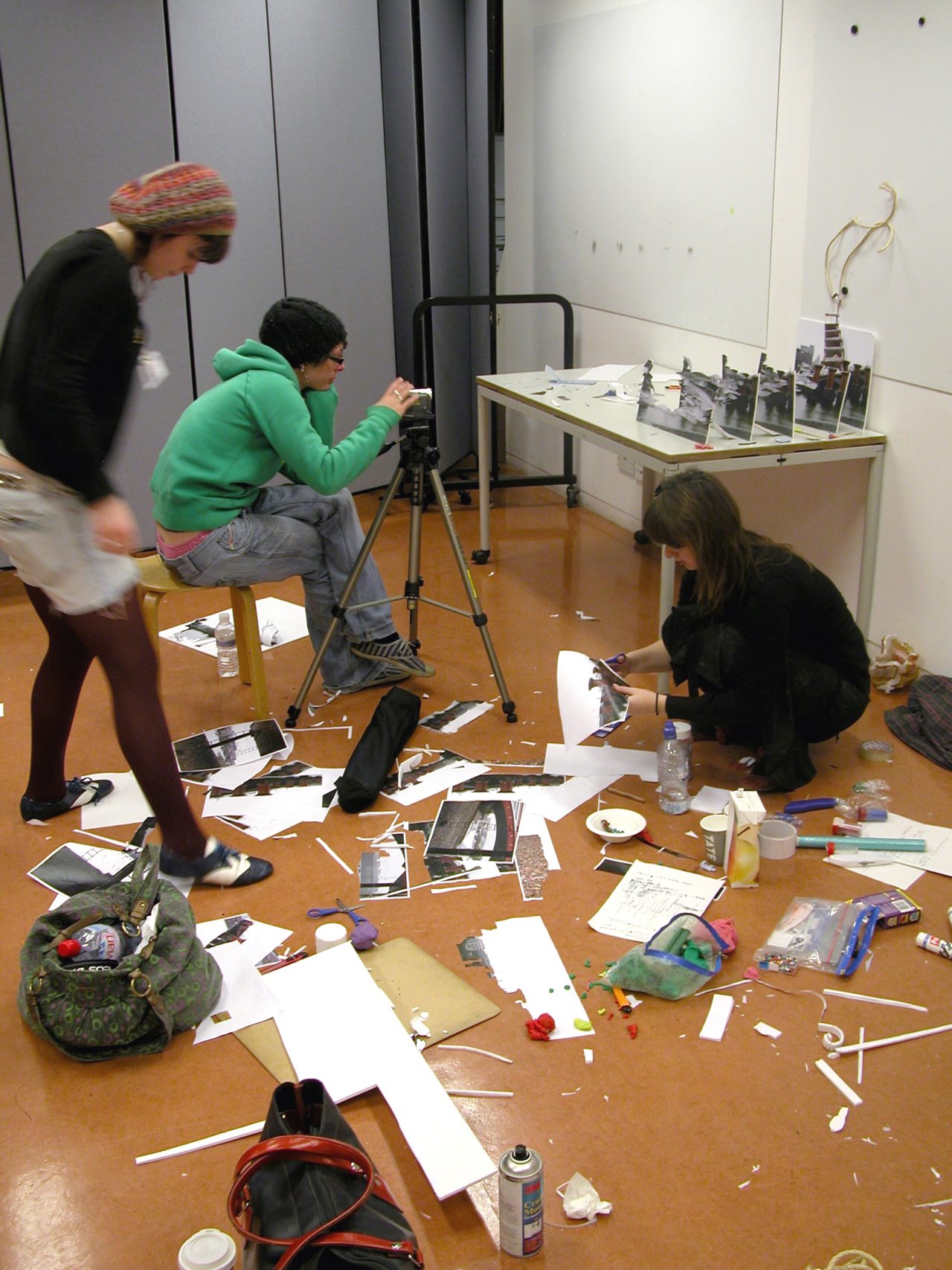 Test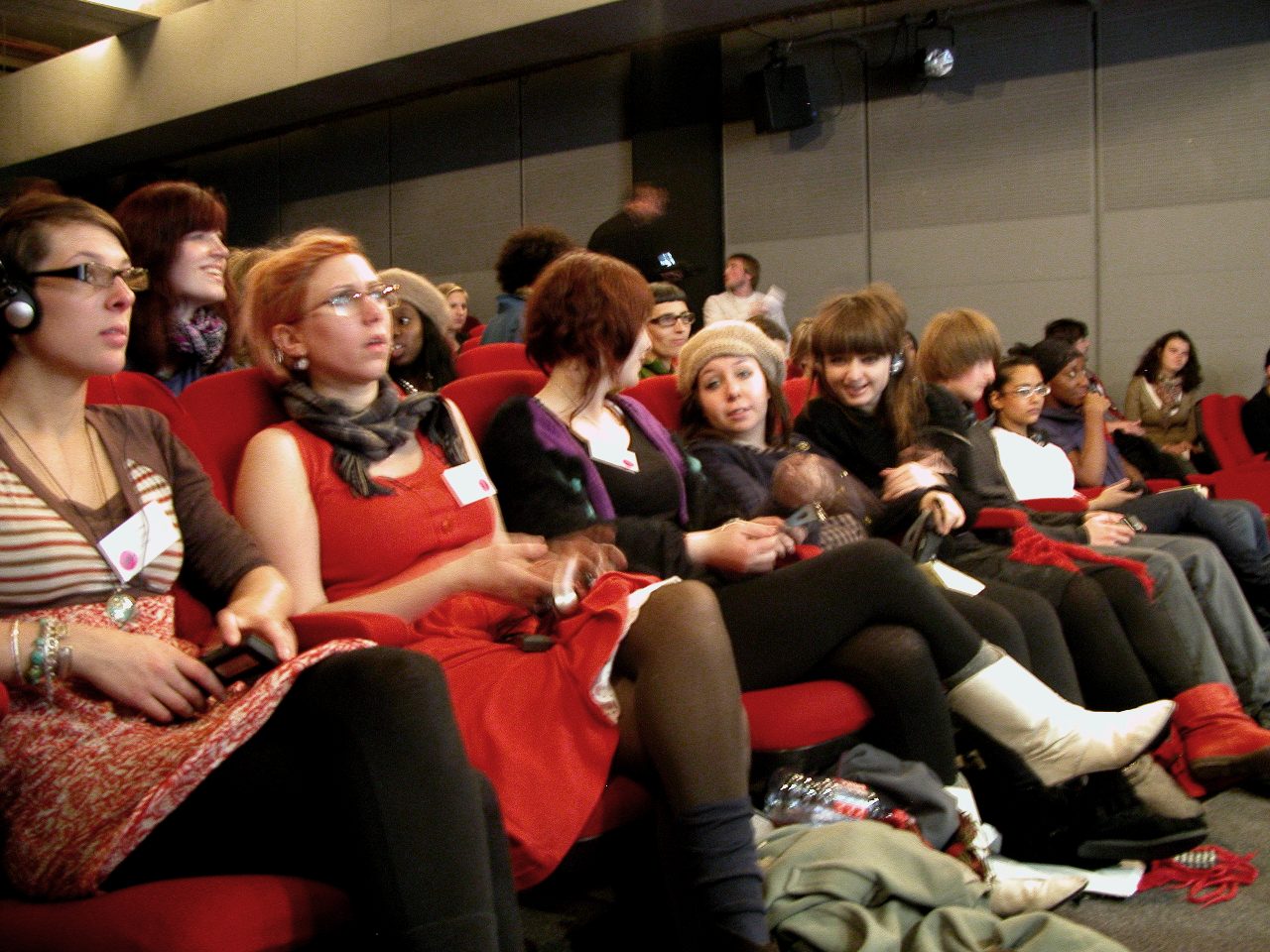 Test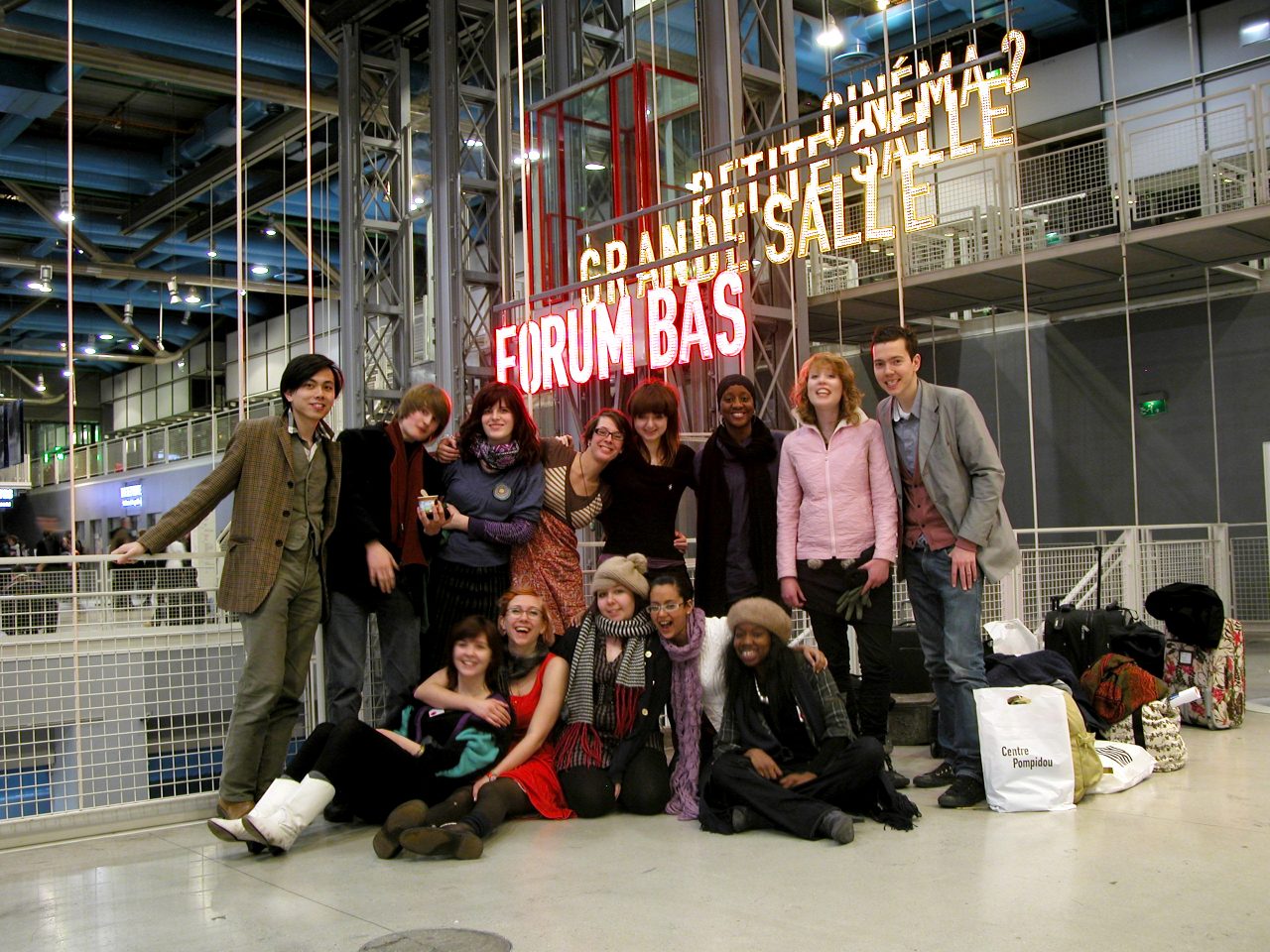 ---
In November 2008, ten of Tate Modern Raw Canvas members, aged between 16 to 23 years old, worked with Mobile Studio to design a future Museum of Memory (using film as architectural representation) in response to Scenario 2050, an event hosted by the Pompidou Centre, Paris.
Scenario 2050 invited groups of young people from Finland, France, Romania, Switzerland, Turkey and the UK to work with cultural organisations to propose imagined scenarios for the year 2050, focusing on explorations of space, architecture, technology and science.
The Museum of Memory is sited on the derelict LCDR Bridge in River Thames. Today, all that remains of the bridge are the enigmatic marooned piers. The piers have become the subject of controversial discussions about change; numerous adaptations for the columns of the bridge to be turned into installations and buildings.
During the interactive workshops Raw Canvas divided themselves into three groups to develop three versions of the Museum of Memory. Each group used found objects and recycled materials to create a stage set for their museum. The models were filmed using simple animation techniques to create an imaginative glimpse of the future.
The film was made at Tate Modern and investigates the boundaries between the past, present and future spaces of the museum using sets made with found objects and recycled materials. The stage sets are further animated with simple stop motion techniques and edited into an assemblage of still and moving images. The film provides an insight into the interactive workshop process as well as an imaginative and quirky glimpse into an uncertain future.
Client
Tate Modern
European Union Education and Culture DG ('Youth in Action' Programme)
Locations
Tate Modern, London (workshop)
Centre Pompidou, Paris (screening)
Age Group
19 – 23
Collaborators
Somi Umolu + M.Dewndey