New Jerwood Museum
Architectural Installation + Online Museum Souvenir Shop
Test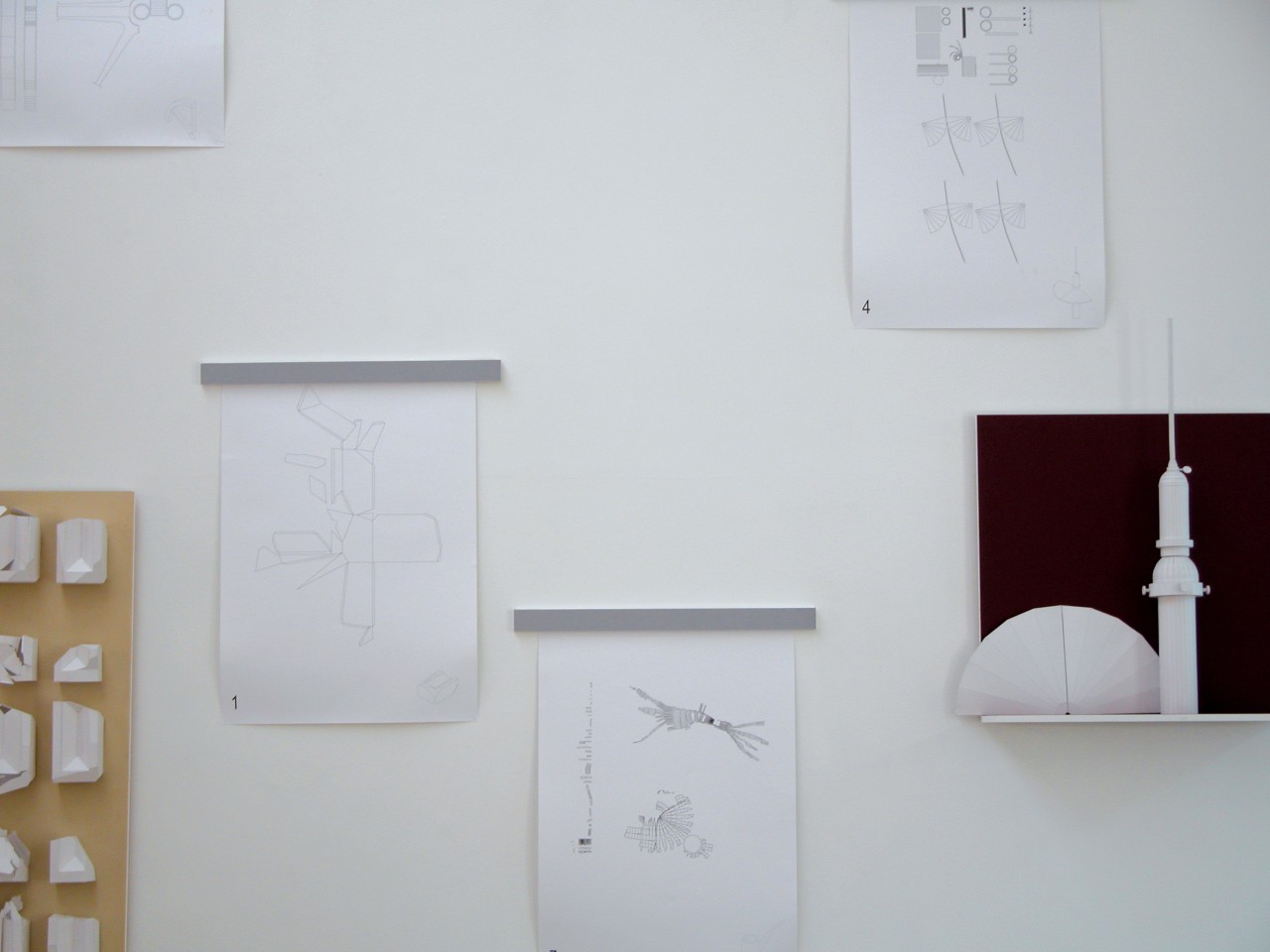 Test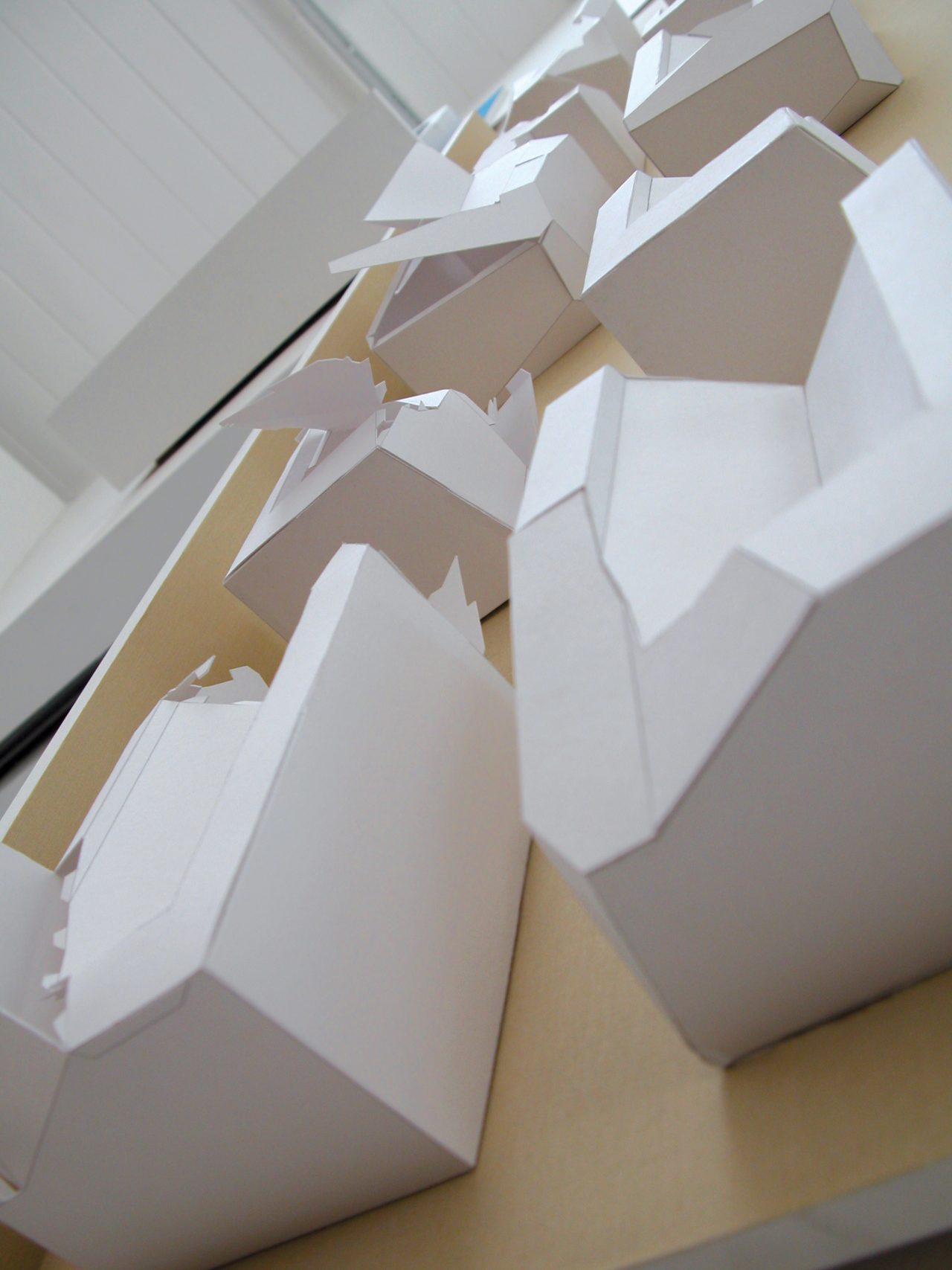 Test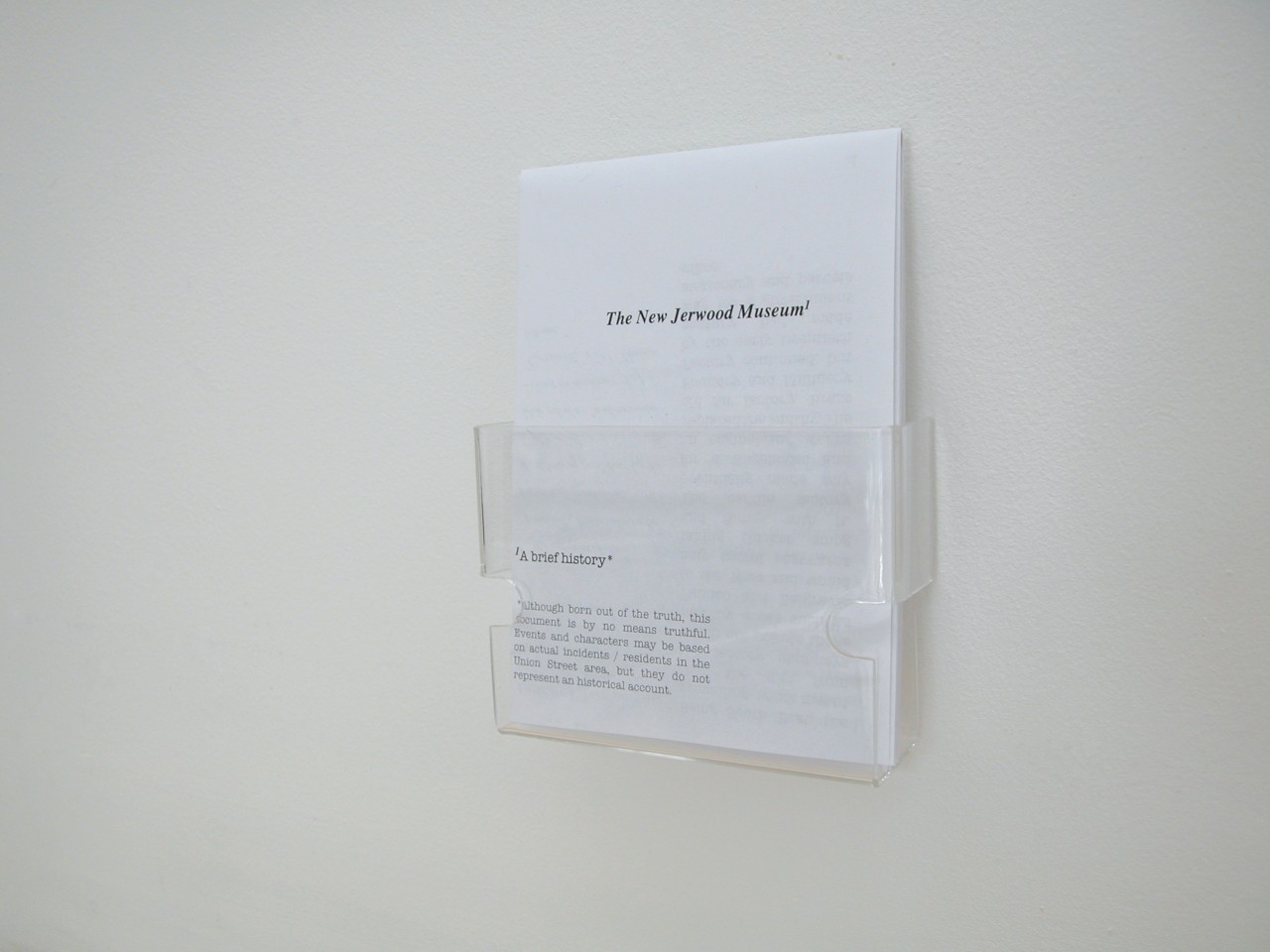 Test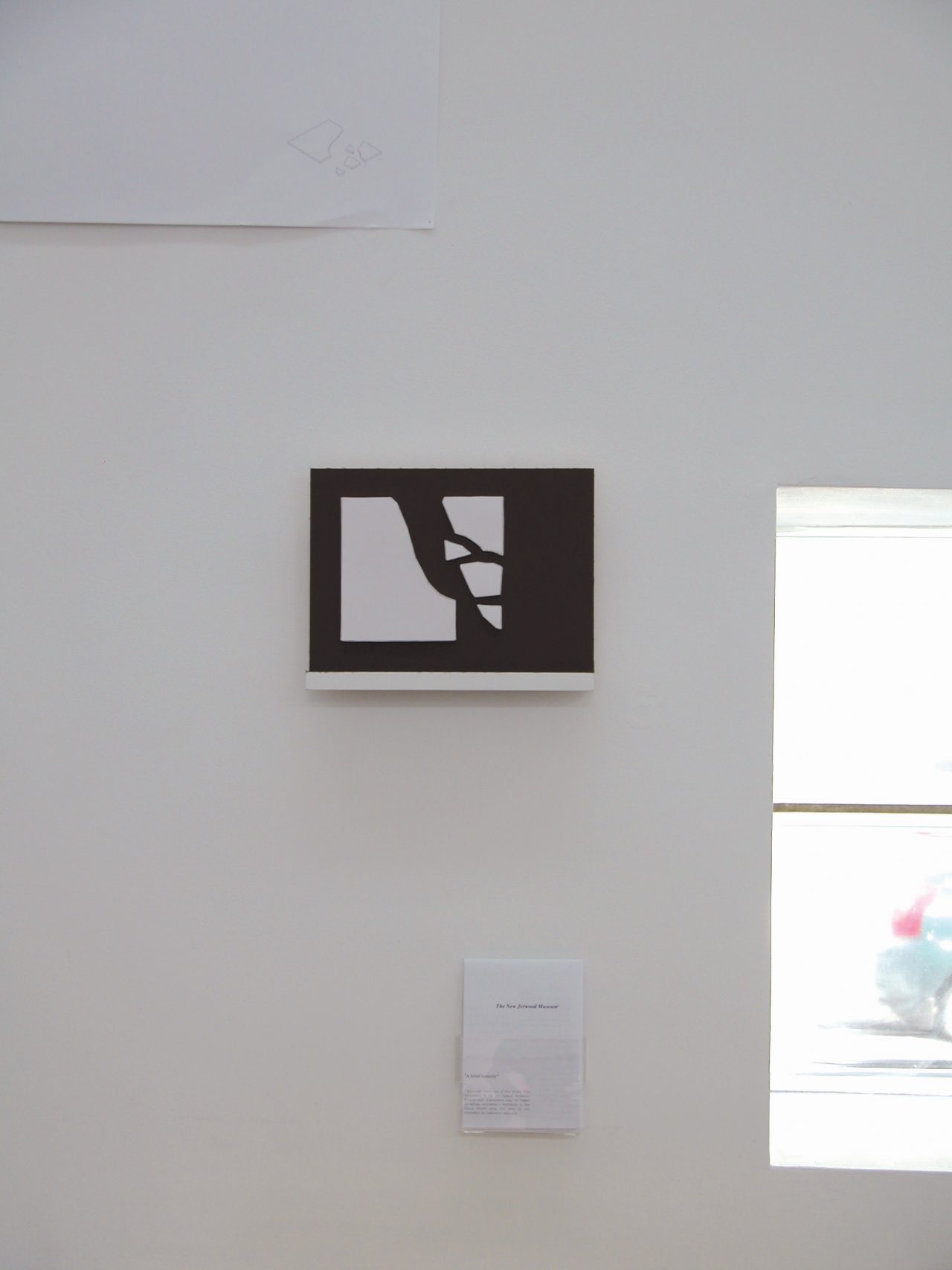 Test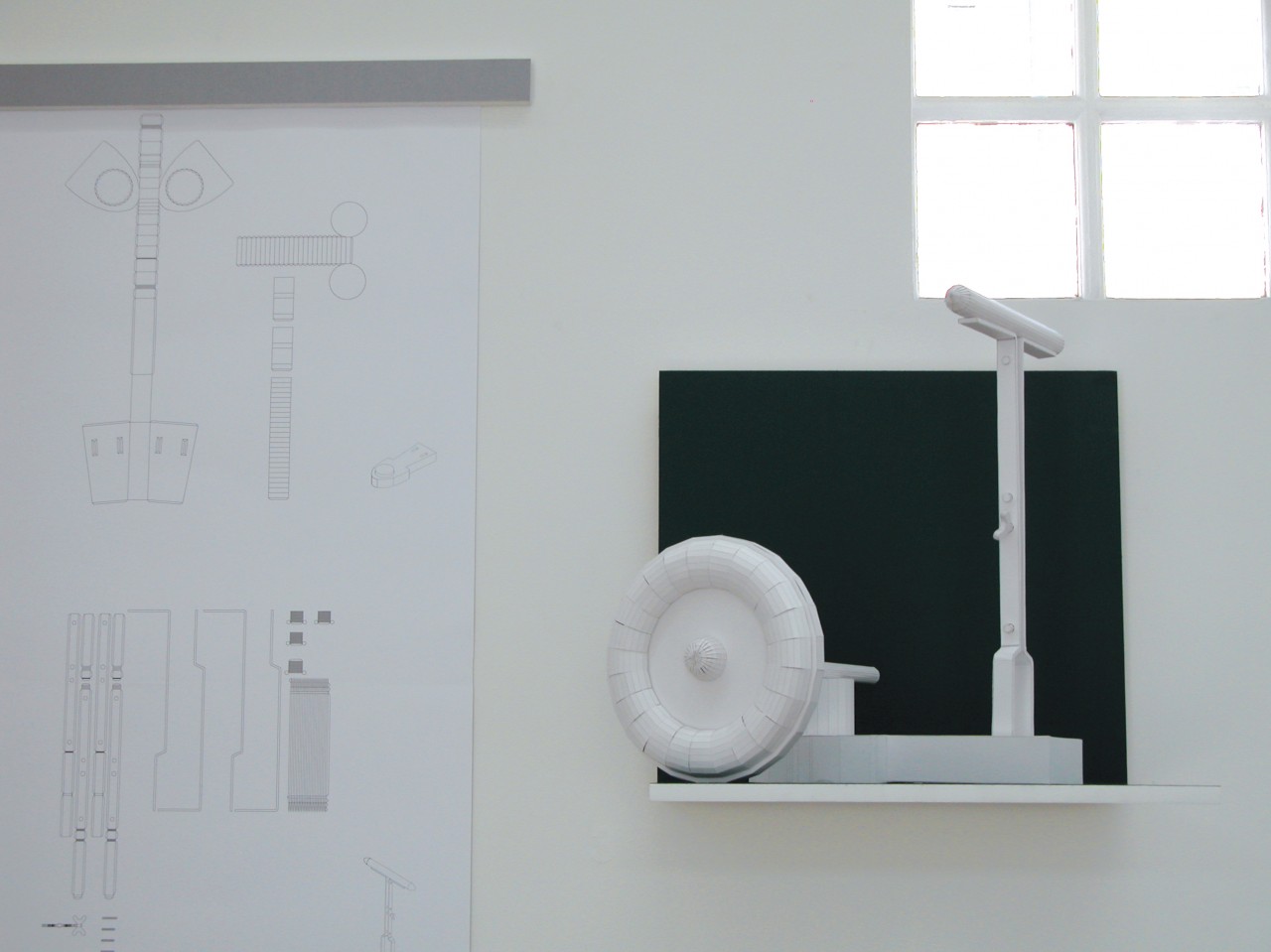 Test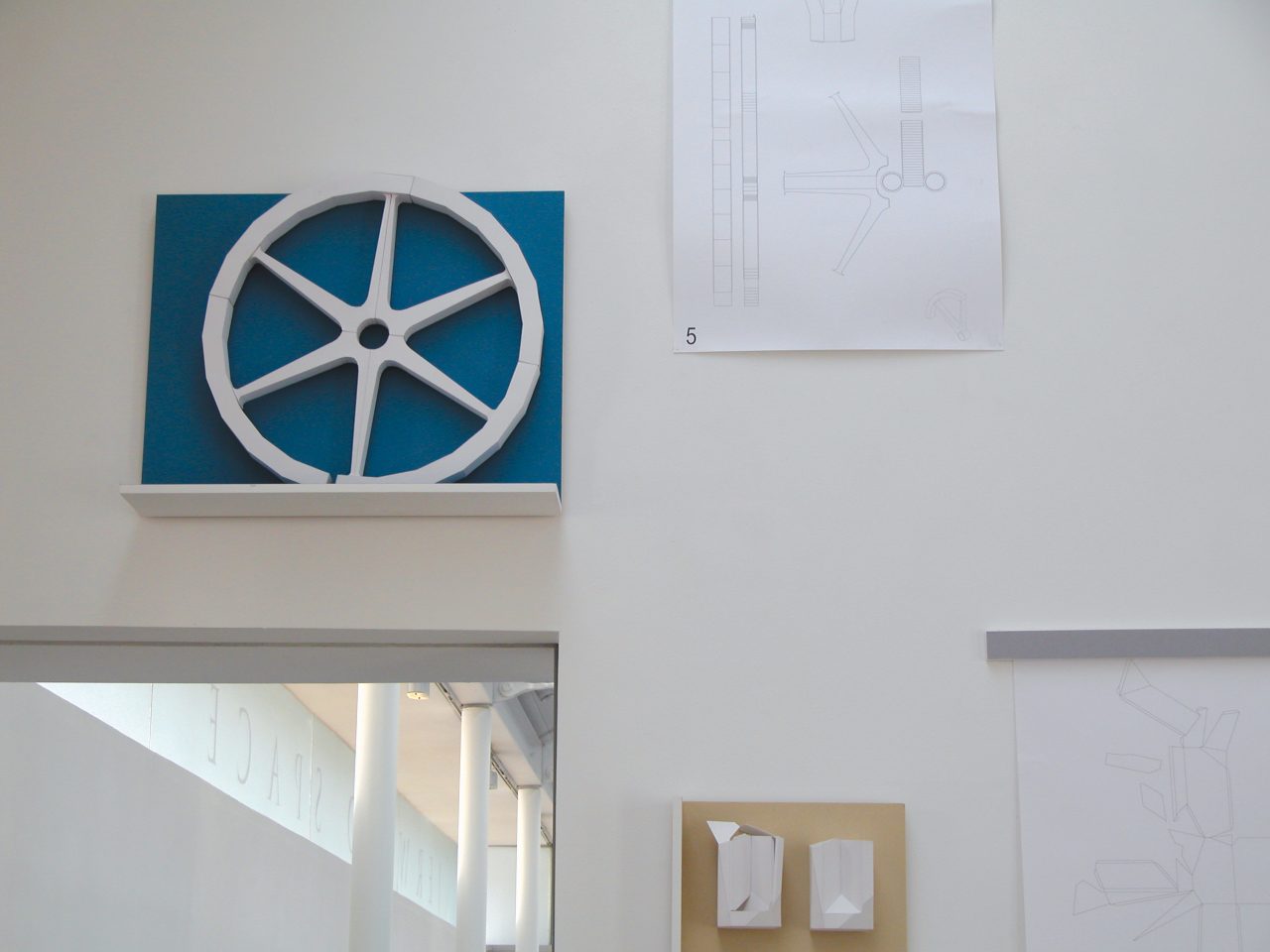 ---
The models respond to the domestic scale of the Jerwood Space café and aim to complement, rather than overwhelm, the space. They represent a promising start for the Mobile Studio collective…

Charlie Gates, Building Design
The 'New Jerwood Museum' was an exhibition that was presented as a fictional Museum and an online souvenir shop.
The project explored ideas about fact and fiction in architecture and its relationship to objects. Designed as a set of souvenirs that existed between two and three dimensions the exhibition was presented as a modern day Soane House Collection.
Together the collection of stories and objects created a 'narrative of objects' that were radically reconstituted, through computer generated drawings, into a 'new museum', which operated as a virtual rendering of an immaterial past.
The work invited the viewer to reconsider the meanings of and relationships between architectural drawings, texts, and models, while offering the user the opportunity to download and make their own souvenir from two dimensional net patterns of the three dimensional objects.
Client
Jerwood Space
Location
Jerwood Space, London
Curator
Sarah Williams
Collaborators
M.Butcher, M.Dewdney + R.Silver