Stoa Houses
The Street and the Courtyard
Test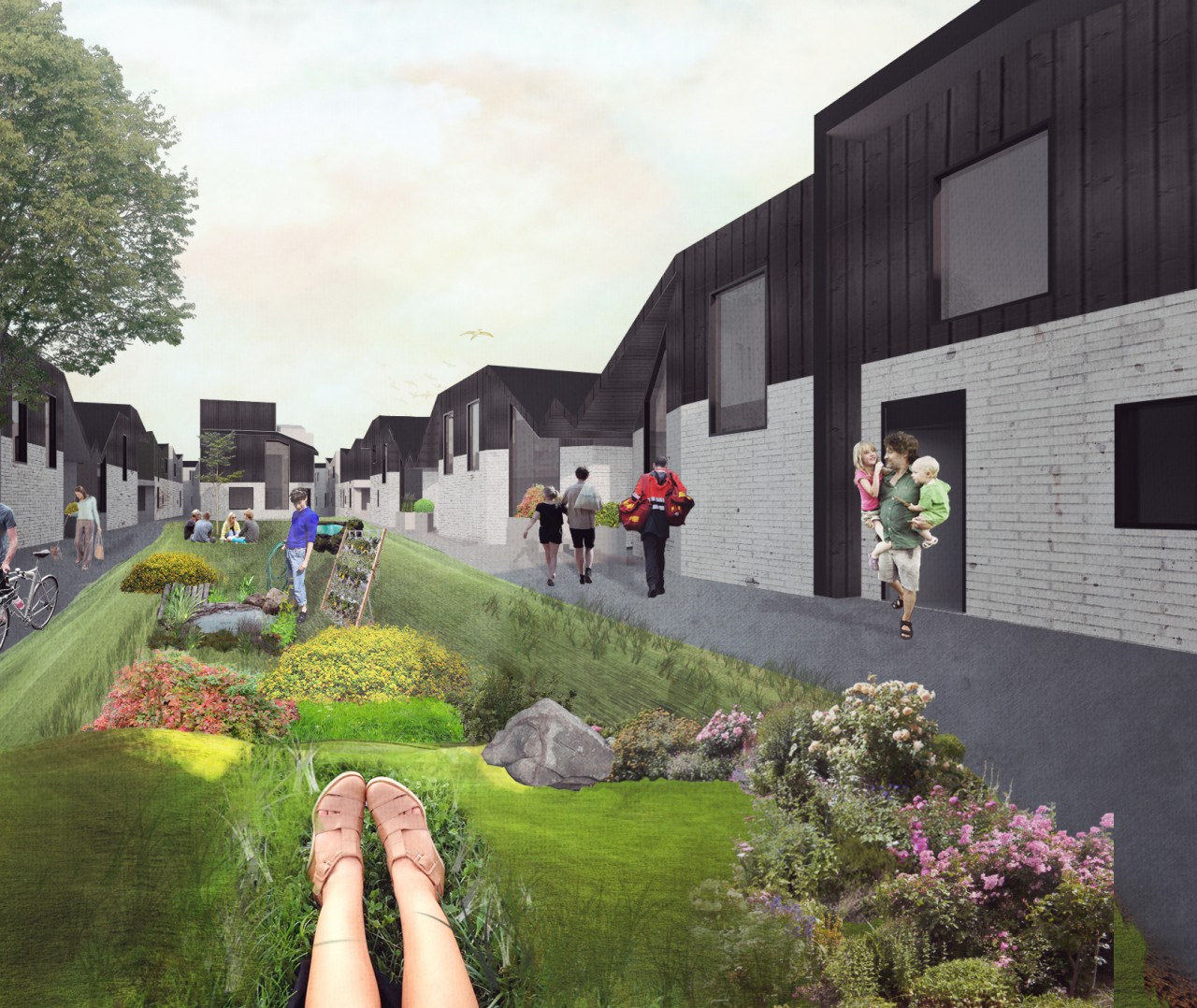 Test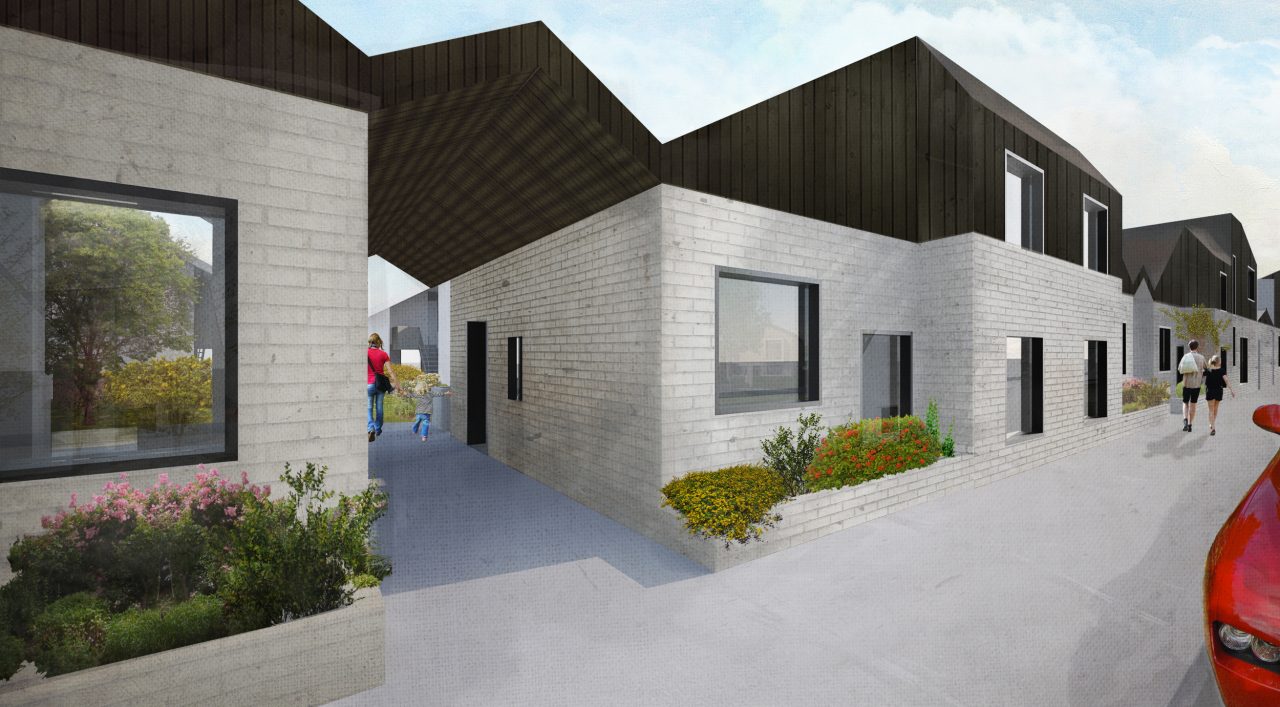 Test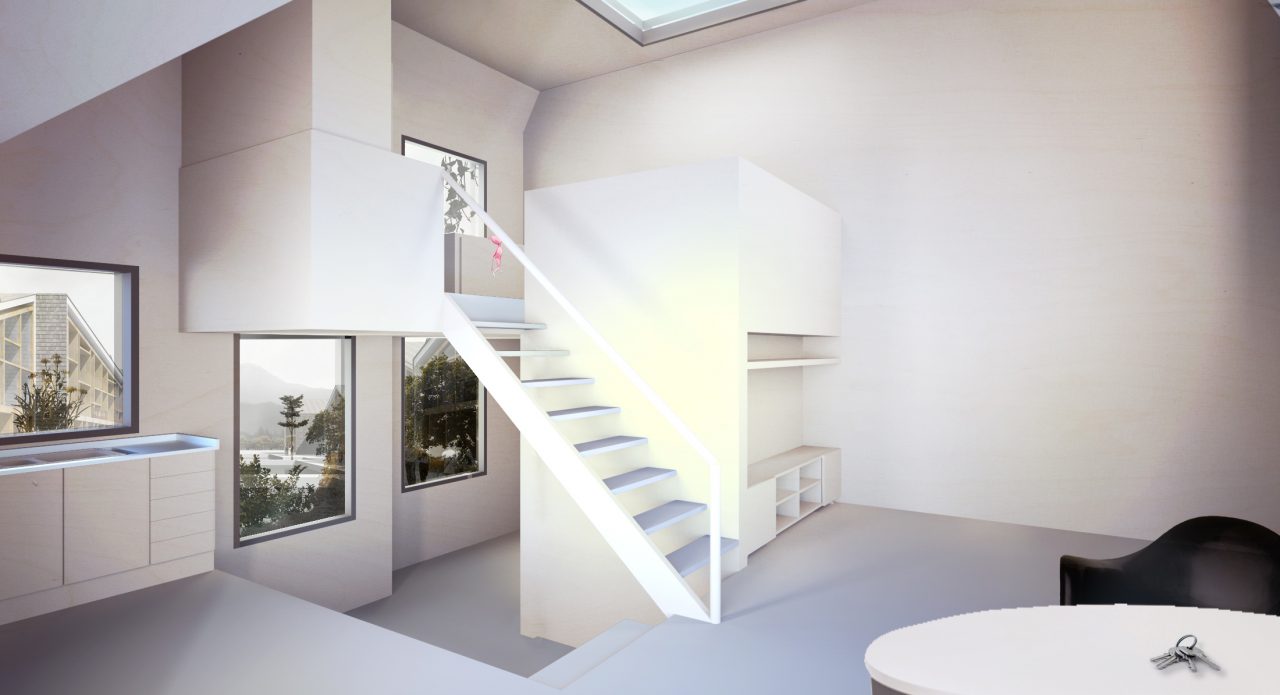 Test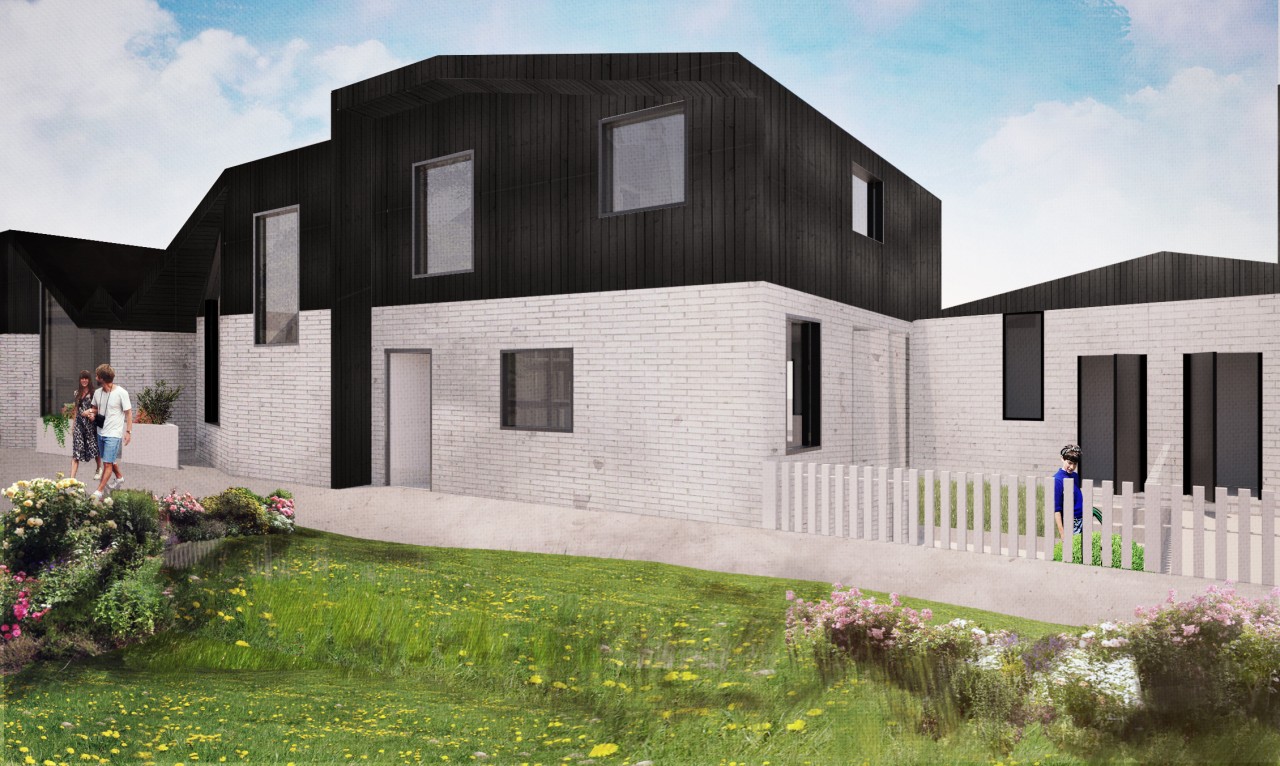 Test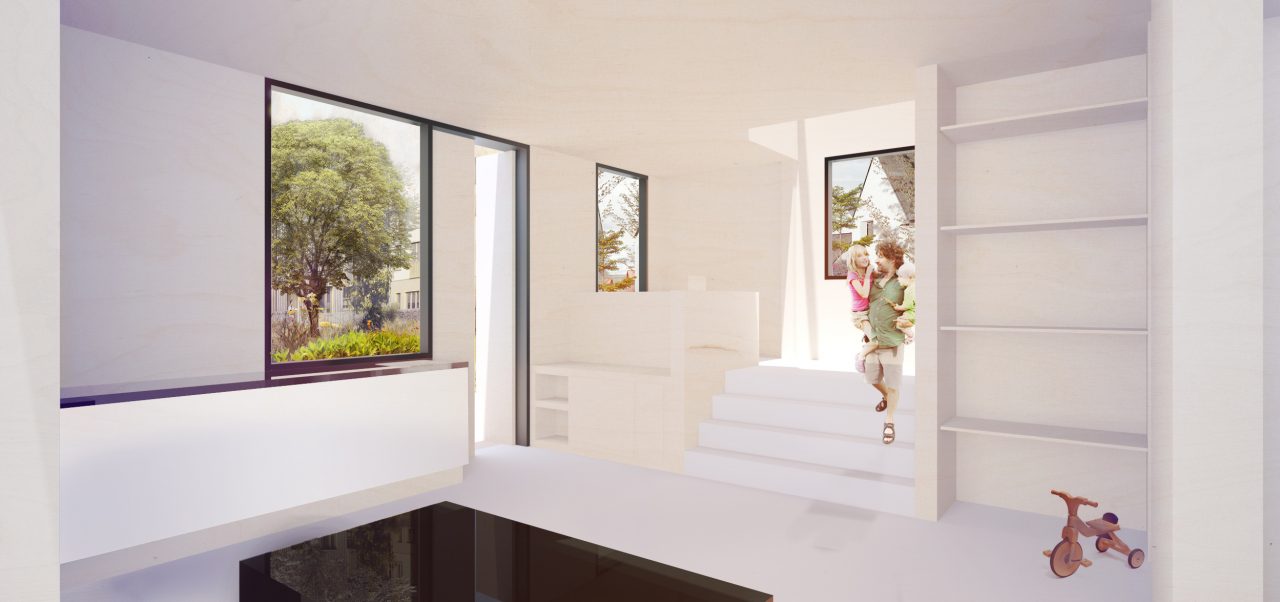 Test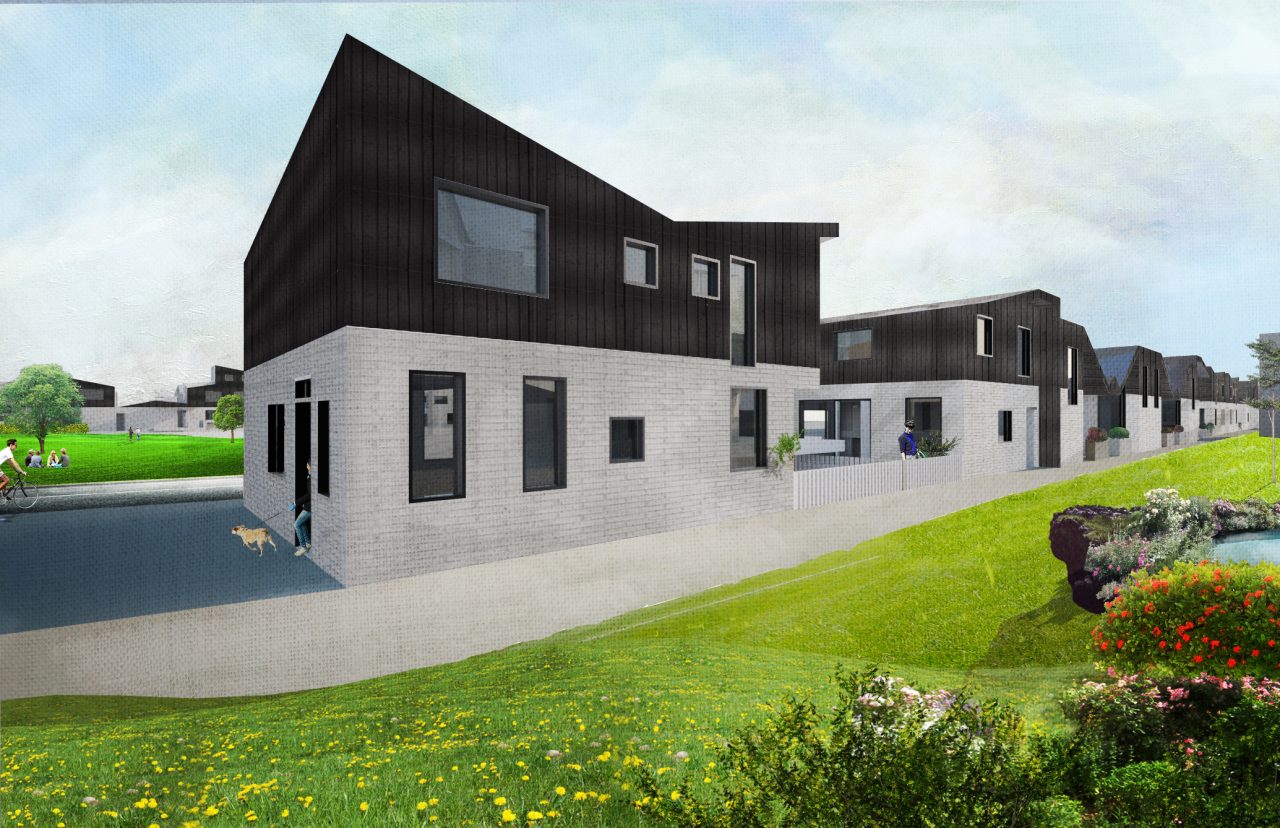 Test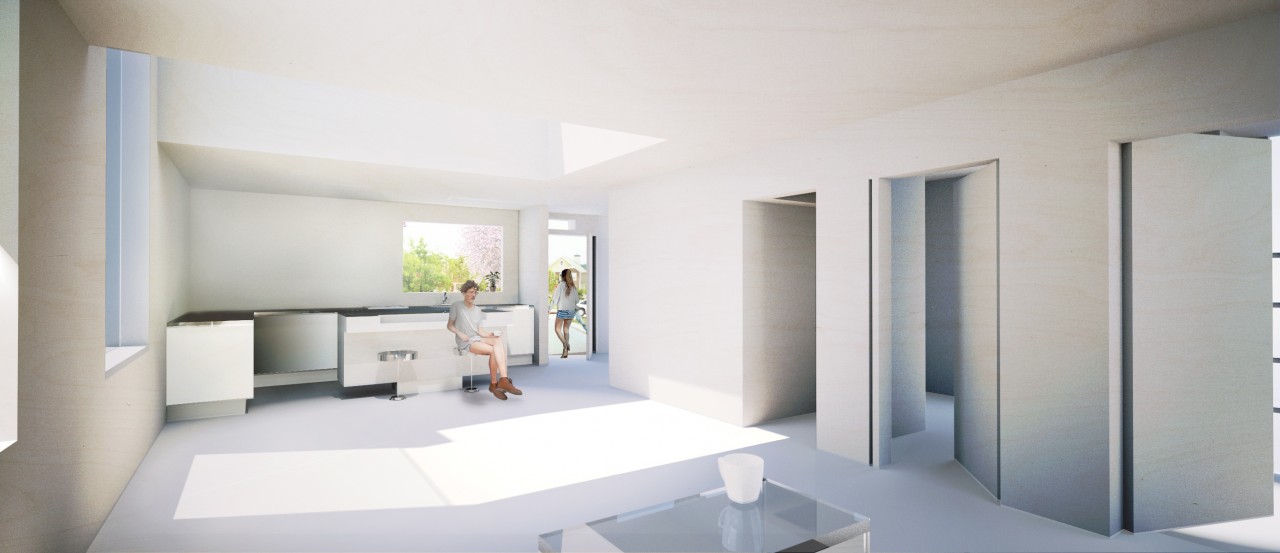 Test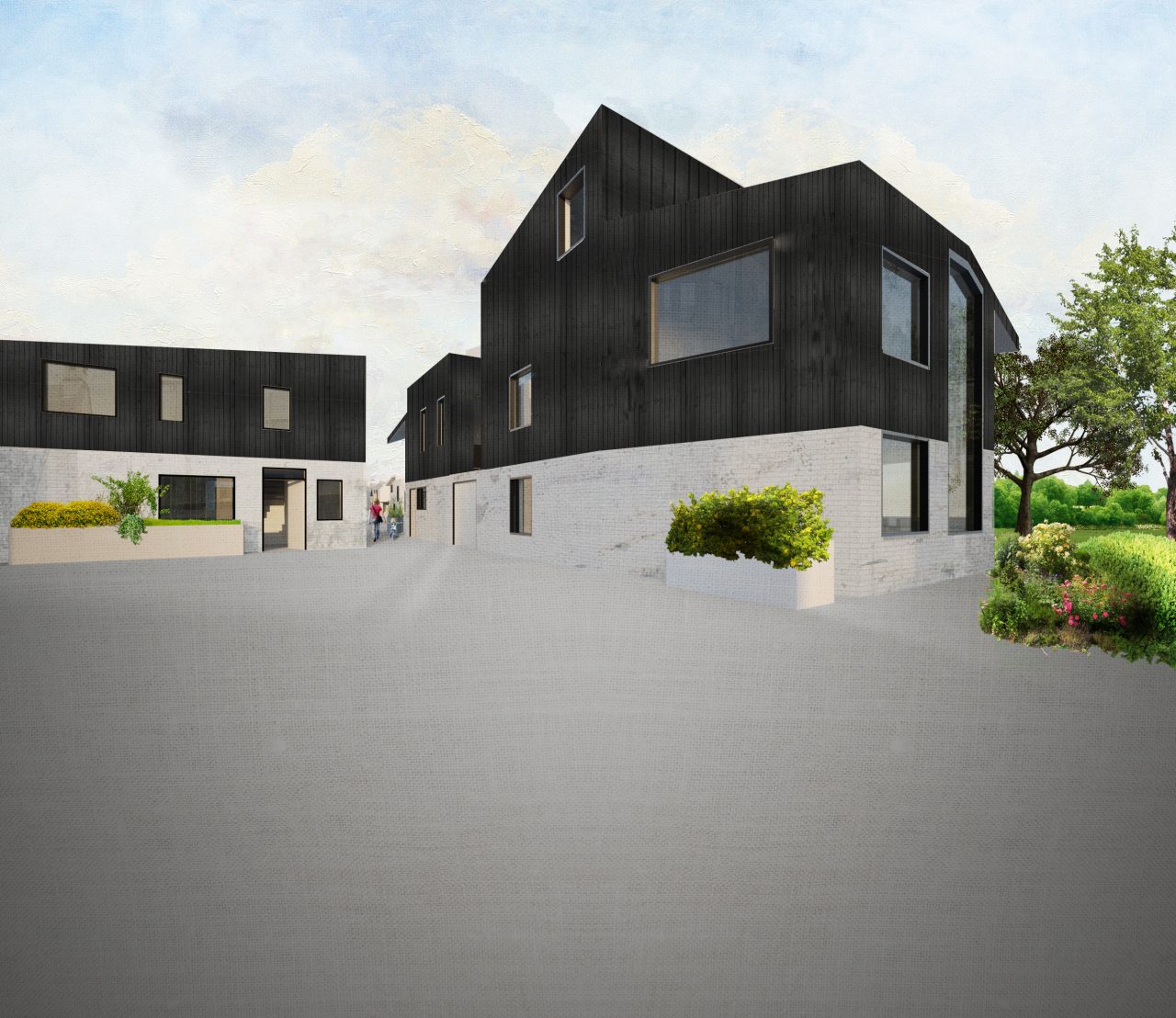 Test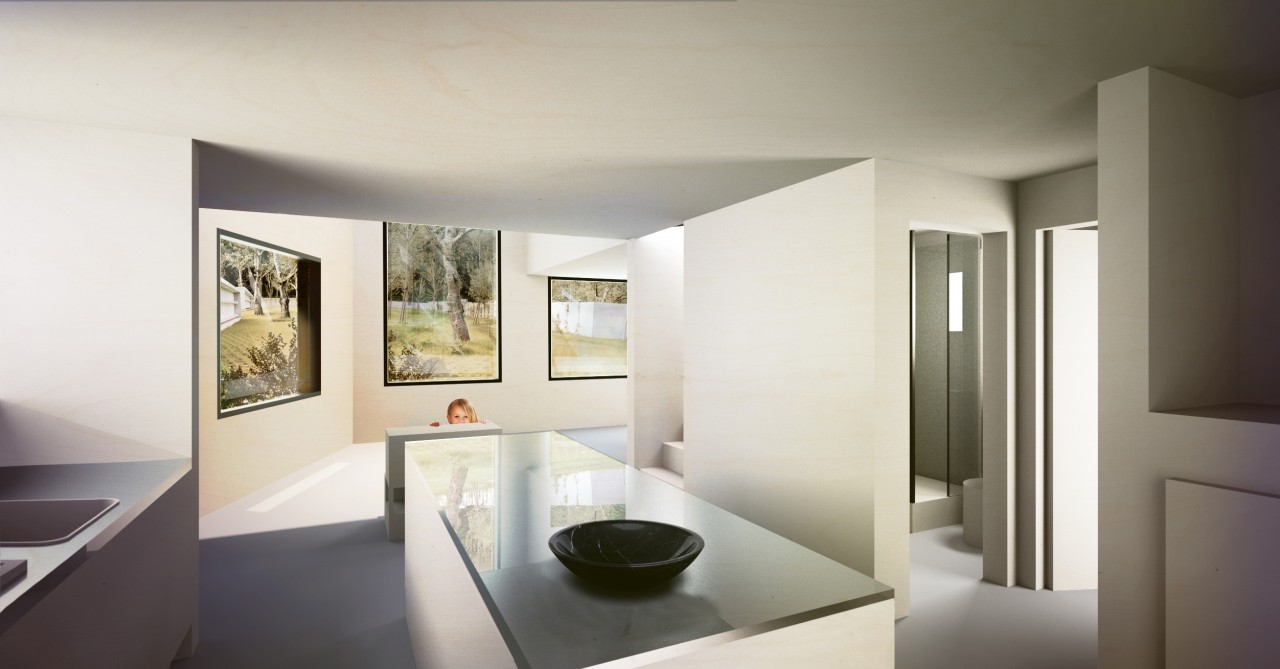 ---
The word 'Stoa' means covered walkway or a classical portico in ancient Greek. The proposed house designs take inspiration from a combination of these classical colonnades, typical British terraces and Mediterranean courtyard typologies.
The spatial arrangement of houses within a Masterplan envisage each housing typology as a building block within a connecting configuration of neighbourhood dwellings, all of which surround a communal inner courtyard.
This approach creates two distinct surrounding conditions: the street and the courtyard.
Houses are individually designed in response to their specific typology and user, but with a collective consideration of what constitutes public and private space, both inside and outside the house.
Levels of openness, accessibility and adaptability are quantified in relation to the residents' requirements and present themselves as a physical framework for an expression of individuality and personality.
All houses have both an interior (courtyard) facade + an exterior (streetscape) façade, with a specific entrance orientation for each typology. The ground floor of each house features different types of colonnades, private gardens, extension plots, garages or garden sheds, depending on the users needs for the typology in question.
The Multi-Generational House is the most flexible and selectively permeable, existing as a free standing unit in the line of the other terraced houses, or flanked on two sides by housing and garden on the others. The internal configuration of each house is explained in greater detail within the typology breakdowns.
In viewing the rear terrace as a shared green space, dynamic passageways are formed in order to both connect and shape neighbourhoods. This in turn creates a range of engaging and beautiful spaces to be enjoyed by residents and the community alike.
Client
Barratt Homes
Location
Greater London