House 2.7
Under construction
Test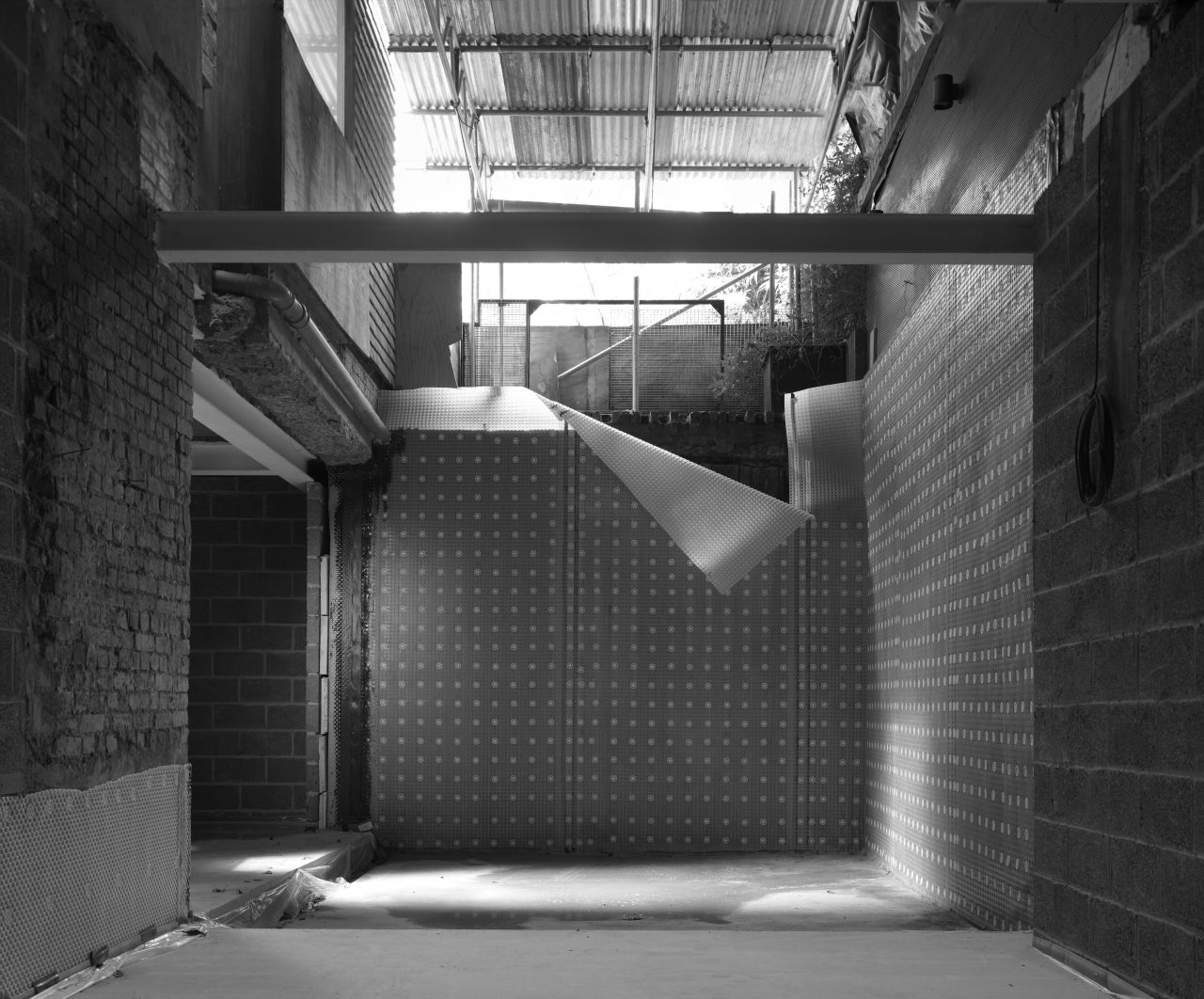 Test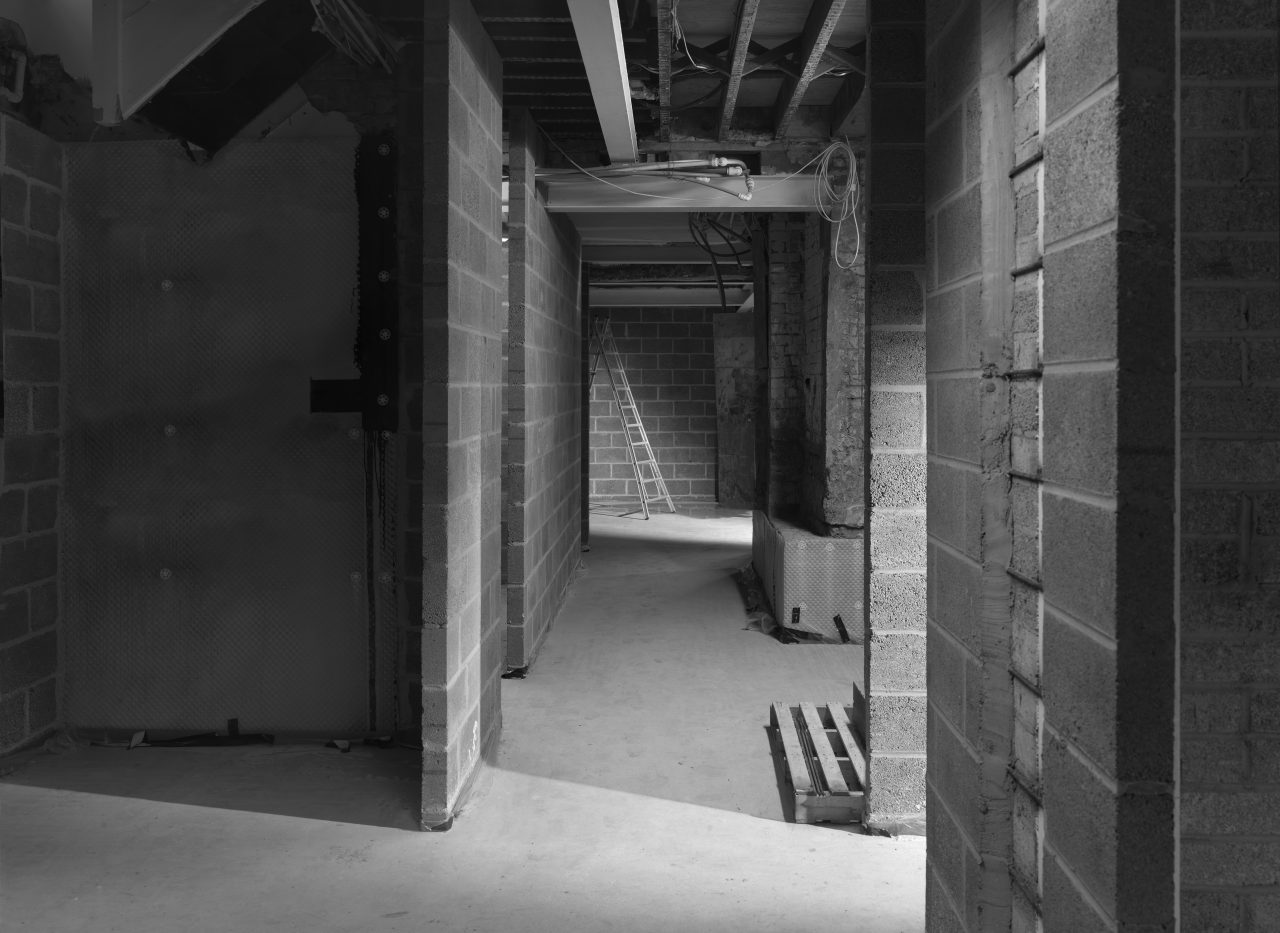 Test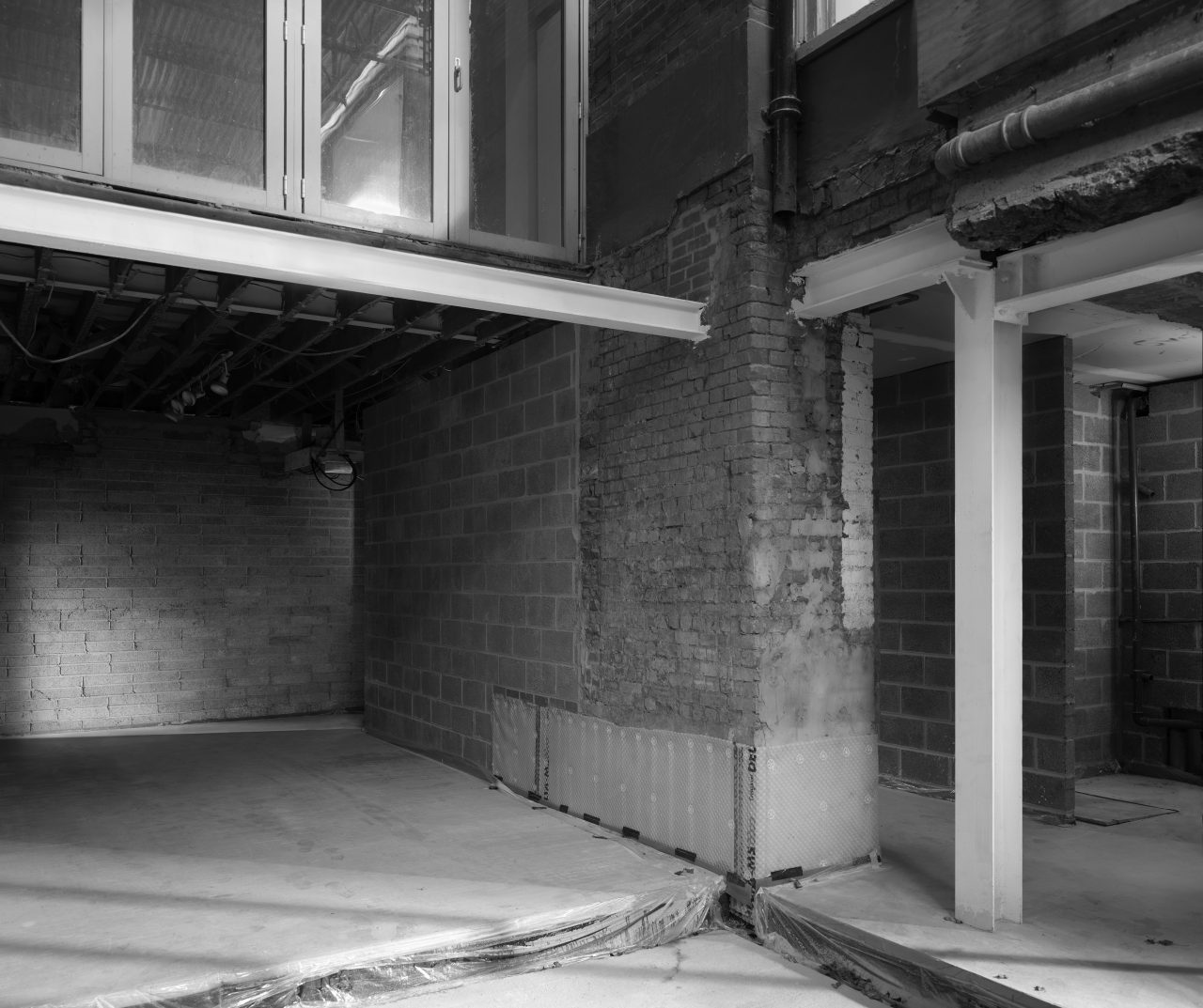 Test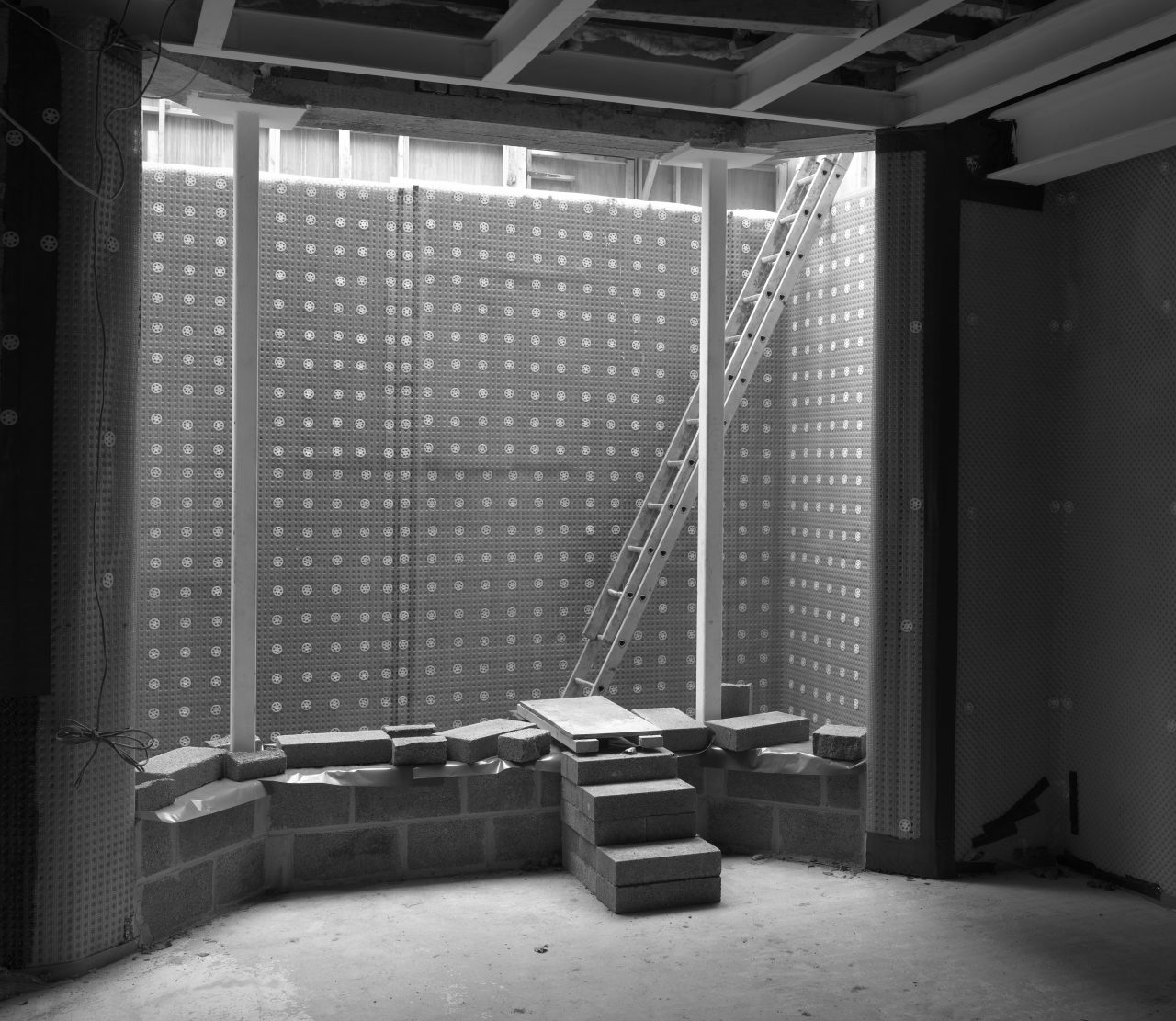 ---
House 2.7 In Situ is a collaboration between Mobile Studio Architects and photographer duo Brotherton Lock. The collaboration originated from a conversation between architect and the photographers about capturing an ephemeral moment in the construction phase, which is often disguised by the finishes of architecture seen in contemporary architectural photography.
The photographs capture a seemingly mundane moment in the process of creating architecture yet at the same time portray the behind scene moments of construction. Spaces are laid bare, formed by breezeblock walls and essential layers of build-ups, allowing light and shadows to dance around the cavernous new basement.
House 2.7 by Mobile Studio Architects is a remodelling of an existing Edwardian family house in northwest London, which includes full refurbishment at upper levels and creation of a new basement with a clear 2.7m height. Once complete a total of 206 square metres additional floor space will be added to the home.
The project is one of many houses designed by Mobile Studio Architects in the past five years, which forms part of a model entitled 'Planning Permission Granted 2010-15' exhibited at the Summer Exhibition 2016 at the Royal Academy of Arts and was awarded the Arup Prize for Emerging Talent in Architecture.
Architecture is a long process. The planning process took nearly two years in comparison to these moments captured by Brotherton Lock are fleeting.
House 2.7 is due for completion in 2018.
Client
Private Client
Location
London
Photography
Brotherton Lock