Eco-Resort Borneo
Sabah, East Malaysia
Test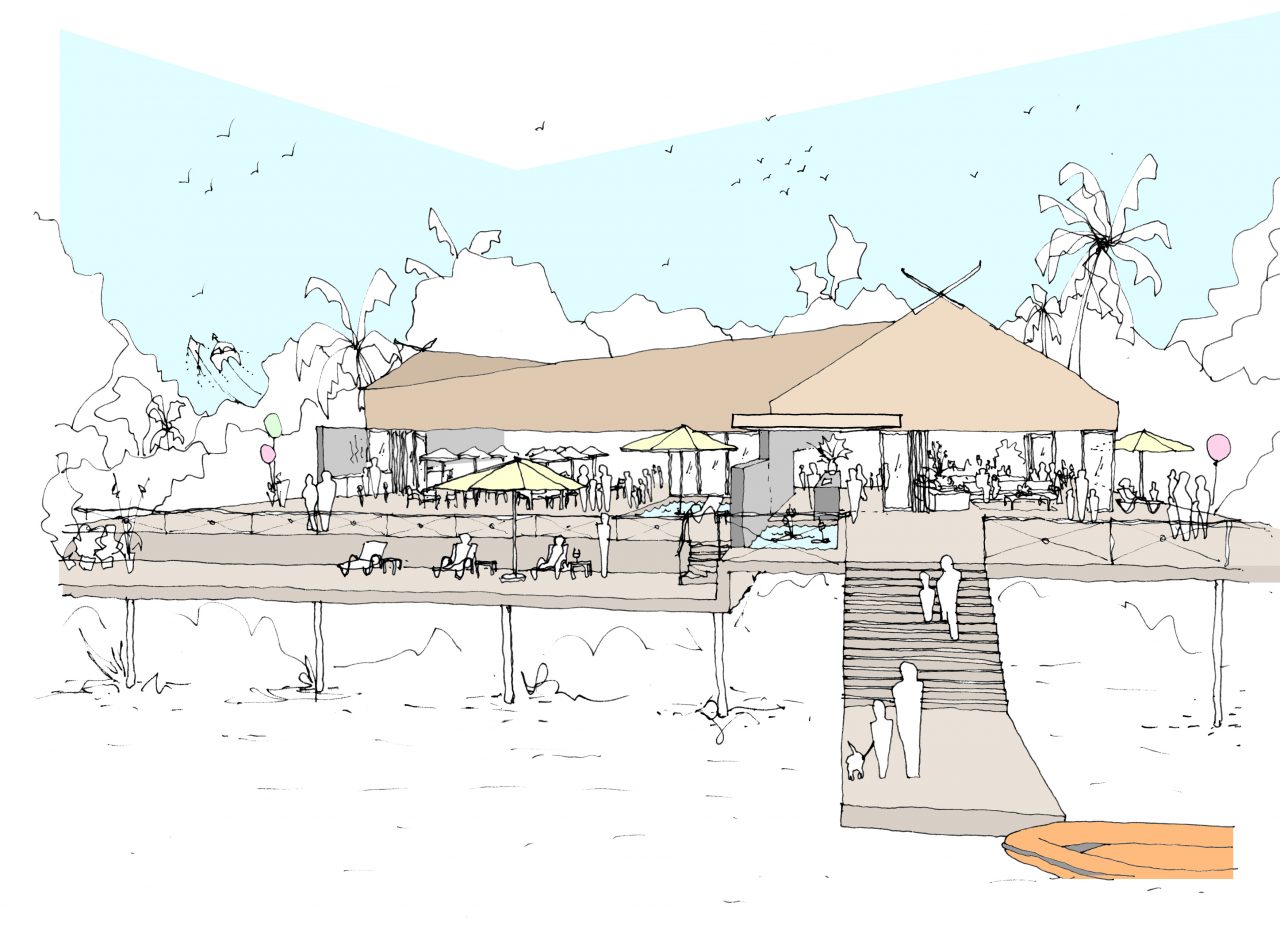 Test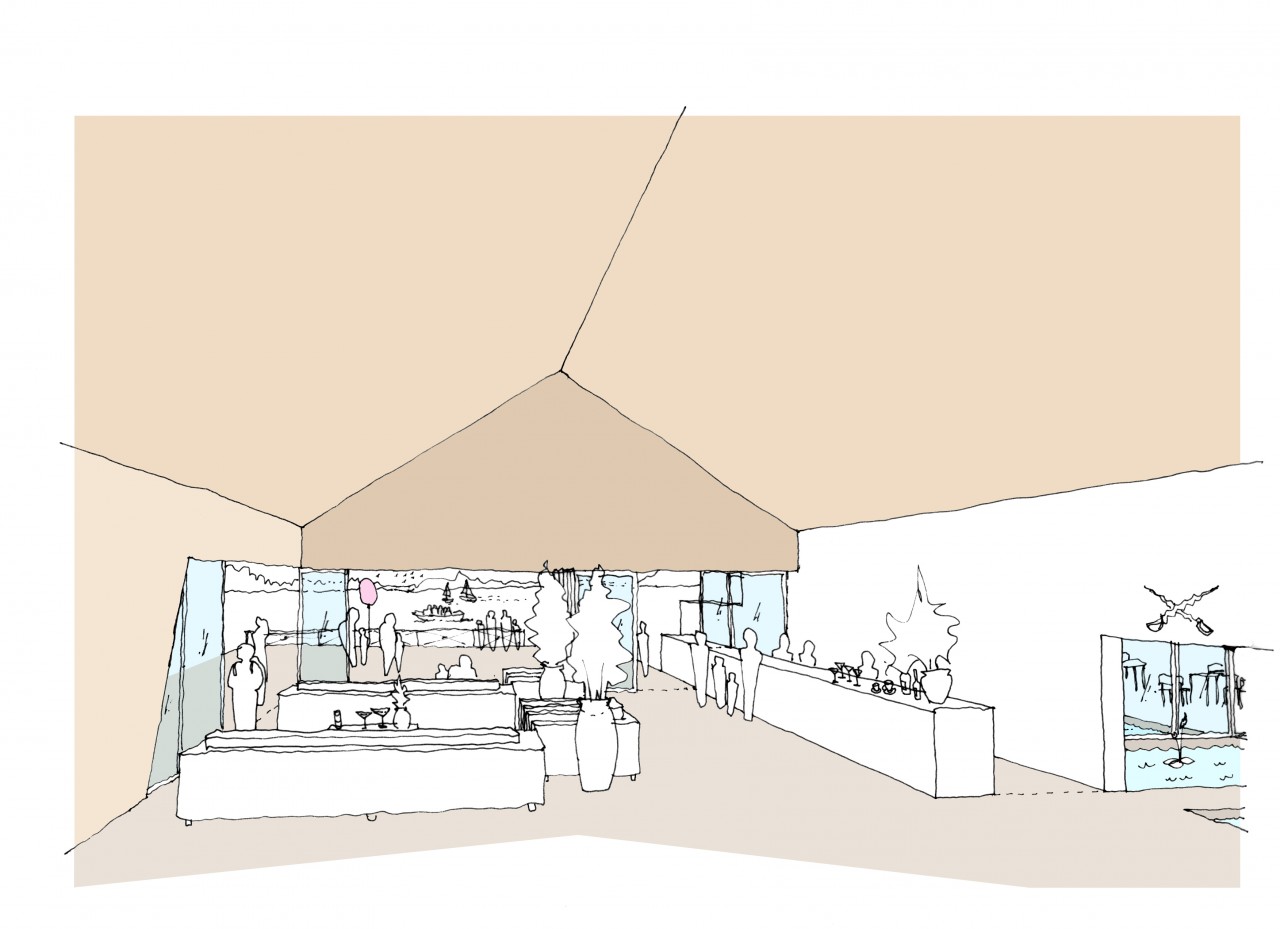 Test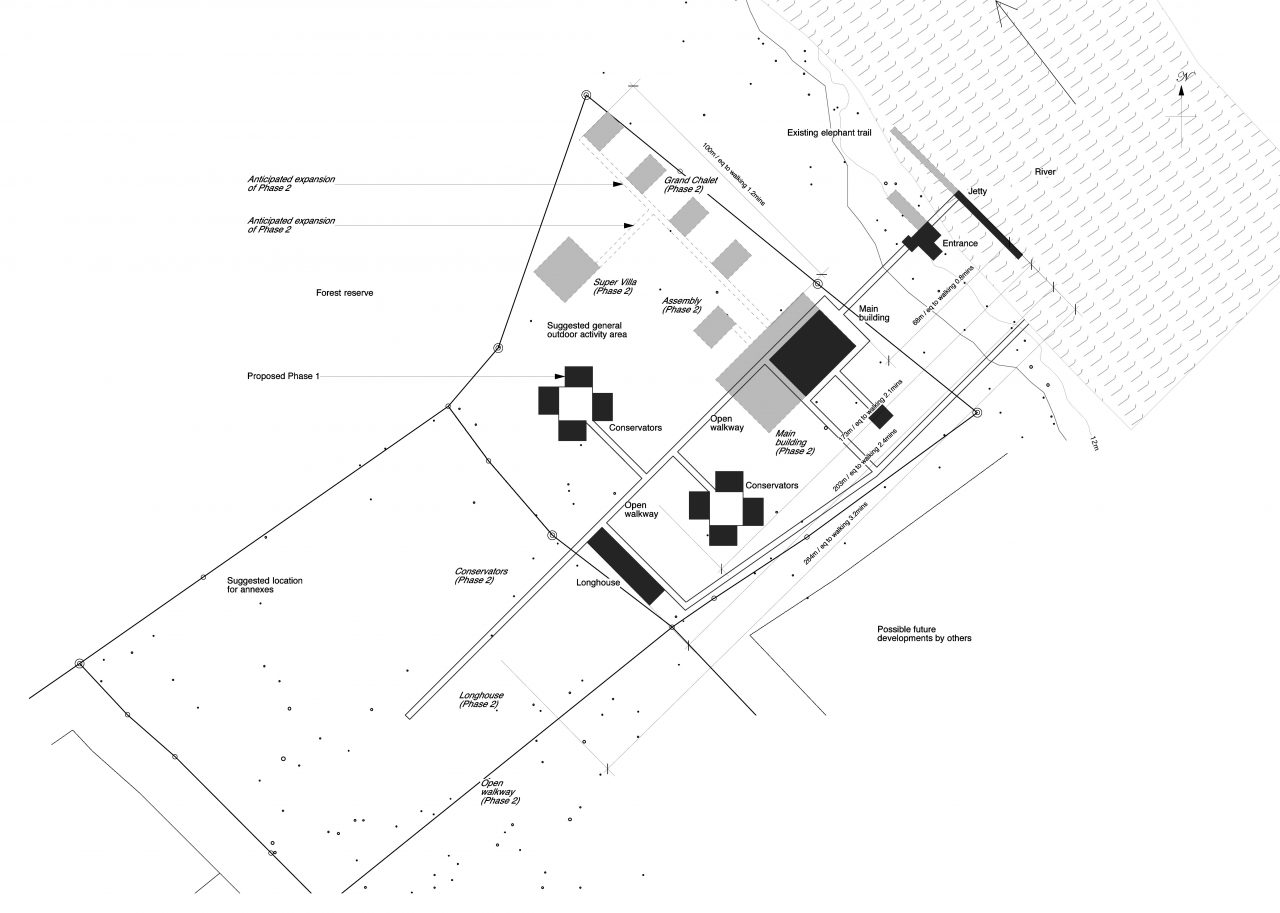 Test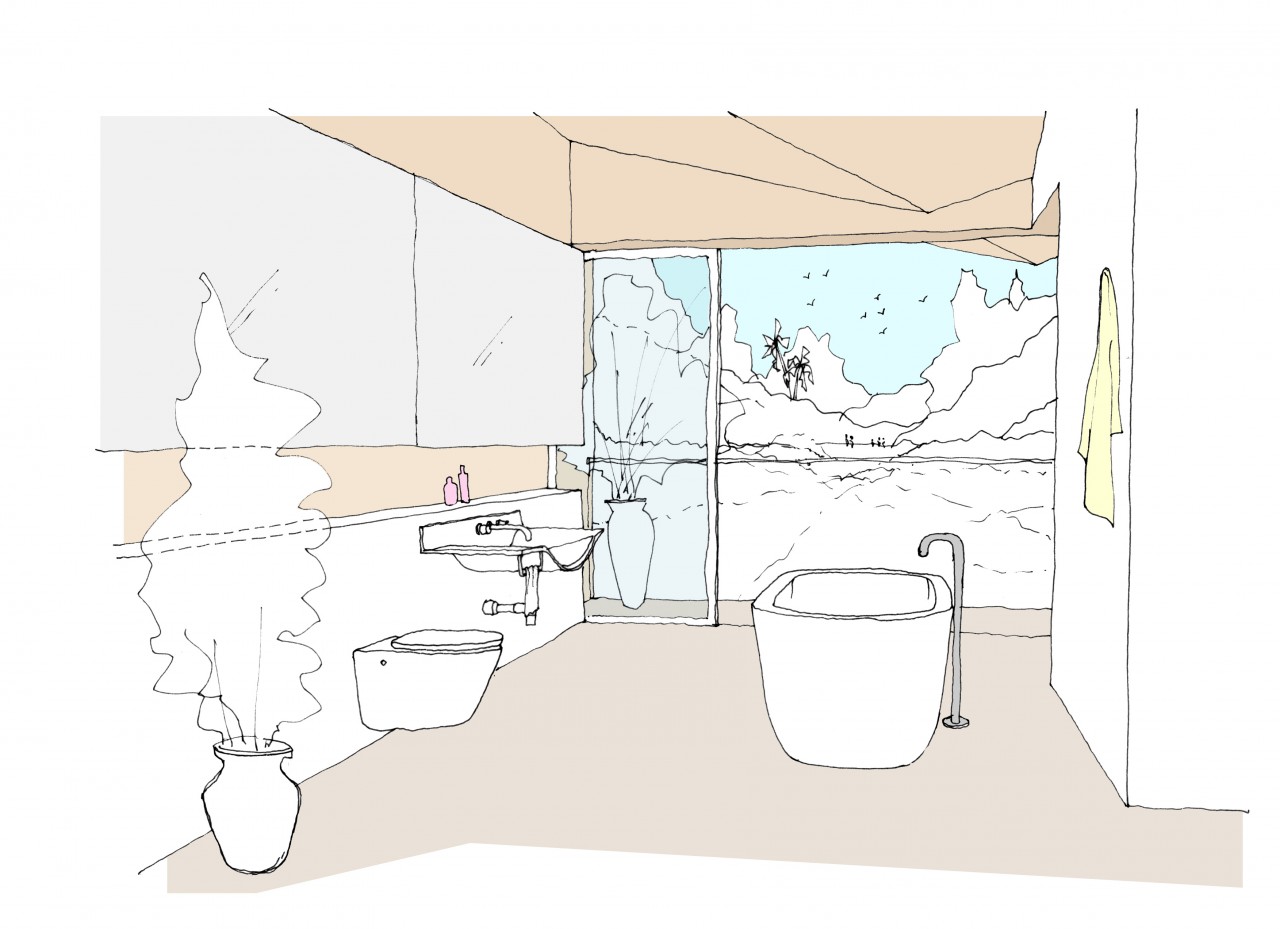 Test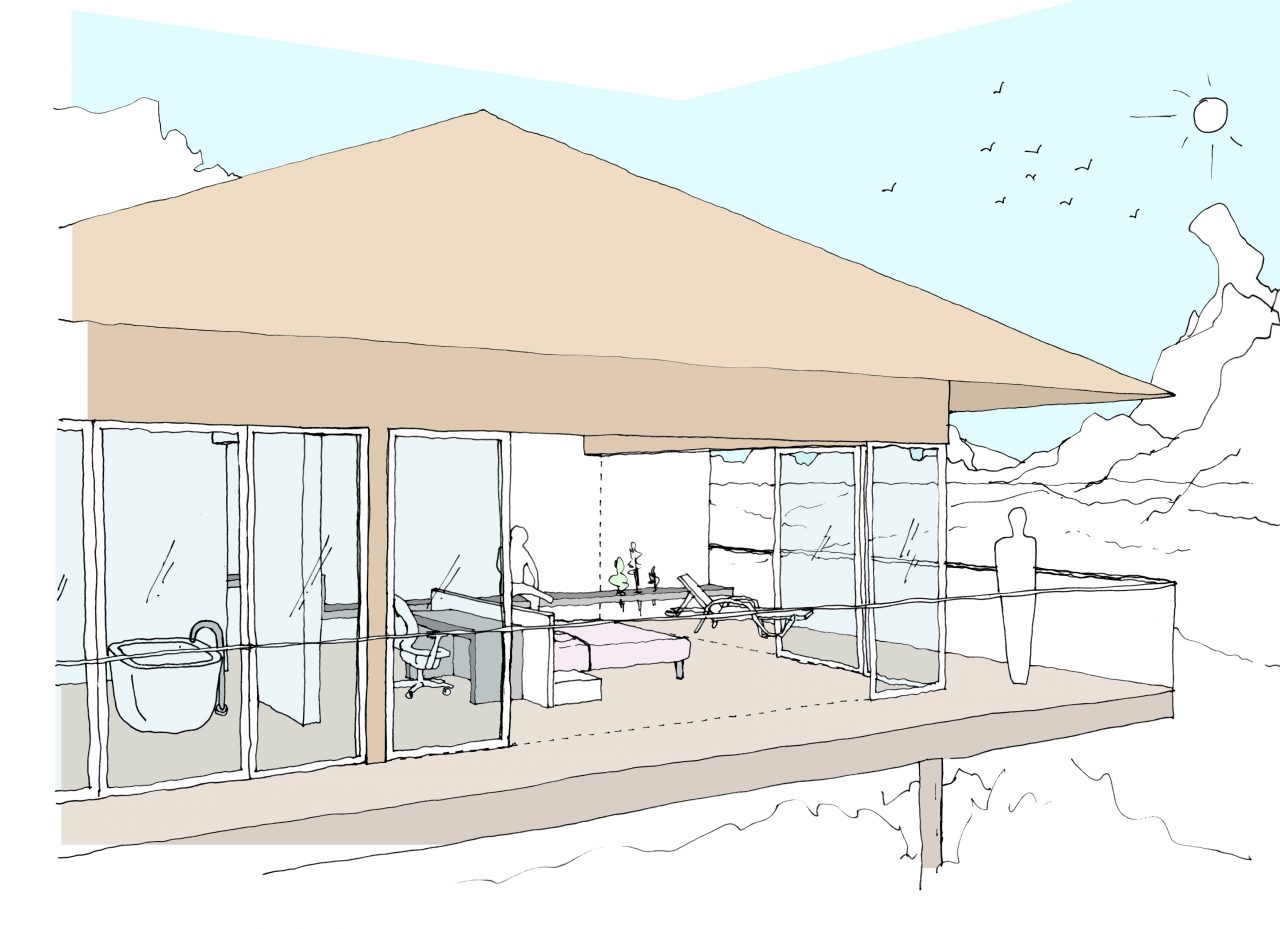 Test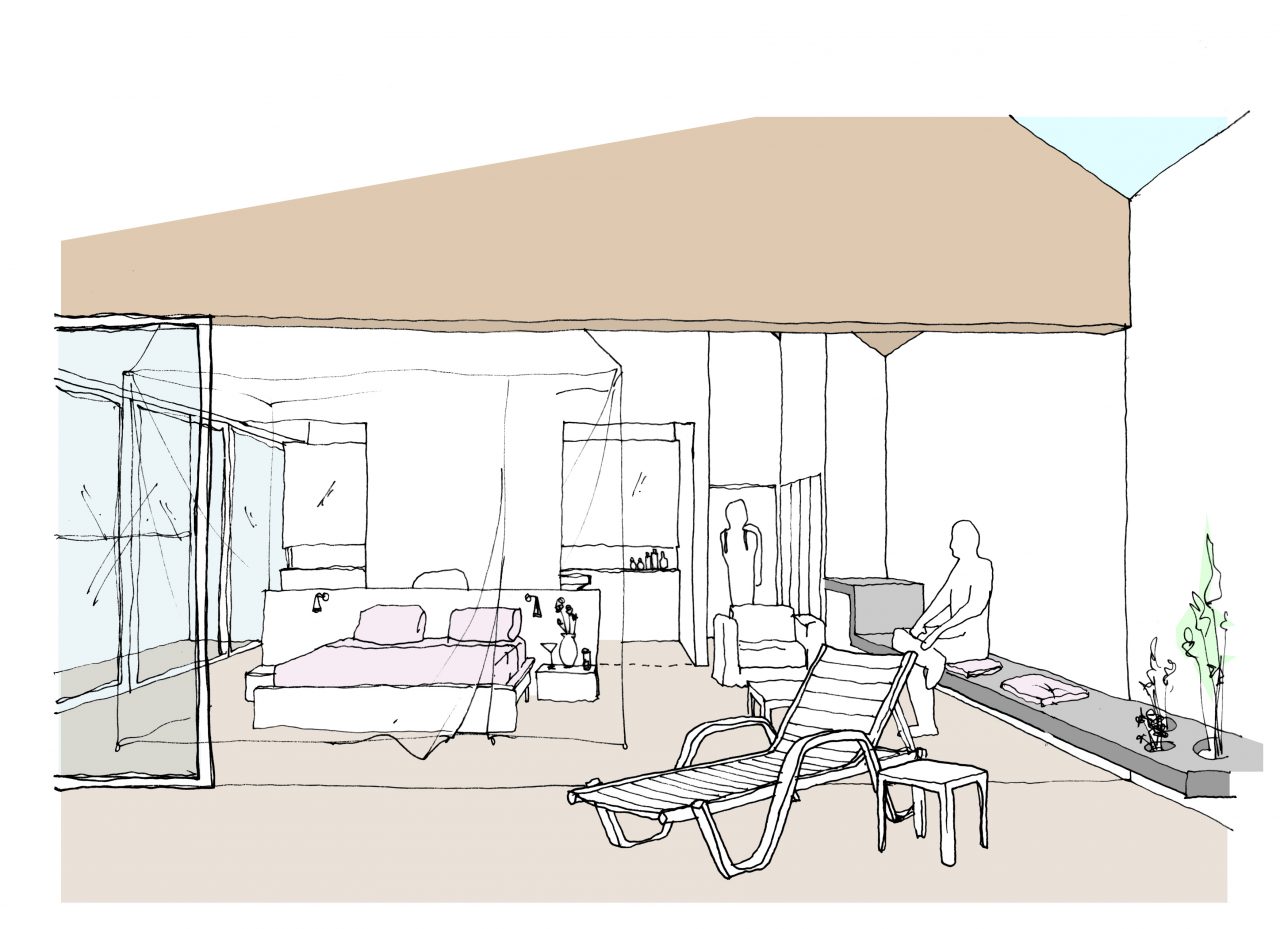 ---
Mobile Studio has been invited to design a concept hotel for an eco-resort sited in the island of Borneo. The site is set within the rain forest next to the famous Kinabatangan River.
Sabah is famous for its well-preserved flora and fauna. Tourists and wildlife enthusiats travel in boats to see wild monkeys, elephants, birds, etc, especially for the giant rafflesia flower only found in Sabah.
The concept design includes a grand riverboat entrance for hotel guests. The outdoor decks are tiered to provide multi-purpose use (eg. sun deck, star gazing, al-fresco dining, etc.) and more importantly to retain multi-level access during the flood season.
Accommodations are provided remotely in the forests in the form of longhouses, private chalets and luxury villas.
The style is a modern take on the traditional vernacular using local timber resources, recycled materials and construction techniques.
Client
Private developer
Location
Sabah, Malaysia, Borneo