Goldfinger's Lost Cottage
Public Consultation for Wandsworth Arts Festival 2010
Test

Test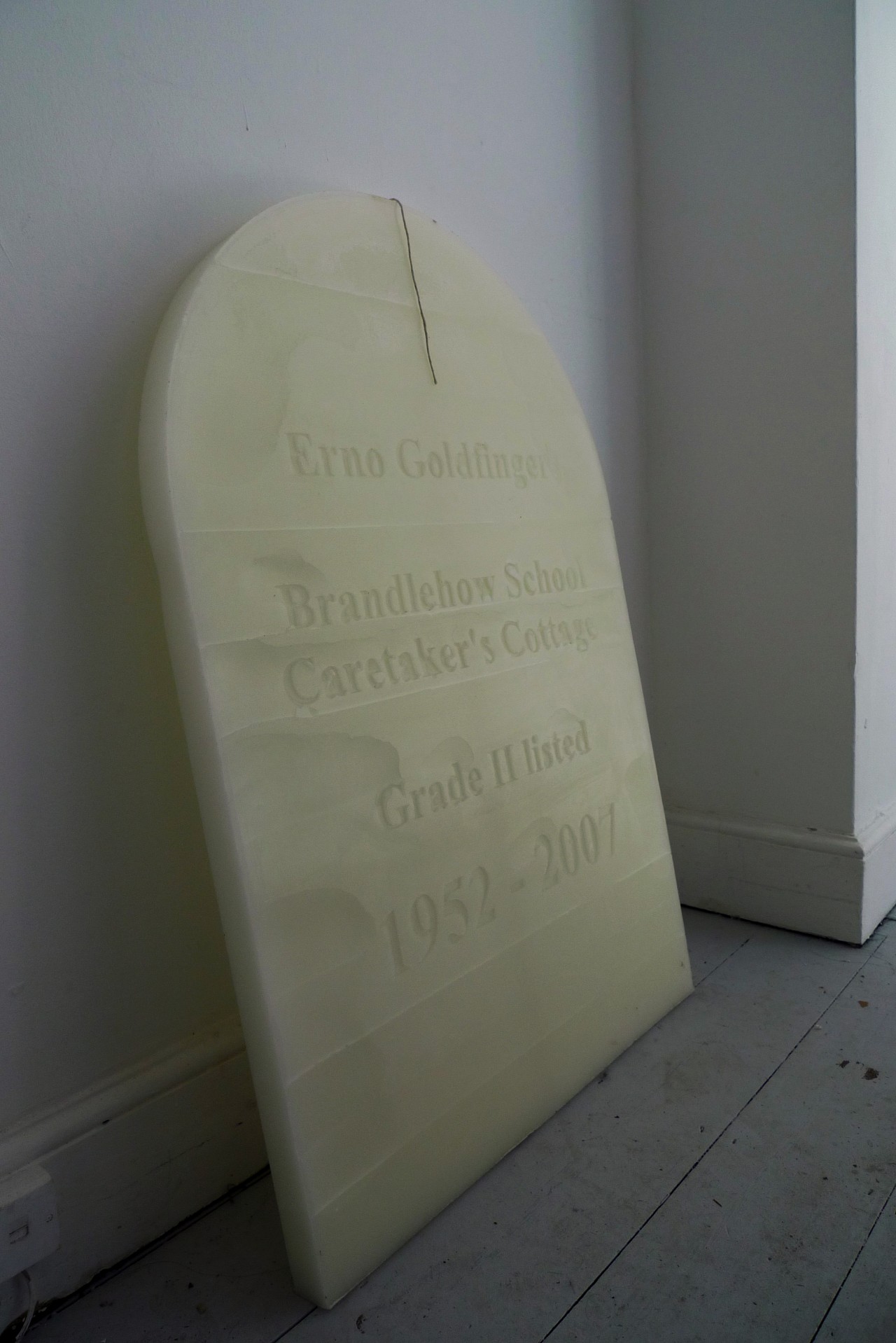 Test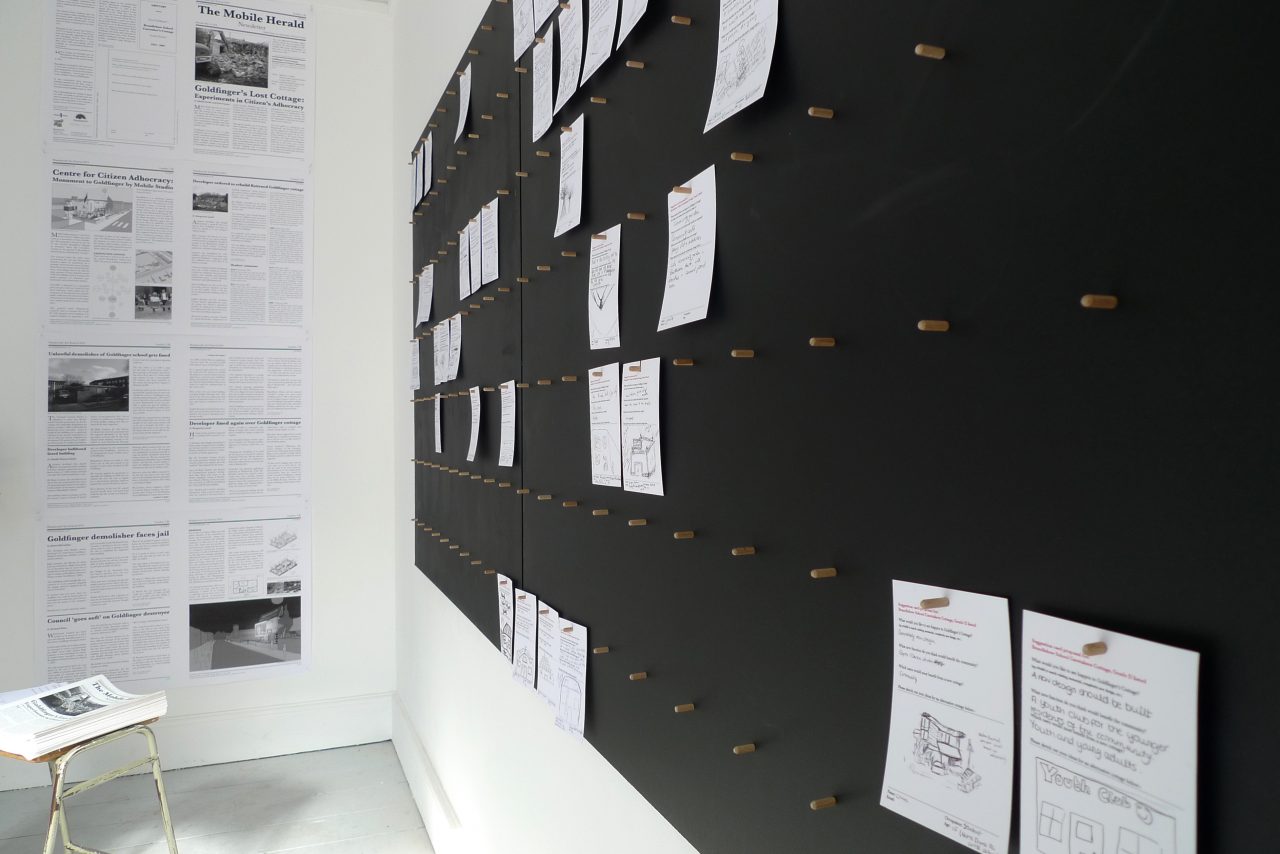 Test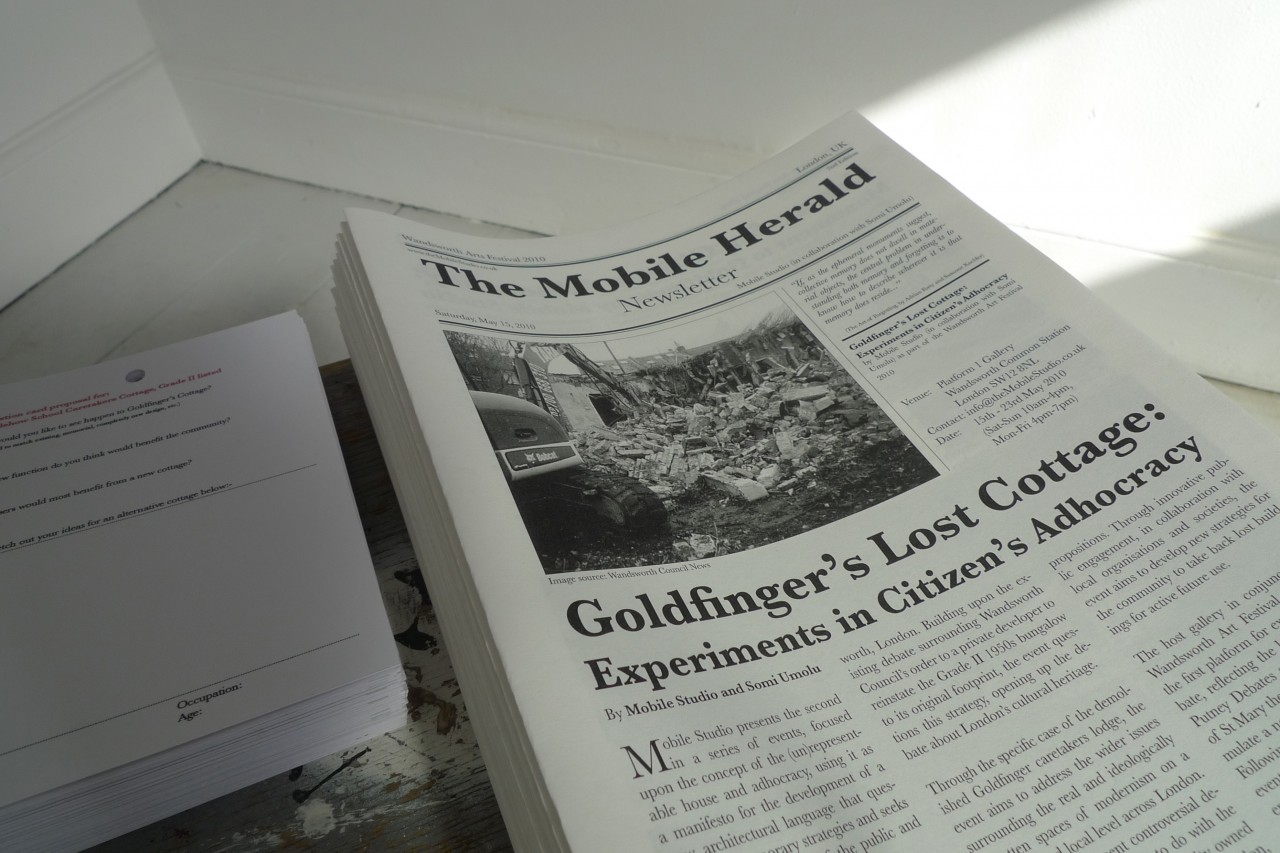 Test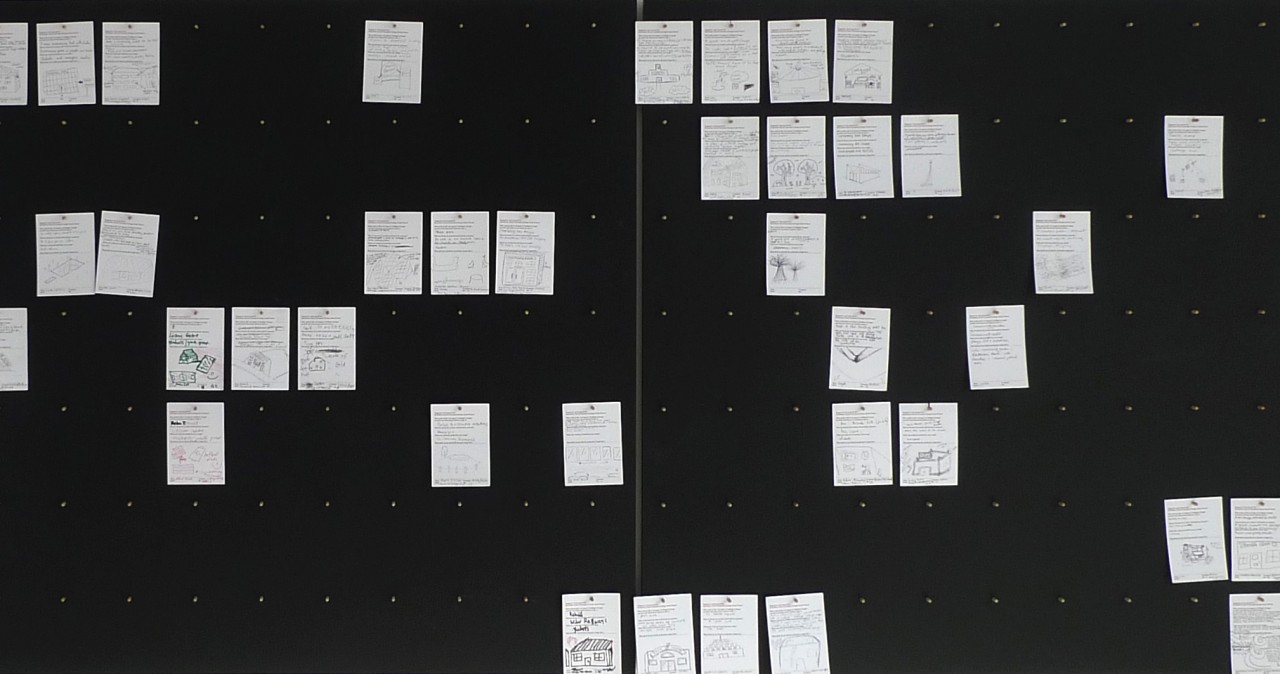 Test
Test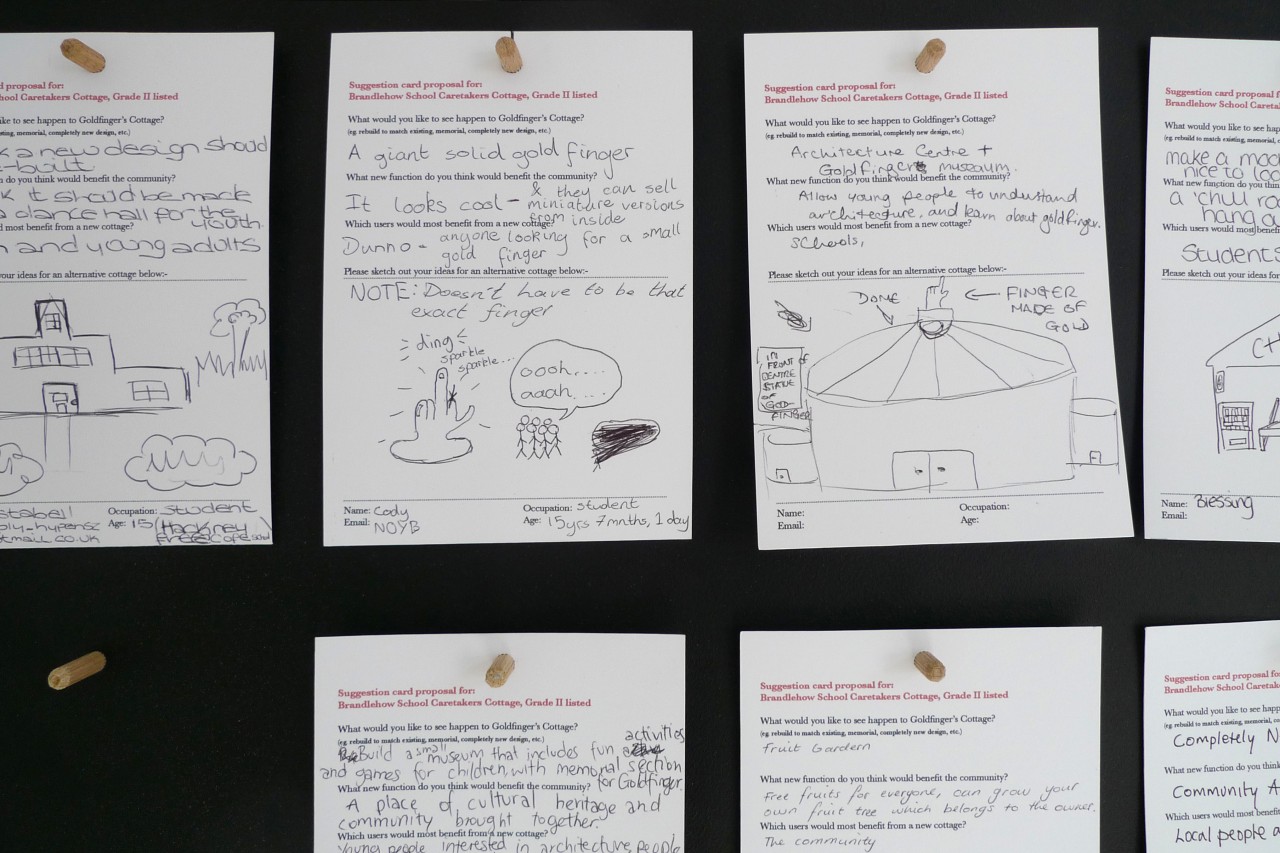 Test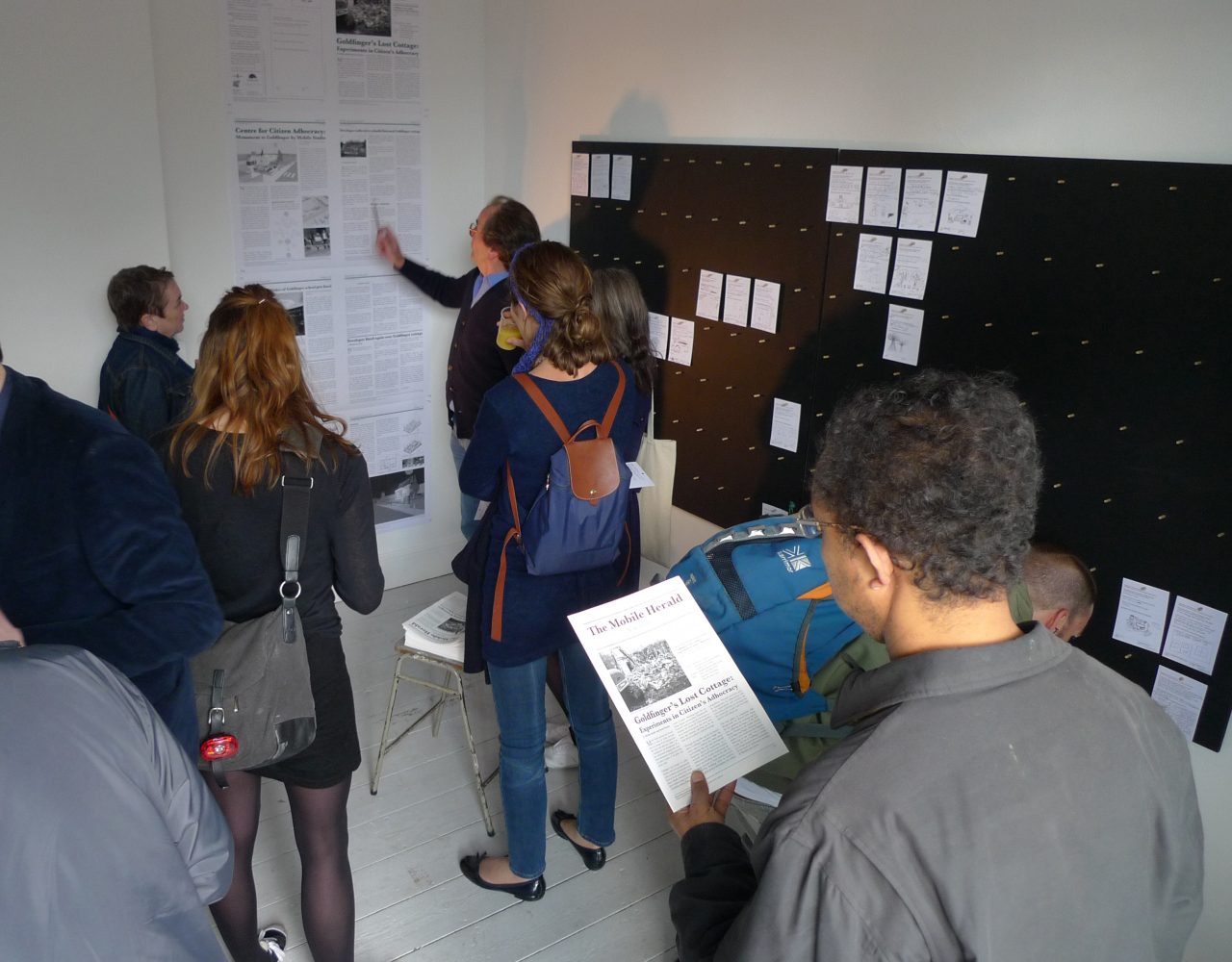 Test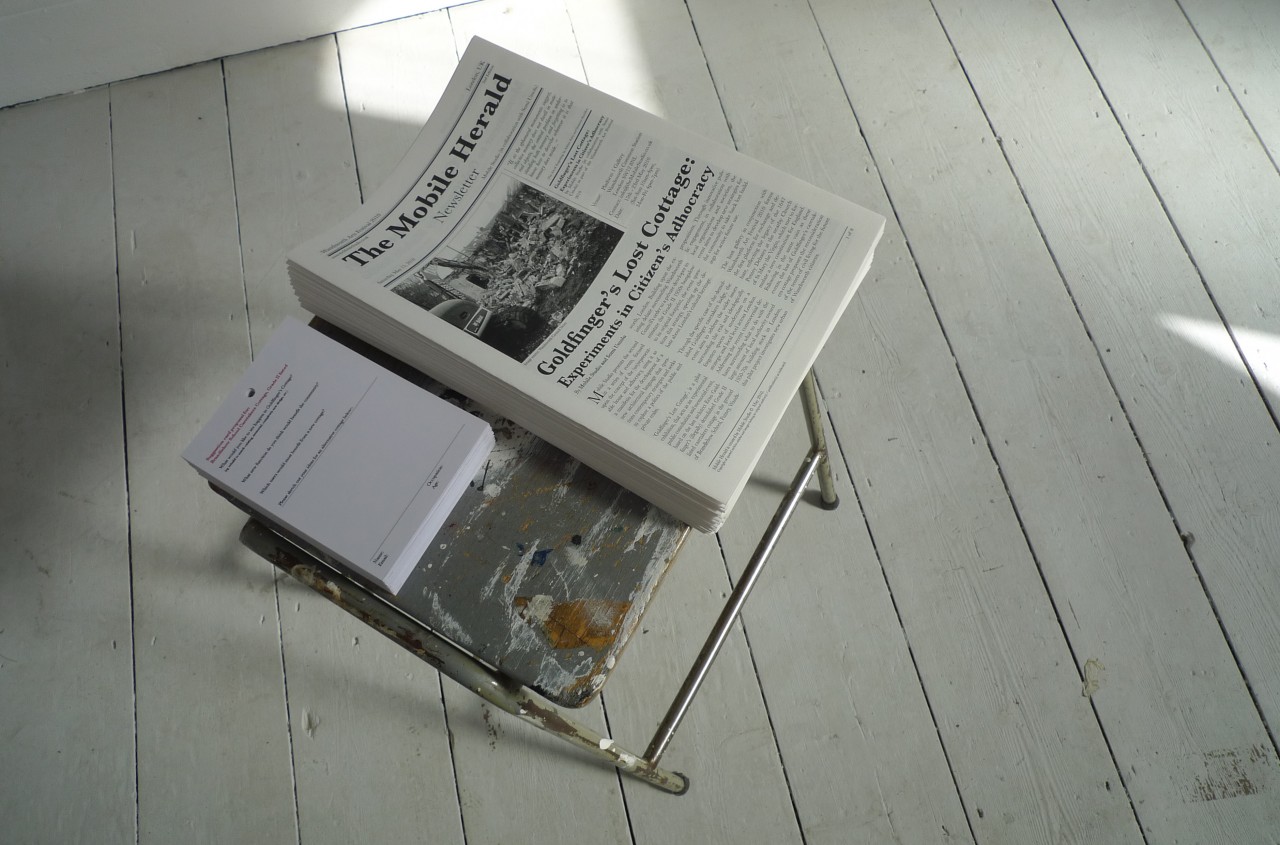 ---
Goldfinger's Lost Cottage, was a pilot project, that acted as an experimental public consultation and memorial event, based on the late architect Erno Goldfinger's (illegally) demolished Grade II listed caretakers cottage in the grounds of Brandlehow School, Wandsworth, London.
Building upon the existing debate surrounding Wandsworth Council's order to a private developer to reinstate the Grade II 1950s bungalow to its original footprint, the event explored alternative ways to think about London's lost cultural monuments.
Through the specific case of the demolished caretakers lodge, the event aims to address the wider issues surrounding the real and ideologically forgotten spaces of modernism on a strategic and local level across London. Through innovative public engagement and in collaboration with local organisations and societies, the event developed strategies to shift power back to communities to activate, remember, or collectively choose to forget Goldfinger's cottage.
Award
Cultural Wealth Fund Award
Clients
Platform One Gallery
Wandsworth Council
Location
Putney, London
Collaborators
Somi Umolu + M.Dewdney